San Diego newborn photographer
Specializing in keeping your memories alive for generations to come.
"Photography is the art of making memories tangible"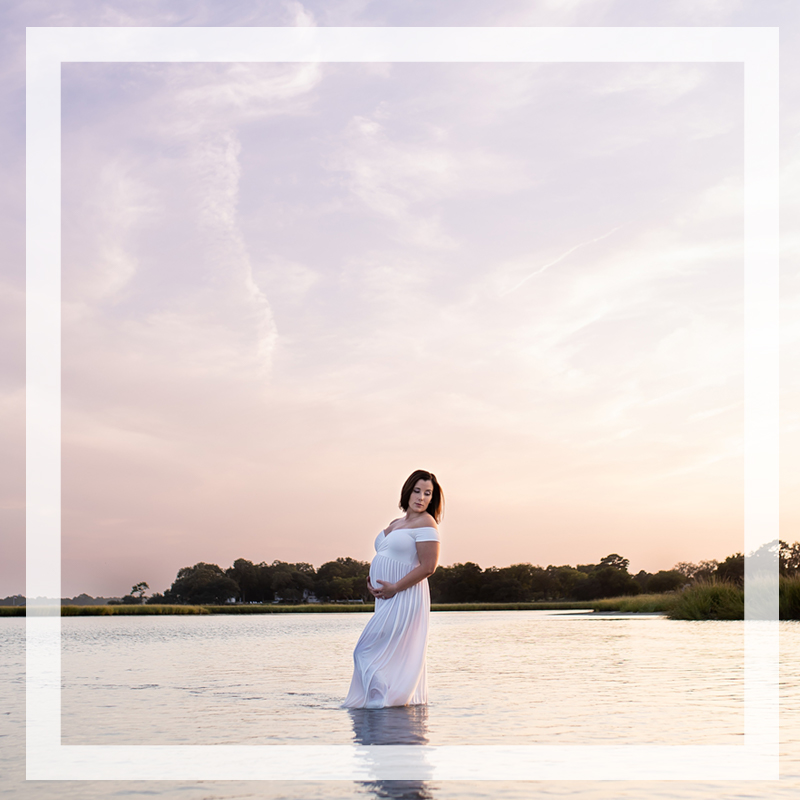 Maternity
From feeling that first kick in your belly all thay through going into labor, your first season of parenthood is one to be remembered. Forever cherish those feelings of your pregnancy through maternity photography.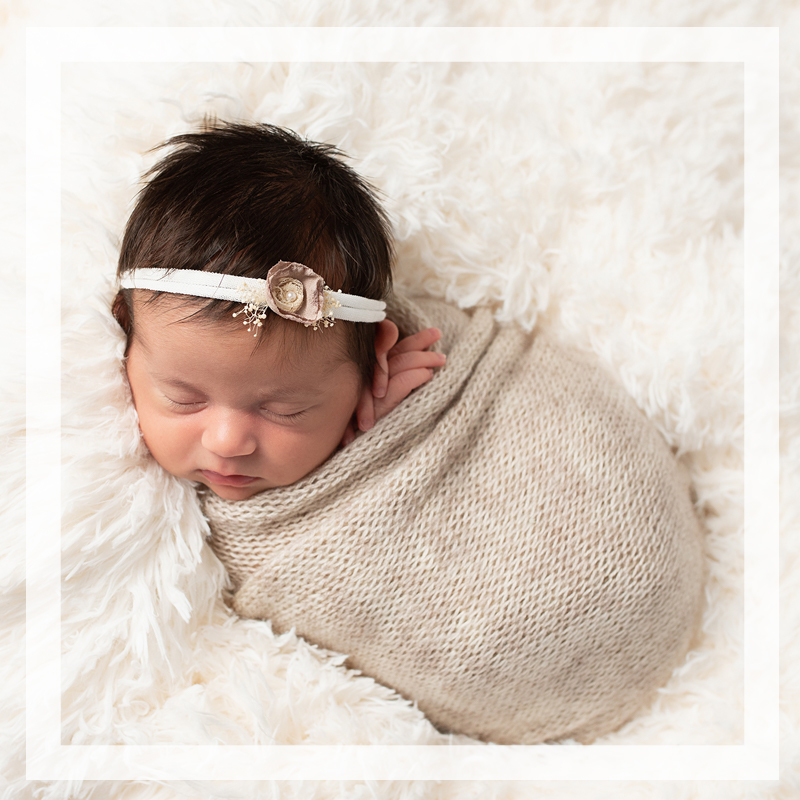 Newborn
Breathe in that sweet newborn smell. Trace along their smallest little features. Revel in how easily your brand new baby fits in your hands. As your newborn photographer, capturing these details before they grow so big your forget how small they were when brand new, is my top priority.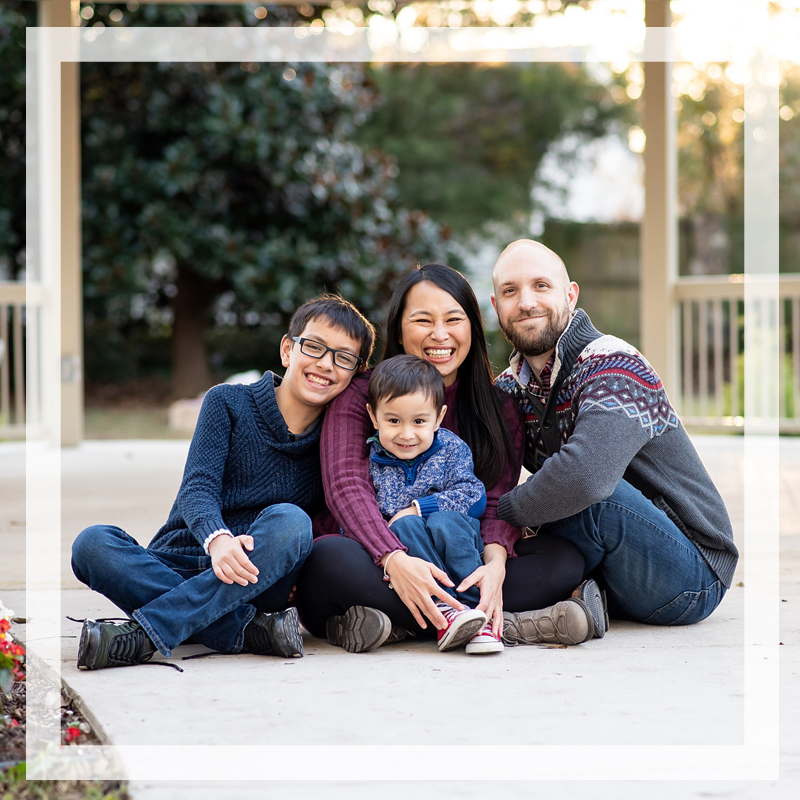 Families
Every year, your family grows and changes. Freezing each smile, laugh, and family embrace through every season is possible through family photography.
Hard drives crash. CDs have become all but obsolete. Don't let your family's memories become obsolete with the CD. I know it's cliche to say at this point of our digital lives, but it's true.
How many different digital storage devices have you seen throughout your lifetime, and how many documents have been lost in the changing on media?
From floppy disks, to CDs, to USBs, to the cloud. It's easy for our lives to get lost in the shuffle if they are kept in digital form.
Printing your images, walking by your photo on the wall each day brings joy to our lives (and has been shown to raise children's self confidence!). As your San Diego newborn photographer, I walk you through finding the perfect art pieces for your family so you can have museum-quality pieces of your images to enjoy every day.
Hi there!
I'm Lauren, your San Diego newborn photographer. Nap enthusiast, awkward moment professional, and a self-proclaimed puzzle champion. If I'm not behind my camera, you can find me hanging with my two boys, husband and dogs, trying to convince them to give me just one more snuggle.
Being your memory maker by photographing your growing family is the greatest job in the world.
I love what I do. I love being able to create images that you and your family will hold and cherish for generations. I've been photographing little babies and families for over six years, and the joy I get from holding your newborn or making the most ridiculous noises to get your small kiddos to look at me and laugh will always be the highlight of my day.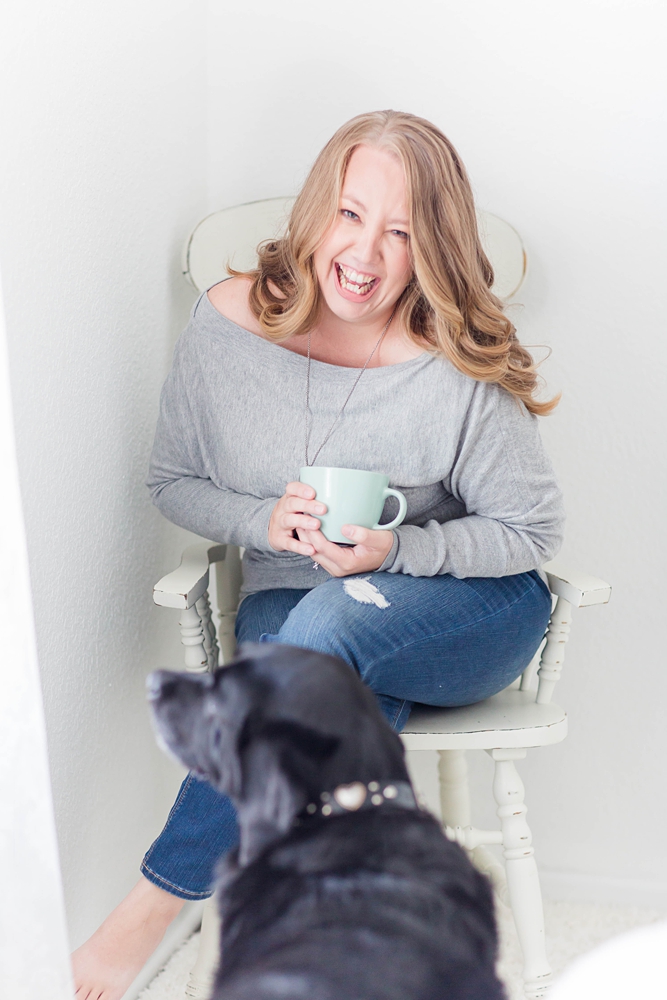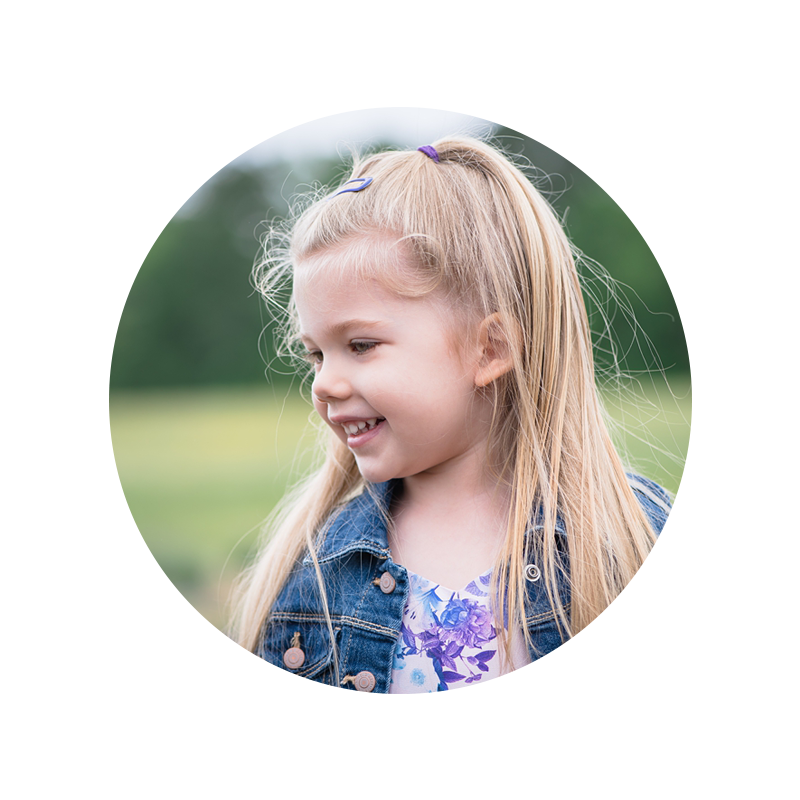 "If you're looking for a phenomenal photographer, Lauren is it!"
Sarah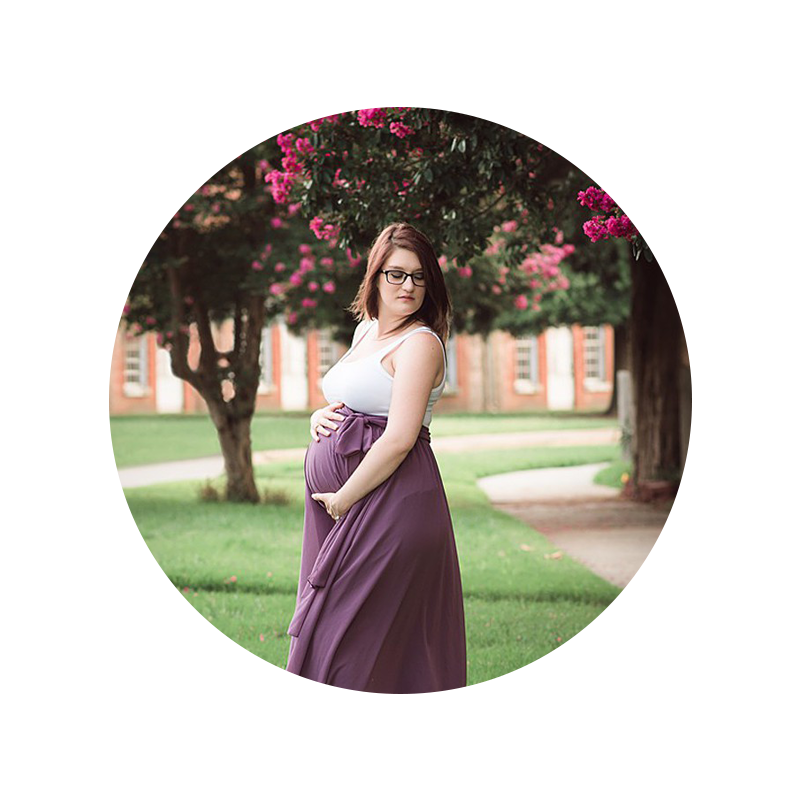 "Not only did she make me feel super comfortable the whole time, she has a great eye for getting absolutely stunning shots. I definitely look forward to working with her again in the future!"
Katelyn
Join The List
Specials | News | Exclusive Access
Only available to my subscribers