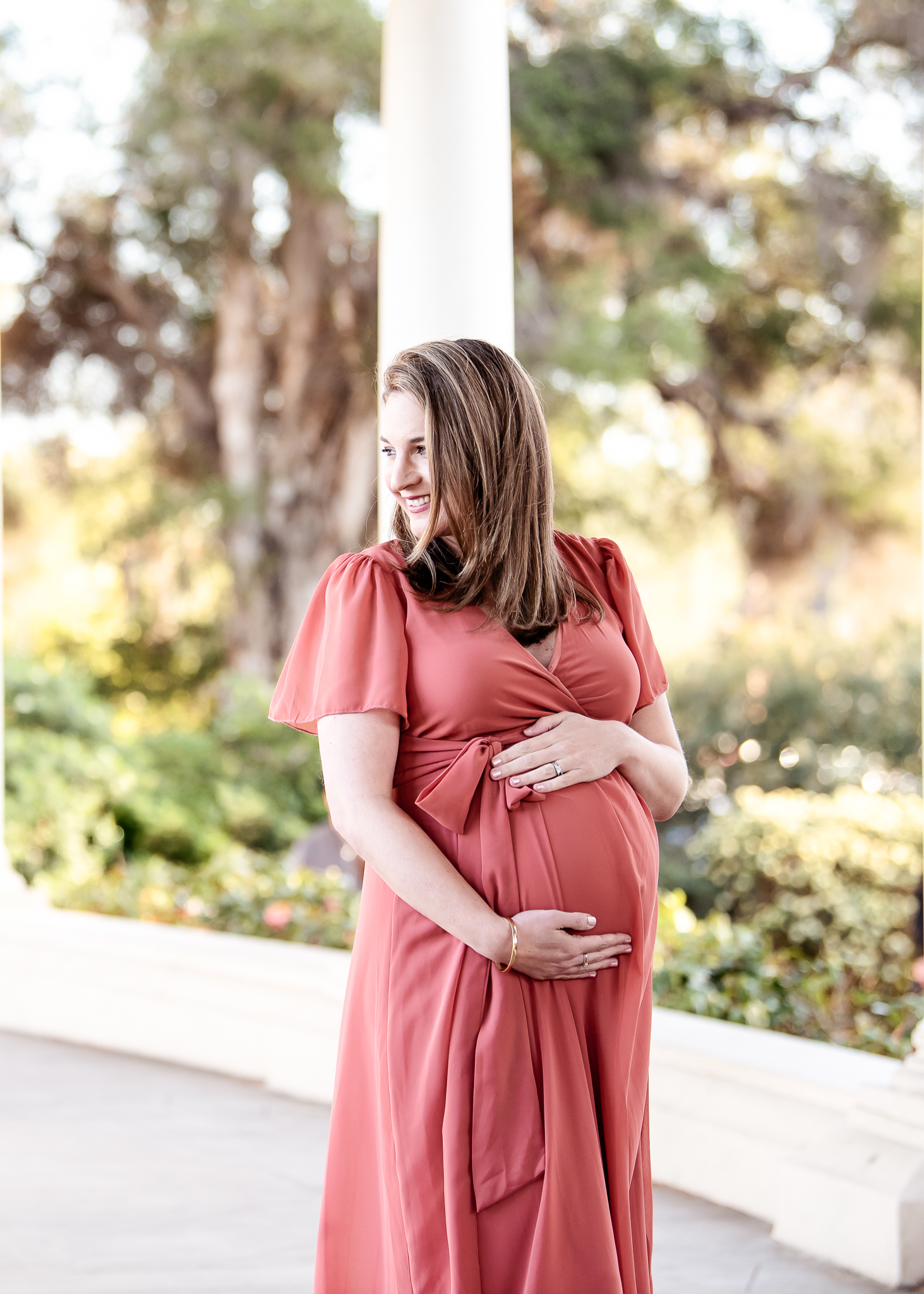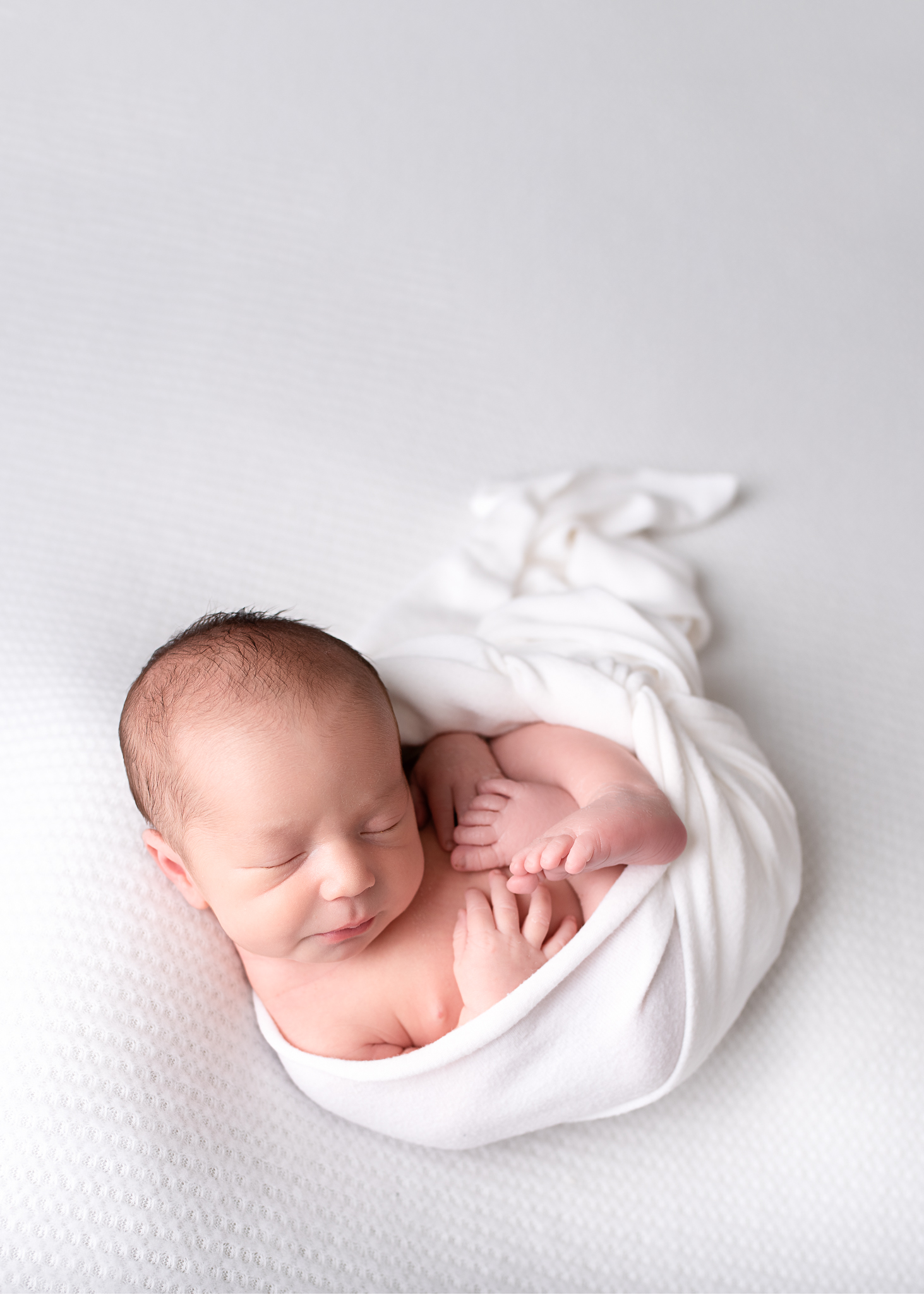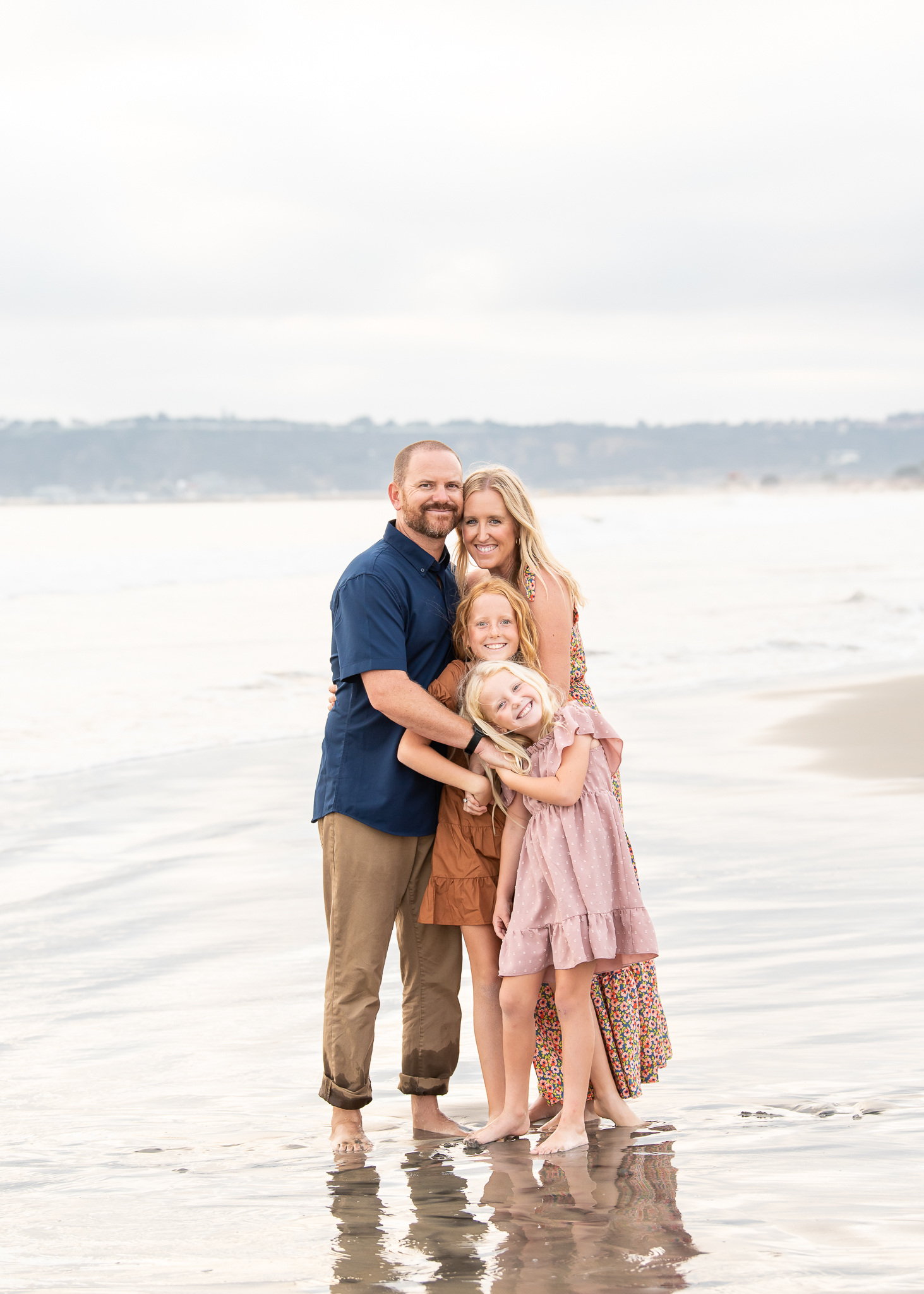 Hi there, I'm Lauren!
San Diego family & motherhood photographer
Serving all of San Diego and South Orange County, CA
Nap enthusiast, awkward moment professional, and a self-proclaimed puzzle champion. If I'm not behind my camera, you can find me hanging with my two boys, husband and dogs, trying to convince them to give me just one more snuggle.
Being your memory maker by photographing your growing family is the greatest job in the world.
I love what I do. I love being able to create images that you and your family will hold and cherish for generations. I've been photographing pregnancy, newborns and families for over six years, documenting all aspects of motherhood. The joy I get from holding your newborn or making the most ridiculous noises to get your small kiddos to look at me and laugh will always be the highlight of my day.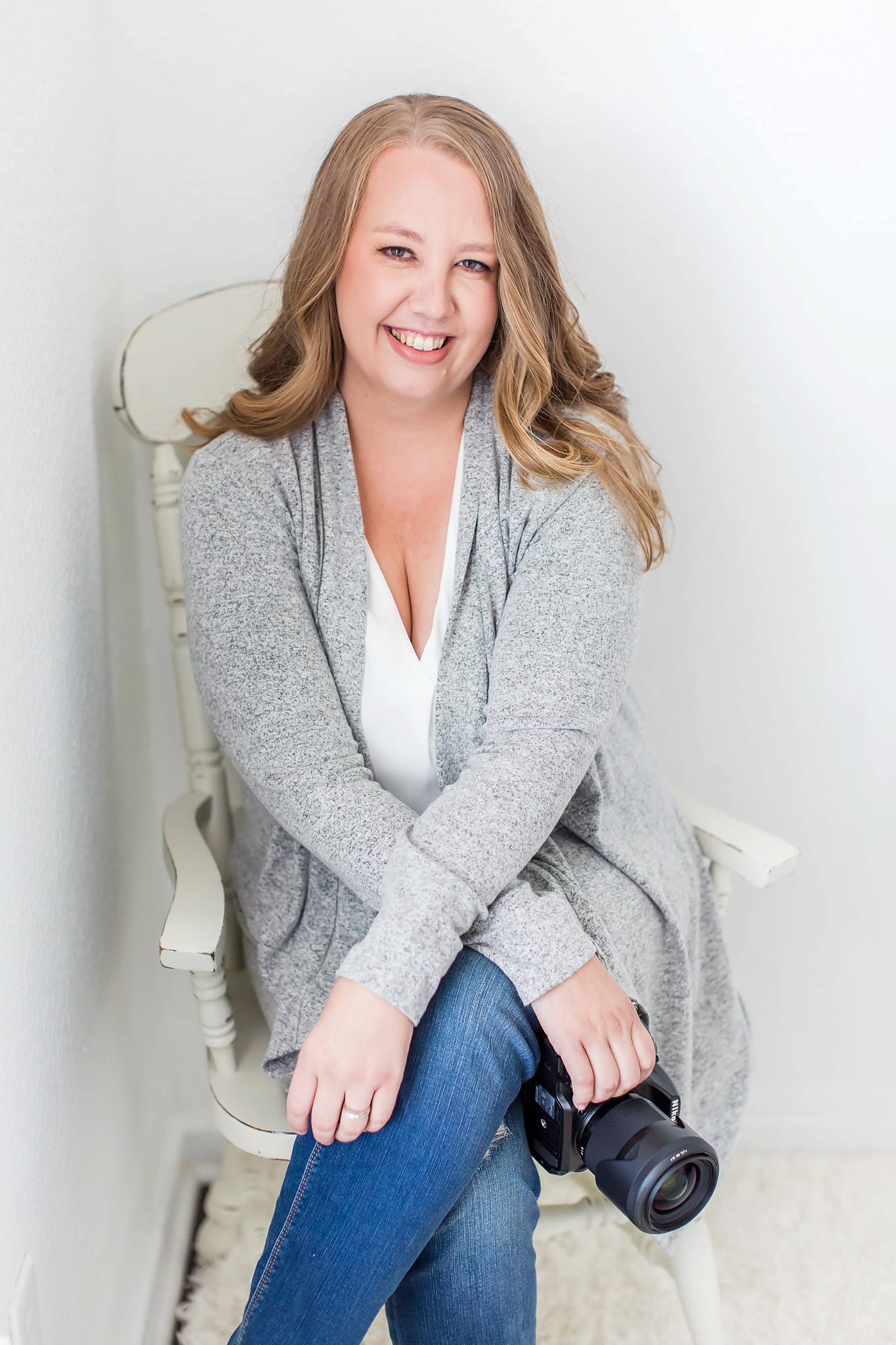 Your memories deserve to be enjoyed with
With busy lives and growing families, preserving your memories through an enjoyable and stress-free process is my priority.
All you have to do is enjoy your Once In a Lifetime moments by turning the page in a beautiful custom album.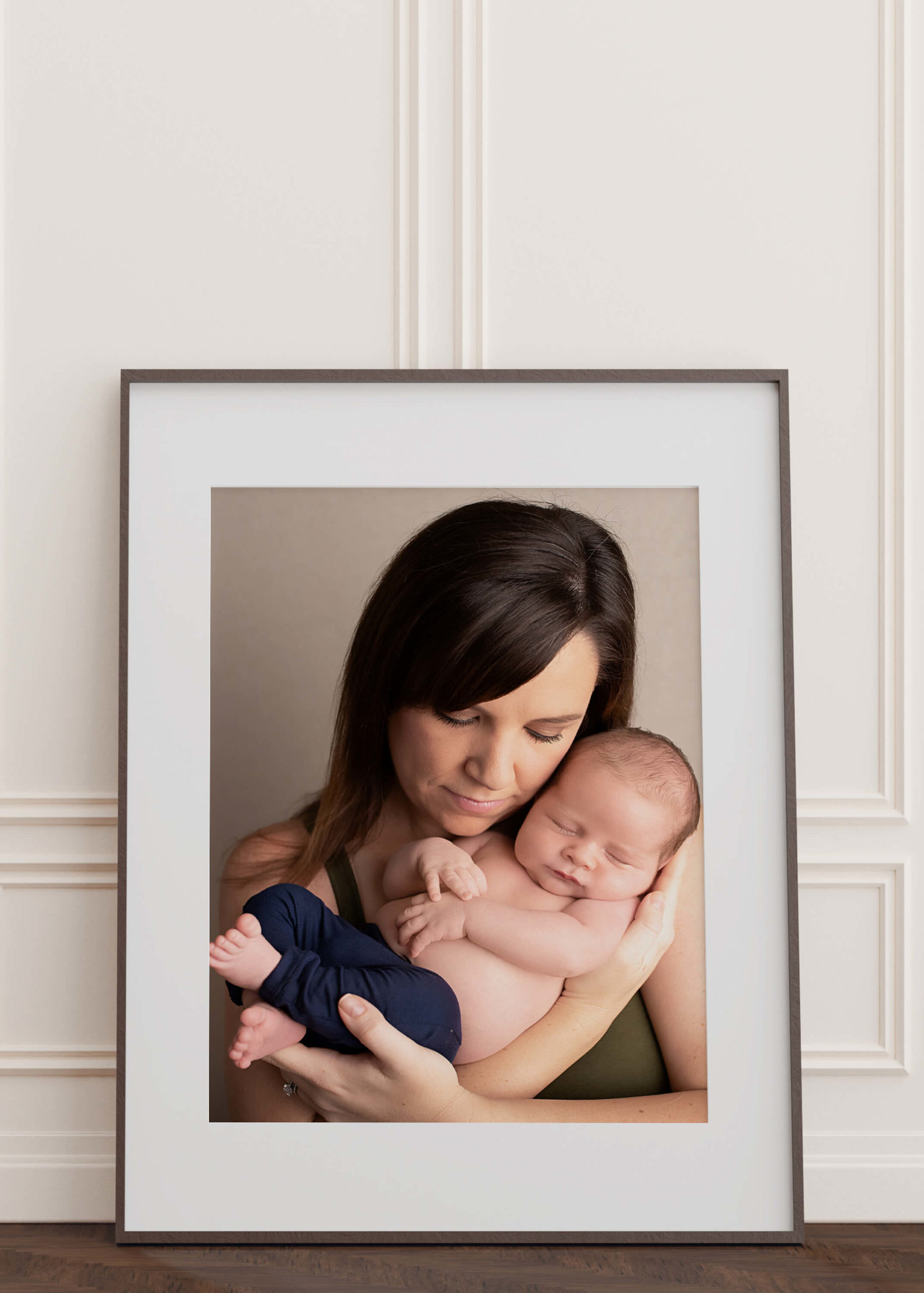 I HIGHLY recommend Lauren. I don't think I could scream it loud enough!
She is the BEST, of the best.
All of her photos are crisp, clean, beautifully composed and perfectly edited. Her balance of color and light in her editing make our photos look unique, and they will most definitely stand the test of time.
~ Cindy
I cannot say enough great things about Lauren V Photography! Lauren takes the time to get to know each of her clients and their vision for the session. She makes everyone feel comfortable and can wrangle children and pets with the best of them. She is insanely talented and the images she captured of our family are beautiful and I will treasure them forever ❤️. Call her, you will not regret it!!
~Becky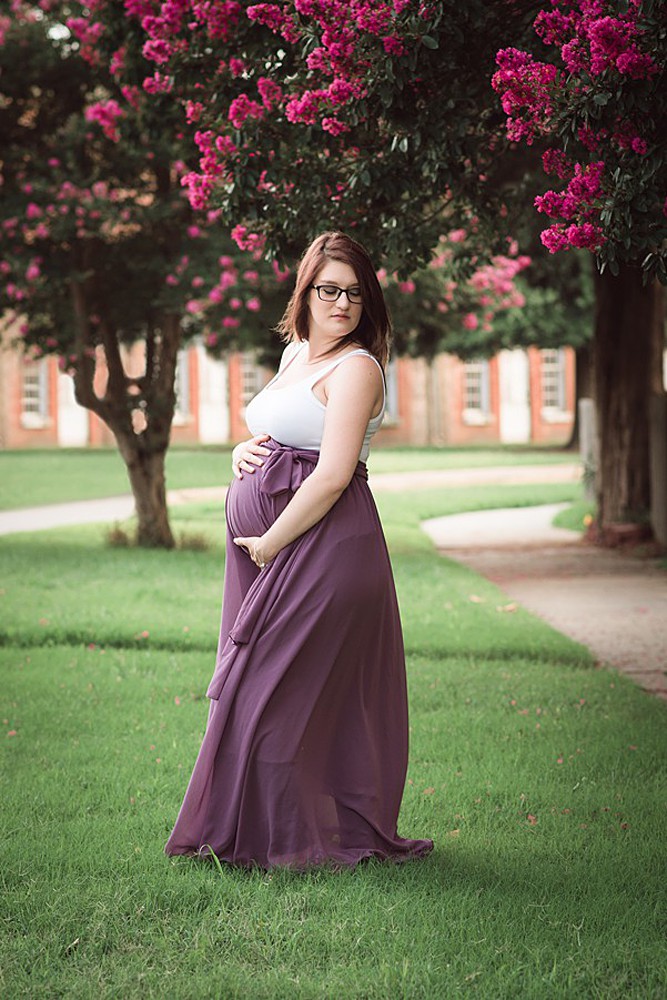 Lauren was so awesome to work with on my maternity shoot! Not only did she make me feel super comfortable the whole time, she has a great eye for getting absolutely stunning shots. I definitely look forward to working with her again in the future!
~ Katelyn
Privacy Policy • Copyright Lauren V Photography 2022