Meet Lauren
Hi there! I'm Lauren, a Southern California native loving life in San Diego after a decade living on the East Coast and in Europe. Capturing families and their newest additions since 2014, and it all started with a camera while living near all of the most scenic areas in Europe.
After photographing anything and everything (landscapes, people, animals – ALL of it!), a lightbulb went off when my first son was born. I wanted to capture every moment of him growing up, and that's when I knew my heart belonged in documenting Motherhood. 
I absolutely love capturing the big and small moments with you and your family- the love, the silliness and the sometimes unpredictable.
My clients become family, and I am so grateful to watch their families grow over the years.
Even though my kids are older and no longer in those first years of life, my heart will always be with maternity, newborn and family photography. Those first few years go by in a heartbeat, so I am honored to capture those tiny moments for my clients.
Love Notes
From Past Clients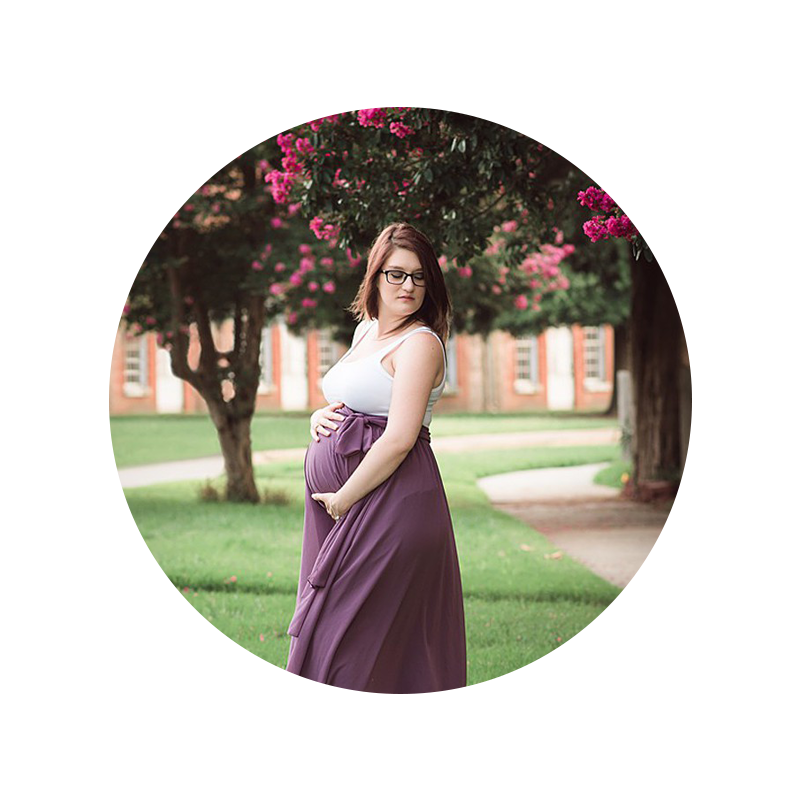 Lauren was so awesome to work with on my maternity shoot! Not only did she make me feel super comfortable the whole time, she has a great eye for getting absolutely stunning shots. I definitely look forward to working with her again in the future!
Katelyn
I did maternity photos, newborn lifestyle session and a milestone studio sitting with Lauren. I LOVE her and she is very talented. I felt so comfortable having her in my home. She always gets so many great shots & always exceeds my expectations.
Katie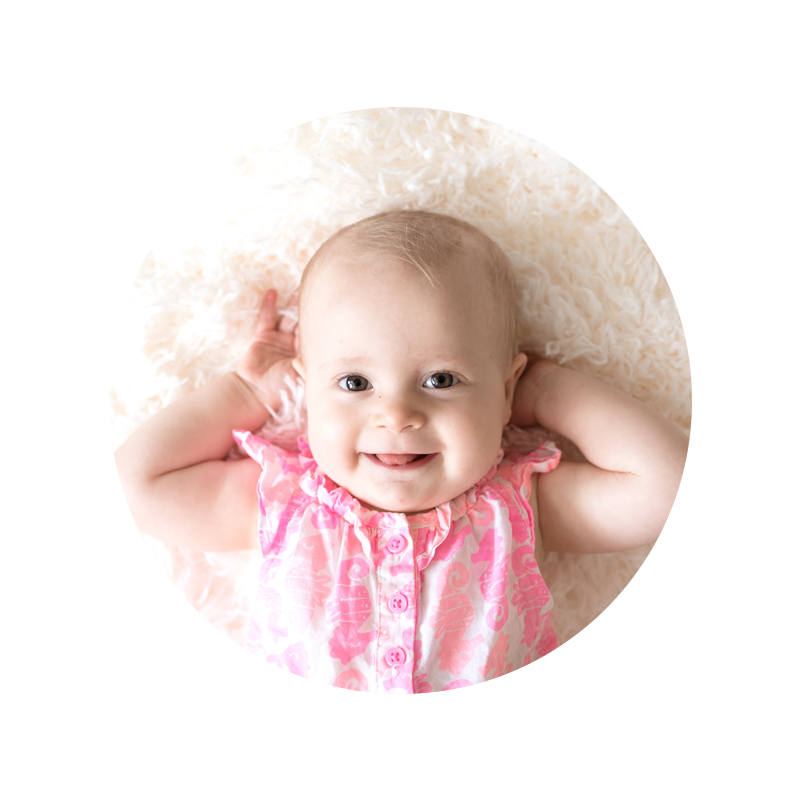 Lauren V Photography is a San Diego photographer, servicing all of San Diego and Orange County, California. Maternity, newborn, and family portrait sessions, your motherhood is captured for you to cherish for generations to come.