BIG BANG THEORY CONNOISSEUR. PUZZLE CHAMPION.
YOUR NEW GO-TO SAN DIEGO MATERNITY, NEWBORN, AND FAMILY PHOTOGRAPHER.
HEY THERE, I'M LAUREN!
Our adventurous little family was founded the day I walked down the aisle to a Vitamin String Quartet remix of Under the Bridge by the Red Hot Chili Peppers. We had a dream for the life and family we hoped to build together someday, and while I had an LSAT score to my name, life took us down a different path.
As a military wife, I chose to put law school on the back burner and embrace the adventure ahead instead. I'll always be thankful for the journey that allowed us to spend our newlywed years in Germany and eventually circle back home to southern California, where I grew up and where we hope to remain for a very, very long time! While it was a path I never would have anticipated for myself, I wouldn't trade it for the world. And that path led me to photography by way of a tight-knit group of dog-owner friends I made while we called Germany home!
Before long, I began documenting the growing, changing families around me. I mastered the art of gently posing newborns, settling resistant toddlers, and engaging uncertain dads. And I quickly learned that the best, most beloved images are captured when you think everything's going aaaaabsolutely off the rails! There's no greater joy than decorating a home with photos that make you shout, "Gosh, that's just so us!"
Whether I'm directing you from across a wildflower field to "Pivot! Pivot!" (if you caught that reference, congrats, we just became best friends) or tucking a cozy swaddle around your two-week-old, no two sessions ever feel or look the same. It doesn't matter how many families I meet, their distinctive styles and stories impact me and imprint on me uniquely.
Oh, and my husband wants to thank you for letting me get my nearly-insatiable newborn snuggle fix from yours rather than having a million babies of our own!
But I'm not always delivering maternity gowns to clients' houses or choosing the perfect songs for a reveal slideshow. When I'm not serving Southern California moms like you, I'm probably meeting friends for a sushi lunch (salmon sashimi for me, please!), cheering from the sidelines of my boys' baseball and soccer games, or planning our next family camping trip. For me, everything comes back to relationships—founding them, fostering them, documenting them.
So, between episodes of your favorite comedy podcast about the wild world of motherhood, head over to my contact page and send an inquiry my way. I look forward to visiting your home to plan your session and pen it into my calendar soon!
"I FELT SO COMFORTABLE HAVING HER IN MY HOME!"
I did maternity photos, a newborn lifestyle session, and a milestone studio sitting with Lauren. I LOVE her, and she is very talented. She always gets so many great shots and always exceeds my expectations.
— KATIE F. —
4 HALLMARKS OF THE LAUREN V PHOTOGRAPHY  EXPERIENCE
OUR CLIENTS KEEP RAVING ABOUT…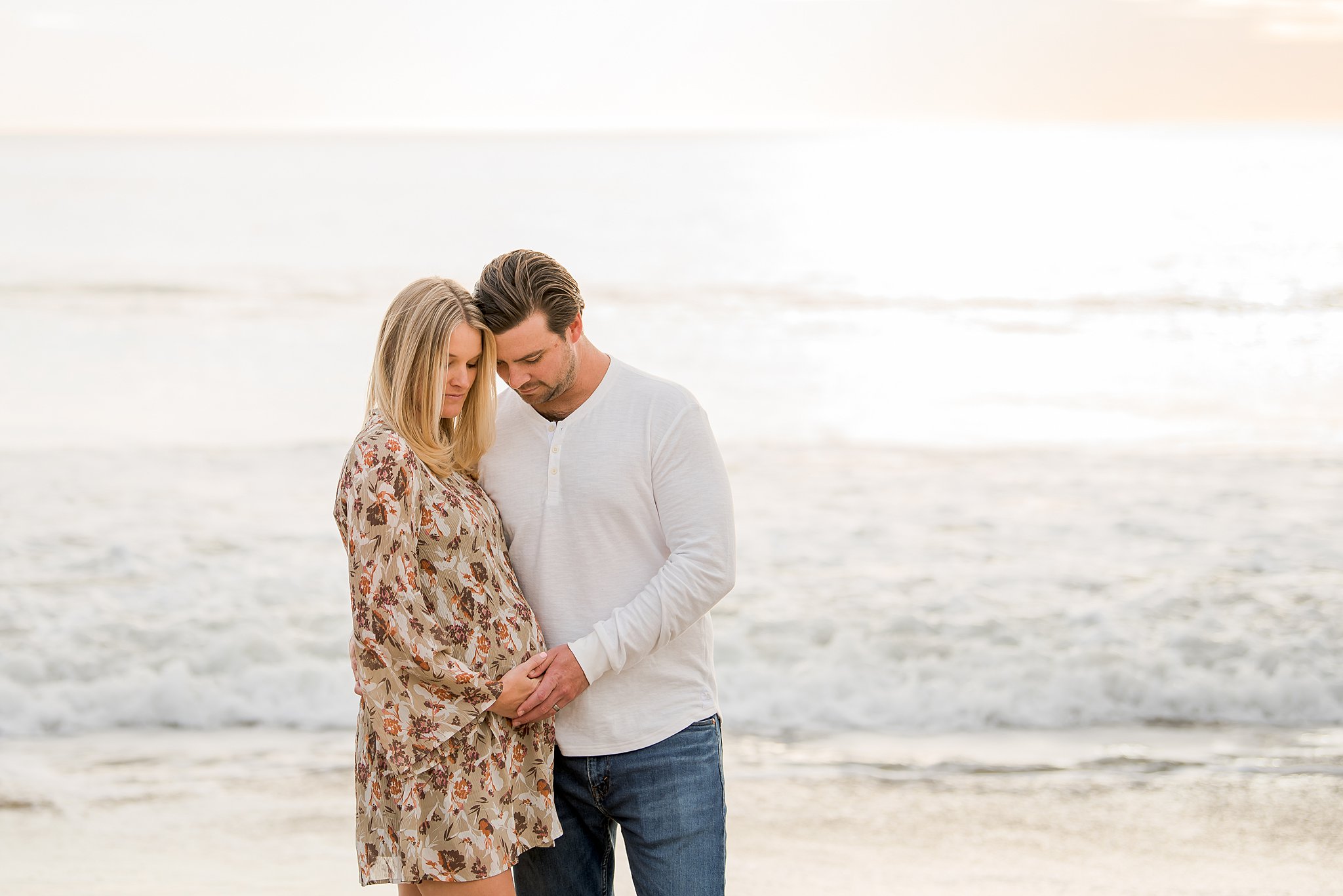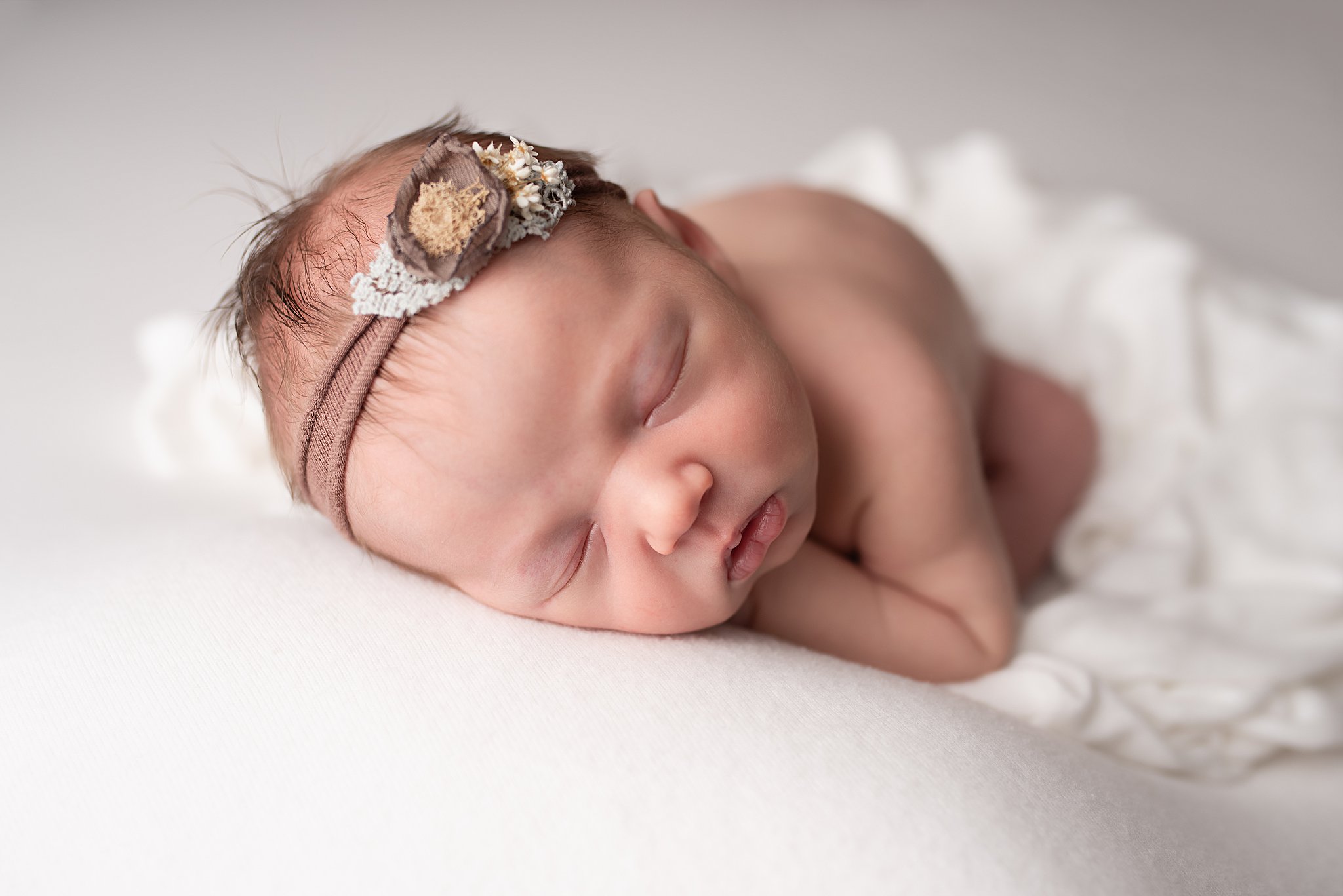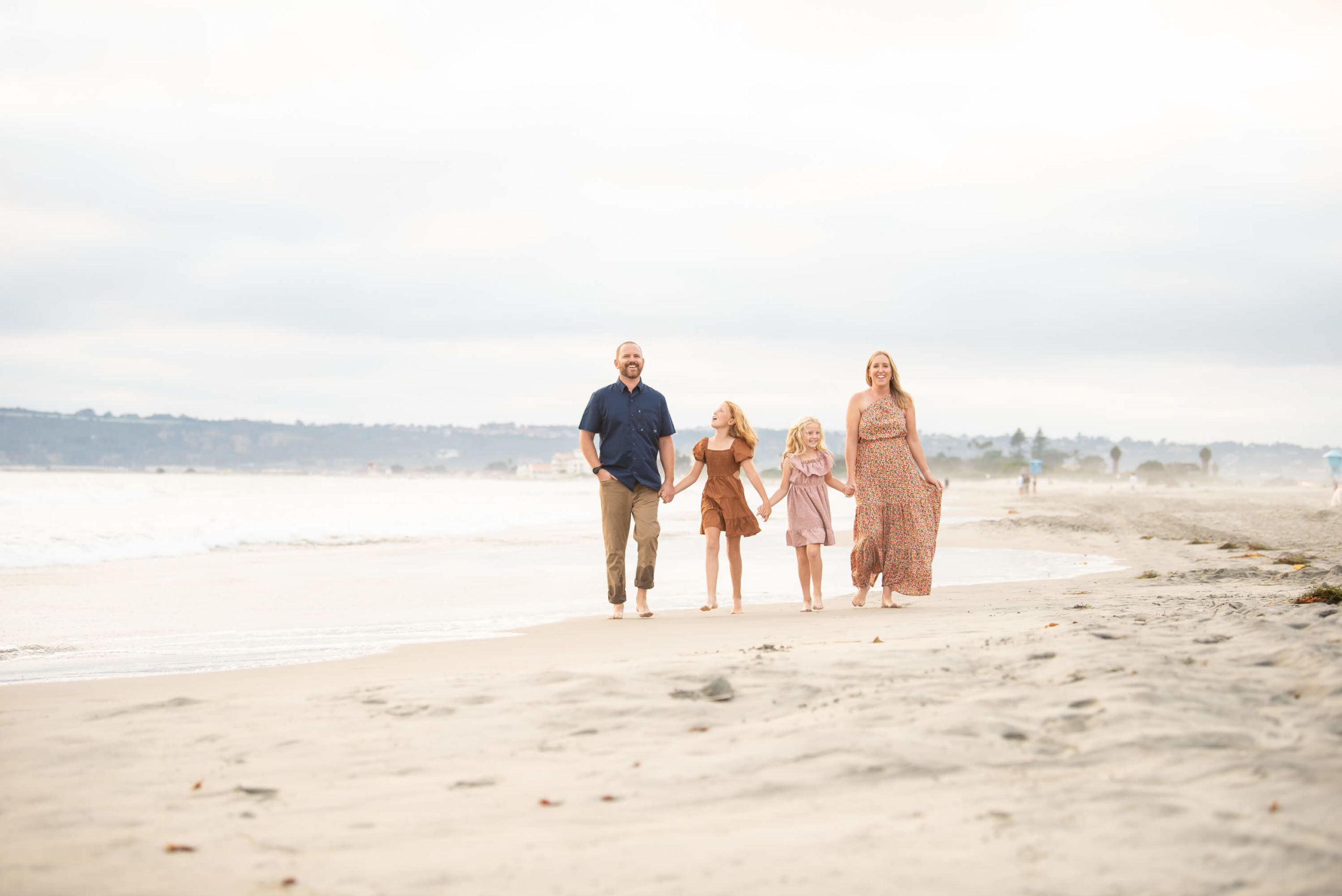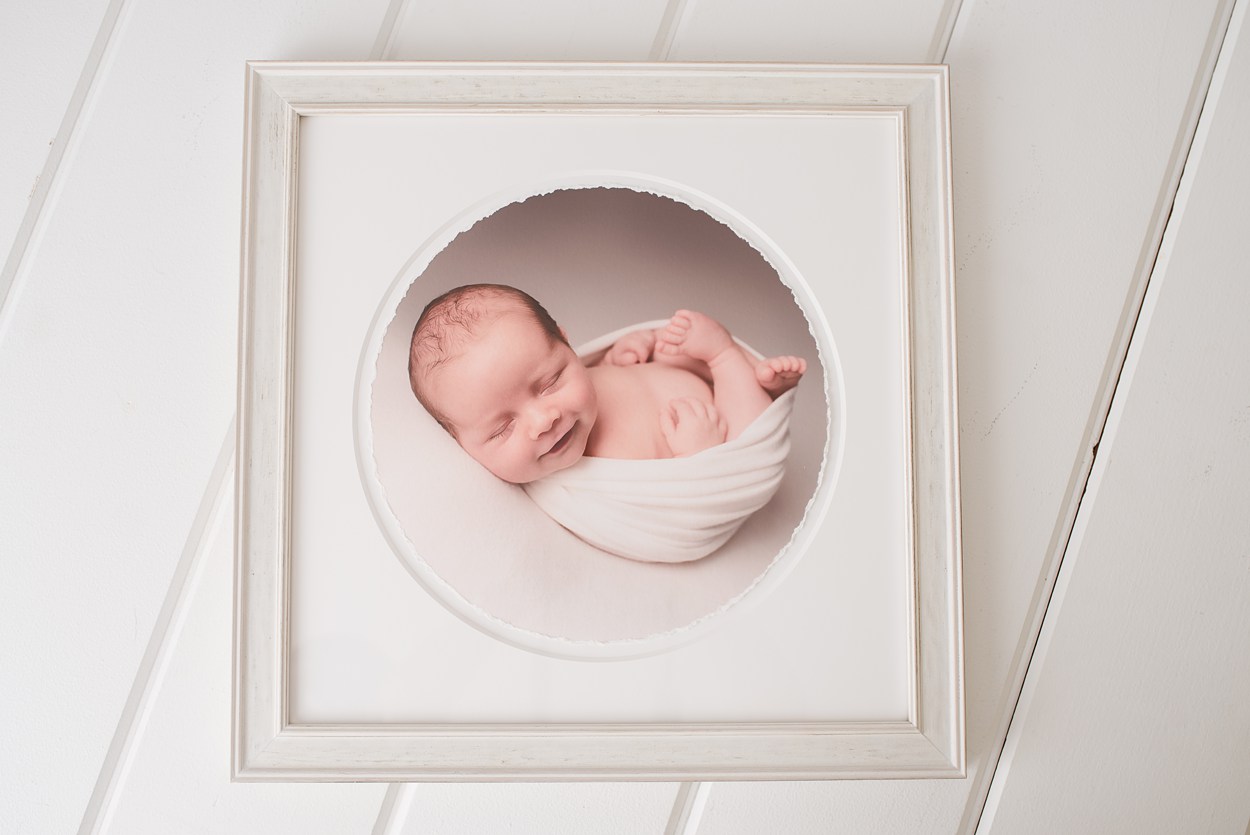 THE FLEXIBLE AVAILABILITY
I understand how jammed your schedule has become since that first positive pregnancy test. That's why I've made myself radically available to the families I serve. I'll come to your home for your consultation and reveal appointments. I'll stay late during a session if your little one needs time to settle. I'll even squeeze you into my schedule if you forgot to book your newborn session before you headed to the hospital!
THE CONVENIENT CONSULTATION  APPOINTMENT
You have a unique vision for your session, and you probably have a lot of questions, too. Let's skip the endless emails and awkward video chats—I think we've all had enough of those to last a lifetime! Instead, I'll come to you, bringing samples of my work, recent heirlooms I've created, and a blank notepad ready for your ideas so we make sure I'm the right photographer for you. We will pick your date, choose your location, and get you booked during that appointment!
THE SENTIMENTAL GALLERY REVEAL
Your gorgeous gallery deserves more fanfare than a boring old email ding on delivery day. So, just one week or so after your session, I'll return to your home with a heartfelt slideshow of your 50-70 best images…set to music, of course! And rather than asking you to imagine what your prints will look like over your fireplace, I'll have you send me photos of your walls, and we will mockup images of your favorite photos displayed in your home.
THE IN-PERSON HEIRLOOM DELIVERY
After all the care we've invested in them, I don't want to just ship off your heirlooms and hope for the best! No shot! When your artwork and albums arrive about six weeks after ordering, I'll hop in my car and drive them to your home. My favorite part of this entire adventure is seeing your face when you unwrap your breathtaking prints for the first time, and nothing could make me miss out on that moment!
I'VE DESIGNED AN EXPERIENCE
just for you
LET'S PLAN YOUR STRESS-FREE SESSION TODAY
In weeks, your favorite things about your little ones—their tiny toes and goofy grins—could be the artwork decorating your home! And you don't have to make room for endless prep time in your full-to-bursting schedule to get a gallery of images you love. Submit your inquiry, and I'll take it from there.
Lauren V Photography is a San Diego photographer, servicing all of San Diego and Orange County, California. Maternity, newborn, and family portrait sessions, your motherhood is captured for you to cherish for generations to come.