I'm beyond thrilled that you are here, friend! Here at Lauren V Photography, I pride myself in being your full service photographer.
What is a full service photographer?
I help you through the entire process so you don't have to do extra work on your own! From picking the perfect location for your family session, to showing you your gorgeous images, to helping you pick out that perfect piece of wall art or album. Your experience is tailored specifically to your family, and what you want to gain from your images.
During your consultation, we will go over all the details: what your wishes are for your images, colors you are drawn to, the perfect location for your session, and everything in between.
From a stunning piece on your wall to gorgeous albums designed just for you, we will find the perfect products for you to display your new artwork.
Beyond lasting memories and heirloom quality products, your experience with me is one of a kind.
All newborn sessions are done in the comfort of your own home. No need to drive an hour to a studio with your brand new baby, I bring the studio to you.
Creative Session Fees
Creative Session Fees are $200 for Family and Milestone sessions, and $300 for Newborn sessions
Creative session fees do not include any products or images.
Collections start at $790, products start at $200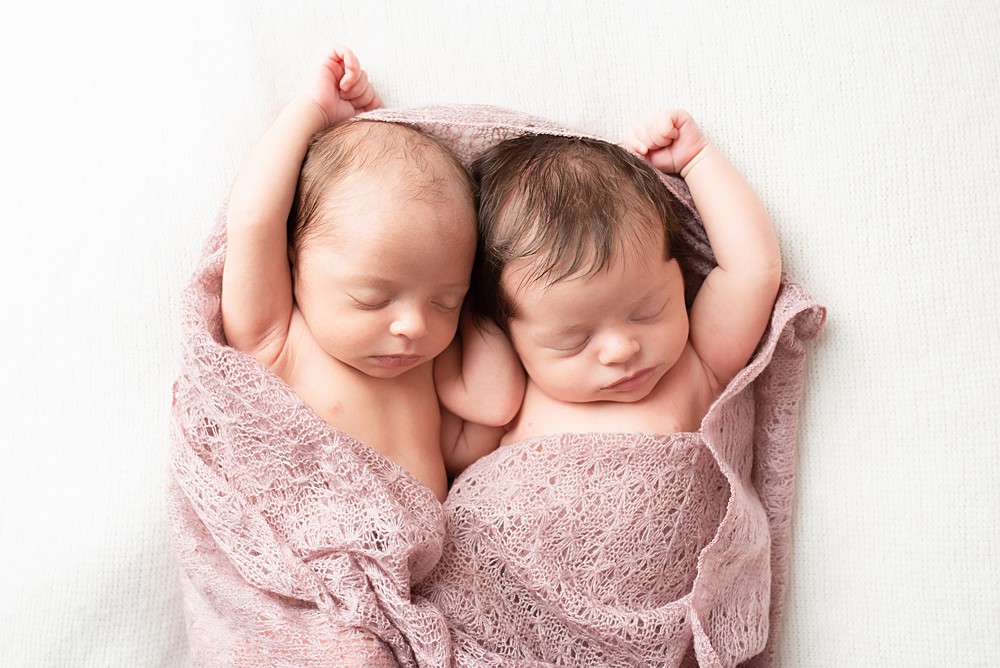 Planning Your Session
Once you have reached out, we will schedule a planning appointment for your upcoming session. The creative fee is due at the appointment to secure your session. You will be able to feel and touch all of the heirloom quality products to get a feel of what you want for displaying your images. All of the details will be discussed, including locations, colors, outfits, props, and what specific images you wish to receive. I go over everything with you so you don't have to stress about anything!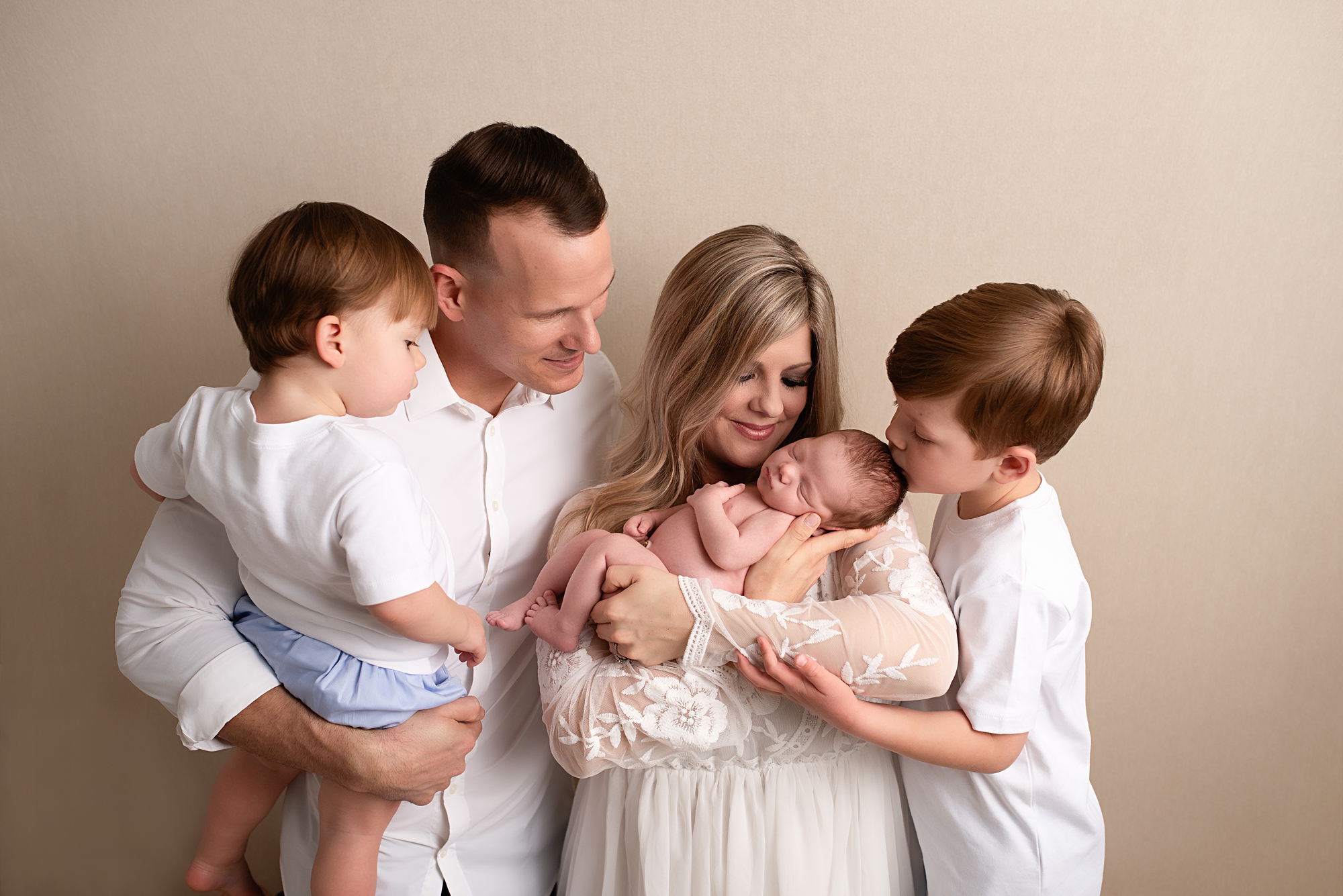 Day of Your Session
The day of your session is always exciting! For your newborn session, I bring the studio to the comfort of your own home, so you don't have to do anything but sit back and relax. Family sessions are always at an amazing location throughout San Diego or Orange County. There will be plenty of laughs, cuddles, and all the in-betweens captured of you and your family. Just show up, and I will take it from there!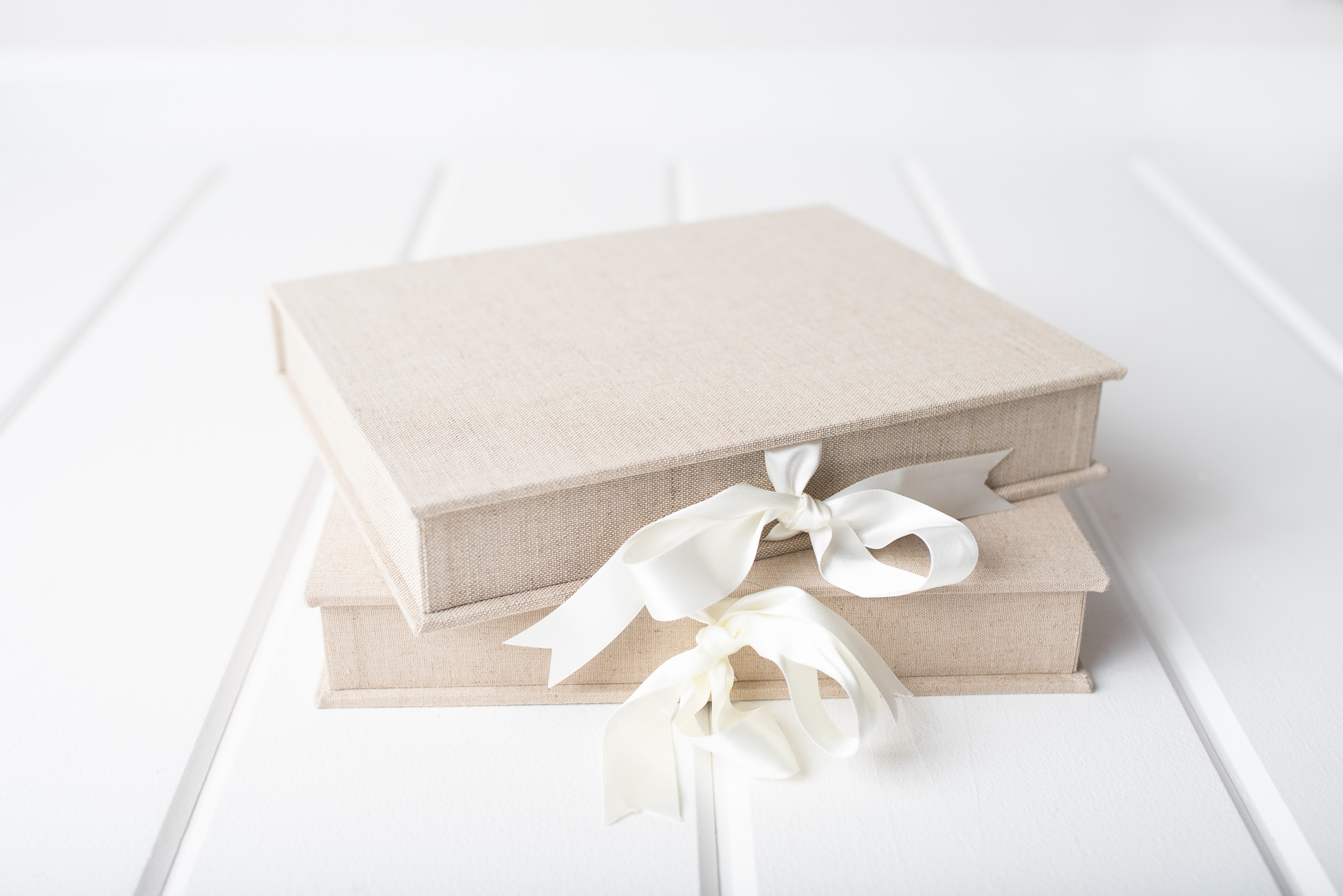 Your Ordering Appointment
Approximately 1-2 weeks after your session will be your ordering appointment. The appointment will take place in either a local coffee shop or the comfort of our own home. Clients love being able to view all of their images from their session while relaxing on their own couch, and planning out which wall their portraits will look best on. This is the appointment where you will select the portraits you love and what heirloom pieces you want to display those portraits with, whether that's an album or wall art. Clients spend on average $1,500 on their portraits.
Ready to set up a consultation to discuss your vision?
Lauren V Photography is a maternity, newborn, and family photographer in San Diego, CA, serving all of San Diego and south Orange County.
Have you ever passed by a bakery or restaurant and when a specific smell hits you, you are automatically taken back to your grandmother's kitchen helping making an apple pie, or that one summer where you sat by the campfire roasting marshmallows with your family?
Just like distinct smells, your portraits take you back to a specific moment in your life. Displaying your images for you and your loved ones to stop and gaze at daily will transform your hall from a normal hall, into a hall that will always have you remembering sweet snuggles and newborn smell that is perfection.
Lauren V Photography is a San Diego and Orange County maternity, newborn and family photographer. Capturing your most precious moments so you can display them proudly throughout your home.