San Diego Maternity Photographer
San Diego, CA
As your San Diego maternity photographer, I am thrilled to capture this special moment for you and your family. The feeling of your little one kicking and moving all around, and those late night hiccups all from inside your belly. That memory of being so close to your brand new baby while carrying them for 9 months is captured in your images to relive decades later.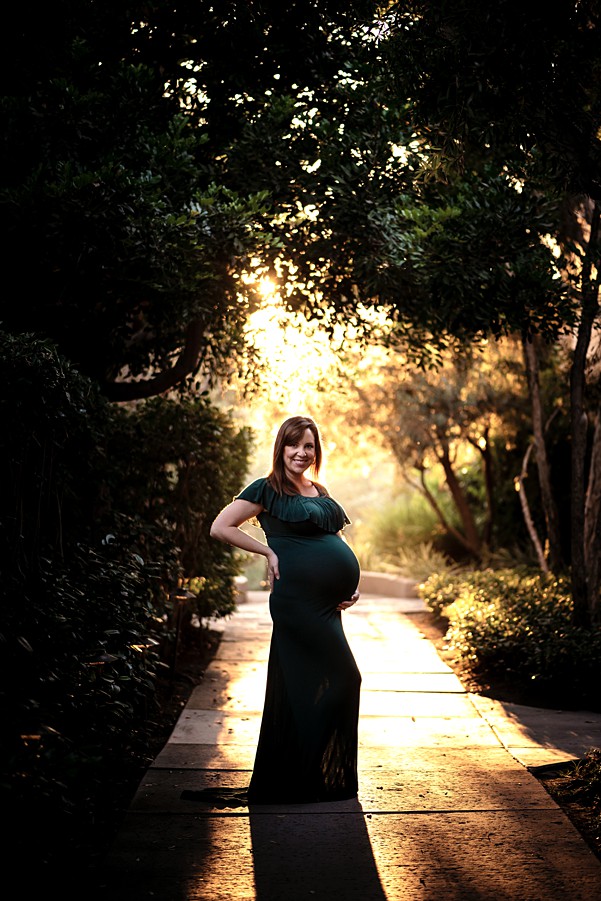 Being an experienced San Diego maternity photographer, I love that I am able to offer you my client closet filled with maternity gowns for photoshoots! My gowns are designed specifically for maternity sessions by trusted creators in the photography industry, and are for my clients to use if they please. Don't worry, it is not a requirement to use one of my gowns. They are here if you don't want to worry about finding an outfit for your session. The best part is that they can be used not just for maternity sessions, but also newborn, family and professional/branding sessions that I offer.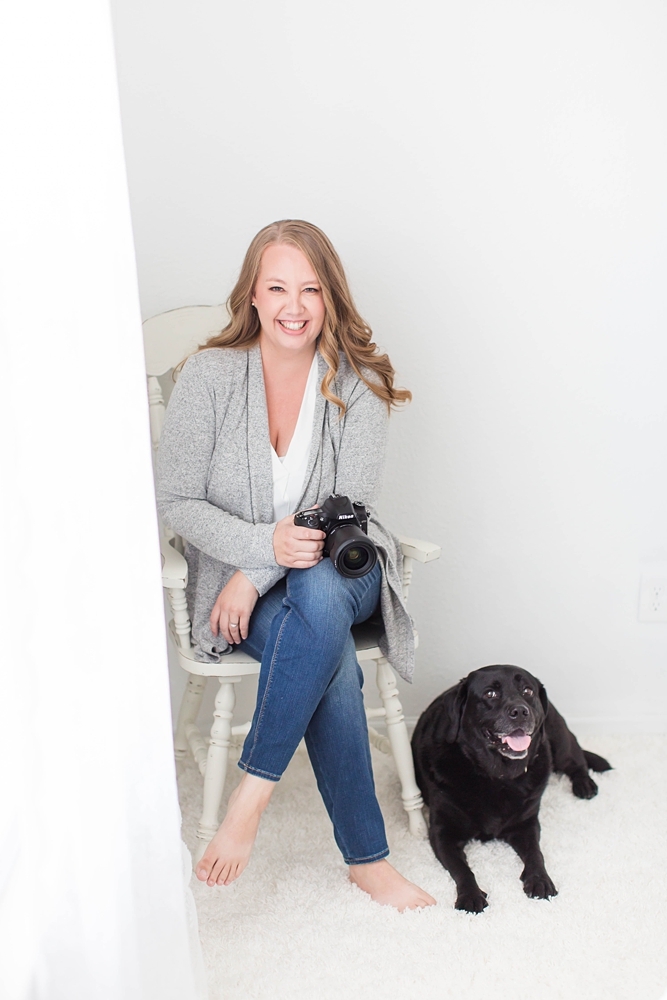 Meet Lauren
Hi there! I'm the owner and photographer at Lauren V Photography. I am a San Diego maternity photographer, serving all of San Diego and it's surrounding areas.
I love helping you capture your most precious moments so that you get to relive them every time you walk by that image displayed on your wall.
From lasting memories captured during your maternity session to beautiful artwork to hang in your home. I guide you through the entire process so it is a simple, exciting experience for you and your family. Let's set up a consultation today to talk about your vision.
Give yourself the gift or heirloom quality printed portraits for you and your family to enjoy for decades.
Hard drives crash and USB drives are destined to fail, but having the ability to enjoy your images on your walls or while flipping through your custom album? That is priceless.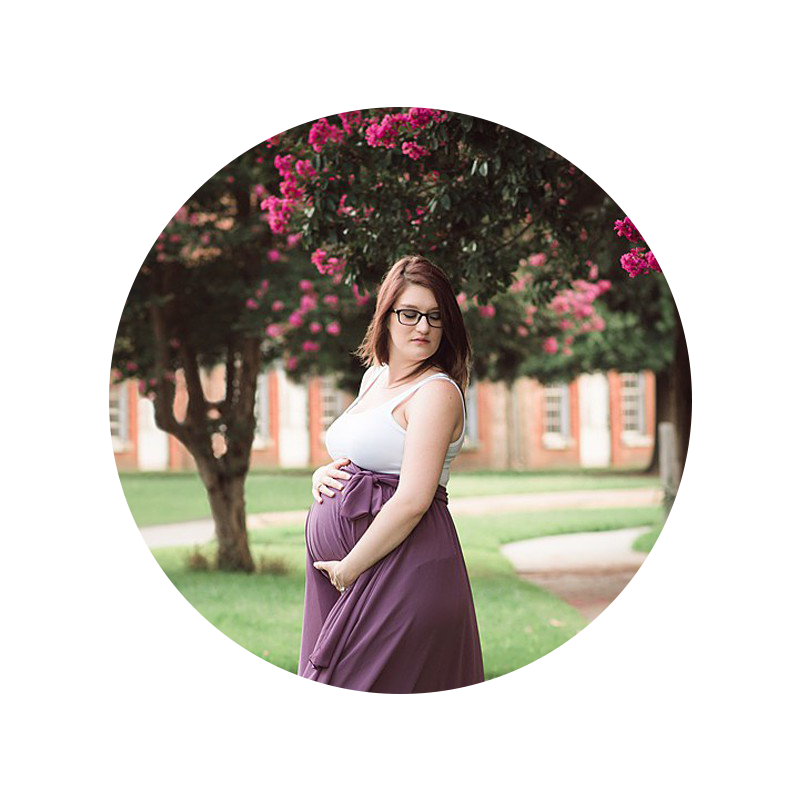 "Not only did she make me feel super comfortable the whole time, she has a great eye for getting absolutely stunning shots. I definitely look forward to working with her again in the future!"
Katelyn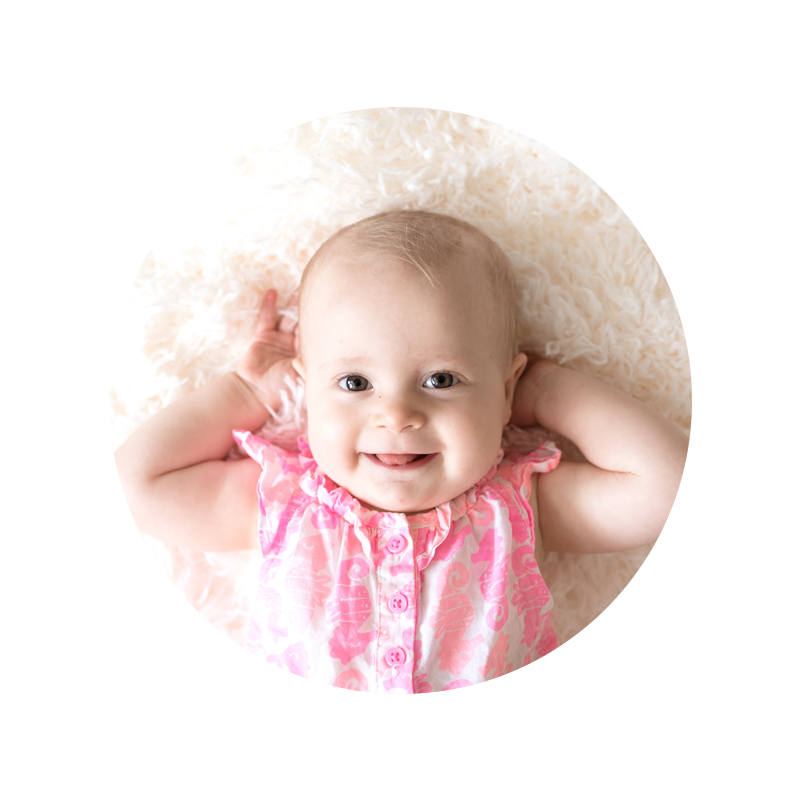 "I love Lauren! She always gets so many great shots & always exceeds my expectations."
Katie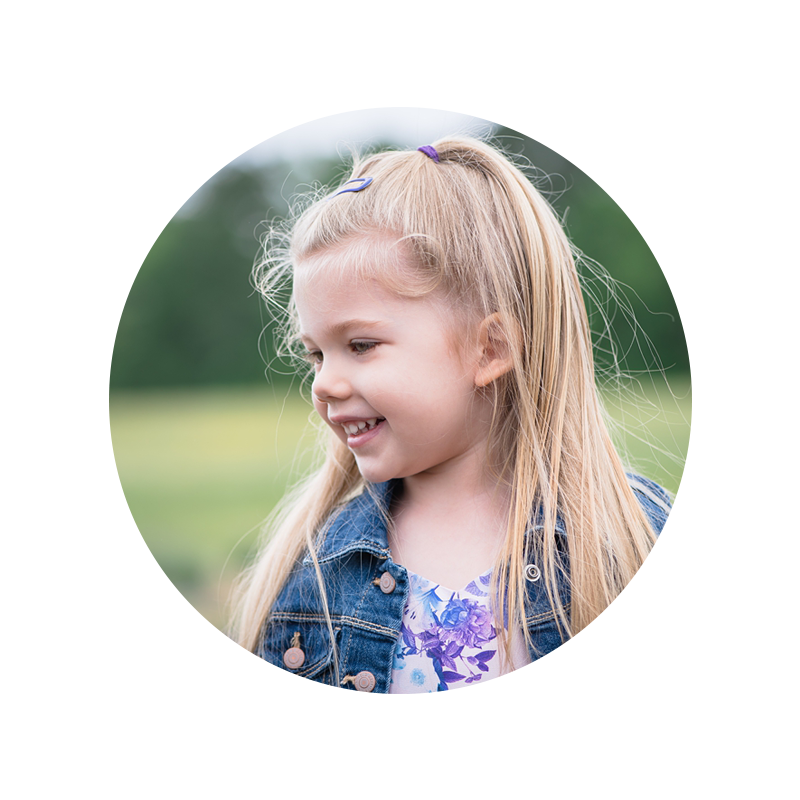 "If you are looking for a phenomenal photographer, Lauren is it!"
Sarah
Lauren V Photography is a San Diego maternity photographer, servicing all of San Diego and Orange County. From maternity, newborn, and family portrait sessions, Motherhood is captured for you to cherish for generations to come.