San Diego Family Photographer
For busy families who want to be taken care of from start to finish.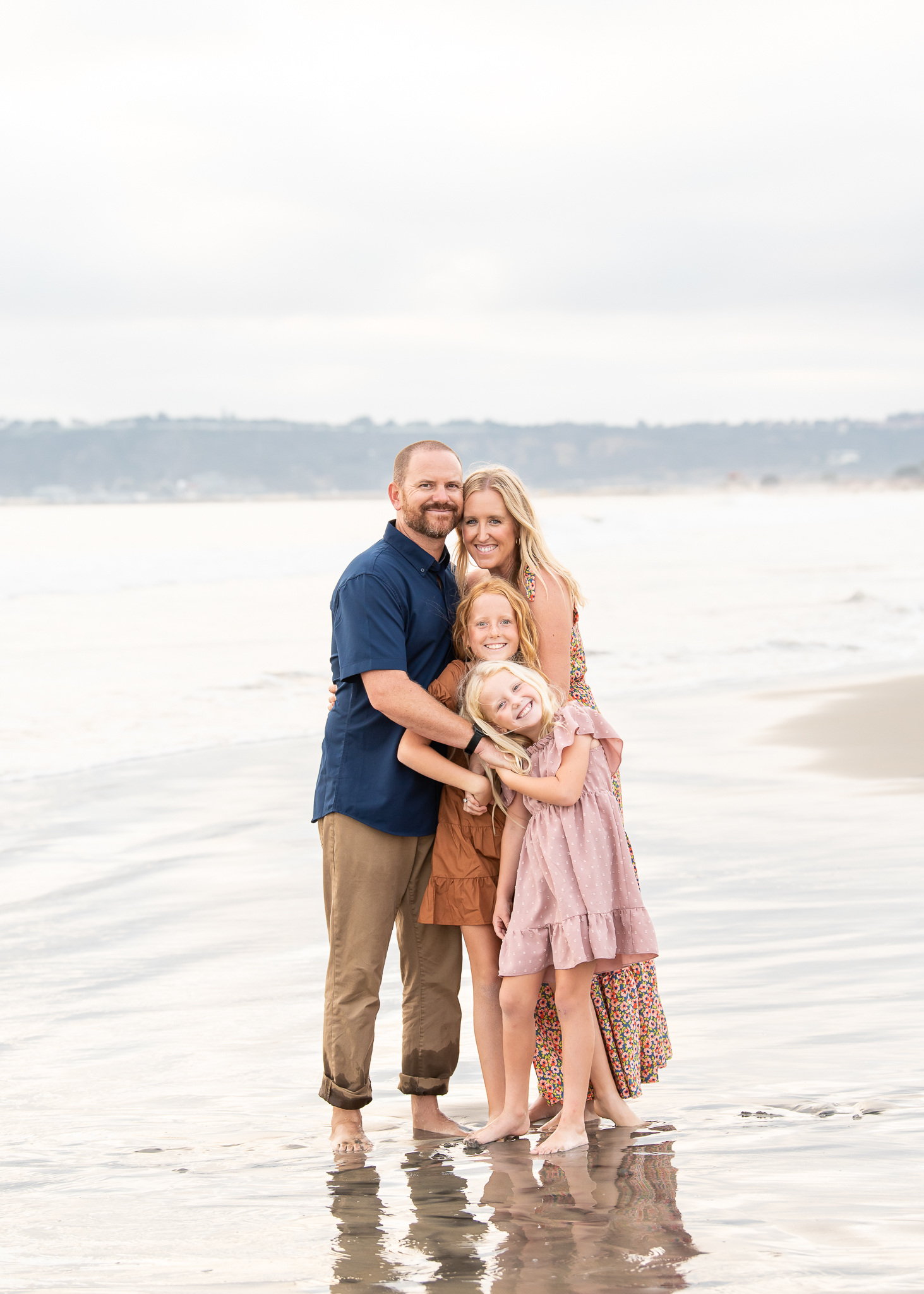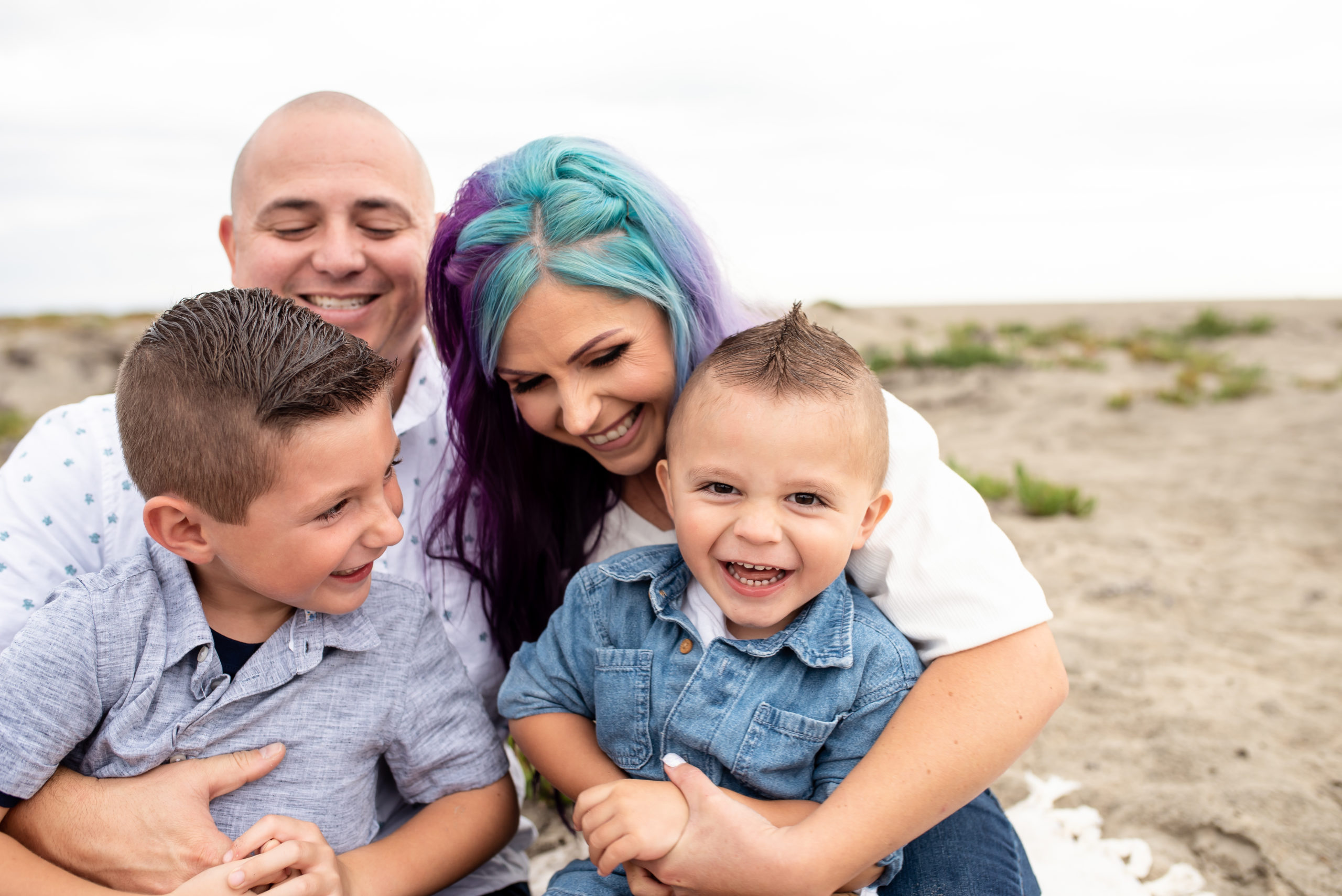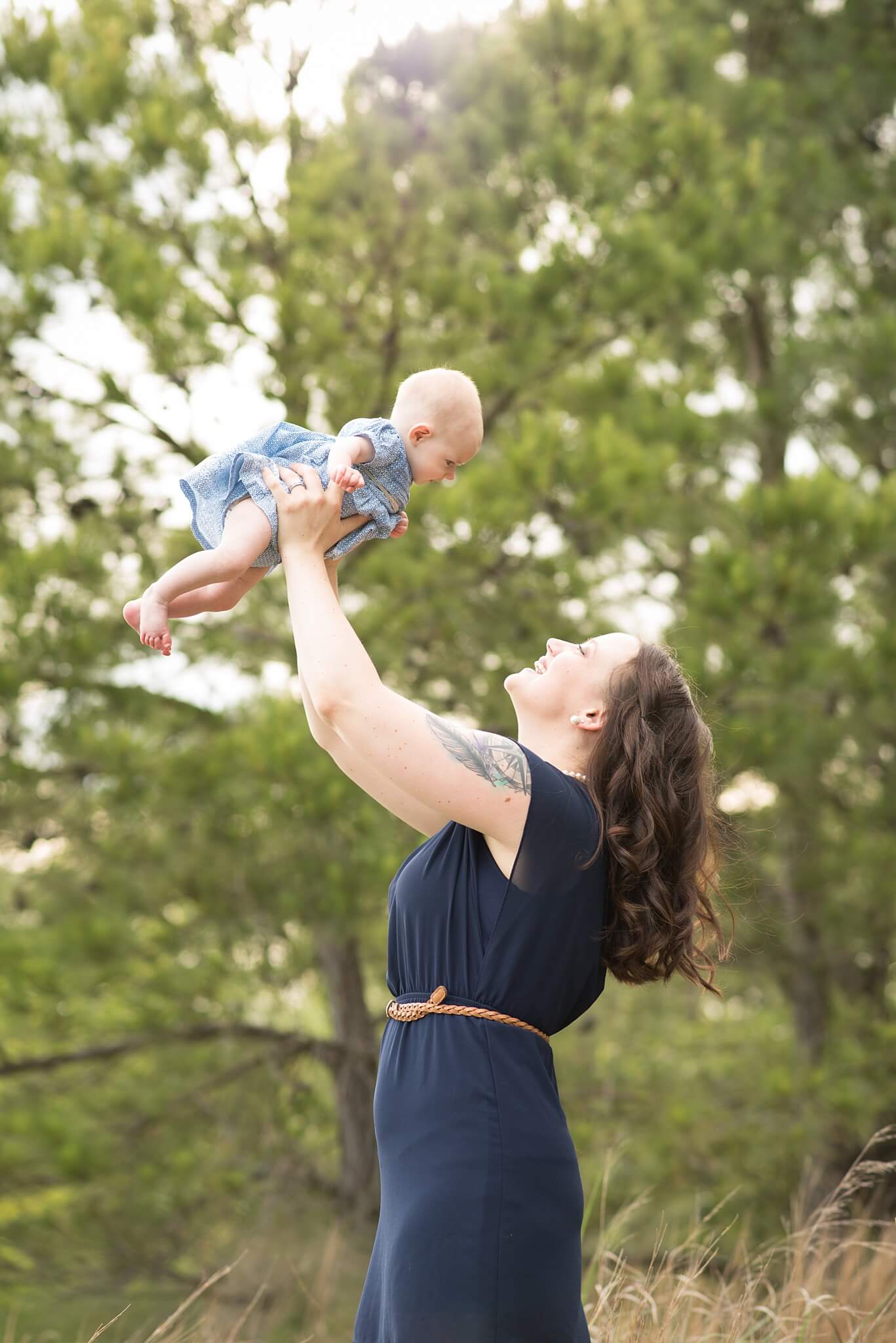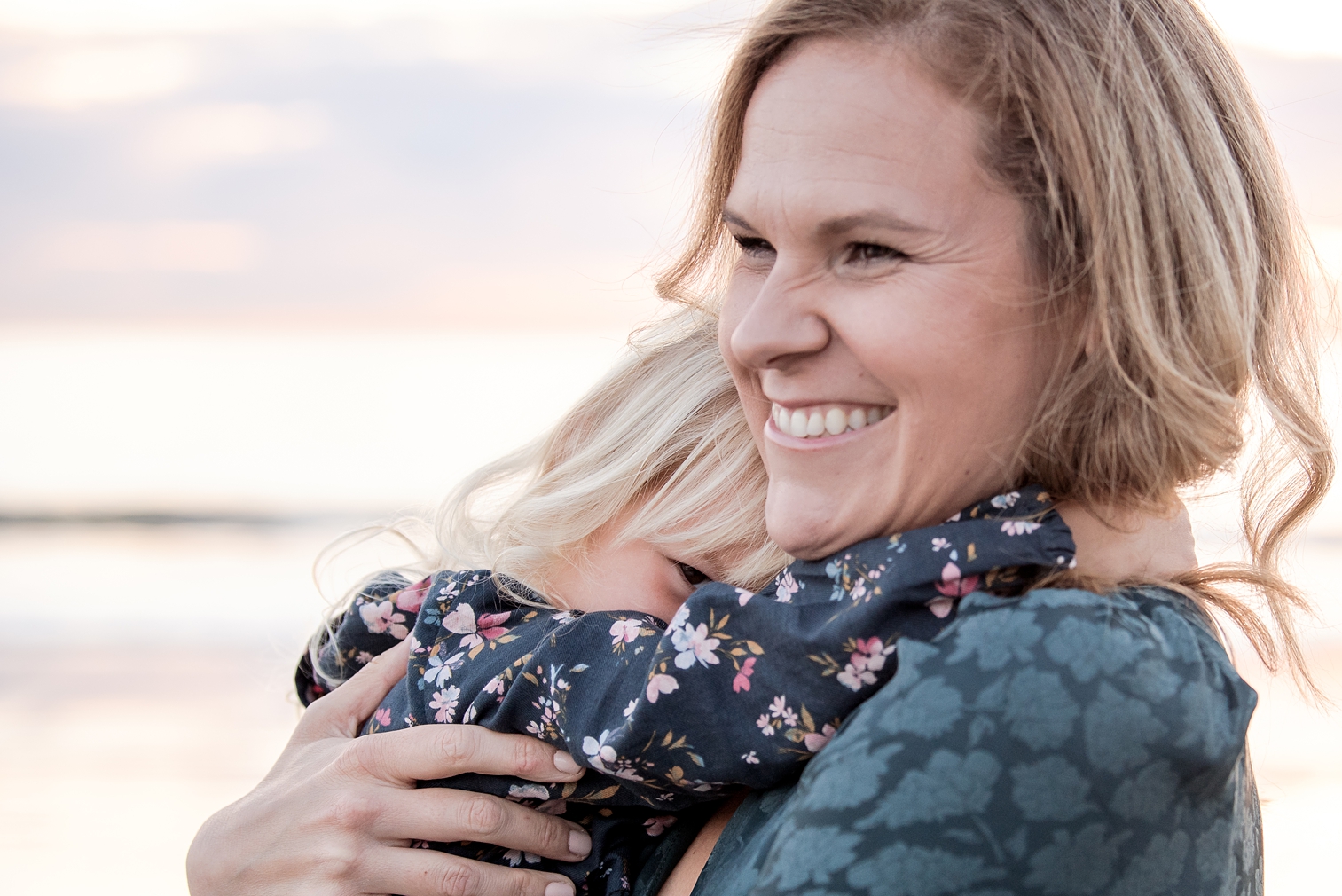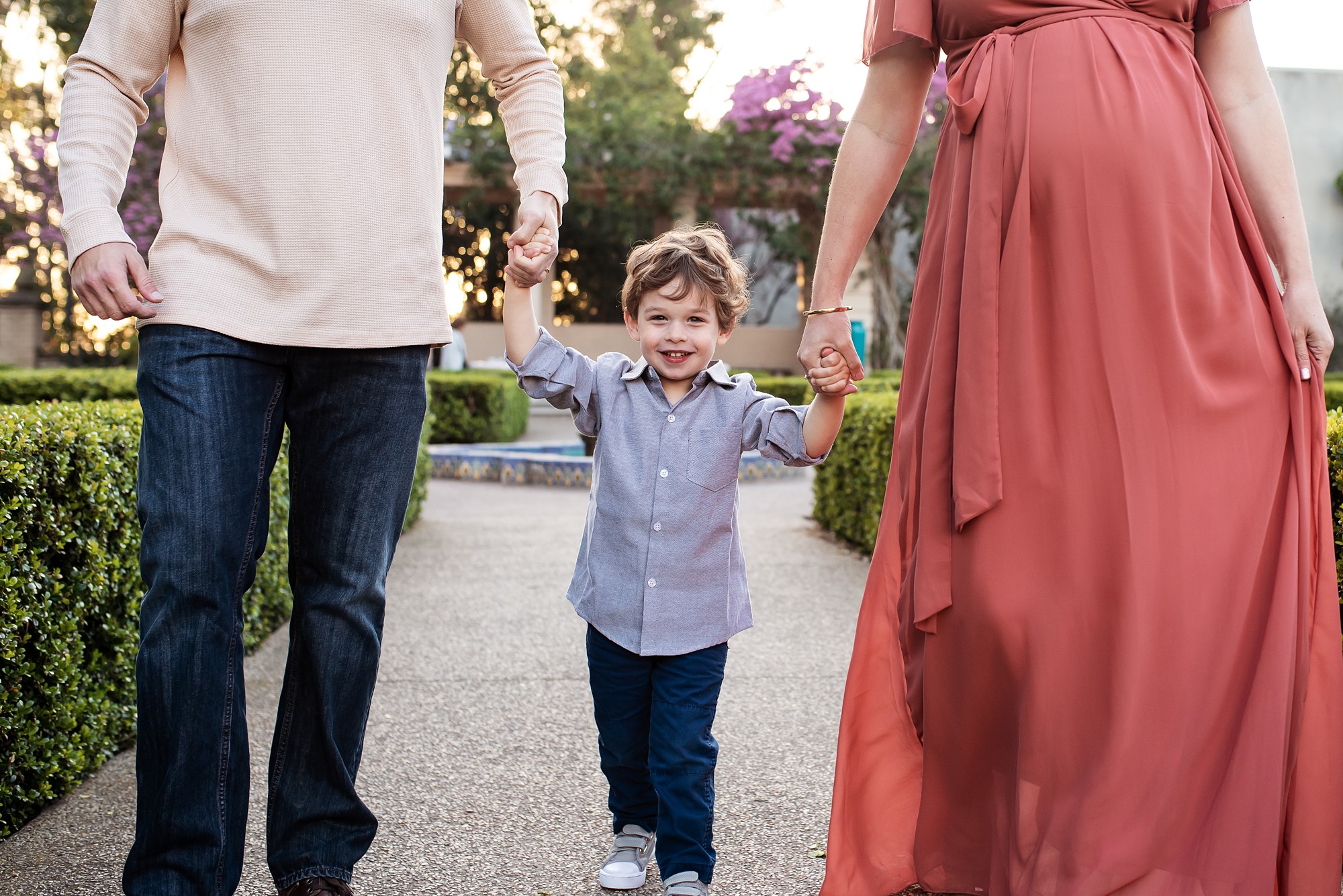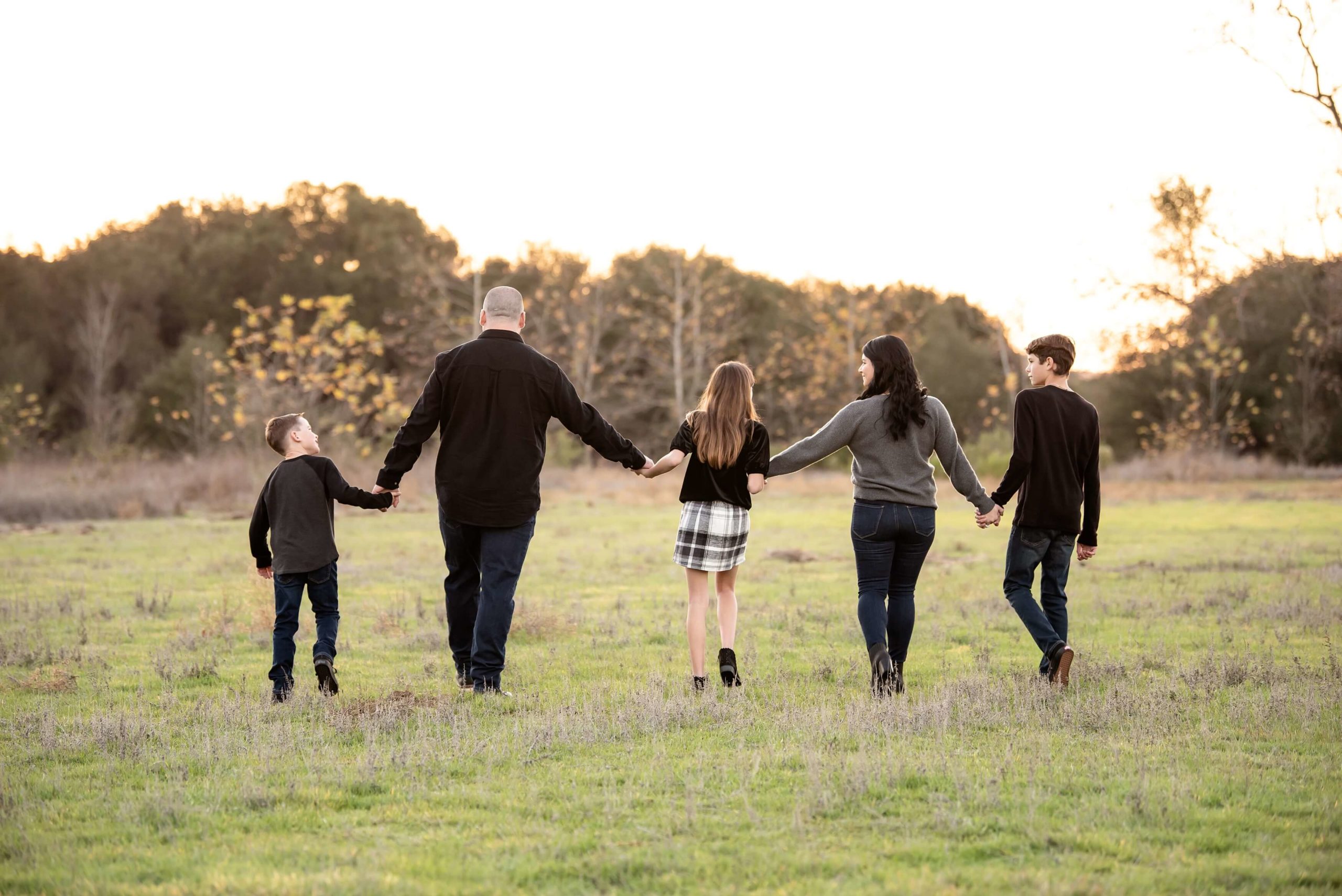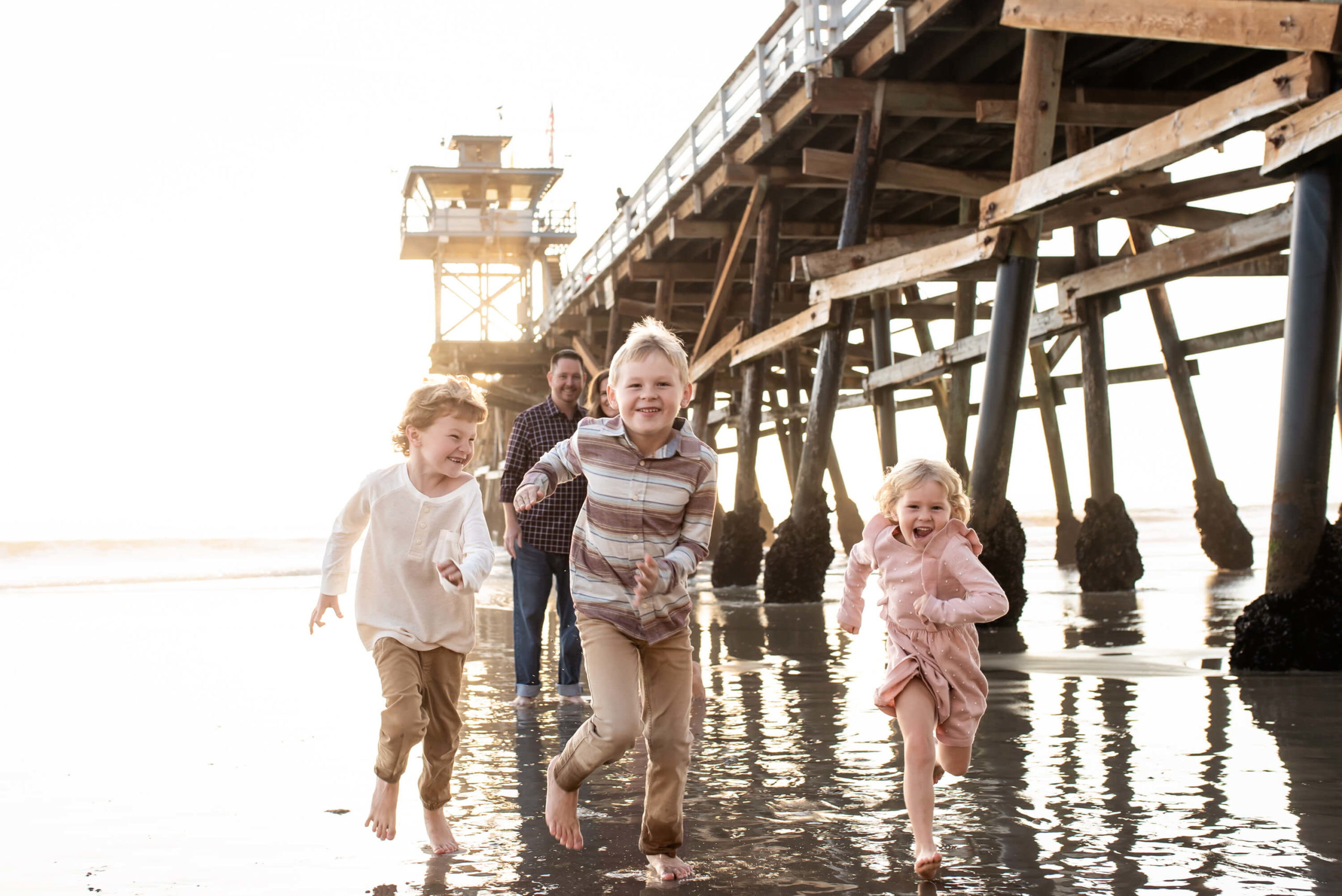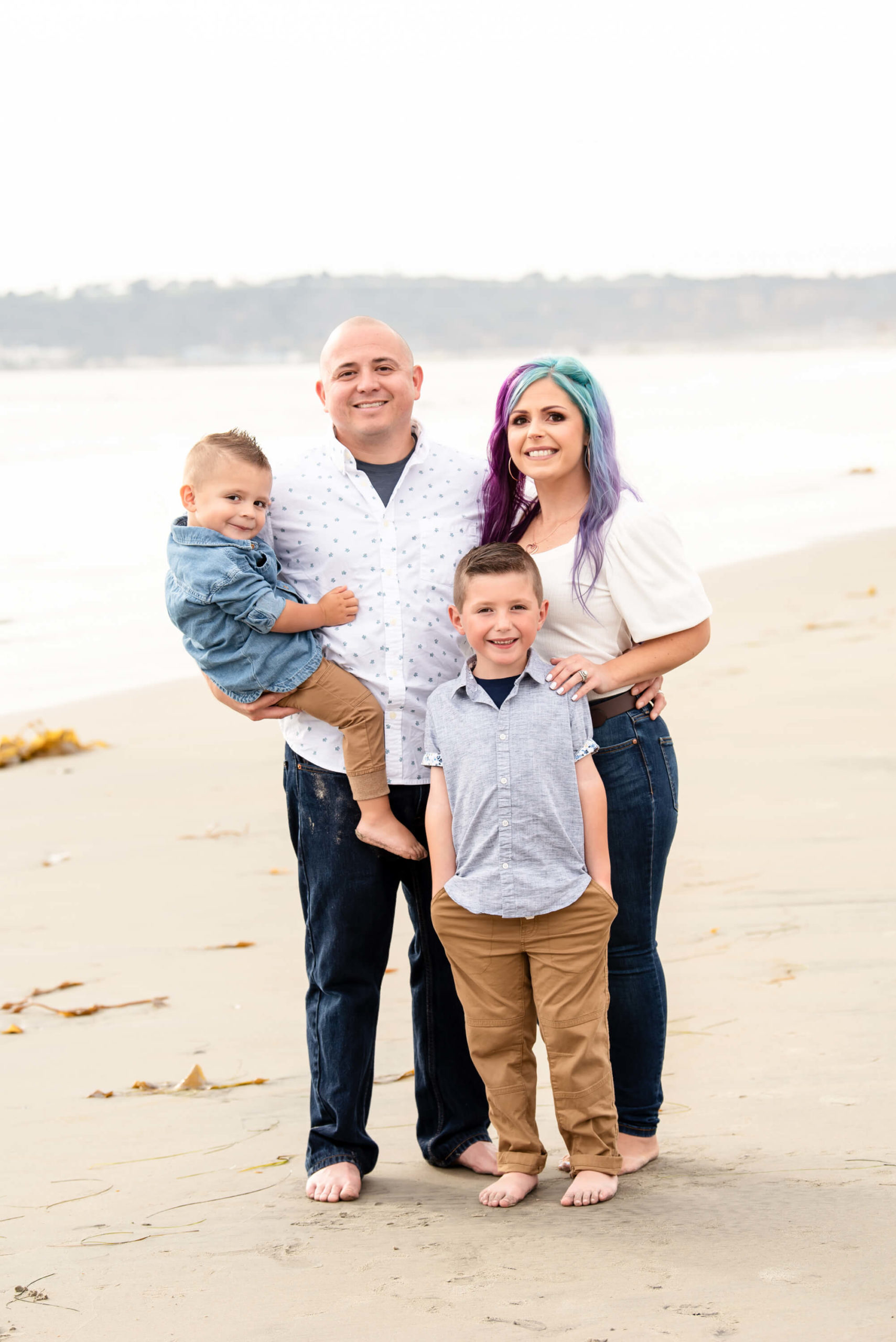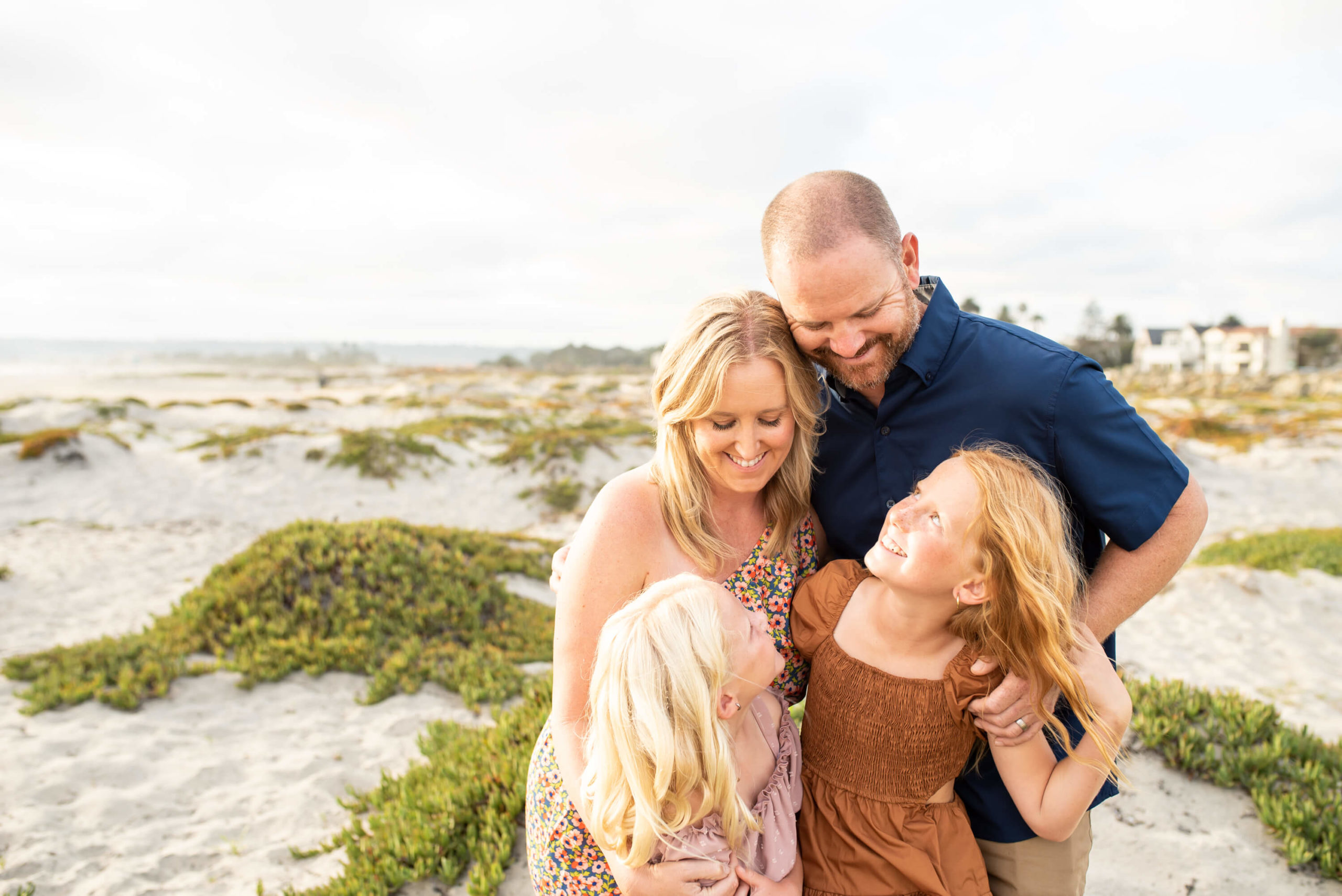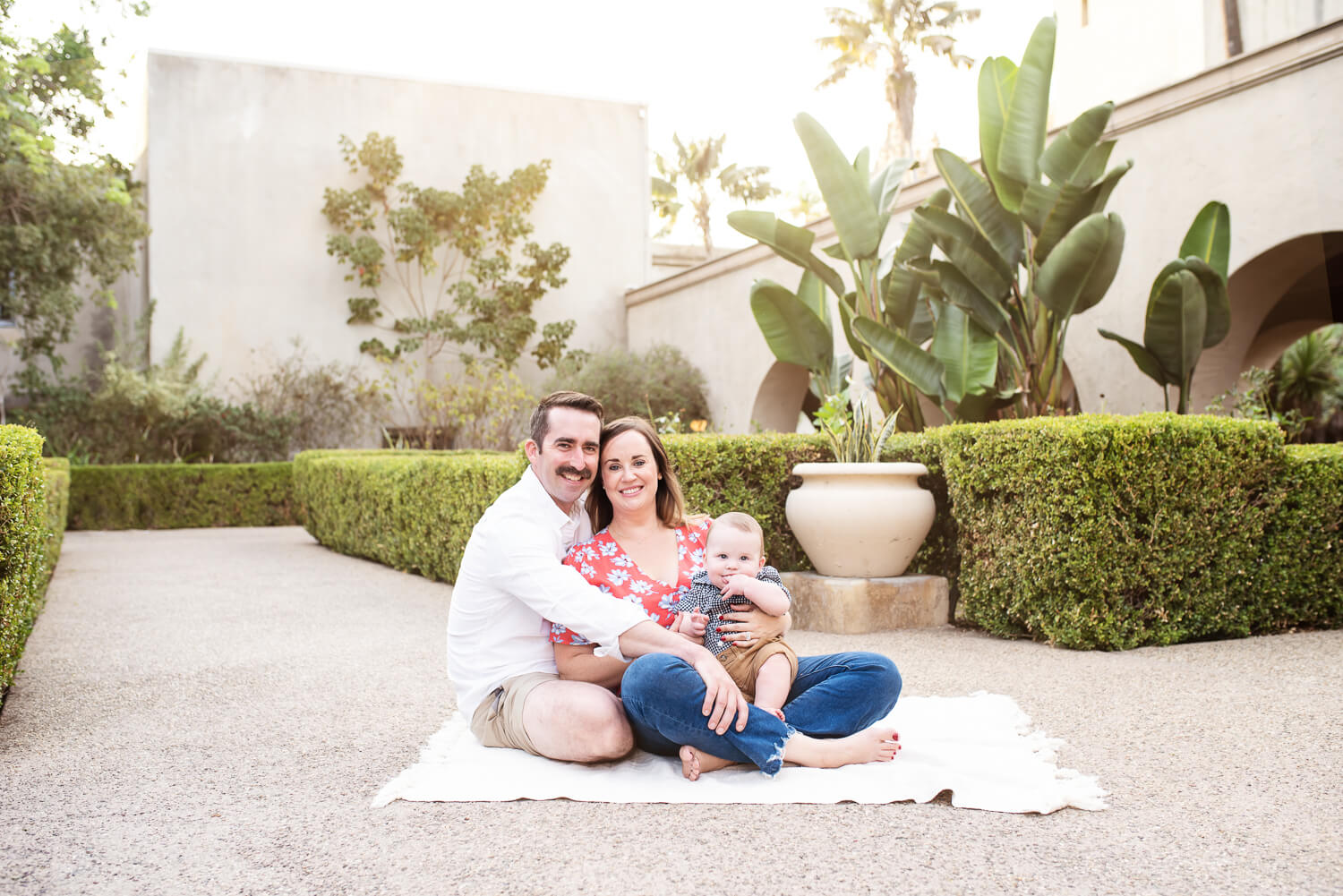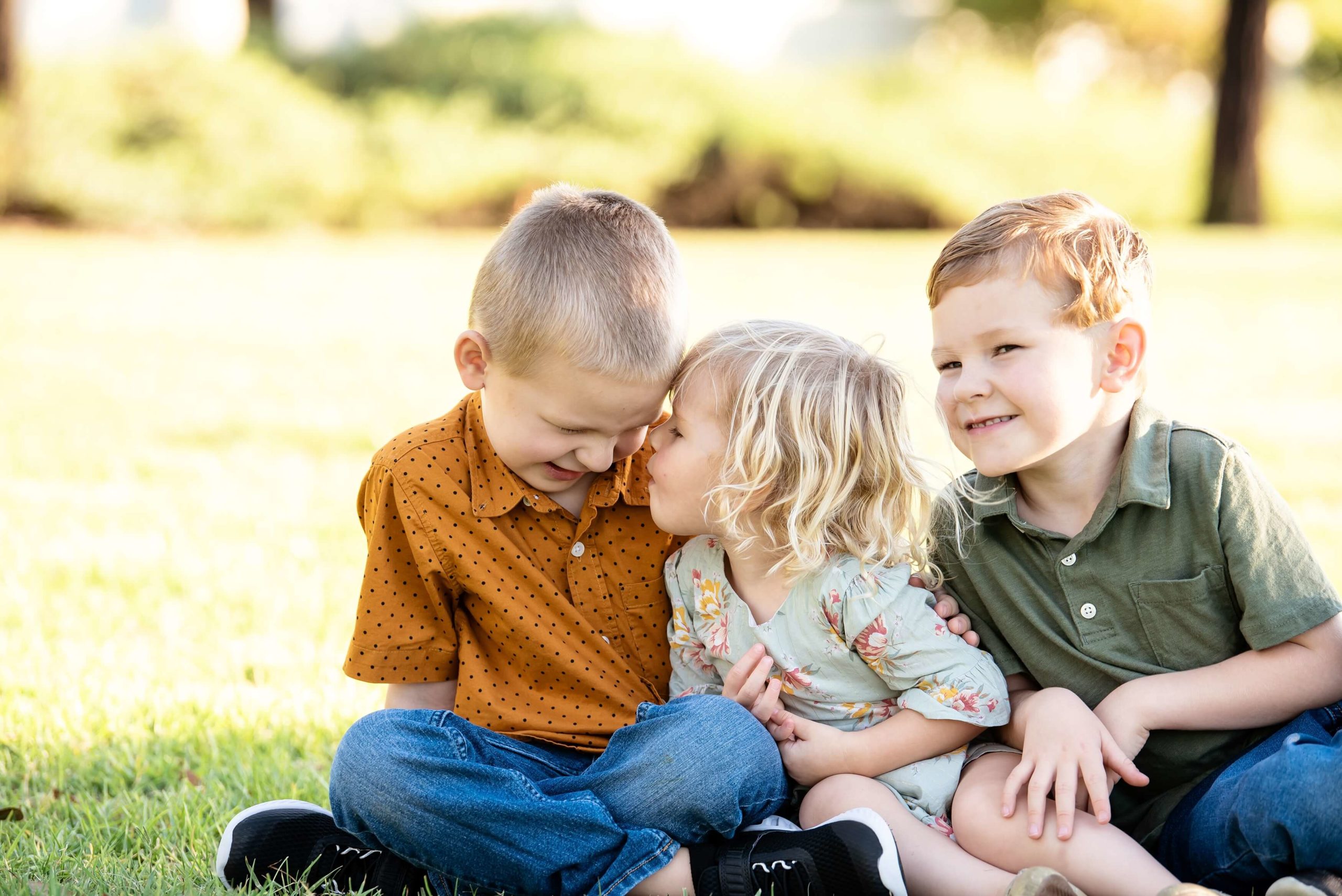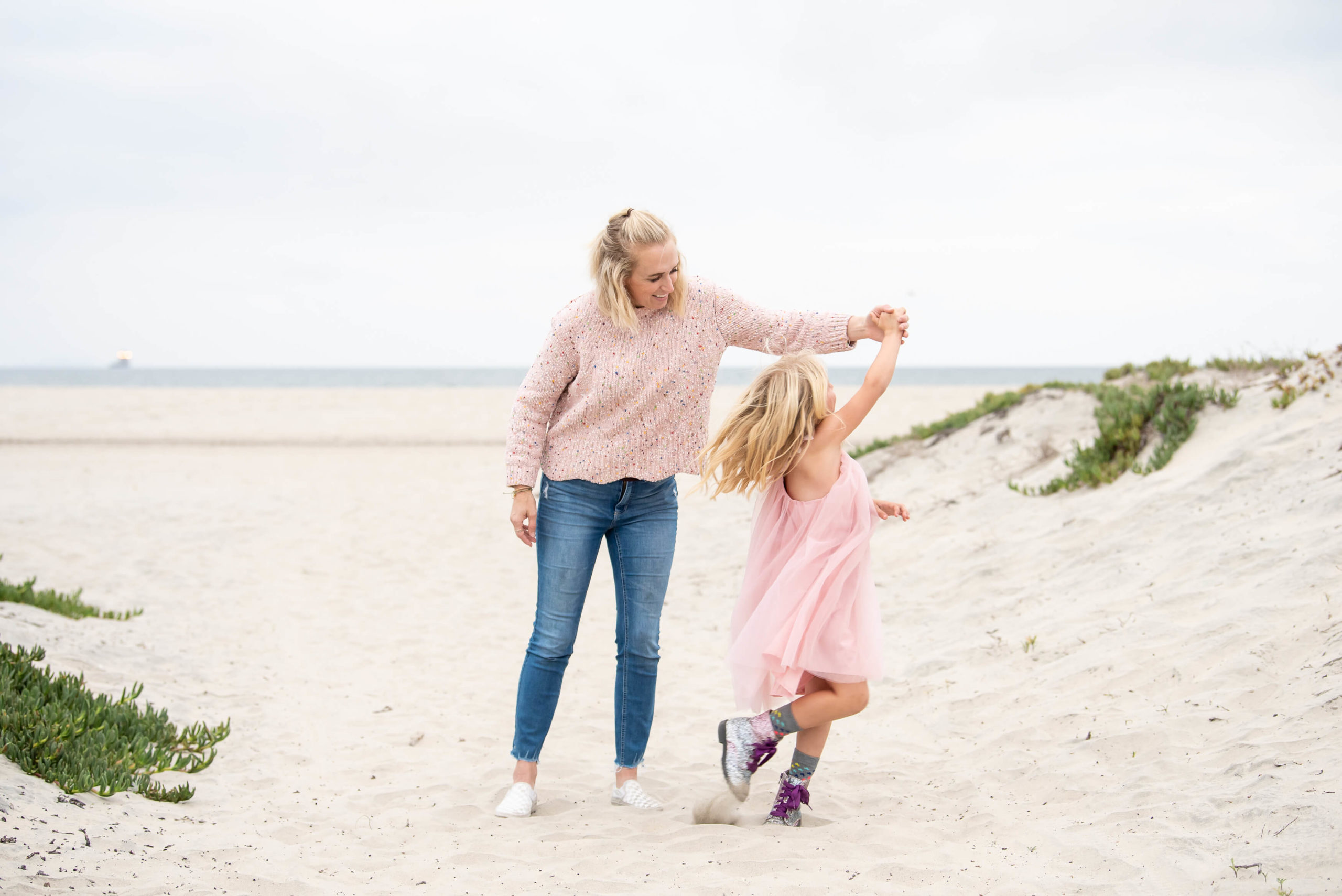 Featured Galleries
Click on the families below to see a full gallery, and not just the highlight reel
1. Say Hello
Are you looking for a fun, stress-free experience with lots of laughs for your family portraits?Well then, I'm the photographer for you! I'm known for yelling out the most ridiculous jokes, having you play fun games that are destined to make you laugh, and an all around stress-free time with your family making memories that will last lifetimes.
Send me a message below, and I will reach out within 24 hours to schedule a quick phone call.
2. Your Planning Appointment
Your planning appointment is where we go over all of the details – from going through products and wall art options, to discussing what location is best for your upcoming photo session.
I will walk you through what kind of oufits and color palettes look best for any specific location you are intersted in, and even have dresses you can wear from my client closet.
Once we have gone over what to expect from me and the experience, we will sign the contract, pay the session fee, and schedule your session date. There is nothing more for you to do but look forward to your photo session! <3
3. Your Session
Get ready to have a blast – it's your family photo session date! We will meet at your location about an hour before the sun sets, the best timing for gorgeous light.
Don't worry about knowing how to pose – I have you covered. I will pose your entire family and tell you exacty what to do. Whether it's a "look at me and smile!" or "look at the person with the stinkiest farts", I will guide you through the entire session. Your little ones will most likely get a bit dirty by the end of the session by playing so much, and it is worth it!
Family photo sessions typically last around 40-60 minutes, plenty of time to capture what makes your family so unique.
4. The Reveal & Ordering Appointment
1-2 weeks after your family photo session, we will get together, whether at a local coffee shop or via ZOOM call, and enjoy the big reveal!
We will watch your session's images through a slideshow, reliving all of the laughs and memories from your personalized session. Afterwards, I will help you narrow down the images into the ones you truly love & can't live without. Figuring out the best way to display your images is the fun part! Going through each product again, you can decide what works best for you can your family so you can cherish these images daily.
After you have decided which images and artwork you love, I take care of the rest for you. No need to worry about making an album – I take care of the rest for you, and in the end you will have gorgeous heirlooms displaying your images hand delivered to your door. 
Your Memories Deserve To Be Printed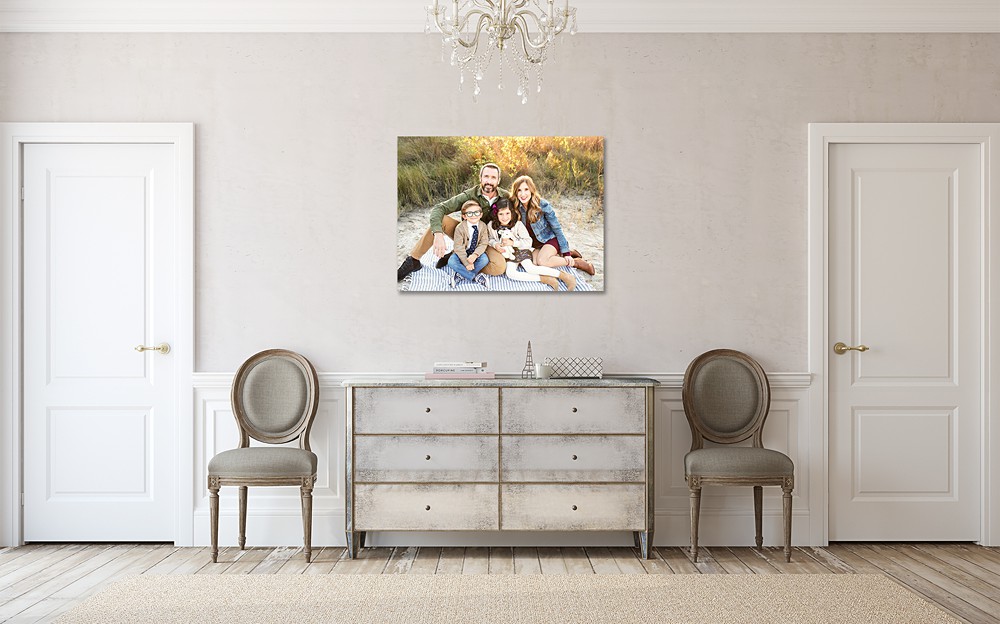 Your experience is customized to fit your family and their wants. From helping choose the perfect outfit color palette, to having dresses available for all of my clients to use, you can be as hands-off (or as involved!) as you would like while planning your session.
Your family photo session will be filled with laughter, horrible dad jokes, and me most likely tripping over a stick or gopher hole (it's almost guaranteed at this point, ha!). Even the grumpiest dads end up having a great time running around the mountain or beach acting like a kid again. You and your family will leave your session having a blast, and a probably little bit dirtier than you had arrived.
Your customized experience does not end with your session. Getting together a week later to relive all of the smiles, we sit down and go through your images. Hand selecting what images speak to you the most, making sure you only receive the images you love. Creating your family album or a statement piece for your home ensures you get to enjoy those memories with your family all year round, instead of them collecting digital dust on your phone or a hard drive somewhere.
Printing your images, walking by your photo on the wall each day brings joy to our lives – and has been shown to raise children's self confidence! As your San Diego family photographer, I walk you through finding the perfect pieces for your family so you can have museum-quality artwork of your images to enjoy every day.
The Investment Details
From planning your family session all the way through preparing your beautiful album and artwork, your experience with me is personalized just for you.
Let me worry about the details and design, you don't have to worry about about a thing, just enjoy the time with your family.
COLLECTIONS START AT $790
$200 Creative Session fee required for booking
Say Hello