Mission Valley, San Diego CA
Maternity, Newborn and Family Photographer
Hi There
Hi there! I'm Lauren, the owner and photographer at Lauren V Photography. I am a full service Mission Valley photographer specializing in maternity, newborn and family portraits. I am available to clients in Mission Valley San Diego, California and the surrounding areas.
Time is so precious, and these fleeting moments do not last forever. Holding your brand new babe in your arms while they fit so perfectly, soaking in that newness for as long as you can. I love to capture these moments in beautiful artwork for you so that you can always remember.
From start to finish, the experience with me is one of a kind. From that first phone call all the way through to your finished artwork hanging on your wall, I help your vision come to life through your images.
Ready to chat?
BEYOND YOUR MEMORIES BEING PRESERVED THROUGH YOUR IMAGES, I OFFER HEIRLOOM ARTWORK SO YOU CAN ENJOY LOOKING AT YOUR MEMORIES DAILY.
Hard drives crash, USB drives are destined to break, but enjoying your images on your wall to every time you walk by, or looking through your custom album… absolutely priceless.
Let me help you cherish your most precious memories every day.
"Since the moment we met she made me feel at ease and guided me through the session"
Sindy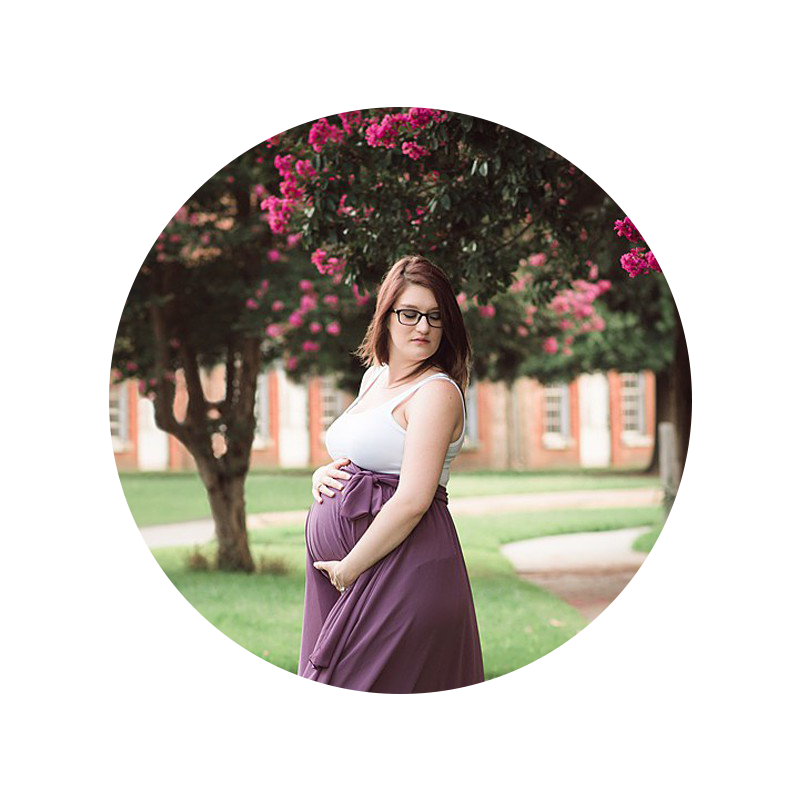 "Not only did she make me feel super comfortable the whole time, she has a great eye for getting absolutely stunning shots. I definitely look forward to working with her again in the future!"
Katelyn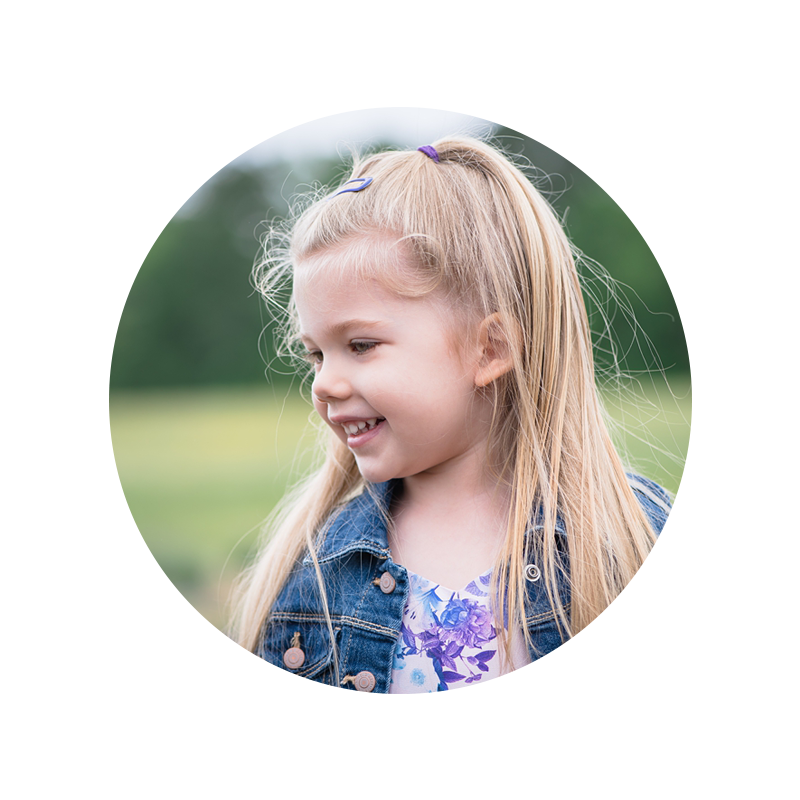 "If you're looking for a phenomenal photographer, Lauren is it!"
Sarah
Lauren V Photography is a Mission Valley photographer, specializing in preserving your memories for you and generations to enjoy in the future. From maternity, newborn, and family portrait sessions, Motherhood is captured for you to cherish.