San Diego Fall Family Sessions
Getting those "perfectly you" photos for holiday cards and gifts doesn't have to be daunting. I will guide you through the entire process, from finding the perfect outfits to showcase you and your family, to picking out an amazing album for the grandparents and checking another task off of your never-ending to do list. All you have to do is enjoy some family time in front of my lens!
~ Styling assistance provided to make sure your portraits are exactly how you envision them
~ One 15-minute session, just enough time to capture your immediate family without your little ones melting down
~ Online gallery to view your images from the comfort of your own home
~ 5 digital images for download included
~ $100 in product credit
Mission Trails
Sunday, October 15th
Coronado Beach
Saturday, November 4th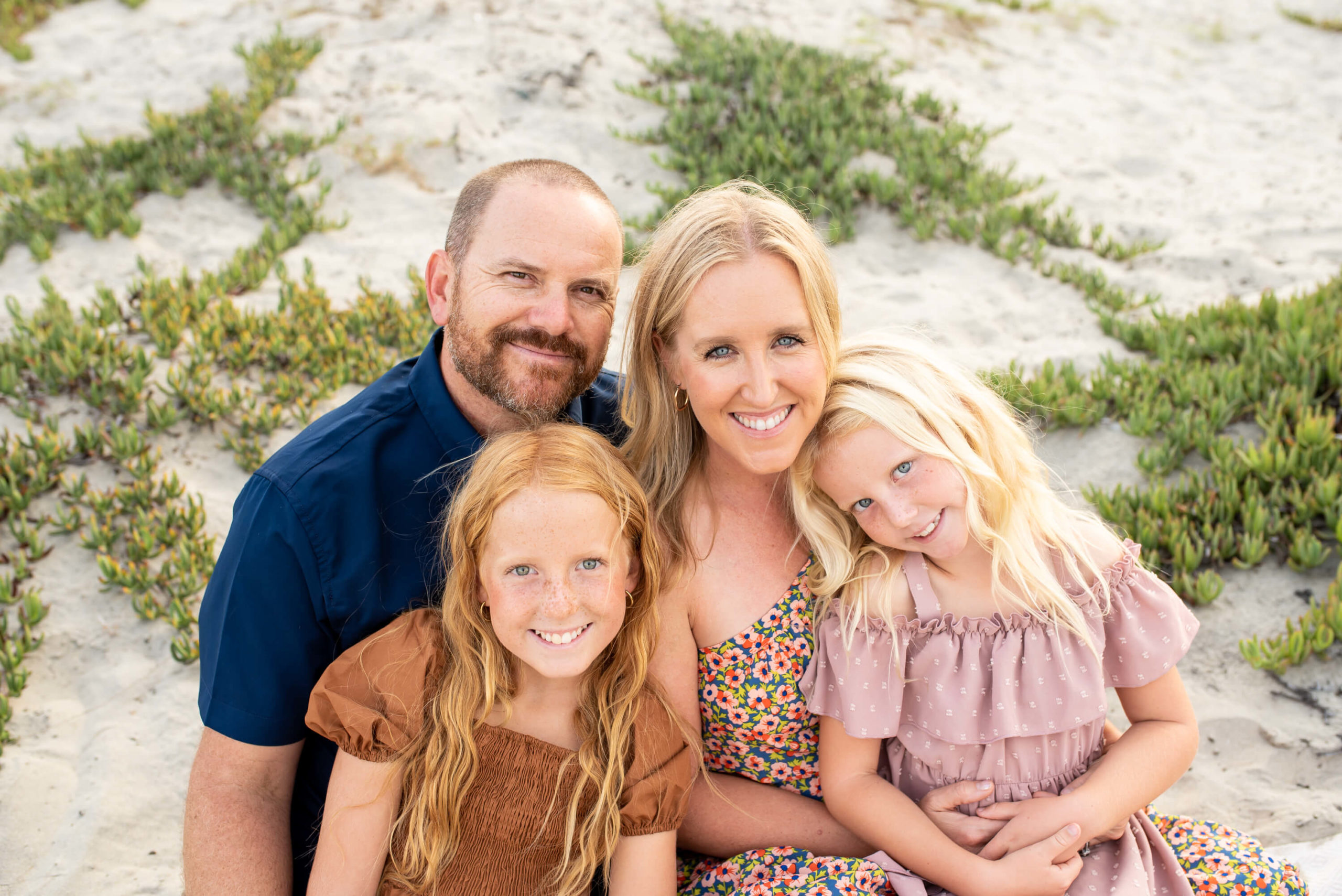 1. Click "Reserve My Spot" for either Mission Trails or Coronado Beach, and select your time.
2. Got your spot? Congrats! You will receive an email with the contract. This does need to be signed within 48 hours, or you will be refunded and your time slot will be available again.
3. Paid and signed. Sweet, you're pretty much done for now! I'll reach out to assist you with planning your outfits, get some info from you about your family, etc.
4. Enjoy your session, and have fun <3
5. Within one week, your online gallery will be available for you to view and choose your 5 digital images for download. We will set up a quick Zoom meeting to go over what products you would like to order, and I will take it from there!
6. Check two more things off of that to-do list of yours: Family portraits updates and gifts for family. Check and check.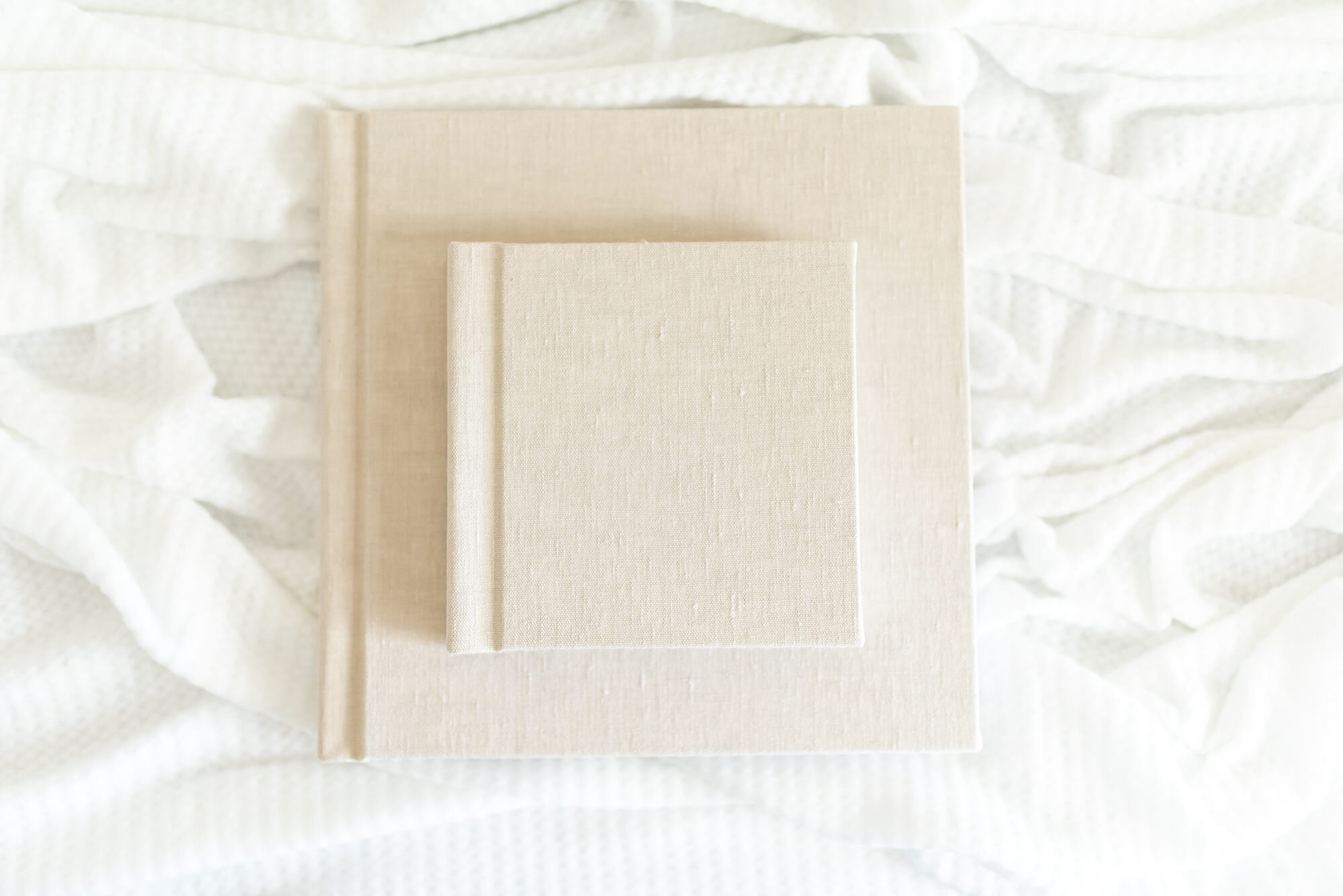 Photo Book
Just like my all-time favorite album, only the lite version!
8×8 book with a gorgeous linen cover, the best gift for grandparents (or yourself) this Holiday season.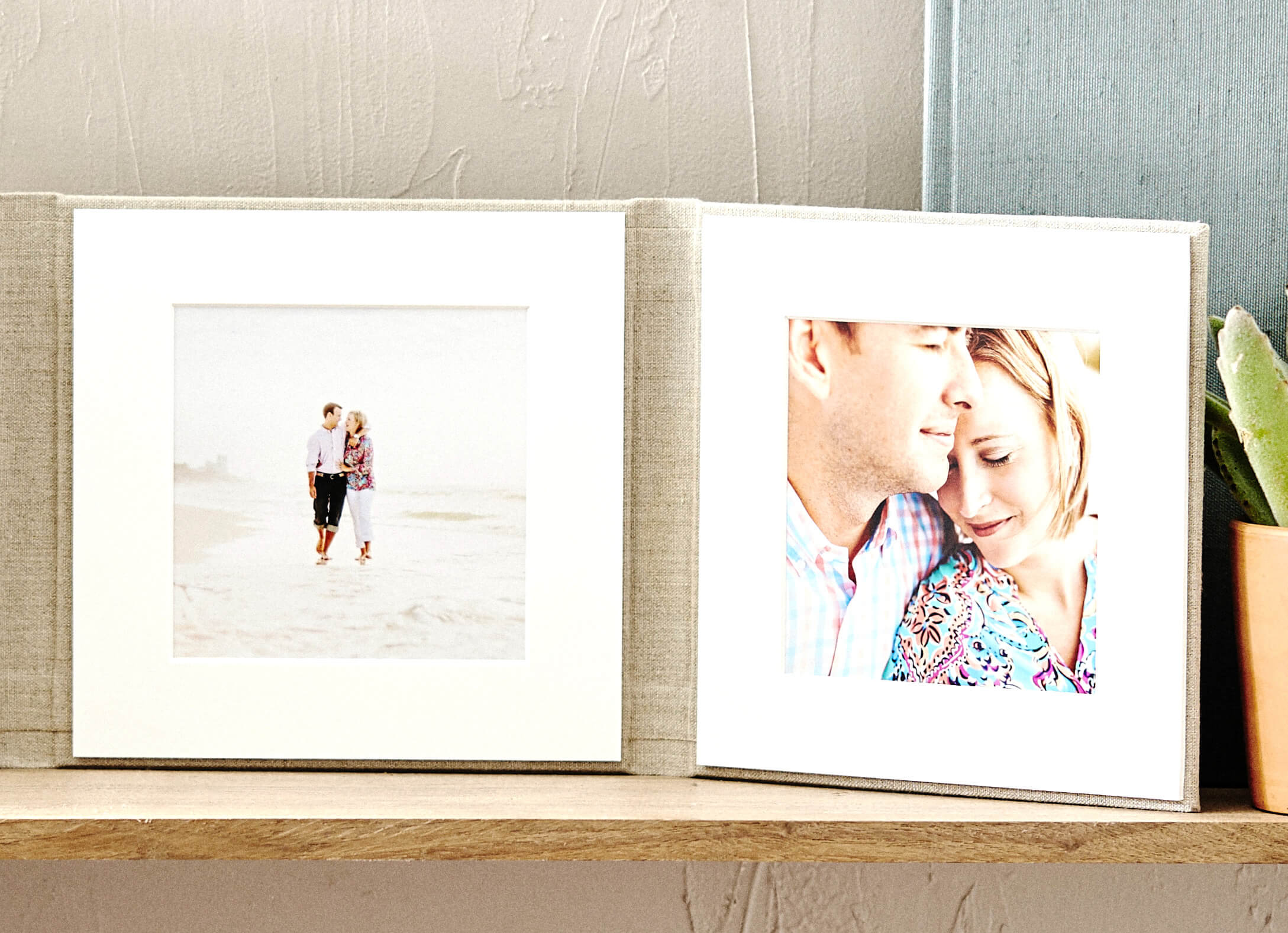 Desktop Folio
So sleek and beautiful with two matted prints, the best way to display your family.
Two 5×7″ prints matted with archival rag matboard in a folio, perfect for work or display at home. It's *chef's kiss*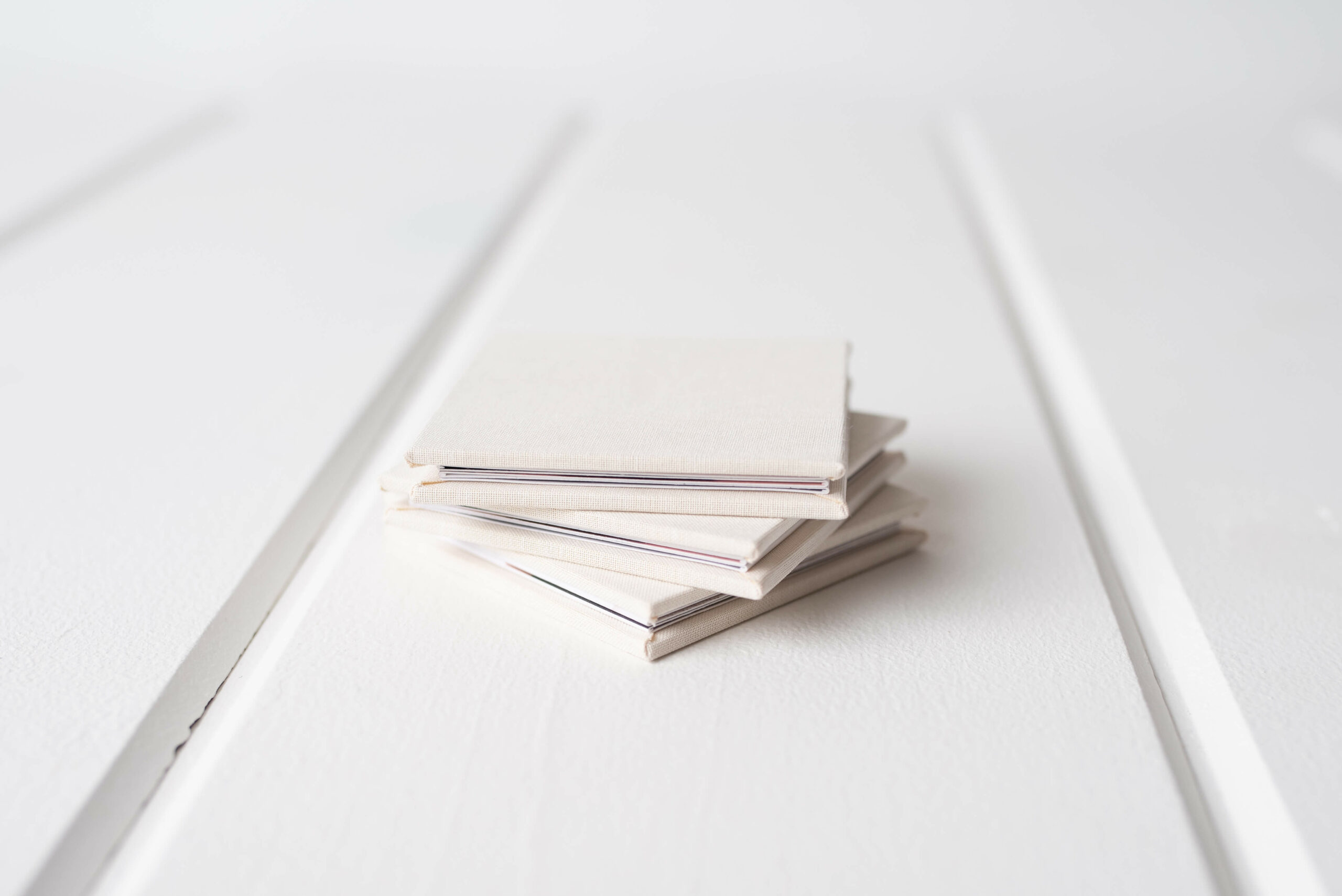 Accordian Minis
Why stop at one gift for family members when you can get three tiny ones! These accordian minis will hold your favorite images from your session, in a 3×3″ mini.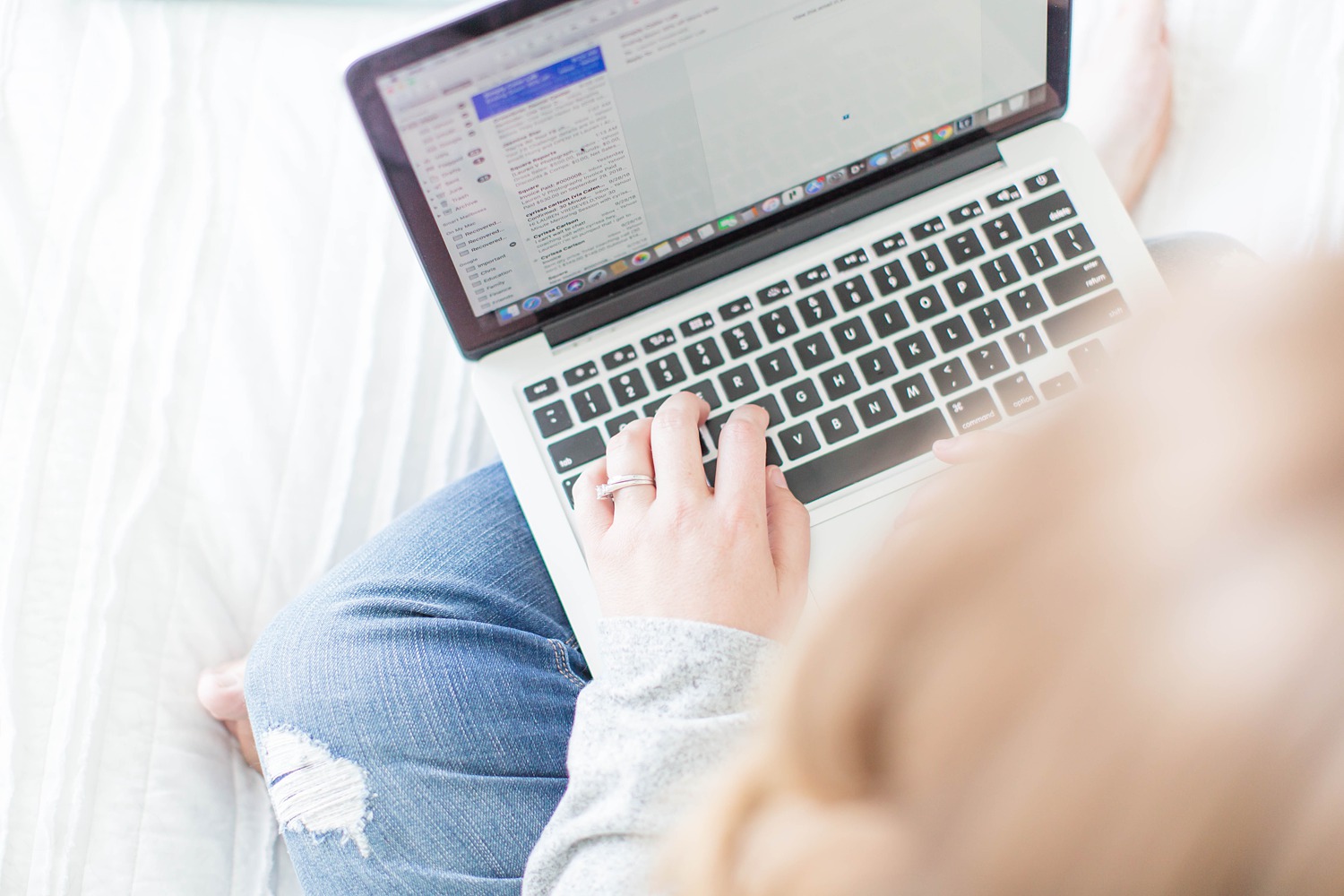 Digital Images
I get it. Sometimes you don't know what to do with your images yet, and want the digital form of it. While I reeeeaaalllly want you to enjoy your images daily on your wall or in an album that will never corrupt, I also understand we live in the digital age. 
Holiday cards, matted and loose prints are also available for purchase.