Chesapeake Arboretum Family Session | Chesapeake, VA
As a Chesapeake family photographer, I get the honor of meeting so many fun families, fur babies included. I probably say this too often, but it's always true – I am in LOVE with this session and family! I am so grateful that my little business has given me the opportunity to meet these amazing ladies over a year ago, and been watching Miss C grow up from a newborn to a toddler. Add in their hunky pup, and I'm in heaven! If you haven't noticed yet, I am a complete sucker for babies and animals.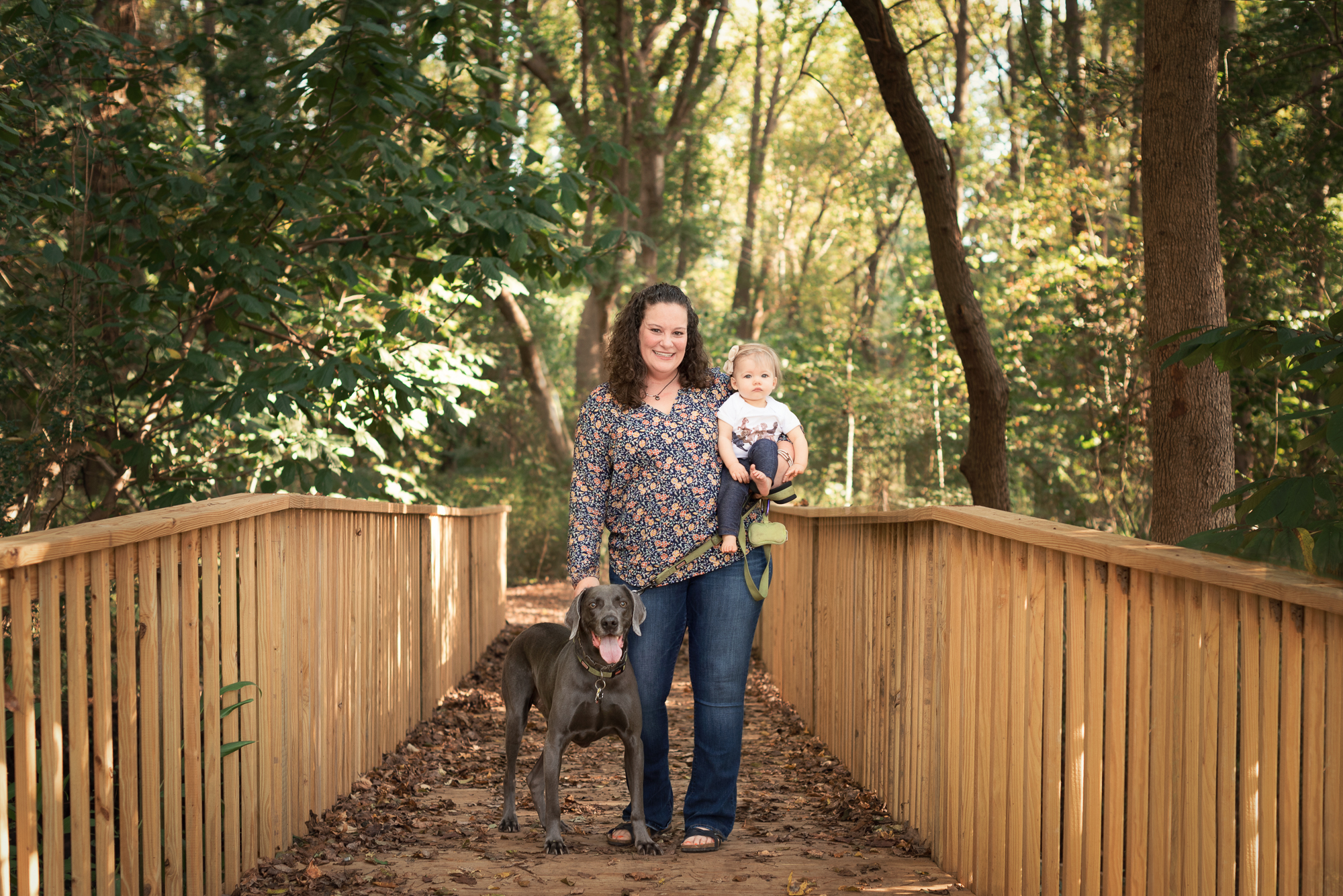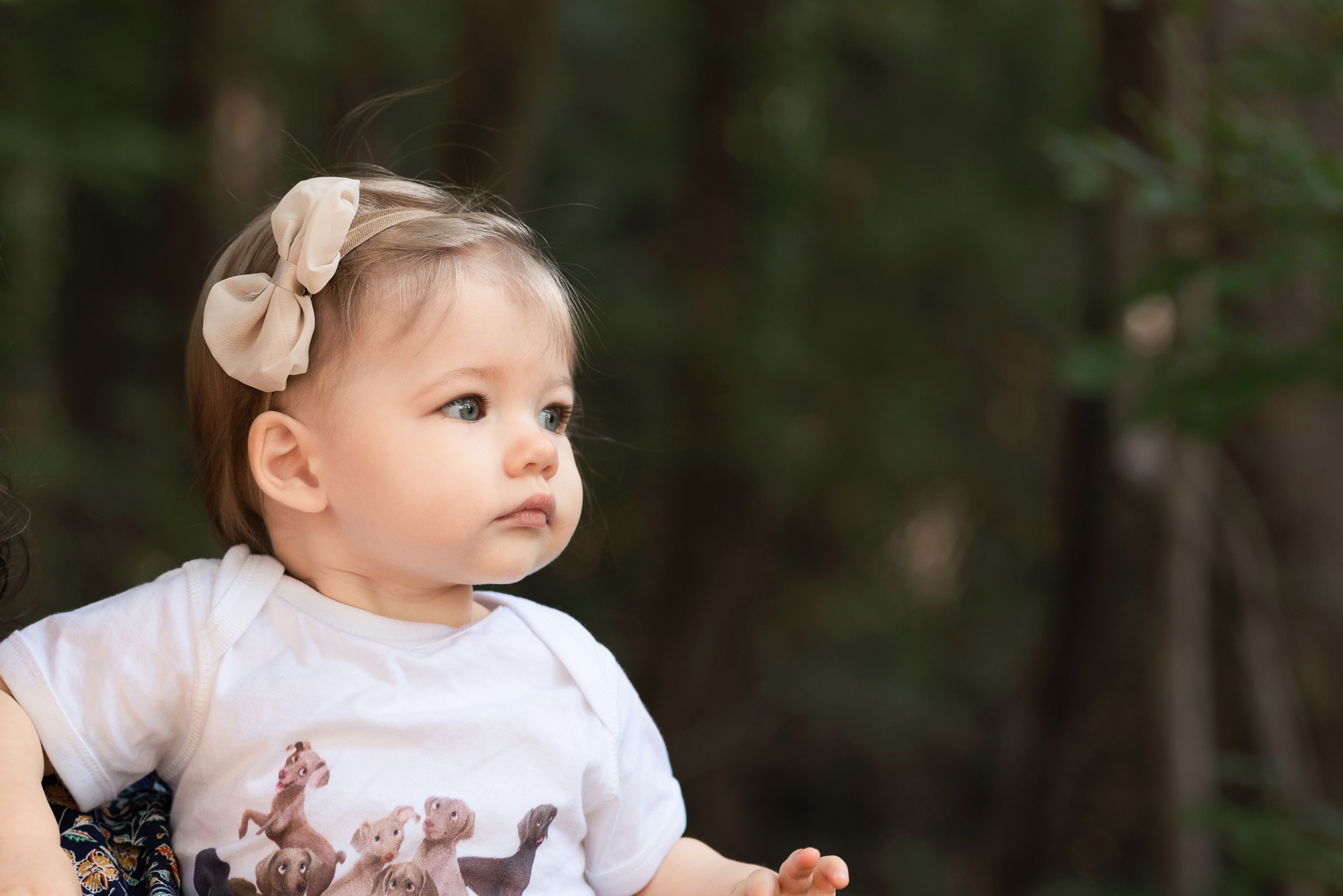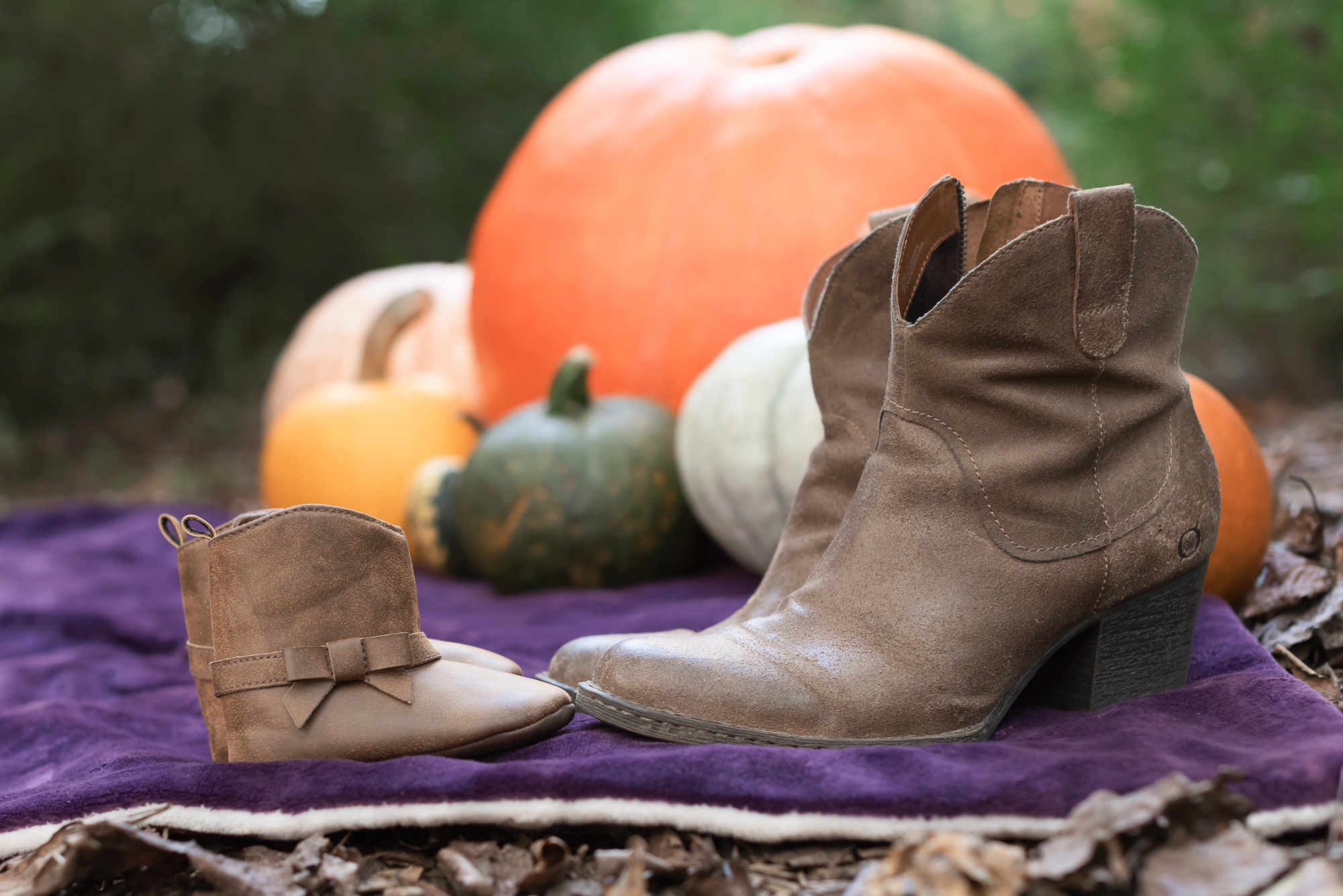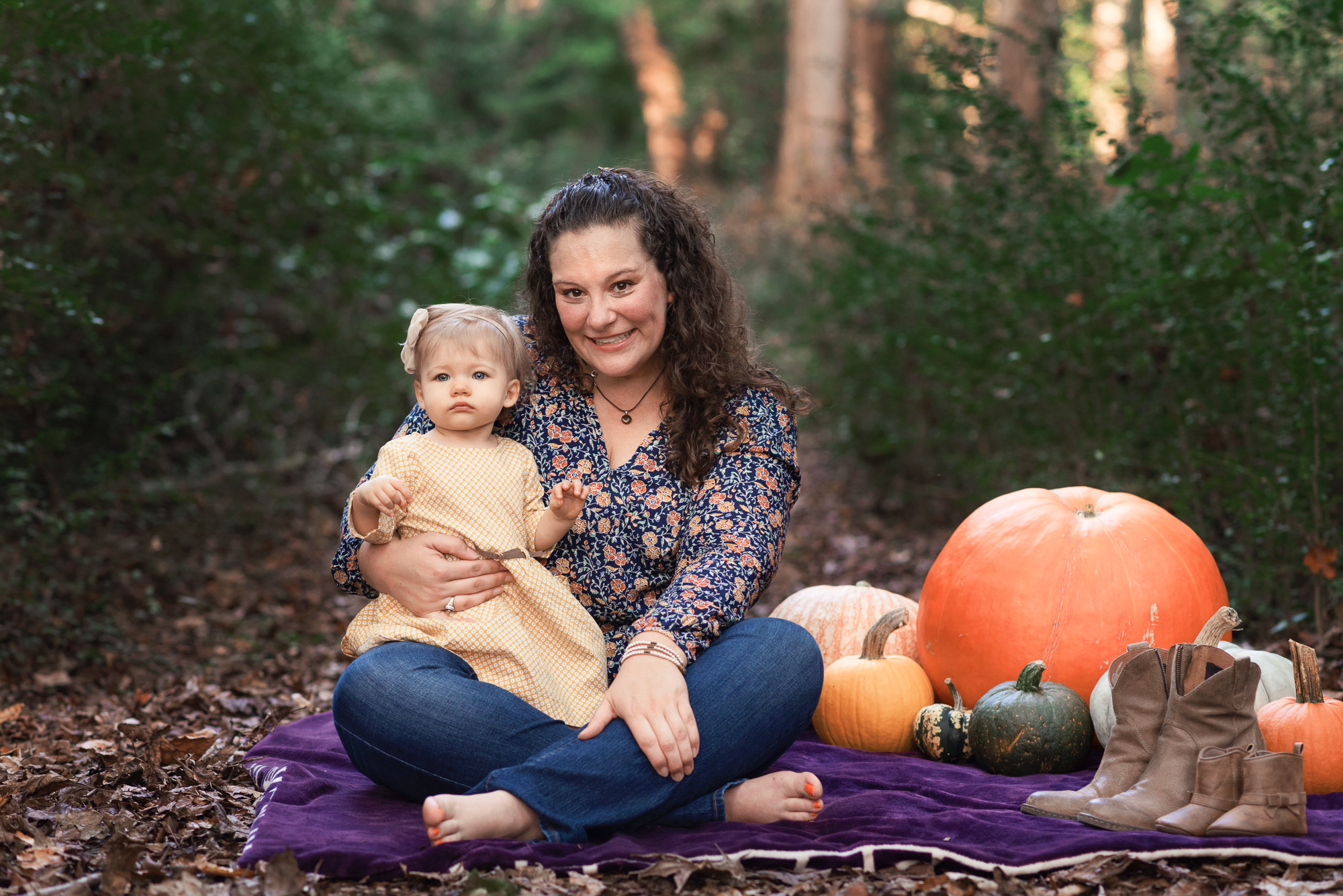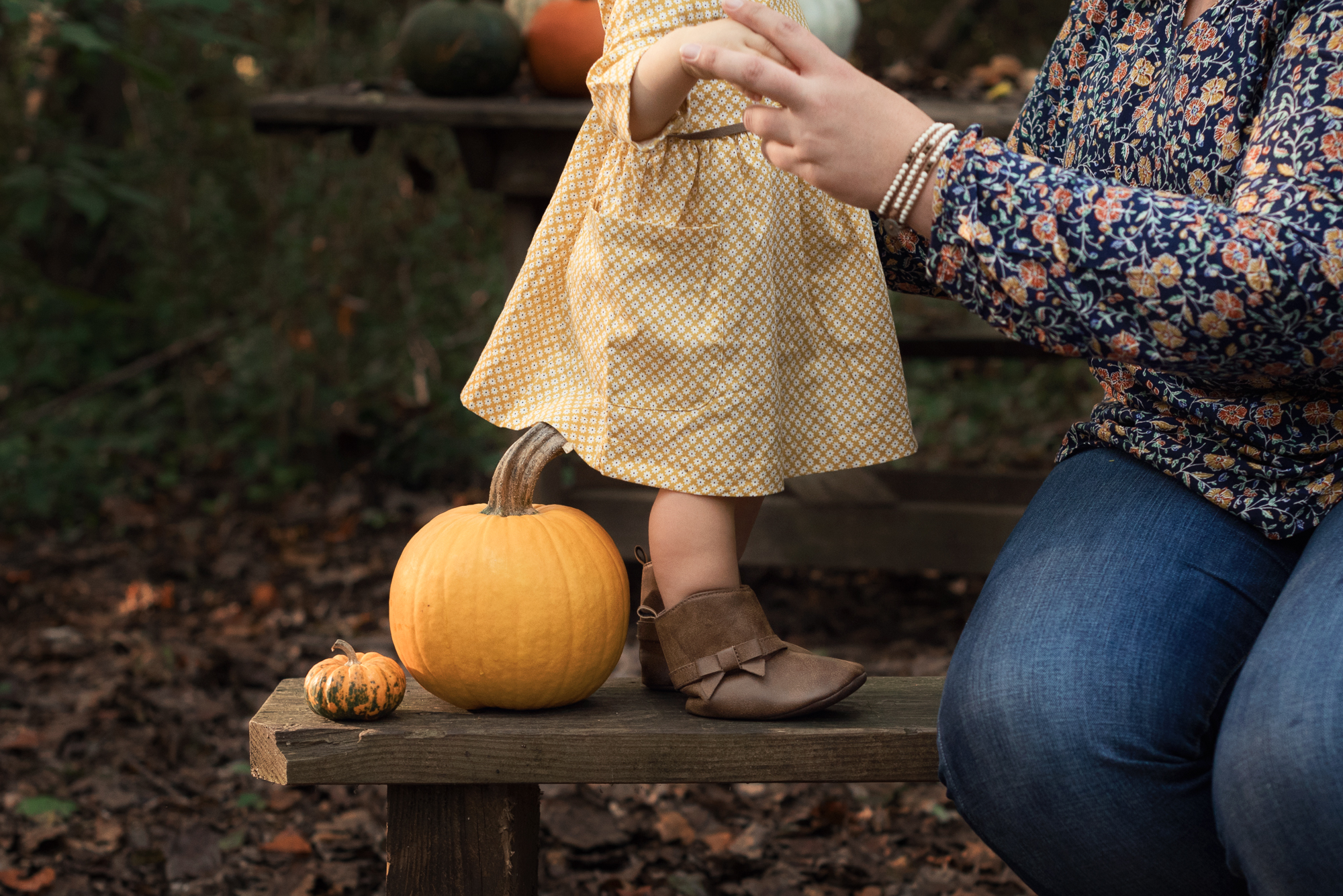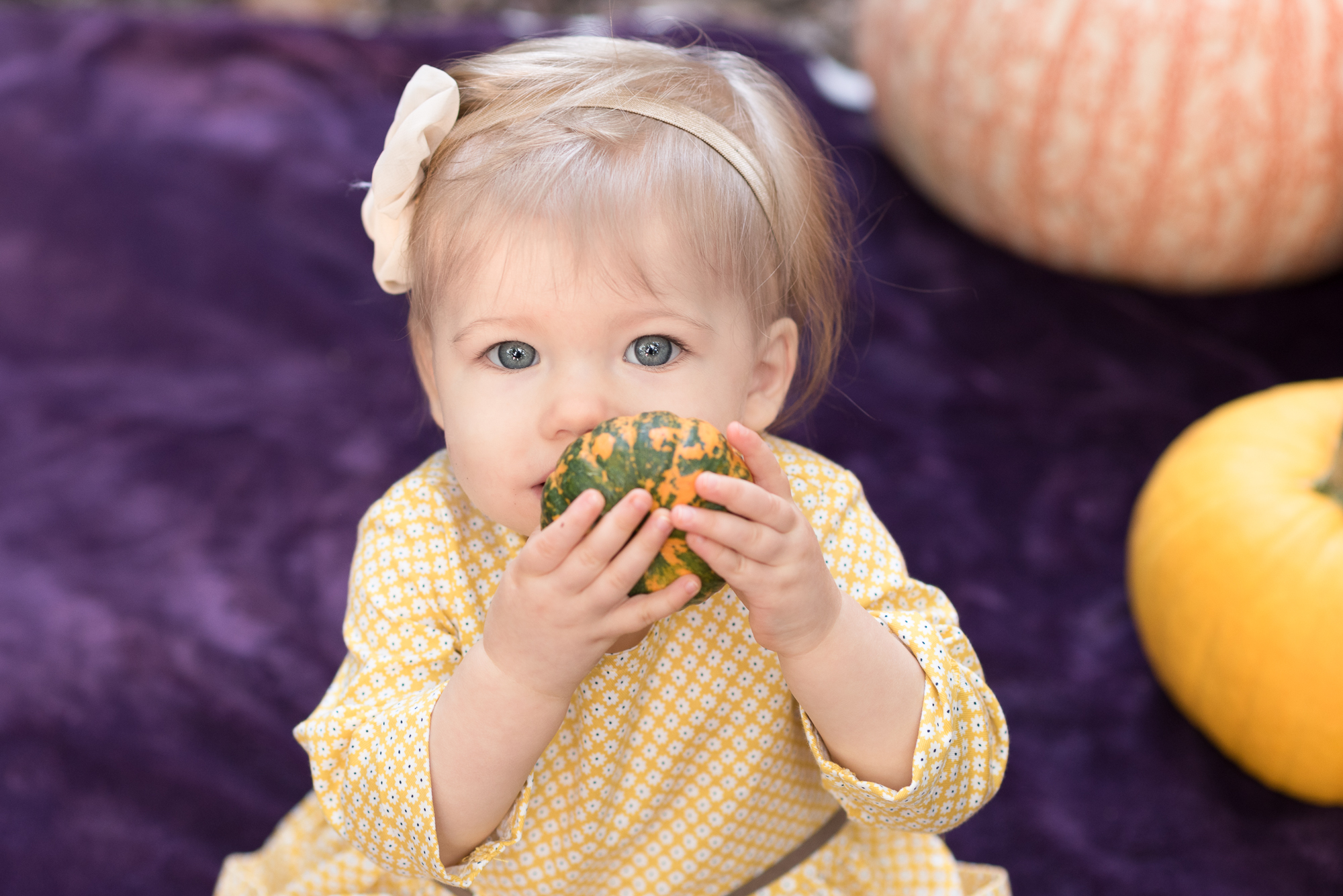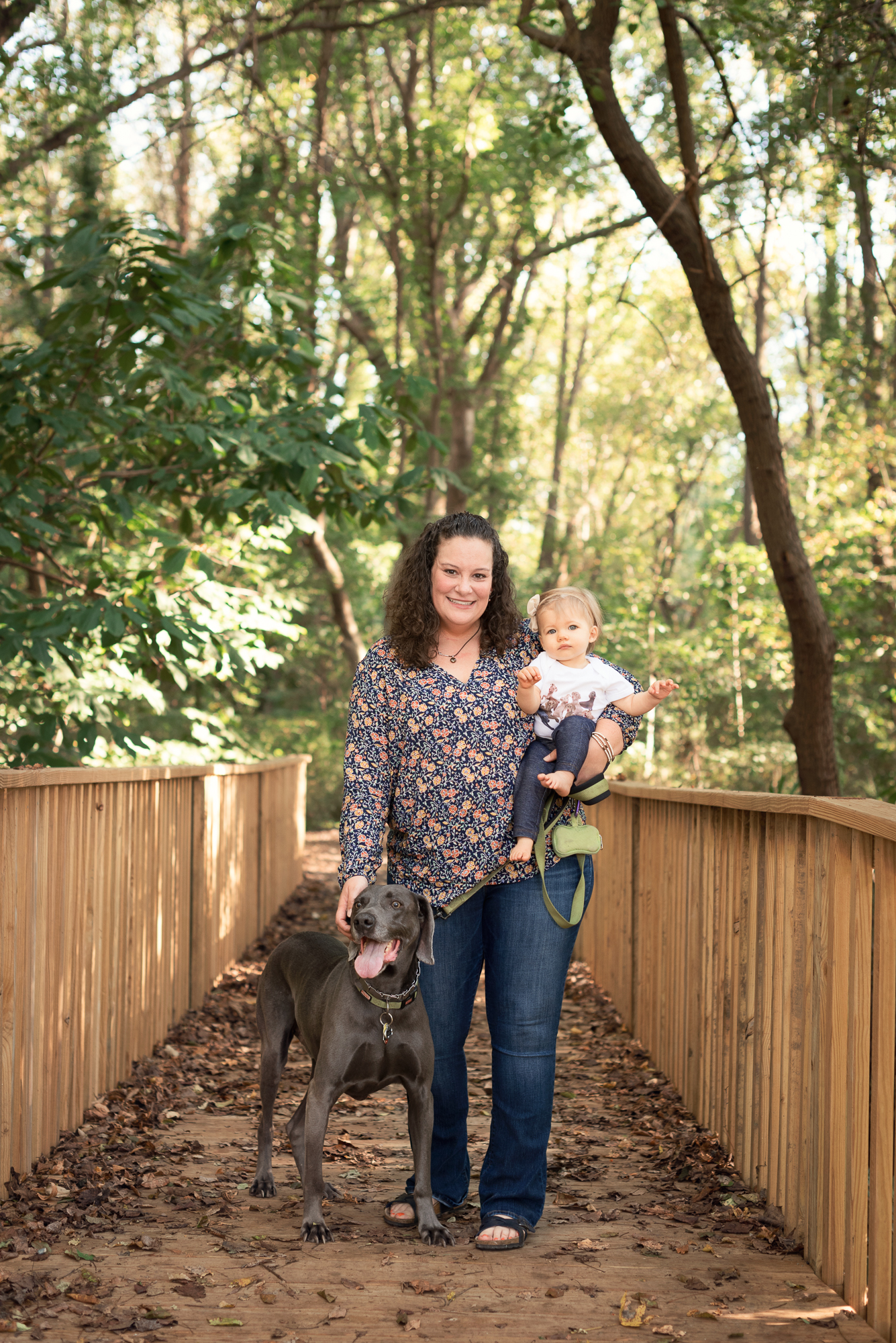 How absolutely adorable is this family?! From the perfect weimaraner shirt to the matching mom and daughter boots, everything little detail was thought of and was perfect for their fall family session.
I love meeting all family members, fur babies included! Have you ever had family photos taken and included your pets? I am more than happy to accomodate your fur-kids that you want to include, and will even bring some treats!

Are you a fun family in need of updated family portraits this fall? I'd love to photograph you and your family at the Chesapeake Arboretum! If you want a session for your newborn, growing toddler, family, or just have a question or two for me? Go ahead and send me a message about what you are looking for or any questions you may have. I'm always happy to help you out! Also, you can check out my investment page for more information about what sessions I offer and pricing. I look forward to chatting with you about your upcoming session!
Do you follow me on Facebook or Instagram? Come join us and see sneak peeks as well as behind the scene peeks. I will see your beautiful face over there!