HOW TO PREPARE FOR YOUR FAMILY SESSION
Fall is right around the corner, which means it is time to prepare for your family session. It can be a daunting task, but I'm here to make it easy for you with 6 simple tips to help you be prepared.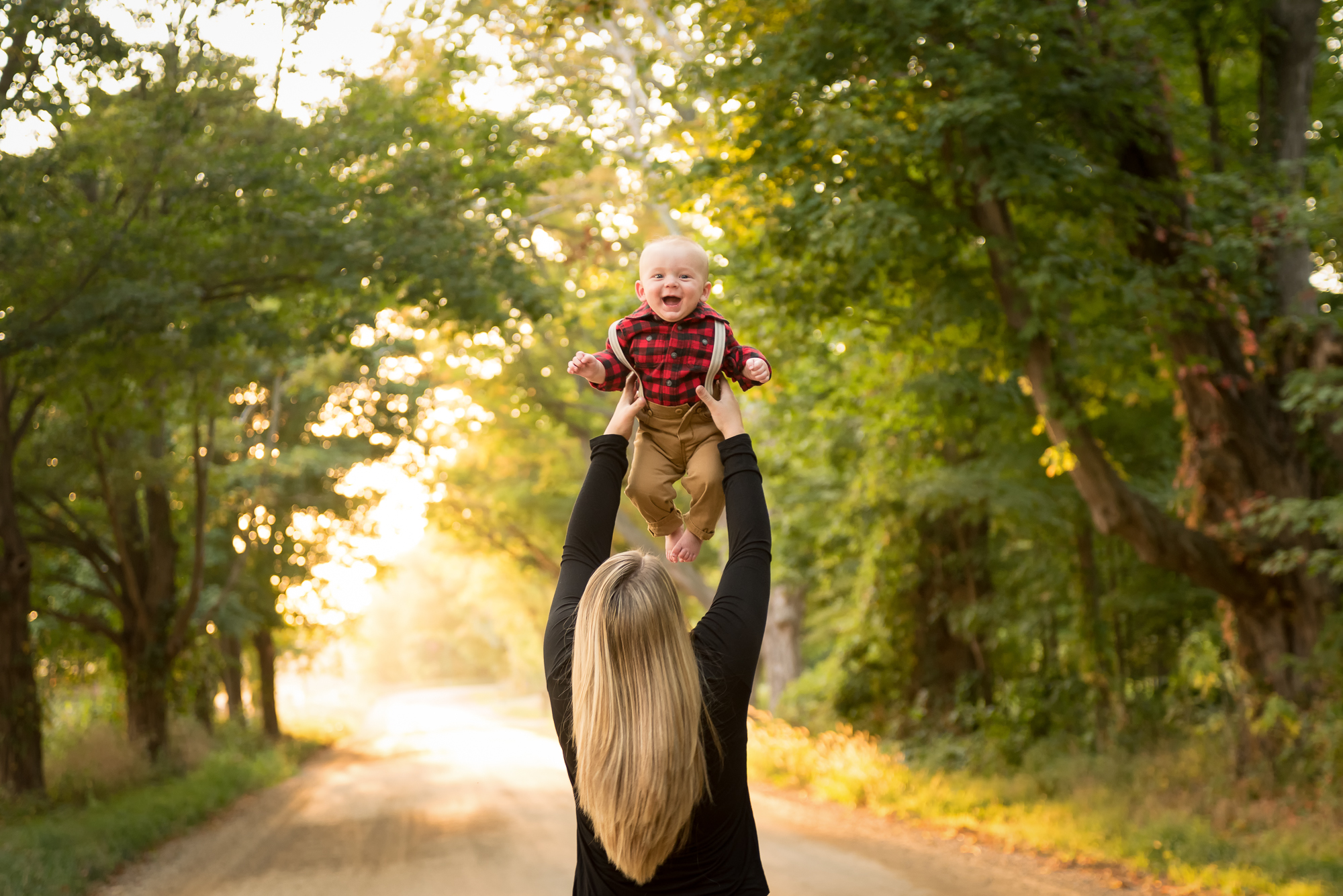 Location, Location, Location
Picking a location can be tricky for some. Think of where your family feels most "at home". Do you want your session to take place in your home? Are you more of an outdoors family? Don't worry too much, I help walk you through finding what type of location you would like (and have some amazing spots for you to choose from), so your family photos represent you.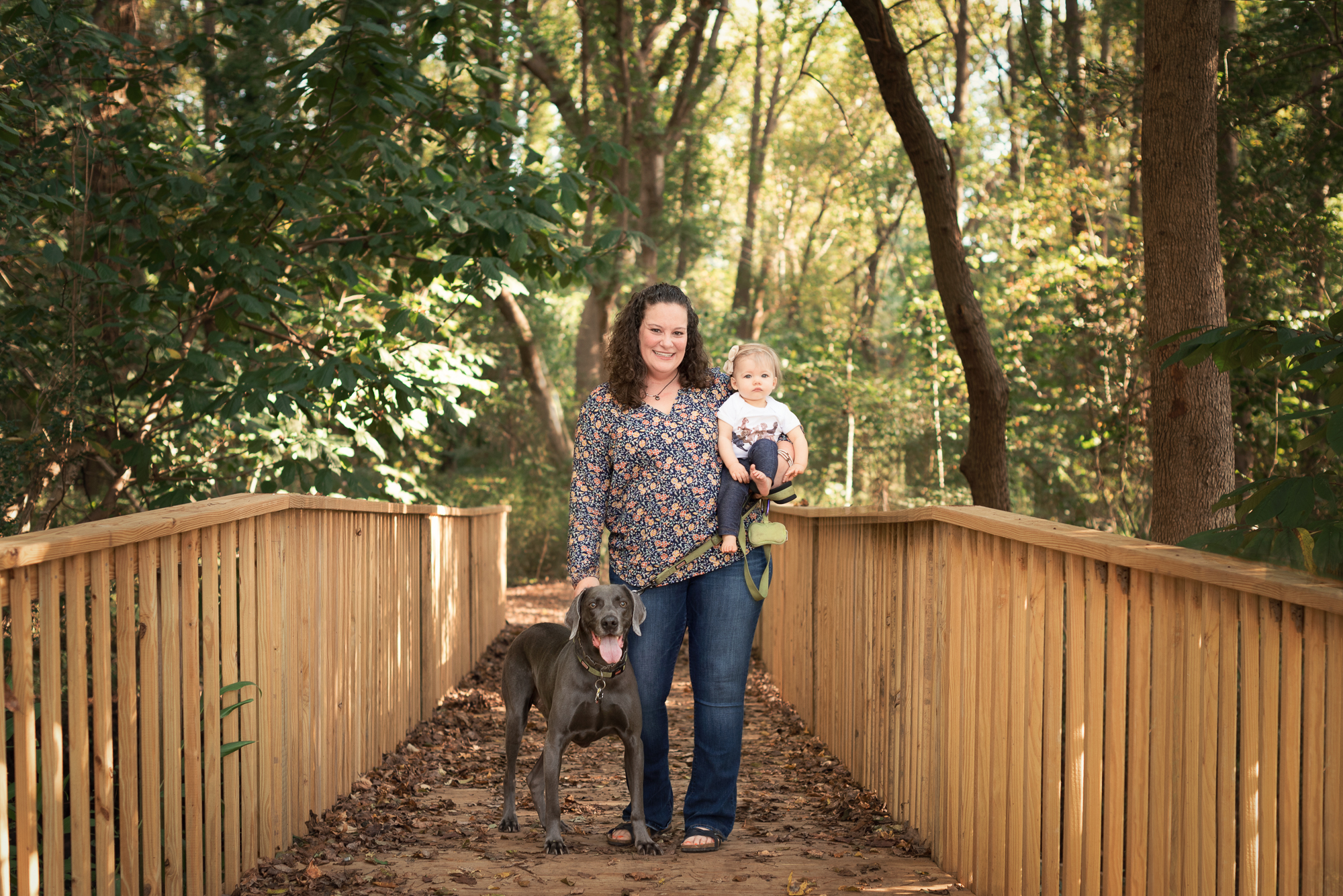 Dress Yourself to the Nines
Ok, maybe not really to the nines, but you need to take the time to plan out your outfits. If you don't have the skills to coordinate and find outfits for your family (you are not alone on this one!), get in touch with Jessica at J Zimmer Style. She will take one of the most daunting tasks for your family photo session, and turn it into a walk in the park!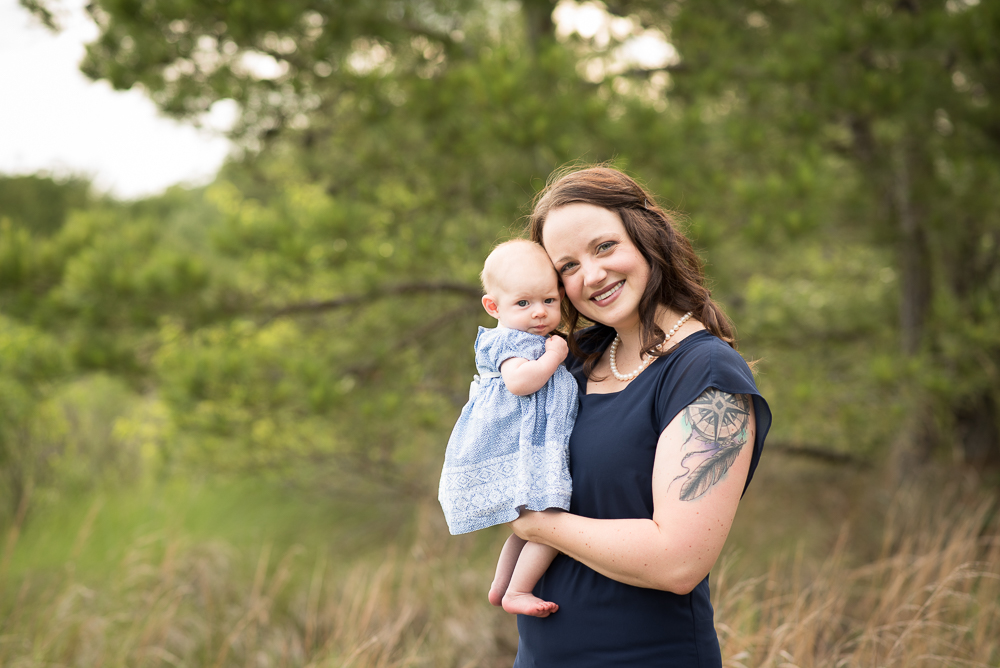 Be OK With Bribery
When it comes to the actual session, sometimes bribery is your best friend with kiddos. We will play games, have fun, and make jokes all throughout your session, but having a backup waiting for them in the car can do wonders to grumpy attitudes (psst., it also works on unwilling adults, too!). If your little one needs to take a snack break, that's fine with me! We all need a moment to recharge sometimes, right?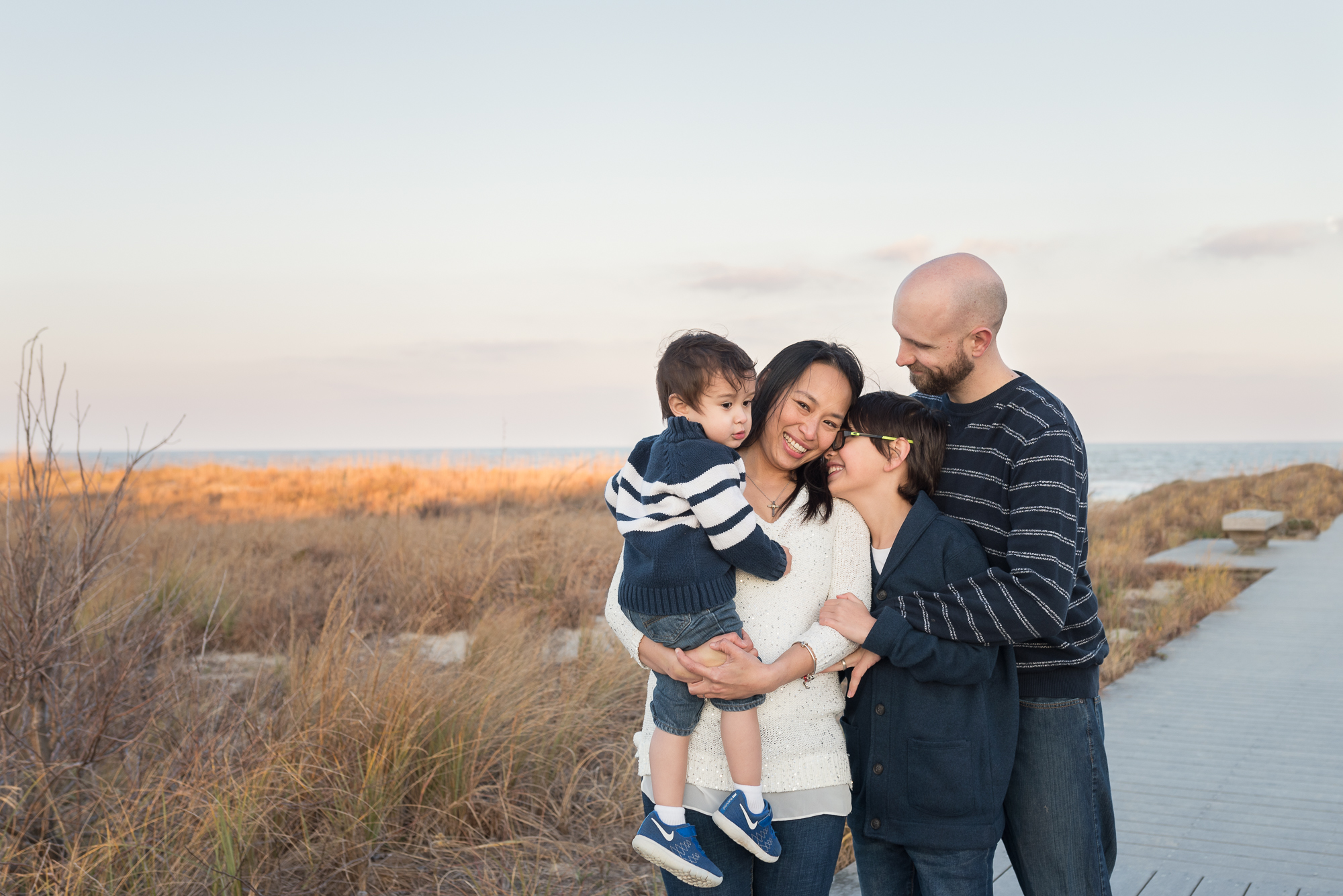 Pack a Little Extra
If you have messy kids (ahem, I sure do!) you might want to consider bringing an extra pair of pants or a shirt. Just in case. For younger kiddos, bringing a favorite book to read (or a favorite toy) is always a hit! For moms (and dads), a hairbrush on hand is a good idea, too 😉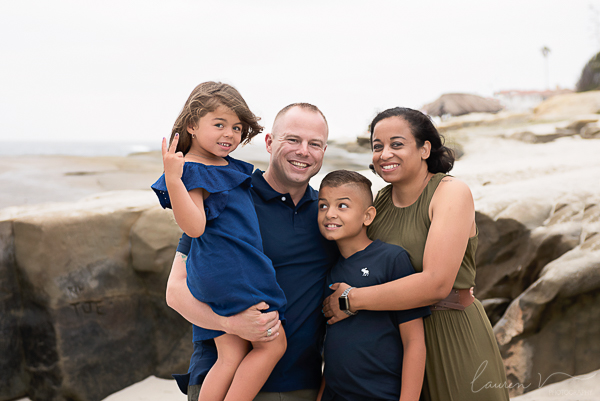 Let Go of Your Expectations
We all have an image in our head of that perfect family photo of everyone happy and smiling at the camera, perfectly posed. Well, I'm going to be 100% honest with you. Those photos are rare. Kids don't want to cooperate and sit still. Some adults don't want to even be there, and the more you stress about that perfect family photo, the more tense everyone will be. BUT, repeat after me: it will be OK.  Let me do my job. Let go of any expectations you have (especially of your kids), and have fun! Enjoy the experience with your family, and I will take it from there.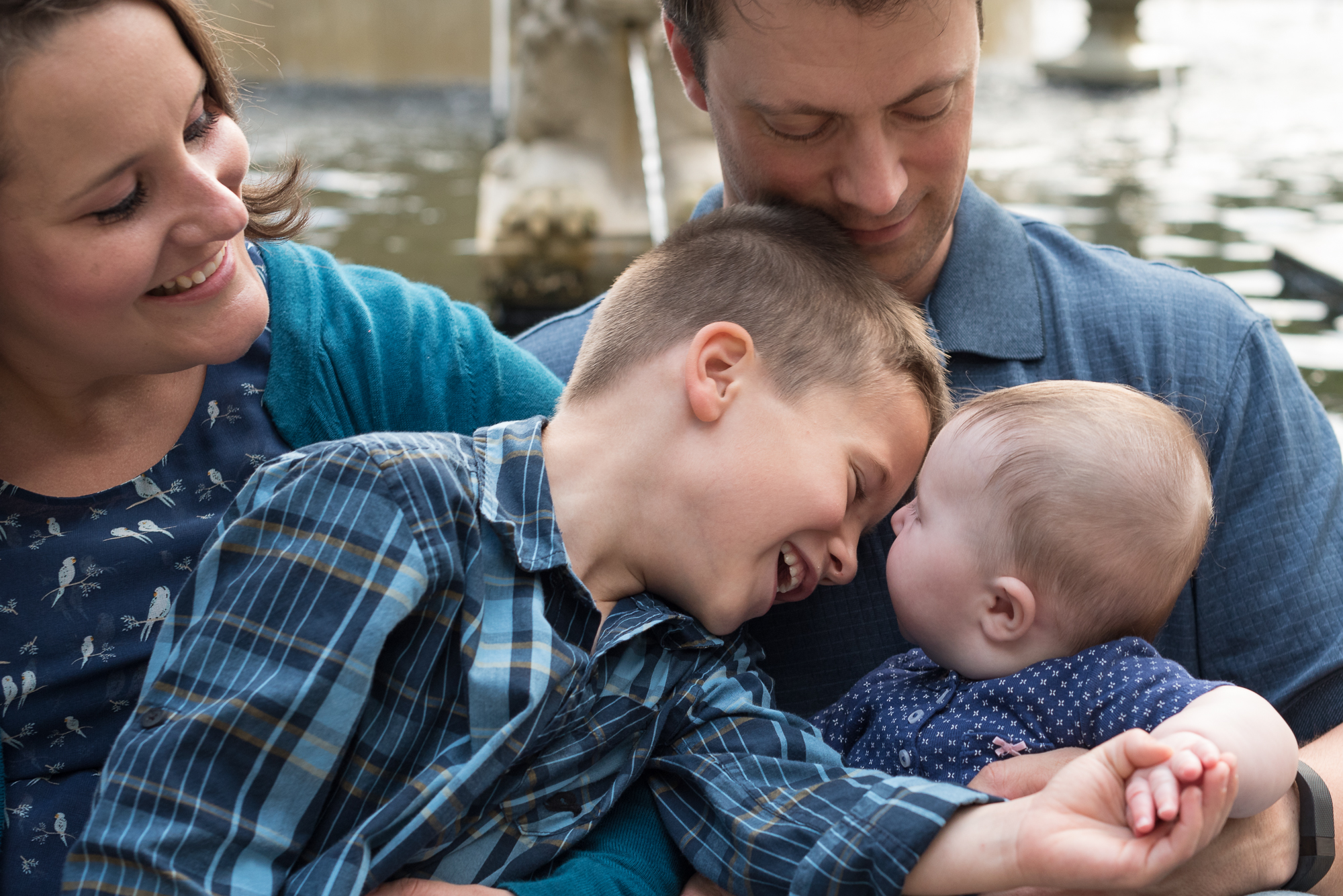 Choose Your Photographer
Ok, this one is a little obvious, but it still needs to be said. We have all tried to take family photos with a timer, but let's be honest for a minute: they never turn out as good as they would have if you hired a professional. These yearly family photos are truly worth investing in. Kiddos grow too fast not to document every year. Plus, they will want to be able to look back and see what you looked like when they were little, too! These images are not only for Holiday cards, they are to document your family and to help preserve those memories to look back on in 10, 20, or 50 years from now. Your family and memories are worth the investment.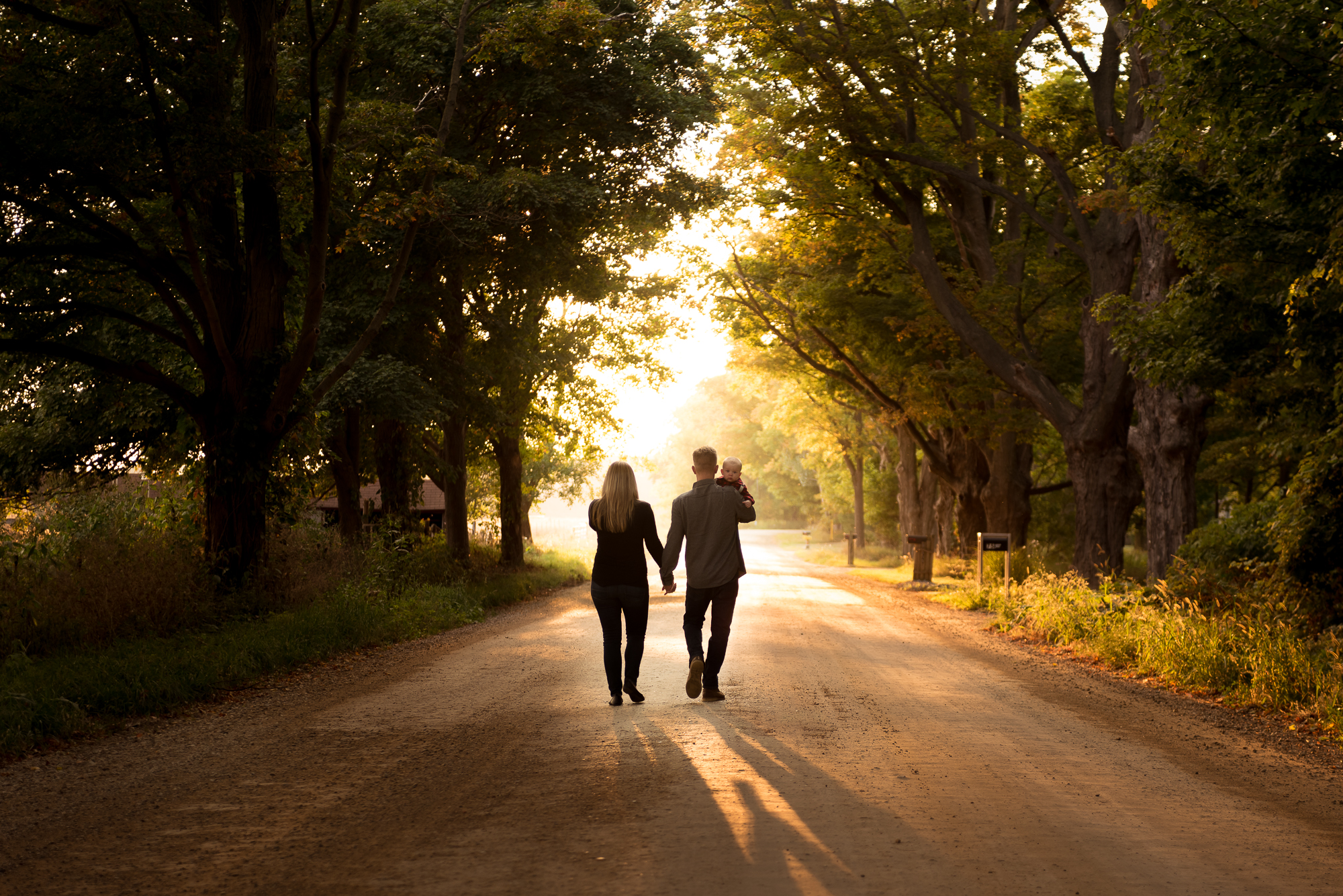 Want me to help you prepare for your family session? Join my VIP list to be the first to get access to my calendar!

Did you already prepare for your family session? Your session can happen any time of the year, not just during Fall, and I would love to capture your sweet family! Send me a message and I will hook you up with my current schedule. Have questions? Send them my way – I'm more than happy to help! Make sure to check out my investment page in the meantime.