Hampton Roads, VA is home to beautiful college campuses everywhere, one of them being Regent University. I was lucky enough to hold a fun family session on their gorgeous campus for a family's fall photos.
My dear friend drove hours to come down for a visit to Hampton Roads, and for me to photograph their family this past fall at Regent University. I have to say, I absolutely adore every single person in this family! They had me smiling and laughing the ENTIRE time, and there *may* be a hilarious photo or two that will forever be a joke between us.
Regent University has some of the most beautiful buildings as well as a great fountain and bridge for photos. A perfect setting for a fun family, and for some hilarious antics. Just look at the next two photos below to see a glimpse of just how much fun their session was.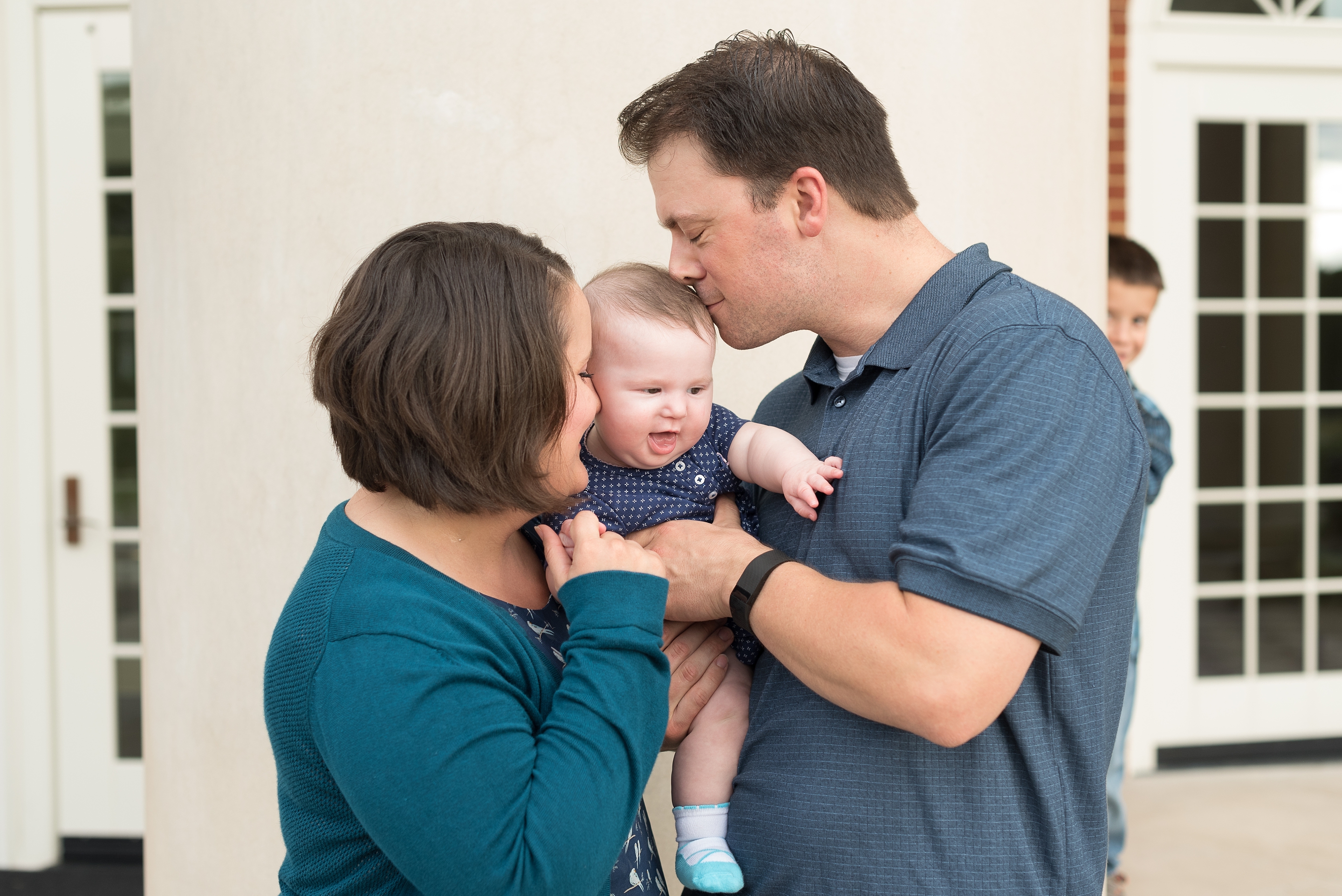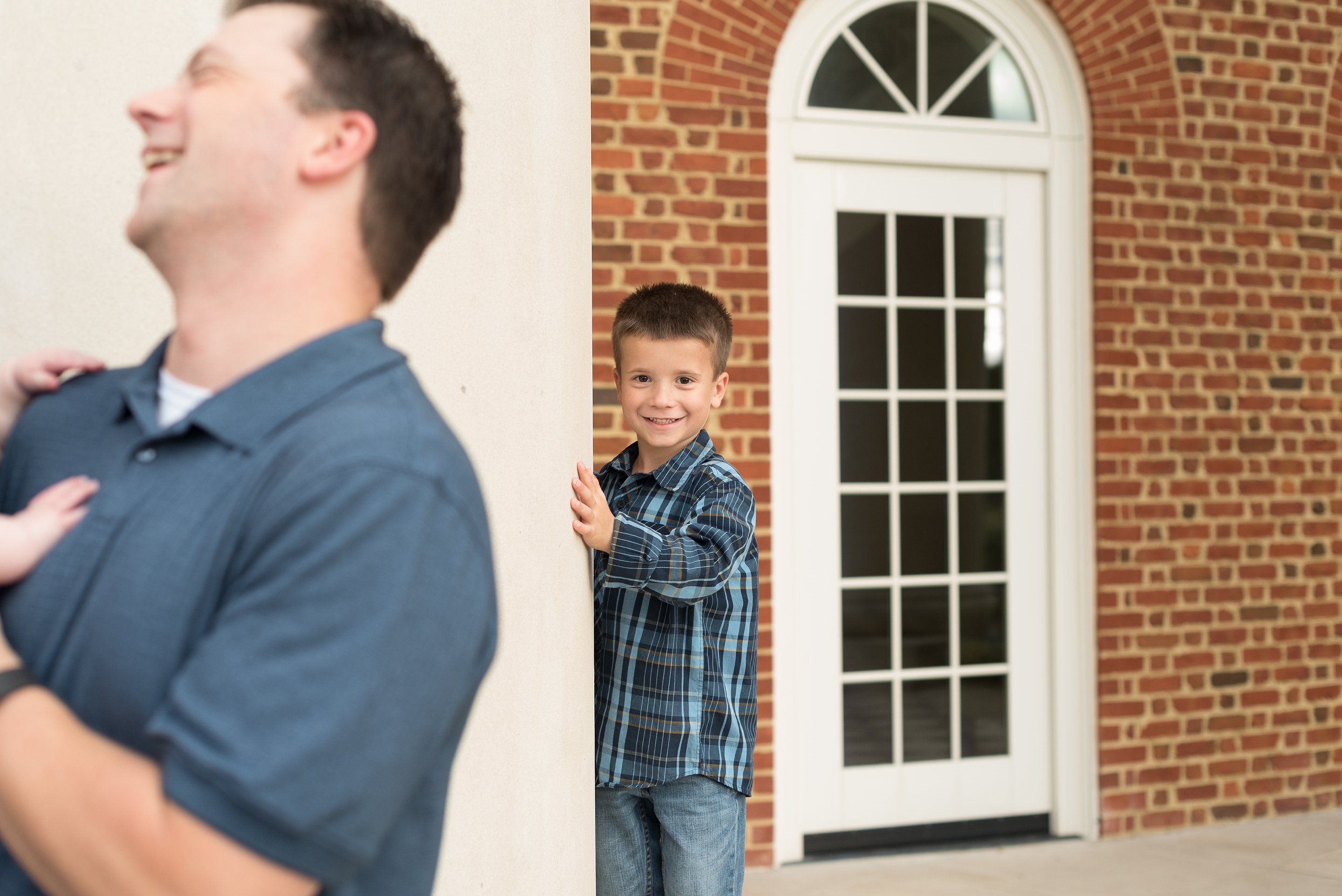 I mean, c'mon. You have to admit that this dude is hilarious and adorable all at the same time. He was just peering around the column smiling at his family, without any prompting! It took me a second to realize he was even there.
These people are my people. We could laugh and joke around the entire time, and get great images of their gorgeous family, too!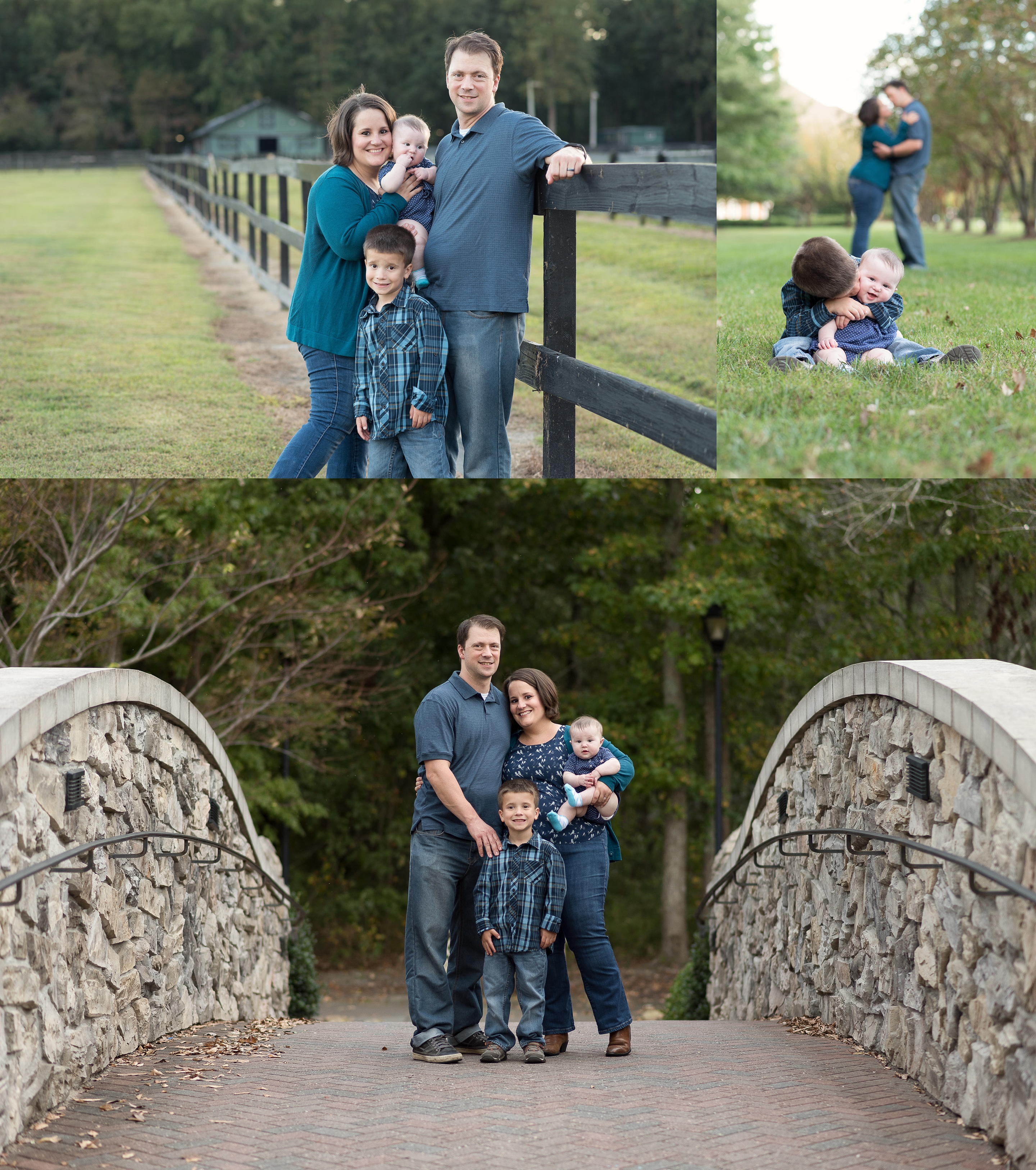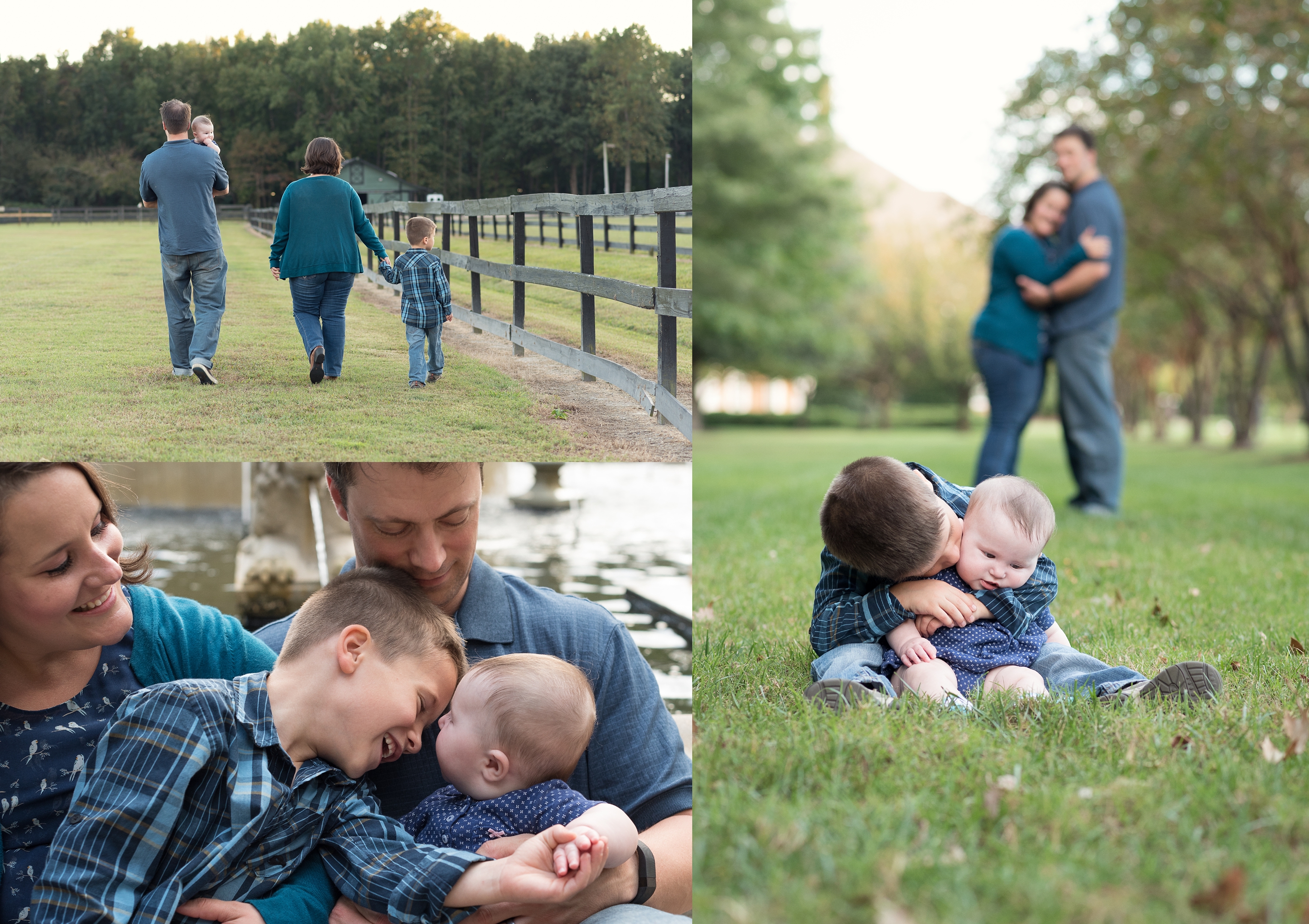 I'm so grateful to have wonderful friends who trust me with their family portraits, and who will drive hours to see me!
Are you a fun family looking to update the photos on your walls? You don't have to wait until fall to have beautiful family photos taken of your family, spring and summer are perfect for beach sessions! I only have a few select weekend dates in Hampton Roads available until fall, so don't hesitate to contact me! Send me a message to schedule your family session, or head over to my investment page for more information.