A new year means catching up on last year's sessions, and the first up is a great in-home lifestyle newborn session!
I had the absolute pleasure of photographing this momma's maternity session, and I cannot get enough of her and her family. They are the nicest and most welcoming families I've had the pleasure of meeting. Their little girls are just as sweet, and so much fun to be around! I didn't want to leave their home and their company at the end of the session, but I am so thankful they let me stay as long as I did.
If you have never thought about having an in-home lifestyle session with your family, you really need to start thinking about scheduling one soon! Being able to document an activity, or an entire day, with your loved ones is truly special. It's not a typical session where you and your family are posed and smiling at the camera in every image; it's real life. Your real, unfiltered life. Sometimes messy, but it is filled with your beautiful story. The best part is that it is in the comfort of your own home.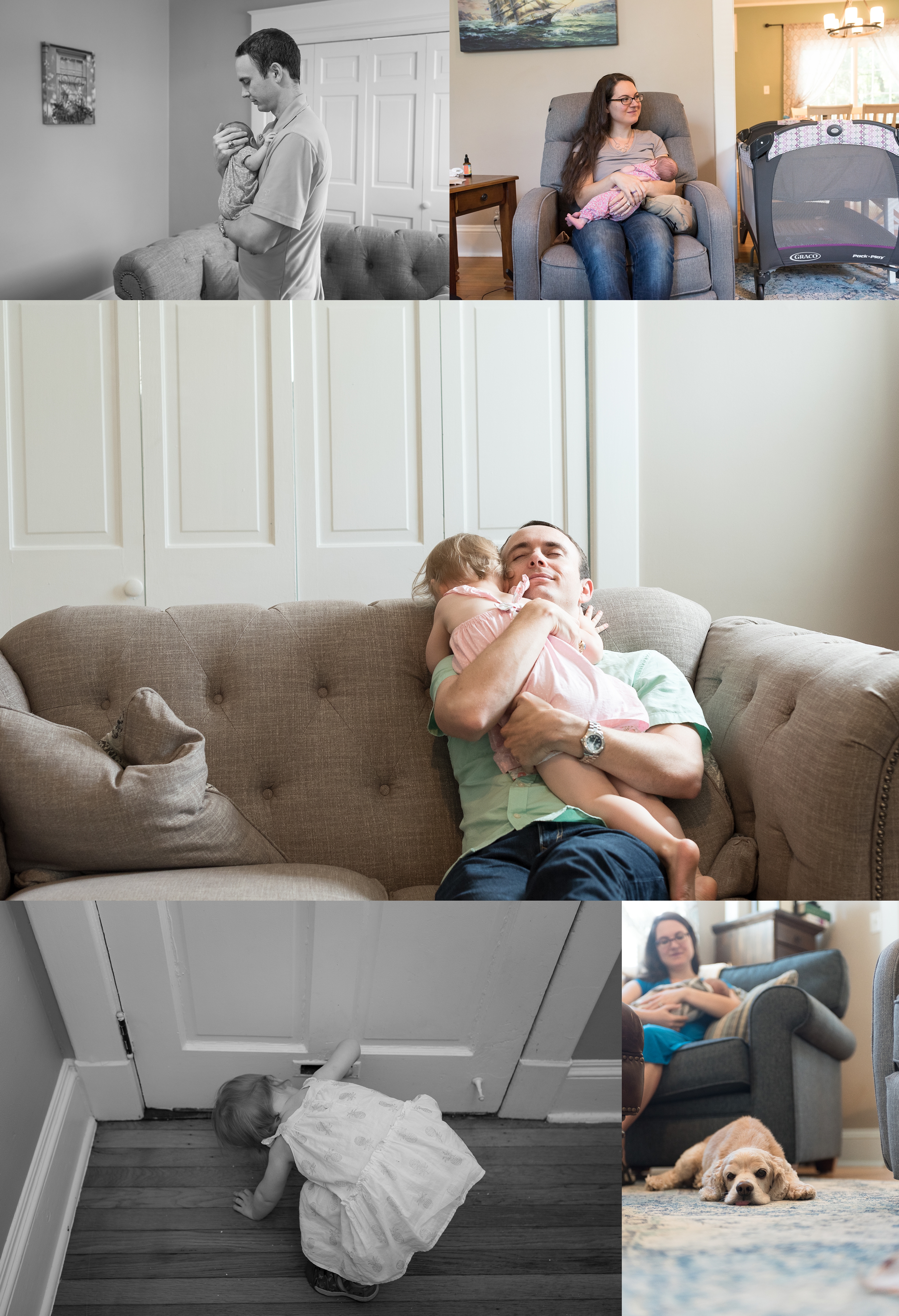 Just look at this cutie pie's smile! There's nothing more magical than seeing little ones open up so easily because they are in their own environment. I also may have a few images of her adorable lovey, as well!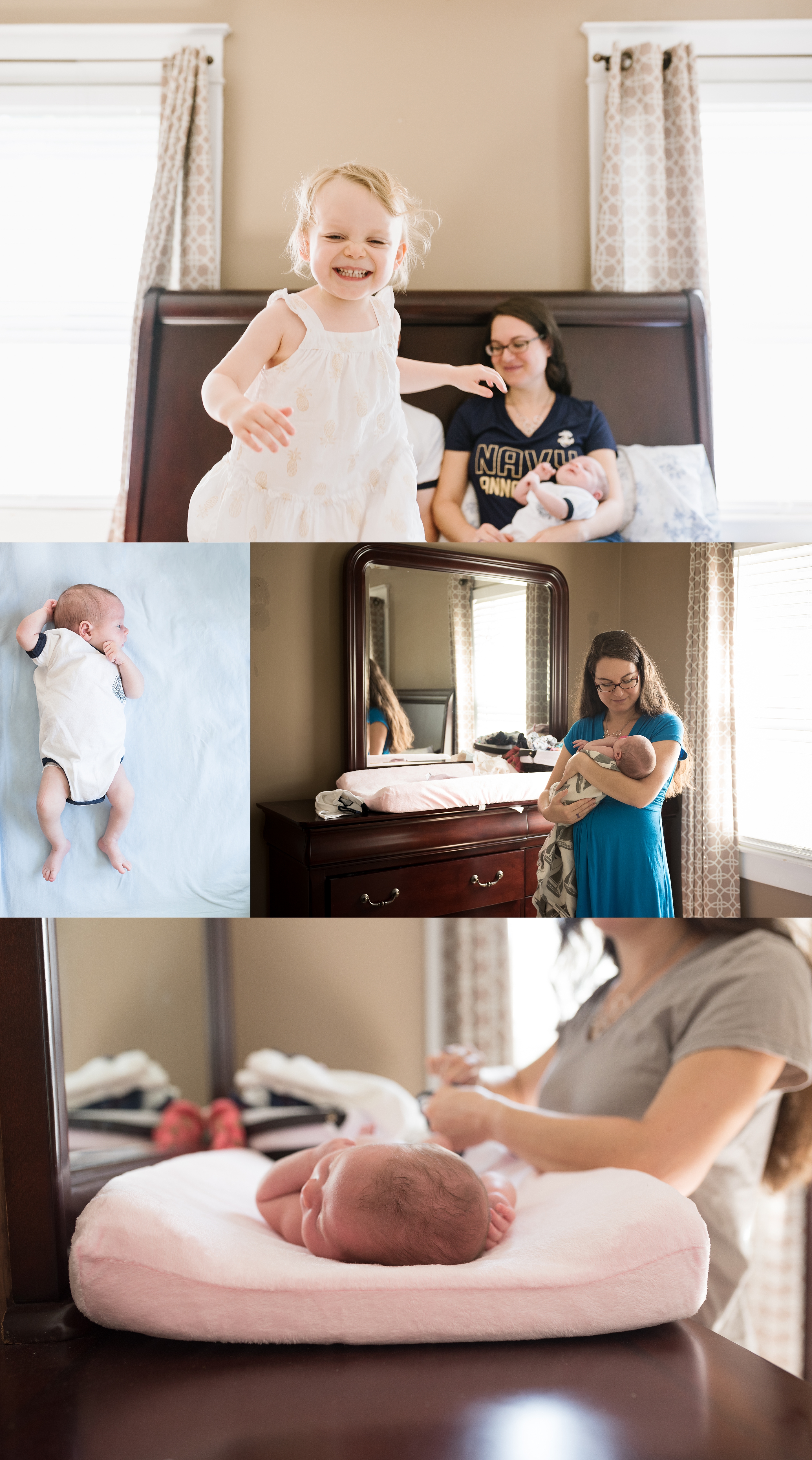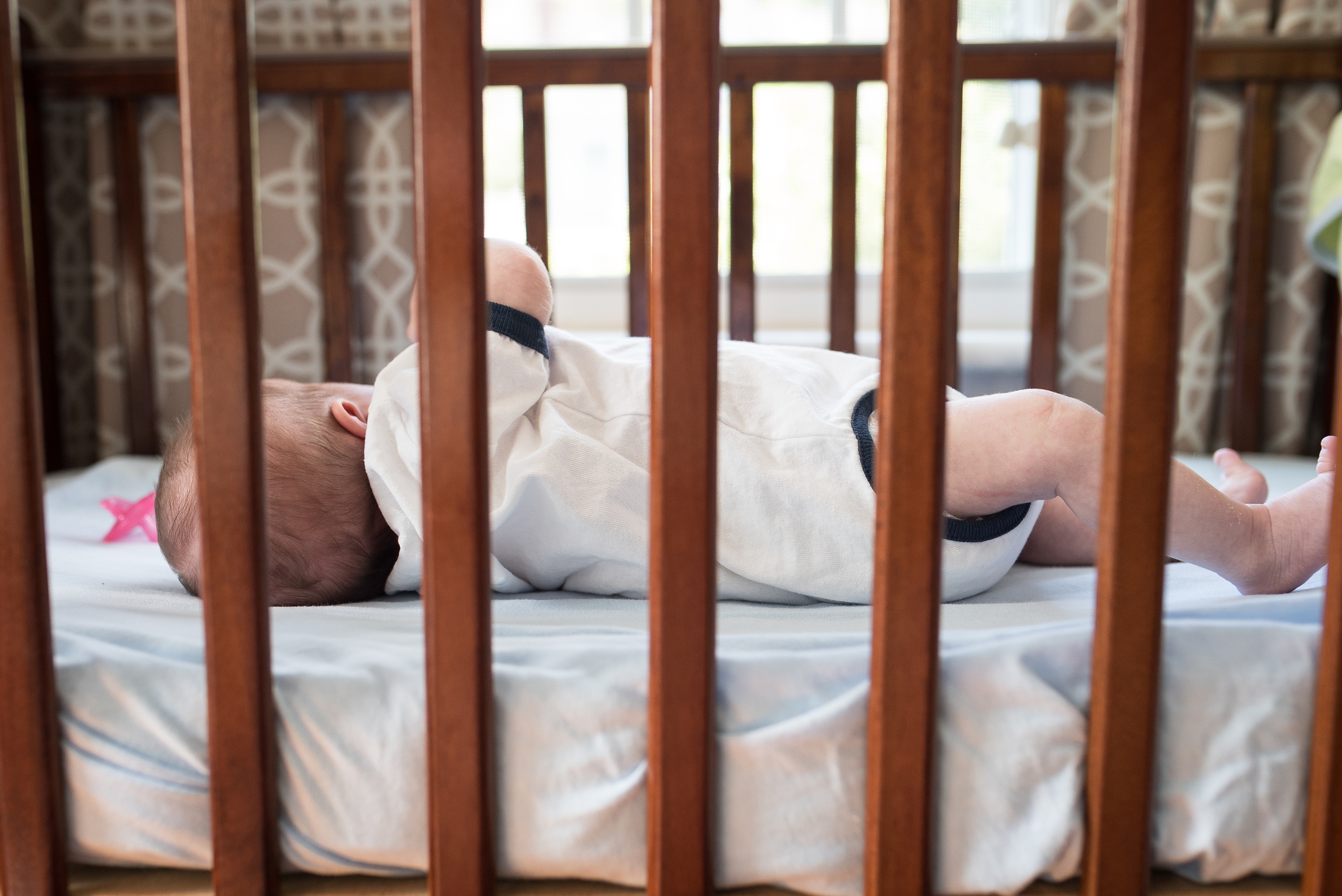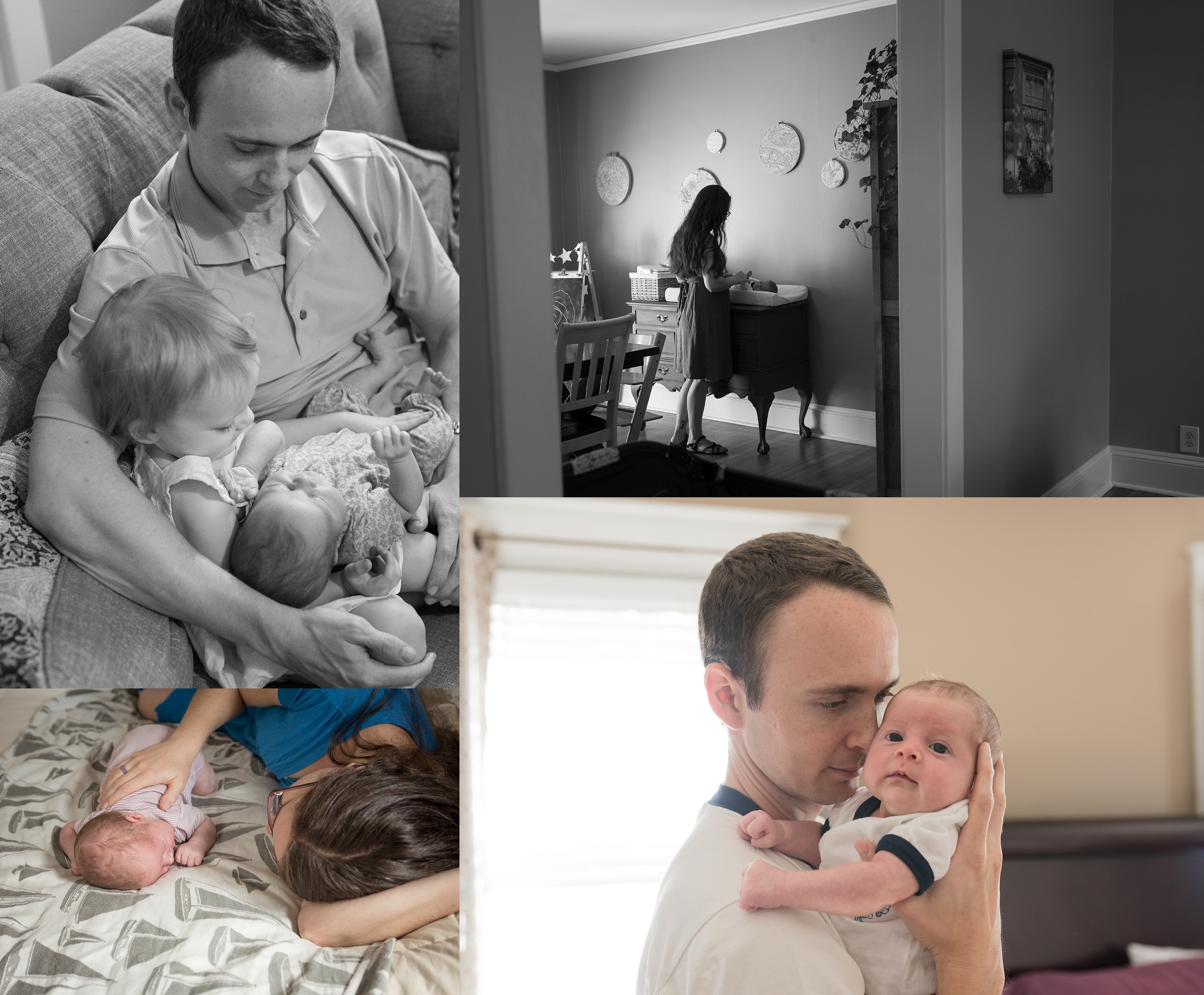 I am beyond thankful to have amazing clients like this beautiful family, who invite me into their home and lives. So, tell me. How have you documented your family recently?

Interested in reserving an in-home lifestyle session or newborn session? I'd love to chat with you about documenting your family! Contact me to set up a coffee date to chat, and also check out my investment page for more information.