The Prego Expo in San Diego, CA 2022
Calling all soon-to-be parents, the Prego Expo is coming to San Diego soon! When you are expecting a child, the amount of information, items needed (or not needed), new products on the market, and all of those bells and whistles that come with, can be exhausting trying to wade through. At an expo, all of the top of the line products and resources are at your fingertips. From specialists to car seat safety and strollers, this is an in-person event you won't want to miss. As a San Diego newborn photographer, having the Prego Expo coming to San Diego is a fabulous resource for all of my soon-to-be parents!

The Prego Expo: San Diego Location and Tickets
Taking place at the downtown San Diego convention center at W Harbor Drive, the Prego Expo is only in town for one day this year – April 24, 2022. Tickets purchased before the expo are $25 for general admission and $80 for VIP, which includes early admission to have more time to check out all of the exhibits! If you are purchasing your ticket at the door of the event, it is $30 per person. If you have small children attending with you, their admission is discounted to $5. The doors will open for VIP members at 11:00 am, and 12:30pm for general admission. Make sure to get there in the beginning to have plenty of time to check out all of the exhibits as well as any seminars you want to hear! The event will end at 4:00pm on April 24, 2022 this year.
Popular Brands at The Prego Expo in 2022

You may not be completely convinced that the Baby Expo is the place for you to go, so let's go through some of their past (and current) sponsors so you get a feel of just how amazing and helpful the event will be for you. One brand that everyone knows and trusts for their car seats, strollers, and many other baby products, including child safety, is Chicco. Some well known sponsors are Happy Family – leading organic baby food brand, Joovy – amazing strollers and baby products, Naturpedic – organic mattresses for cribs to keep your little one safe and comfortable while sleeping, Gymboree – baby and toddler play classes to help burn off that energy and teach valuable skills to our children in a fun environment, Stork Pump – breast pumps that are covered by insurance, and so many more.
If you aren't sure what to add to your baby registry, this is the perfect time to talk with each brand, see what products you love, and which ones may not be for you. Most brands will be offering package deals or bundles for those attending the event, which is an added bonus!
The 2022 San Diego Prego Expo: Seminars
The seminars for the upcoming San Diego Prego Expo have not been released yet, but looking at their past expos, there are amazing informational seminars coming! Their last event had everything from safety to products! Chicco baby products had a seminar all about car seat safety. Knowing how to choose the right breast pump for you was also a discussion during the seminars by Rumble Tuff. If you are wanting to know the advantages for baby wearing, Baby Bjorn also presented! At the end of the seminars, the Prego Expo has fun prizes they will be raffling off to those attending, so you won't want to leave too early.
The Prego Expo In San Diego: Local Businesses
Beyond the big brands that will be attending the San Diego Prego Expo, there will be plenty of local businesses that you can visit and support, from party planners, lactation consultants, UC San Diego School of Medicine, to San Diego maternity photographers. Explore and connect with great local businesses that will help you navigate your pregnancy and birth your little one!
The Prego Expo: Meet The Experts
Beyond local businesses to support and products that will make your life as a new parent easier, the Prego Expo has plenty of experts to share their wealth off knowledge with you. If you have never thought of the benefits of saving the cord blood, CBR will be there to answer all of your questions as to why it may be beneficial to you and your family to save the cord blood, as well as offering attendees a discount on their amazing services. Local lactation consultants will help answer any questions or concerns you may have, and local hospitals will have information regarding giving birth in their facilities.
The Prego Expo: Fashion Show!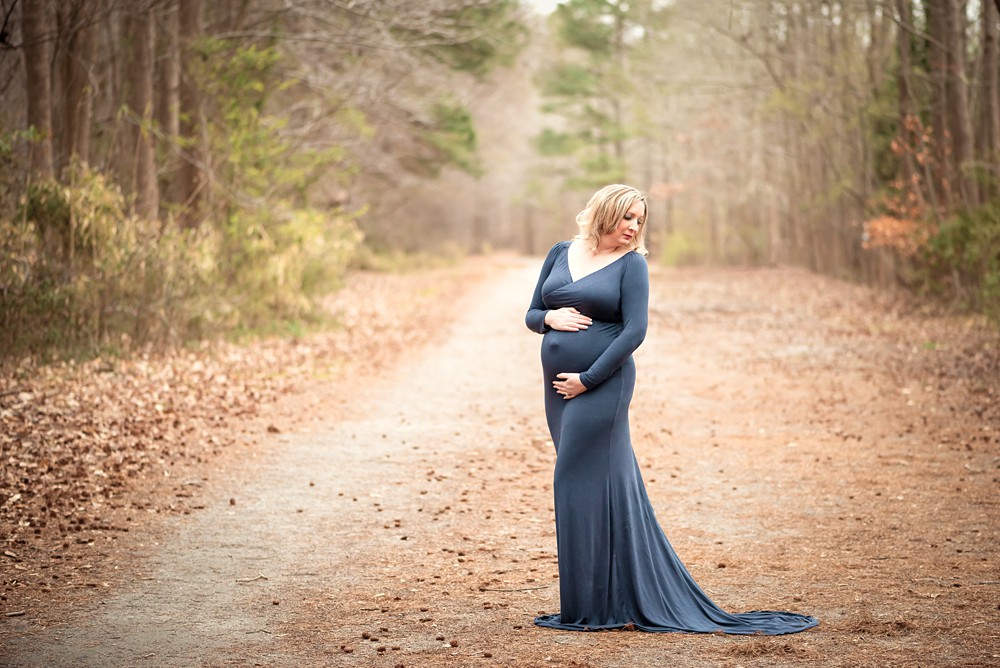 If you are not following the Prego Expo on Facebook, they are constantly adding more information about their upcoming events, and one update is that you can apply to be a part of their fun fashion show at the event! You can find the details right here if you are interested in applying. They are offering the full VIP experience when you are a model, and a fun time getting to strut your baby bump!
I'm looking forward to hearing all of the wonderful stories from this year's Prego Expo, and being a part of next year's San Diego Pregnant Expo myself!
Not going to the Prego Expo this year, but still want more information on a maternity or newborn portrait session? I would love to chat with you! Go ahead and contact me here, and we can set up your consultation <3