Balboa Park Maternity Photos | San Diego Maternity Photographer
This session was filled with Balboa Park maternity photos, one of the most beautiful spots in San Diego for photos. Beyond the gorgeous architecture all over the park, the trails and gardens are some of my favorite locations to photograph in. For this specific session, my clients wanted their Balboa Park maternity photos to be taken in the Alcazar garden – it was where he proposed to her many years prior, which made it that much more special. Alcazar garden is filled with beautiful blooms in the Spring and Summer time, so it's a definite must to see (and have your Balboa park maternity photos taken in).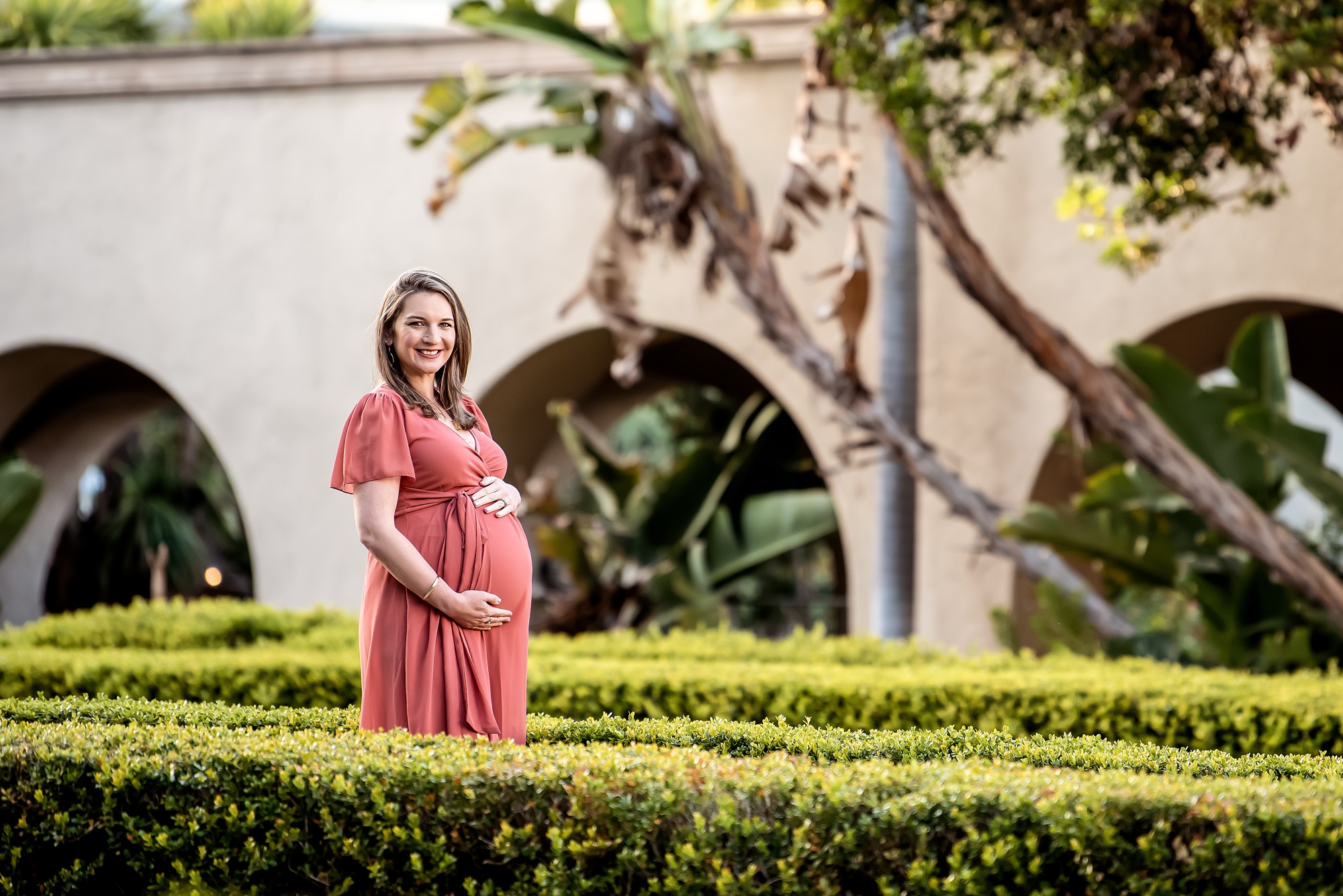 I just love when the entire family gets in on taking maternity photos! It's truly a once in a lifetime opportunity to capture your family just how it is, before your little bundle of joy arrives and the family grows even more. Having your older children captured the last time (professionally, at least) before having their new sibling arrive is so fun. Their personalities change so much as it is, so using your Balboa park maternity photos as a way to capture those last moments before they become a big sibling is perfect!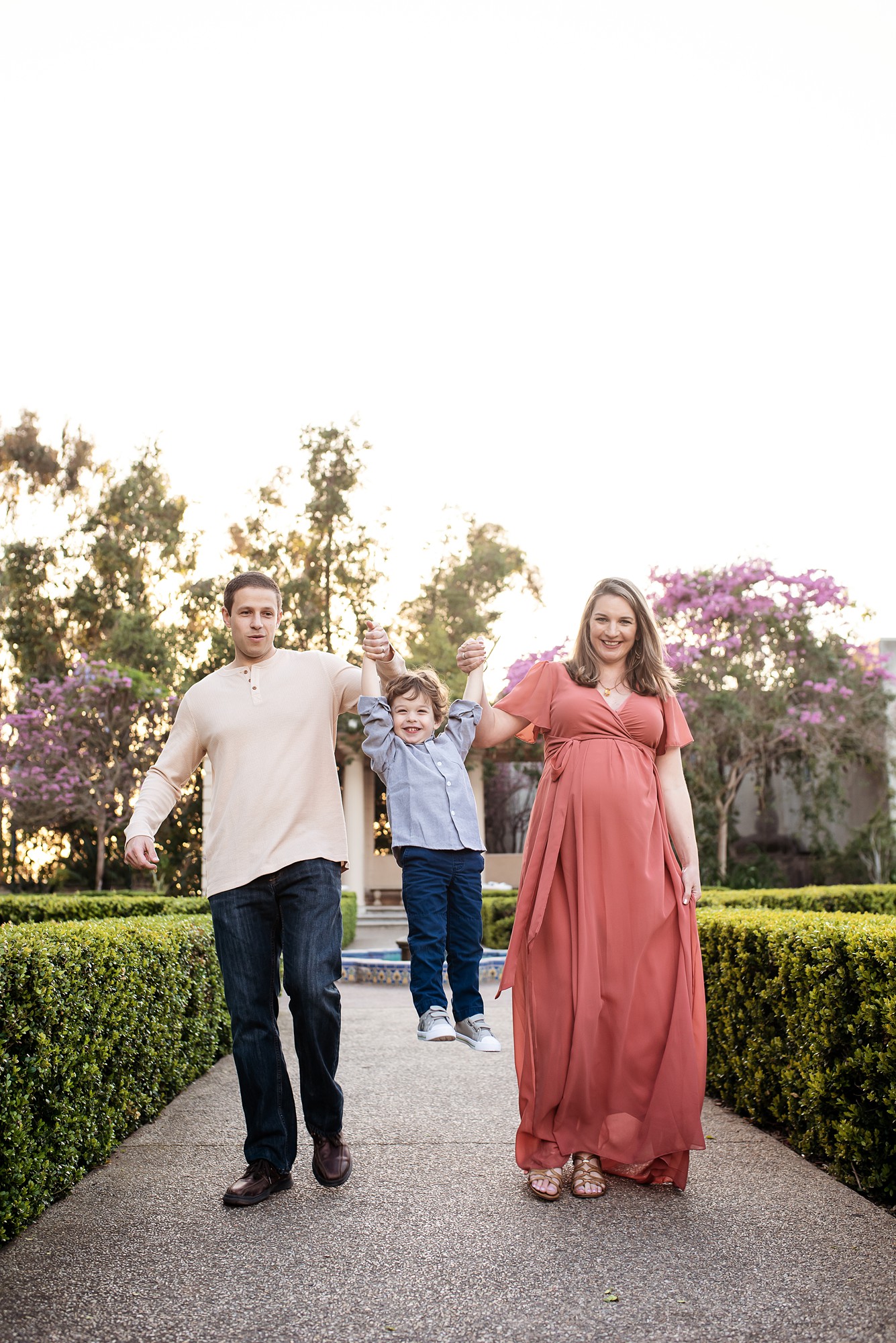 This little guy loved being able to run around and explore all of the areas we stopped at in Balboa Park. I love the age where everything is just so exciting to them, they just don't have time to stop for a photo. It involves lots of running towards me, bubbles, and "airplanes" by the spouses to keep them happy and smiling.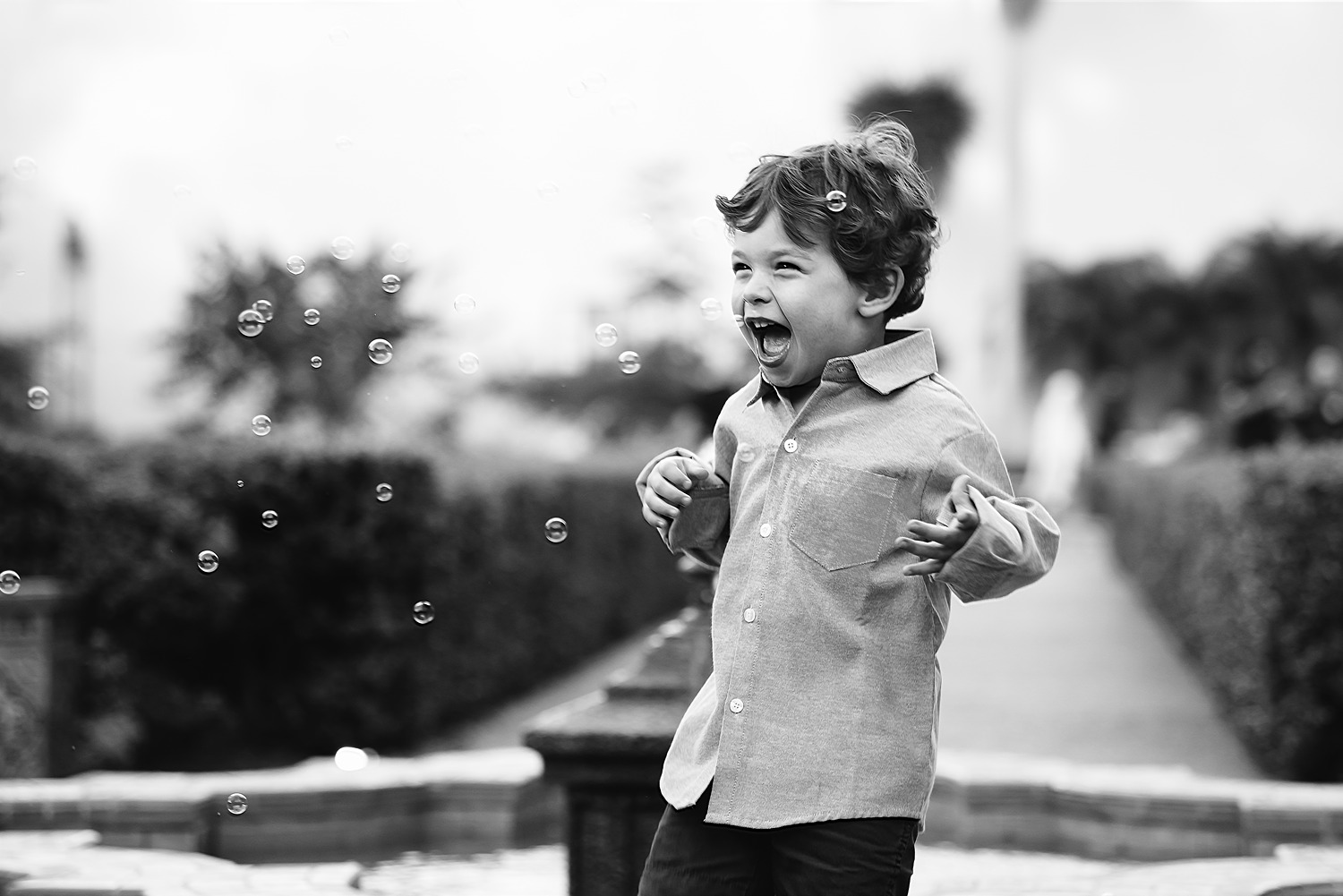 Miss S. was absolutely stunning in one of my client dresses – she made pregnancy look flawless, that's for sure. Having your second baby is so special, and she was ready to embrace becoming a mom again.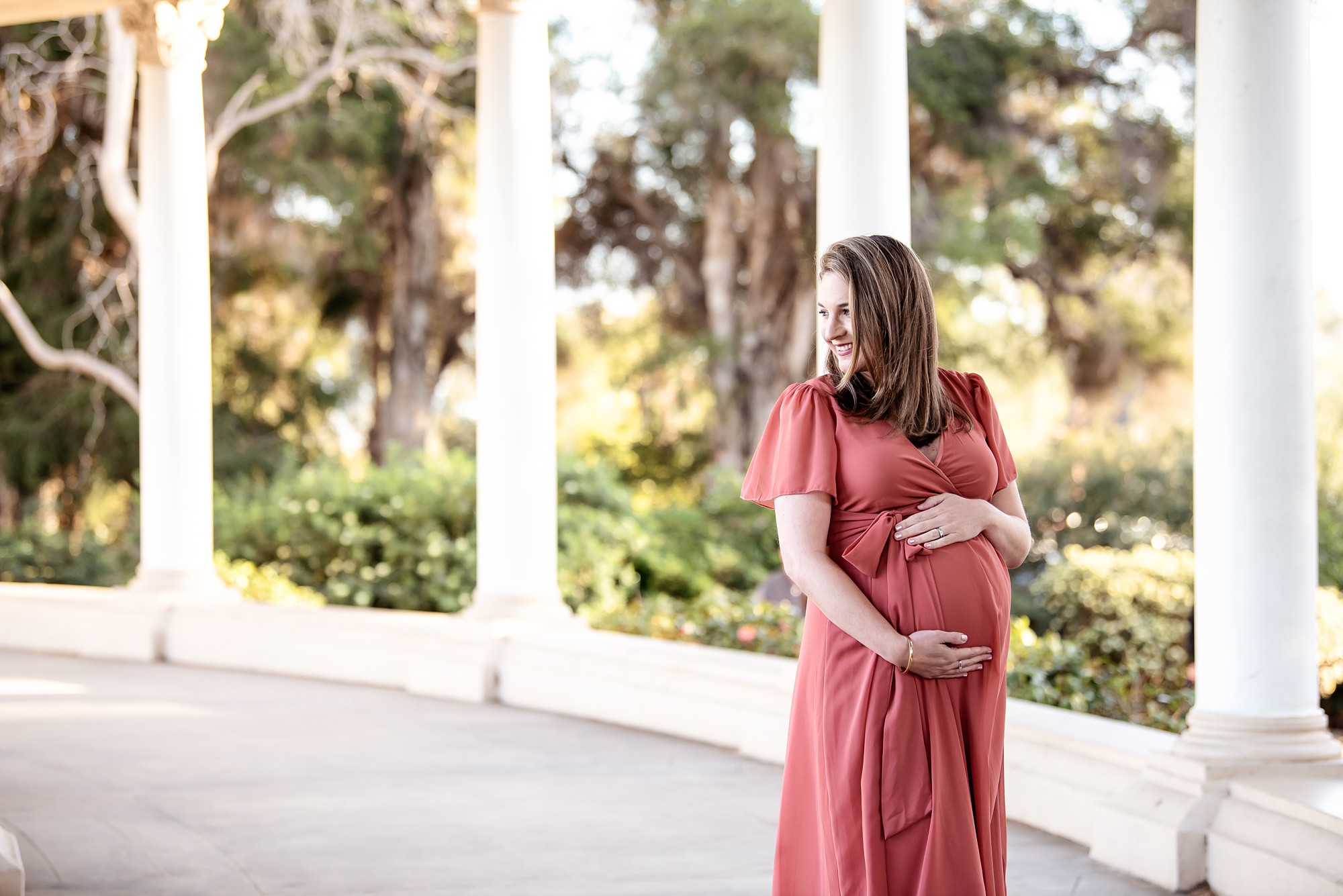 Are you looking to capture your pregnancy with your very own Balboa Park maternity photos? I would love to chat with you and set up your photo session. Feel free to contact me here. If you're still just looking around to see if we would be a good fit, go check out my instagram for more up-to-date info and photos. I can't wait to connect <3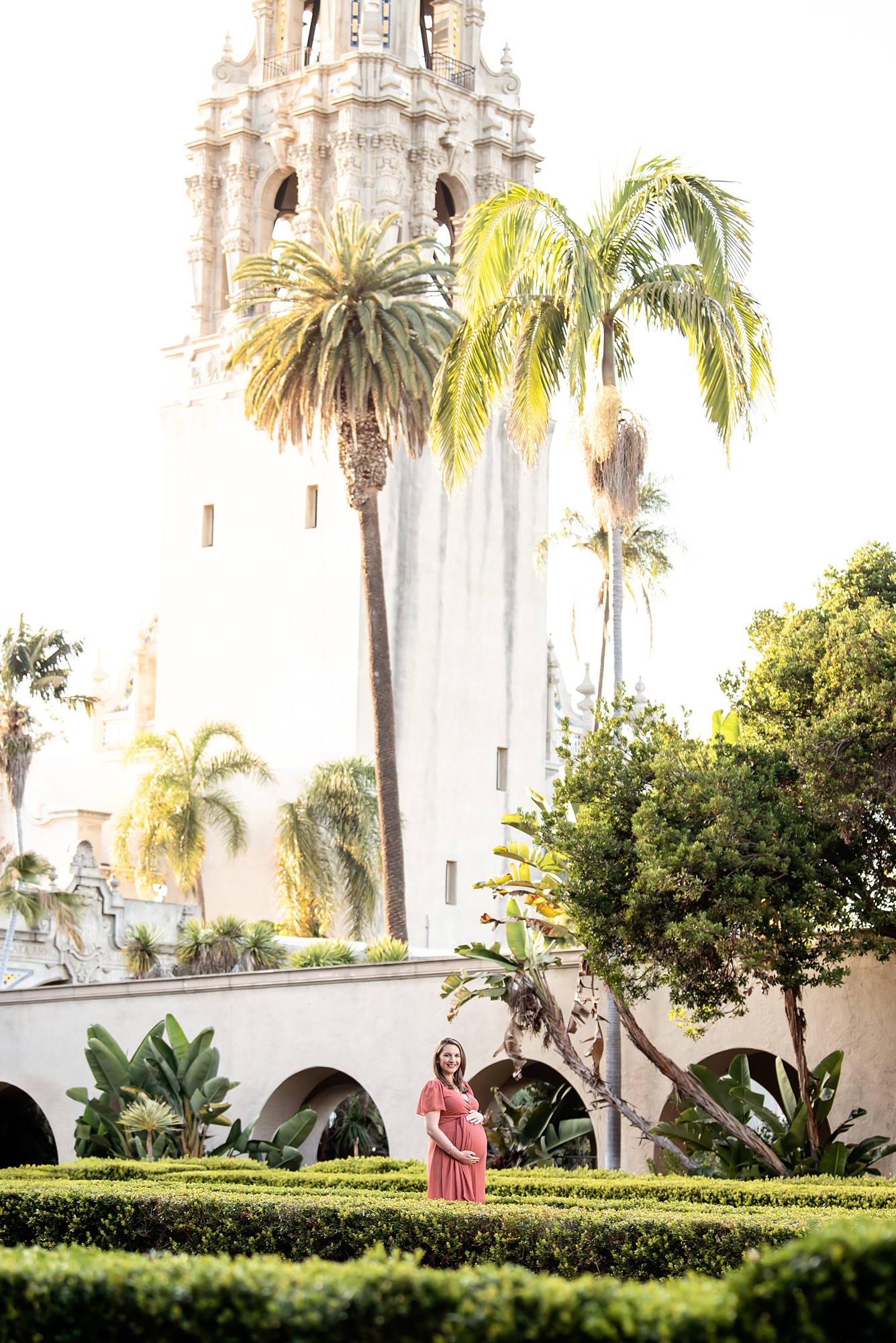 Lauren V Photography is a San Diego maternity photographer, specializing in capturing all of your most important moments for you, so you don't have to worry about a thing! From a client closet filled with gowns, to a list of perfect locations for your photo session, I take care of everything for you.