4 Benefits Of Having a Newborn Photographer Travel To Your Home | San Diego Newborn Photographer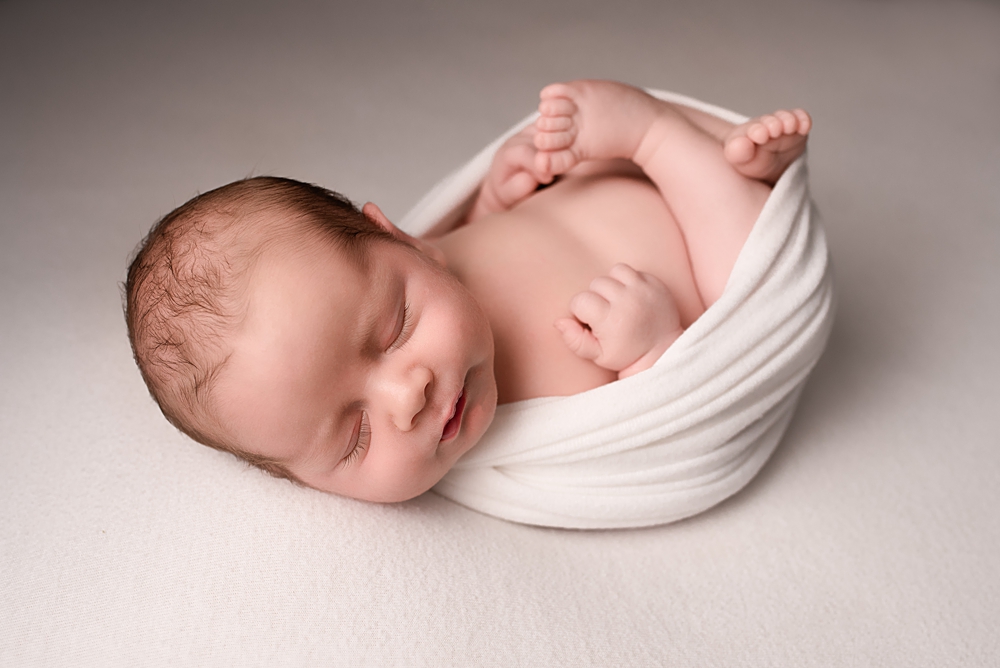 When it comes to newborn photography, many parents think that they need to travel to a professional photographer's studio in order to get good photos of their freshly born baby. However, there are so many benefits to having a newborn photographer travel to your home for your photos. As a San Diego newborn photographer that travels to my client's homes for their newborn sessions, I can attest to how much my clients LOVE this option, and would choose it again and again (even after traveling to a studio with their first born). Here are just a few (ok, four to be exact) reasons why having a newborn photographer travel to your home is 100% worth it.
1. Your Comfort Is Best When Having A Newborn Photographer Travel To You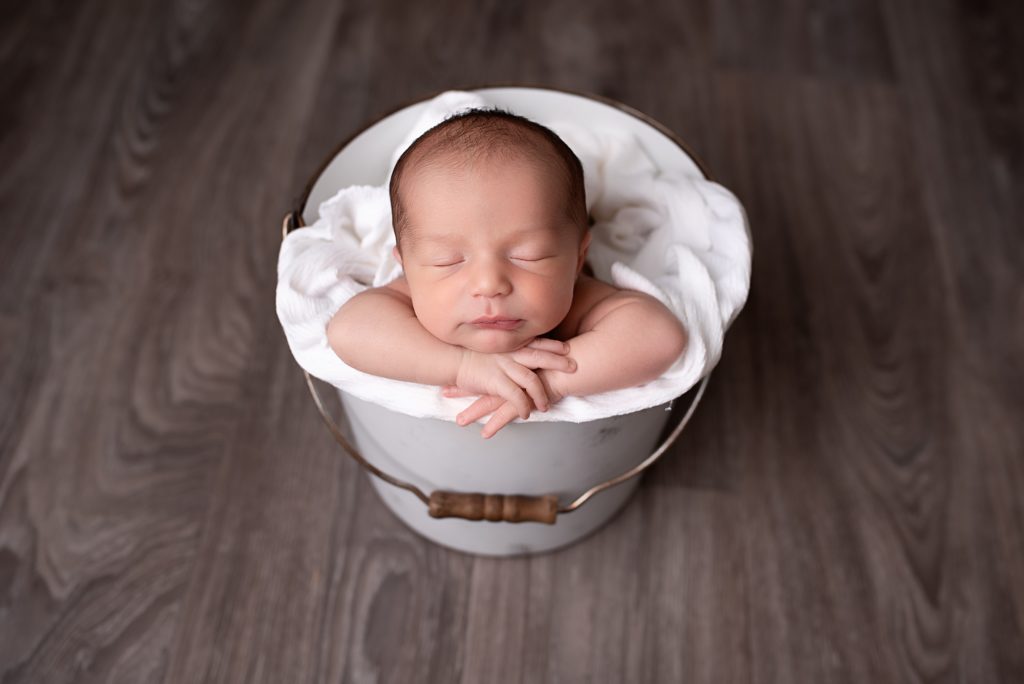 One of the main benefits of having a newborn photographer come to your home is that your baby, older siblings, and YOU, will be more comfortable in your very own environment. Having your newborn photographer travel to your home leaves all of the packing, unpacking, and heavy lifting up to me – your newborn photographer! Trying to pack everything up to leave right after going through birth, can be seriously uncomfortable. Especially if you have had a c-section.
2. The Convenience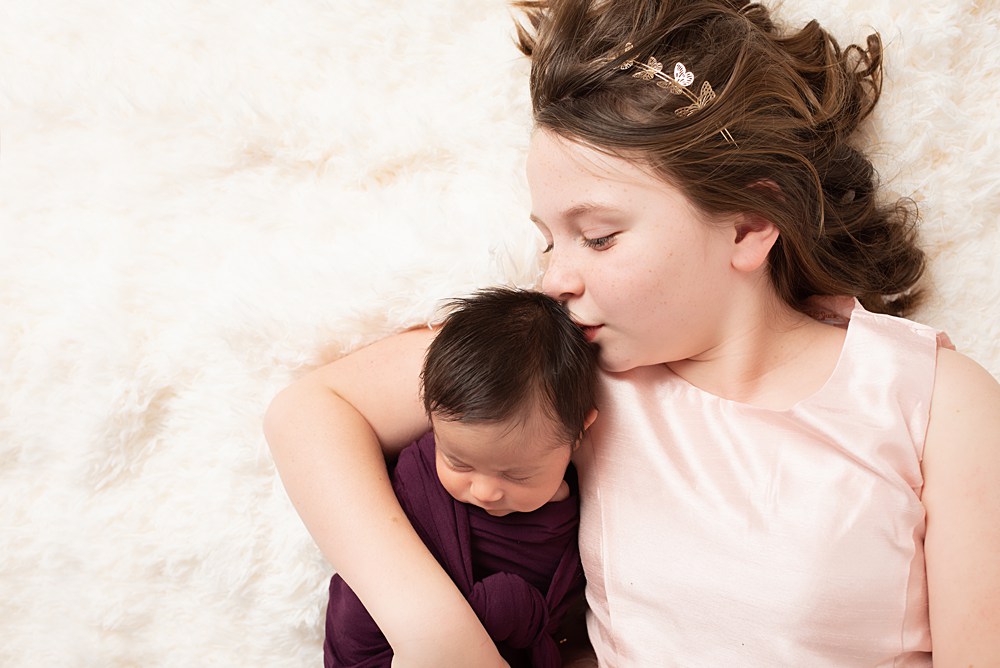 Another HUGE benefit of having a newborn photographer come to your home is the convenience of it all. You won't have to worry about driving your baby to a studio and dealing with traffic and crowds. Let's face it: having to leave the house a week or two after giving birth is extremely stressful, not to mention a long and drawn out process with a newborn. Plus, San Diego gas prices are still pretty high – why not save some gas money along with doing no more than opening your front door (keep on reading down to #4 for more discussion on the costs). If you have older siblings, they will also be more relaxed in their own environment. Once we have images with the older sibling(s) in it, they can go play with their toys or take their nap at the always scheduled time (HUGE bonus for little ones – naps are lifesavers).
3. Customization That Can Be Offered To You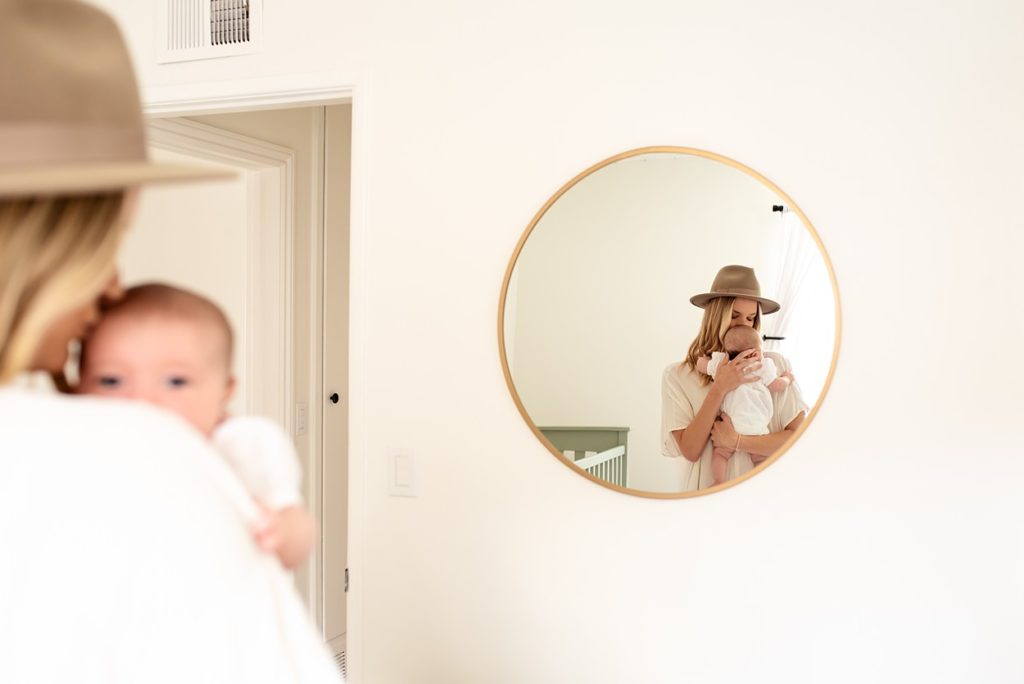 When you have your newborn photographer travel to your home, customizing the session according to your needs and preferences is easily achievable. For example, if you want specific shots of your baby in his or her nursery along with the posed photographs, it is easy to accomplish both looks for you and your family compared to being in a studio. Some of the most precious memories are those of you holding your sweet newborn in their room, or rocking them to sleep in your arms while sitting in your family's rocking chair that has been passed down for generations. Don't underestimate those moments that can be captured if you were in your own home for your session. All of these photos were taken at clients' homes, not in a studio!
4. The Cost When A Newborn Photographer Travels To Your Home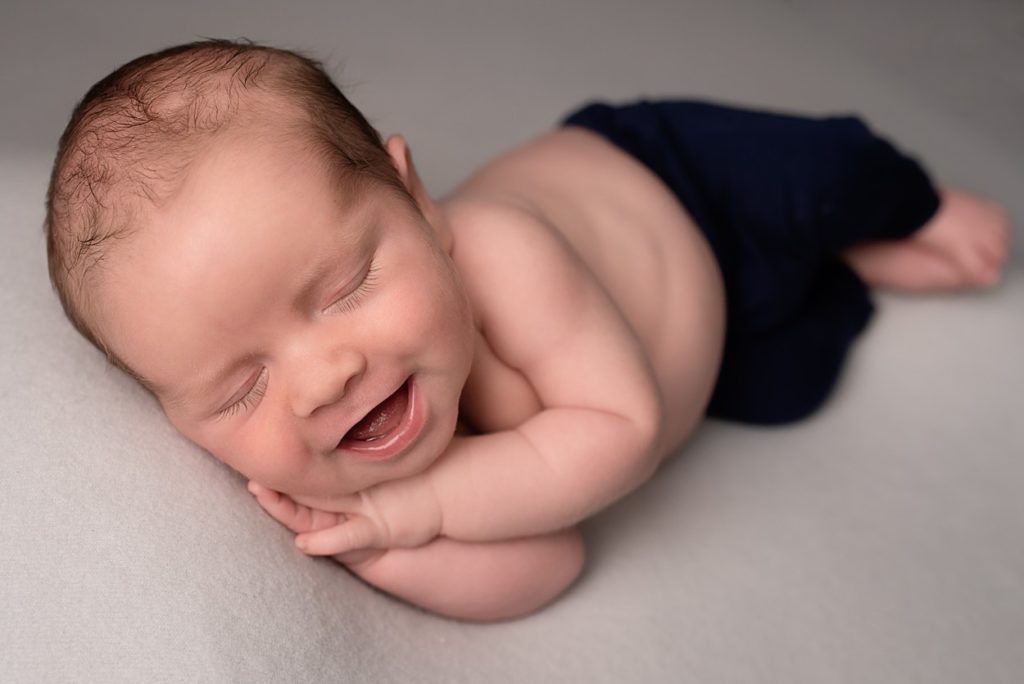 In most cases, you would think that a traveling photographer would charge a bit more than studio photographers. However, my prices are extremely comparable to those who has studios around me. In the eyes of a new mom, the cost of hiring a reputable, insured newborn photographer will be an investment not matter what, so why be the one putting in all of the extra work? When you consider all of the benefits listed above for having a newborn photographer travel to you, it is definitely worth it!
If you are looking for beautiful newborn photos and wanting a newborn photographer travel to your home that is in and around the San Diego or South Orange County area, send me a message! I would love to chat with you to plan your perfect newborn photo session in the comfort of your home <3
Follow me over on Instagram to see what I'm up to currently. Can't wait to connect with you over there!