Pregnancy and birth are something so beautiful, raw, transformative, and natural. And it seems women are getting back to their birthing roots thanks to the option of midwives and birthing centers. When you have your mind and heart set on a natural pregnancy and birth, the last thing you want is others trying to change your mind or encourage a process that isn't necessary for your and your baby's experience. Best Start Birth Center provides the option for birthing outside of a hospital, offering stellar services from an immensely caring team of midwives.  
About Best Start Birth Center
Best Start Birth Center all began as midwife services in 1981, run by four CNMs. The San Diego Hospital invited these fantastic women to attend and aid in labor and delivery. The community was excited to have this option available for their beautiful and natural journey to motherhood.
As technology in the medical field advanced, new obstetric interventions were highly encouraged for all moms. This didn't sit well with the midwives or the mothers who desired a natural birth and created distrust in the hospital.
Eventually, the hospital's obstetricians and anesthesiologists no longer saw a need to share their floor space with the midwife practice. The women were back to performing home births.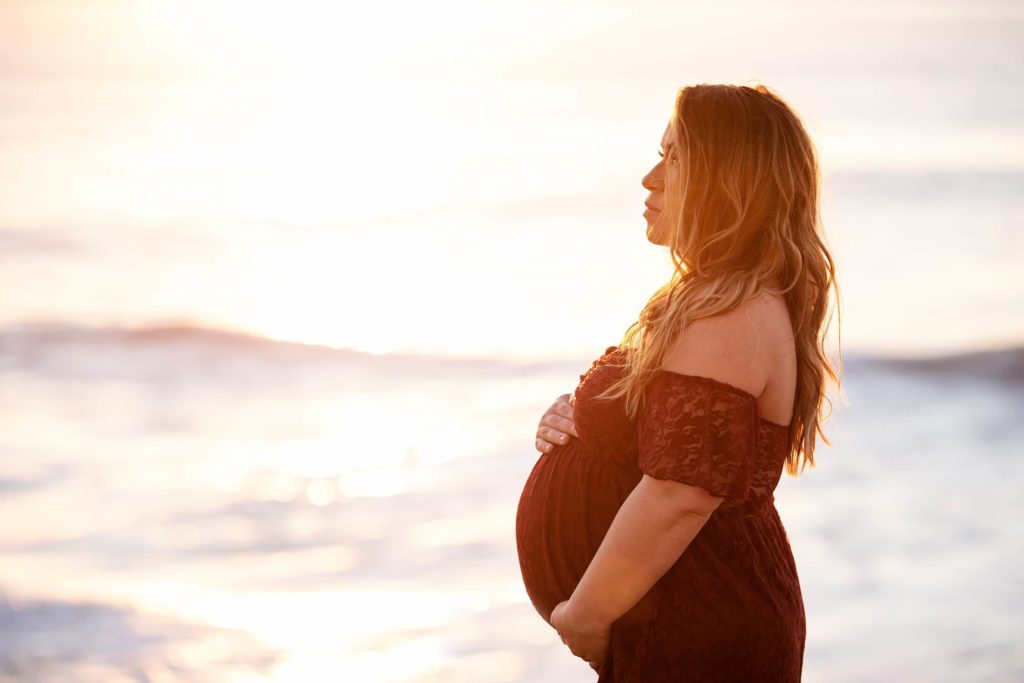 Janice Aline Hutsell, CNM, and Roberta Frank, CNM, continued their midwifery services but eventually found themselves in a little house across from Balboa Park from 1983 to 1989. They delivered babies in their office with one birthing room and one prenatal office that would also serve as a birthing room.
In January 2018, they relocated to their current address, 3630 Enterprise Street, San Diego, CA 92110. Here, they hope to serve more growing families.
Services
Best Start offers a variety of services to aid expecting families during their unique and transformative journey. Every service aims towards its number one goal of improving the wellness and health of mothers, babies, and families. They aim to be supportive and help moms in a natural way from conception to birth and beyond.
Midwifery Care

Prenatal, Birth, and Postpartum Care

Waterbirth

Well Woman GYN Care

Lactation Support

Postpartum support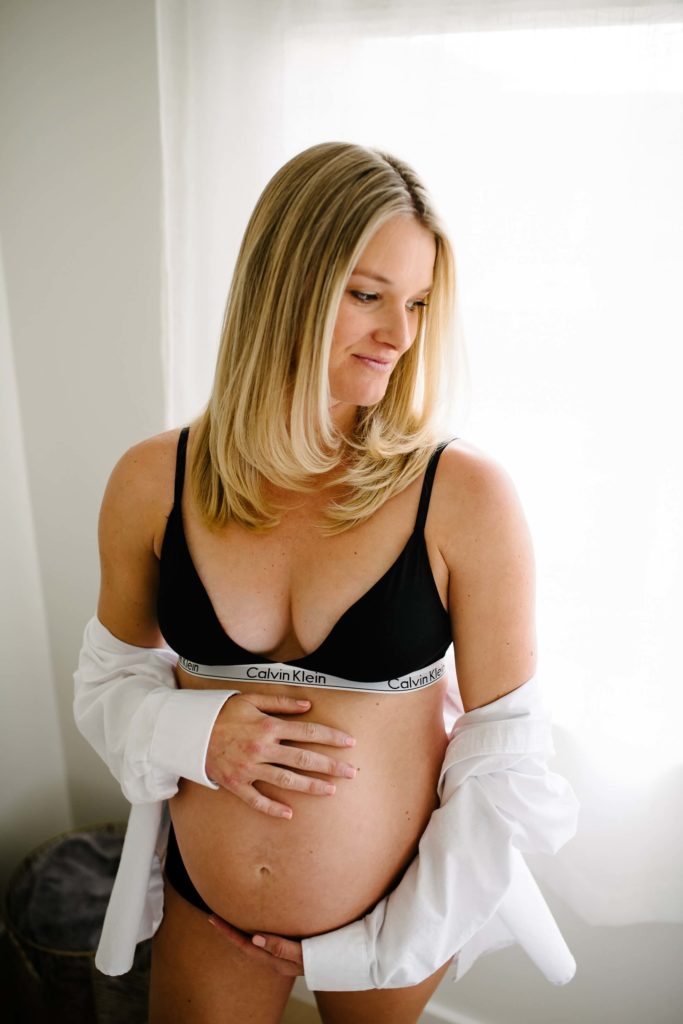 Specialty
Best Start Birth Center is nationally accredited and the longest-established and first state-licensed freestanding birth center in California. This allows them to be utterly committed to preserving physiologic birth without being a part of a hospital or HMO.
You can expect nothing short of quality care provided by their attentive, experienced, licensed, board-certified nurse-midwives. They are experts in the field of bringing a baby into the world and specialize in tasks such as:
Waterbirth

Natural Birth

Midwifery Services

Family-Centered Birth

Natural Family Planning

Well Woman, PAP, Cervical Cap fitting, and contraception services
Best Start Birth Center
Best Start Birth Center strives to be a reliable support for you and your growing family. Reach out to this lovely center today to find a caring, dependable birthing support system. The team loves what they do and considers their clients the highest priority. 
So, are you ready for more San Diego area motherhood content? Click on the blog links below. Then, let's chat about capturing your maternity journey!