Every pregnant mother hopes their pregnancy is smooth, uneventful, healthy, and full of joy. While some women have that experience, not everyone does, and most of the time, that just means that you need a little extra care to ensure you and your baby are safe. If you live in the San Diego area, you are lucky to be in the vicinity of the San Diego Perinatal Center, a practice dedicated to providing advanced maternal care to optimize the outcome of every pregnancy. 
About the San Diego Perinatal Center
San Diego Perinatal's main office resides in San Diego, but they have six satellite locations in Chula Vista, Escondido, Oceanside, Murrieta, and La Mesa. All twelve of their physicians are obstetricians who have received training in the sub-specialty of maternal-fetal medicine. 
They have expertise and experience in the following: 
prenatal diagnosis of congenital abnormalities, 

care for women with multiple gestations, 

care for women with preexisting conditions like diabetes, asthma, and heart disease, and 

caring for women carrying babies with birth defects. 
They also collaborate with leading pediatric cardiologists, neonatologists, and other specialists to ensure your newborn gets the best care possible. 
Any deliveries with San Diego Perinatal obstetricians are at Sharp Mary Birch Hospital.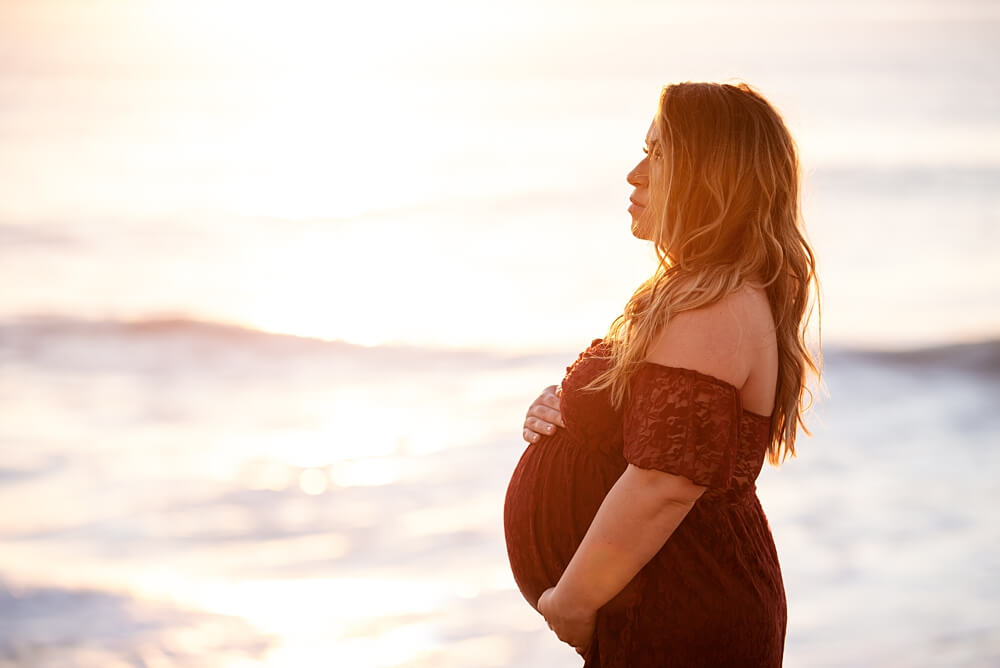 Services
The San Diego Perinatal Center offers extensive prenatal testing to evaluate your baby's health and check for congenital disabilities.
They provide:
prenatal screenings, which can reveal the possibility of a problem, and

more in-depth diagnostic tests that can accurately determine whether a fetus has a problem. 
In cases where a screening test reveals a possible problem, a diagnostic test may be recommended. These tests can help determine physical and genetic abnormalities, like Down Syndrome or other chromosomal differences. 
While this may sound scary, diagnosing a potential genetic issue or congenital disability means that San Diego Perinatal can also help determine the best choice of treatment or care.
They also provide carrier screenings for parents to assess the risk of passing along genetic conditions like cystic fibrosis and spinal muscular atrophy, amongst others. Genetic counseling can help parents determine the best action plan for their baby. 
San Diego Perinatal also cares for pregnant women with preexisting conditions like diabetes, high blood pressure, and thyroid disease, which could potentially complicate pregnancy. They help monitor multiple gestations and women who may have had complications with previous pregnancies.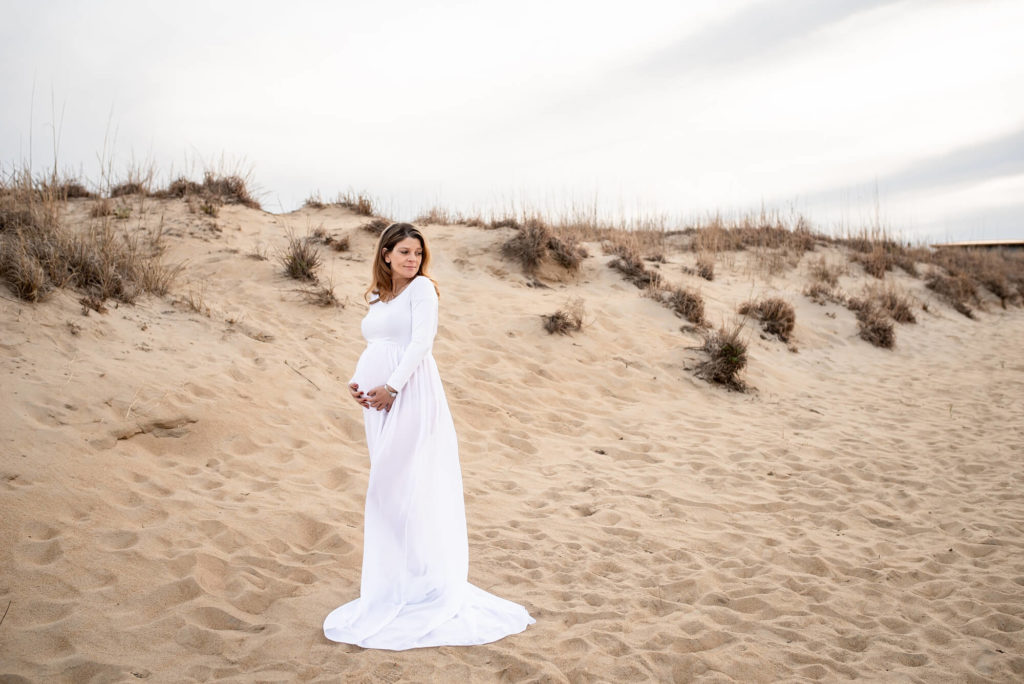 Specialty
Whether you're in the middle of planning your pregnancy or are already pregnant, San Diego Perinatal is there to help. Their extensive genetic screening and counseling set couples up for success so they can make the best decisions for their specific circumstances. 
After confirming the pregnancy, genetic fetal testing helps determine whether or not a baby is affected by genetic conditions. Genetic counseling then assists parents in the next steps. 
All of their doctors and specialists provide compassionate, specialized care to their patients. With decades of combined experience, every patient can rest assured that they are in good hands. 
San Diego Perinatal Center
Pregnancy can be a time of worry for anyone. Still, it can be even more stressful for expectant parents with extra concerns. Trusting a practice like the San Diego Perinatal Center can help alleviate worries, so you can trust that you are in exceptionally capable and caring hands. 
For more San Diego motherhood content, check out the blog links below! Then, let's chat about capturing your maternity journey!