When it comes to shopping for our little ones, from newborn to the day they leave the nest, we want quality, durability, safe, and stylish options. From looking their adorable best to using everyday essentials and toys to even their diapering and bath time products, your little one deserves the best without all the overwhelming options mixed in. These San Diego baby stores will give you a whole new experience when finding what your baby needs. Unique, stylish, a variety of only high quality, and durable, these stores don't miss a beat!
3 San Diego Baby Stores Providing Quality Goods That Last 
Global Enfant 
Family-owned and operated Global Enfants resides at 9040 Carroll Way, Suite 9, San Diego 92121. The store is devoted to providing sustainable, natural, and organic options that families can trust and rely on for their stylish and Earth-friendly baby essentials.
They carefully select the best organic baby products like: 
baby carriers, 

apparel and shoes, 

organic baby diapers and accessories, 

accessories to support your breastfeeding journey and 

more!
All of their products are BPA-free and eco-friendly, making their store safe and healthy for the environment and your growing baby. You can shop in-store or online for convenience.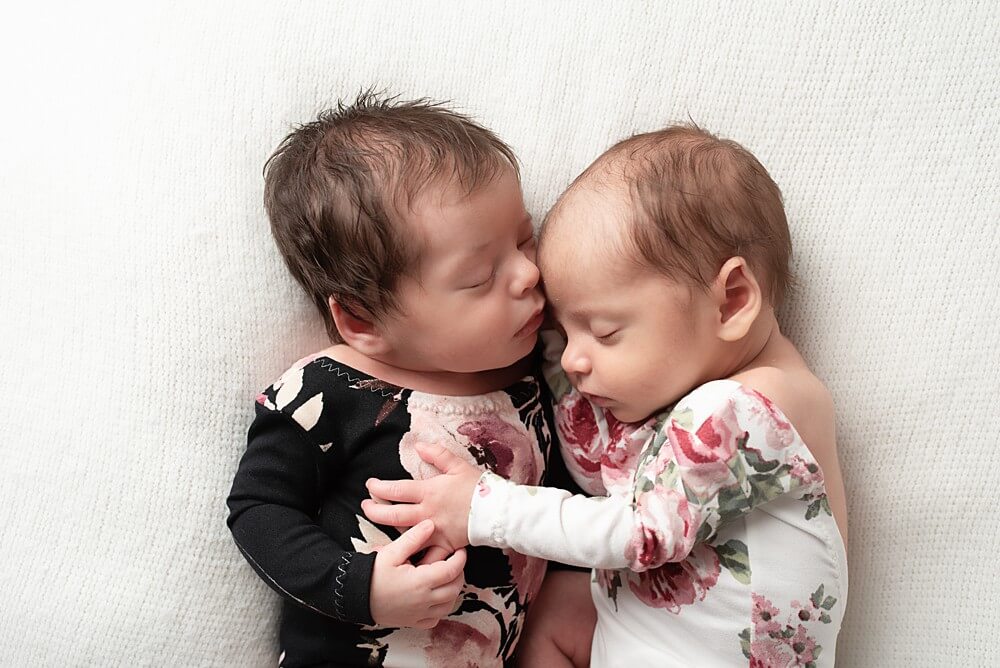 Little Love
This mom-on-the-run consignment boutique possesses name-brand clothes that have seen a little love but still have a lot of life. When you shop at Little Love, located at 1110 Torrey Pines Rd. Suite B La Jolla 92037, you can expect to find name brands you know and love in excellent shape. 
The store provides: 
adorable clothing for a variety of occasions for newborns to 8-year-olds, 

accessories, 

toys, and 

more.
Not only will you find budget-friendly treasures for your growing little one, but you can also take their freshly outgrown clothes and sell them! Before you know it, those outgrown items will be buying their new wardrobe.
Browse their in-store collection or shop their limited products online. You can even follow Little Love on Instagram for their newest additions.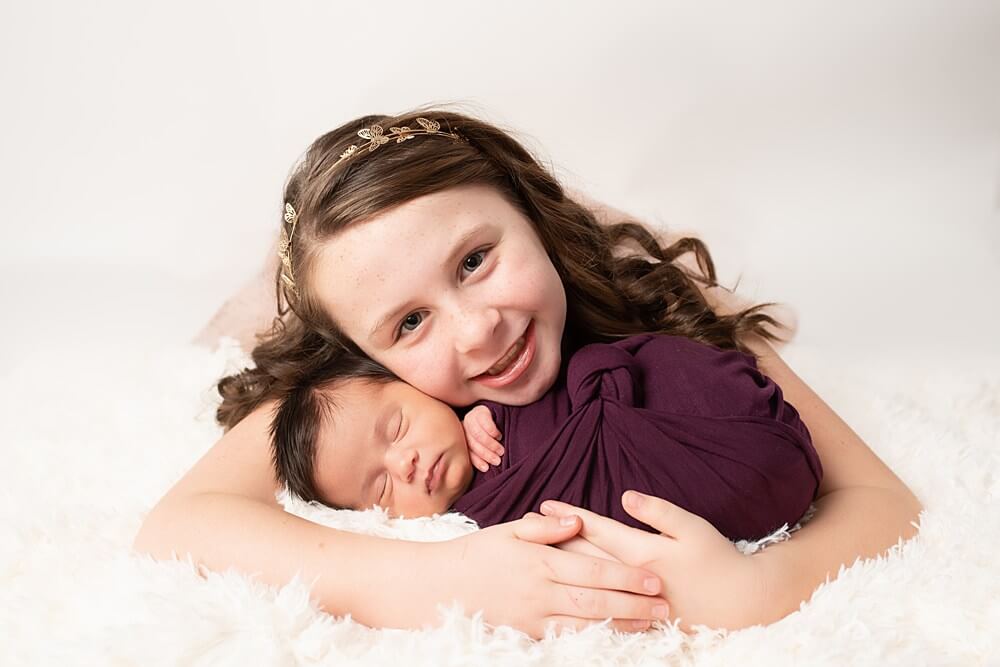 Babies In Bloom
Rochelle, a boutique owner and practicing doula, wanted to create a place where the expecting mothers she supported and those like them could find all the products they frequently asked about. Her products are carefully curated for parents, babies, and toddlers and expertly tested for quality and safety.
Babies In Bloom has it all, including: 
baby gear from carriers to highchairs, 

essentials for mom and baby, 

the coveted amber necklaces, 

balms, cloth diapers, or diaper essentials, 

feeding gear, and 

toys.
If that's not enough, they also offer lactation support, pumping rentals, and educational classes!
You can shop at Babies In Bloom at 127 Main Street, Vista 92081, or online for their goods and services.
San Diego Baby Stores
Finding quality products you can love and trust for your growing child is more challenging than it should be in big box stores. When you shop at these San Diego baby stores, you receive the high-quality goods you desire and the smiles you love to see on your baby's face.
For more San Diego motherhood and newborn content, click on the blog links below! While you're here, let's start the discussion about your dream session!