A Carlsbad beach family session with one of my dearest friends, what more could I ask for?! We're throwing it back to a session from four years ago on the Carlsbad beach during sunset today!
When my family and I lived on the East coast, we would fly back yearly to visit my family in Southern California. Of course, I always brought my camera with me. This particular year, I offered a Carlsbad beach family session to close family and friends. As much as I enjoyed photographing families on the East coast beaches, there is something that is just so special about a California sunset – which is why we chose a Carlsbad beach family session!
I'm lucky enough to call California my home again, after being away for 8+ years. I grew up, went to school, and branched out on my own all in Southern California. Living away from that salty air for about eight years, something would always pull my heart back. Mainly it's family, and how much I longed to be near them while we raise our own children. Now that we are able to settle down in San Diego for a bit, I'm thrilled to be able to photograph another Carlsbad beach family session soon!
Now, I don't know if you are like me, but my family stretches a bit farther than just blood. My family includes people who have been there for me through some amazing as well as ugly moments. Those who have never questioned our relationship. Who, no matter how long it's been since the last time we spoke, we chat like there was never any time (or distance) to make up for. There aren't many that I can truly put in this category, but this sweet lady is one of them.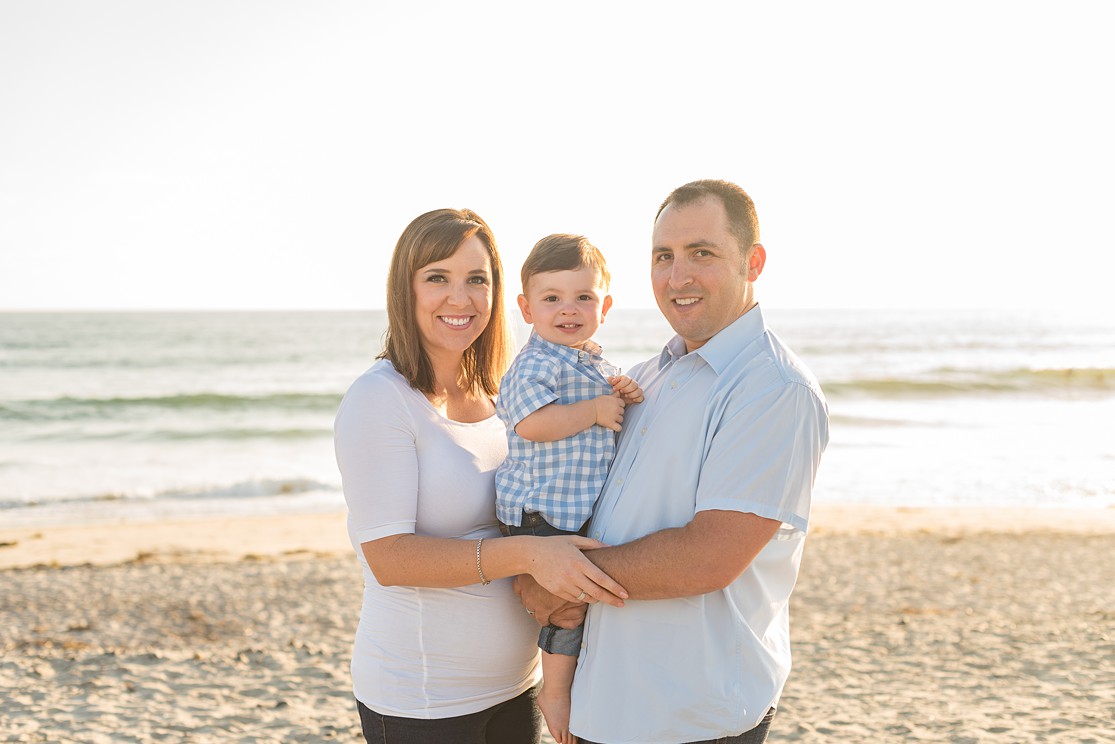 When my friend asked about a Carlsbad beach family session with her growing family while I was visiting, I was extremely honored. I was so sad that I would miss out on the birth of her second child due to us still being on the East coast, but I was beyond happy that I got to participate in documenting her pregnancy. Plus, at this point, it had been years since I had enjoyed that warm sunset glow on a California beach. I really enjoyed a perfect sunset with my dear friends during their Carlsbad beach family session! It really can't get much better than that in my book.
Here are just a few of my favorite images from their Carlsbad beach family session years ago!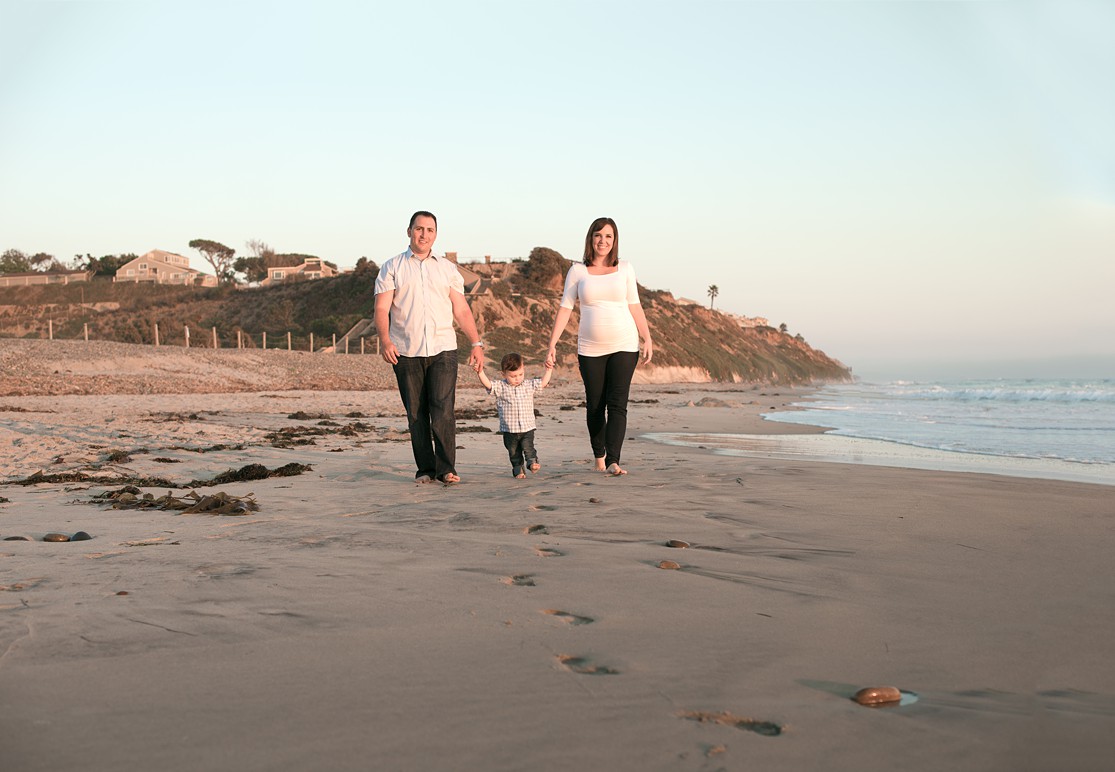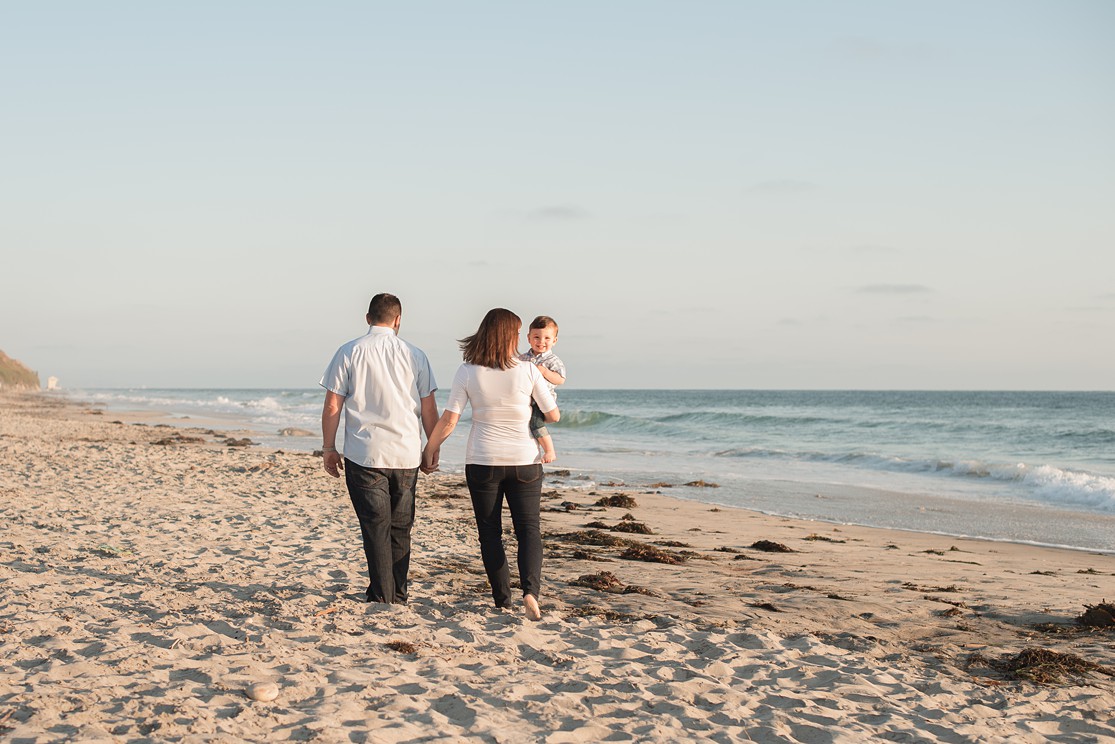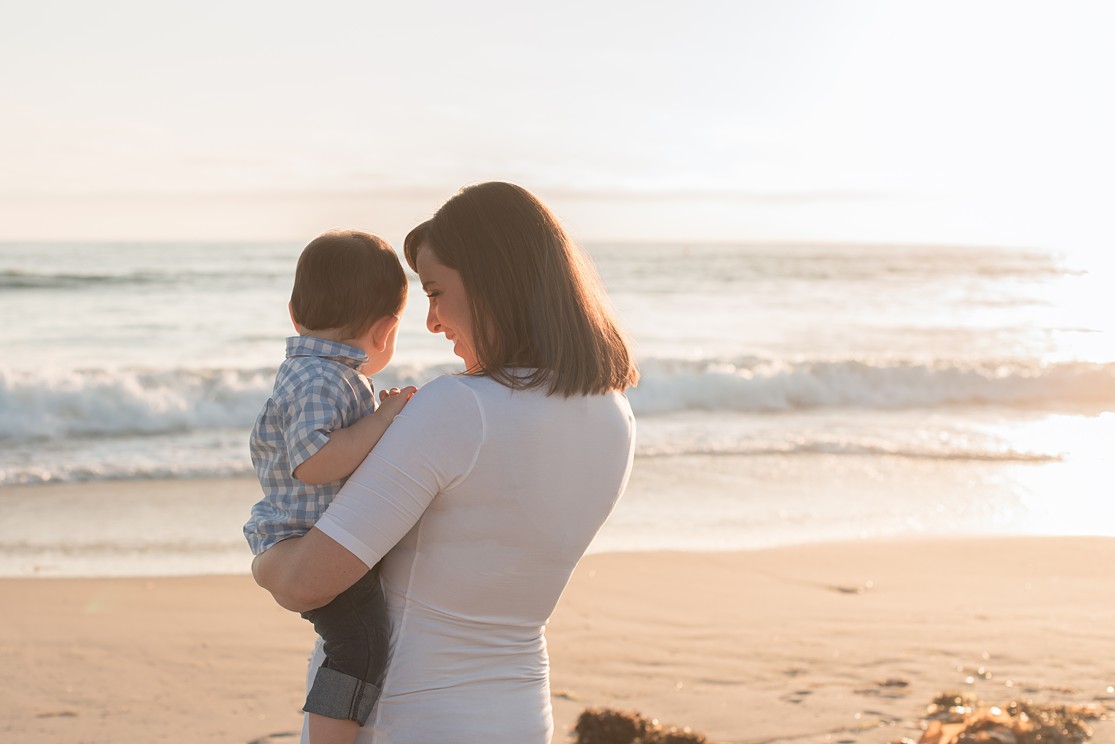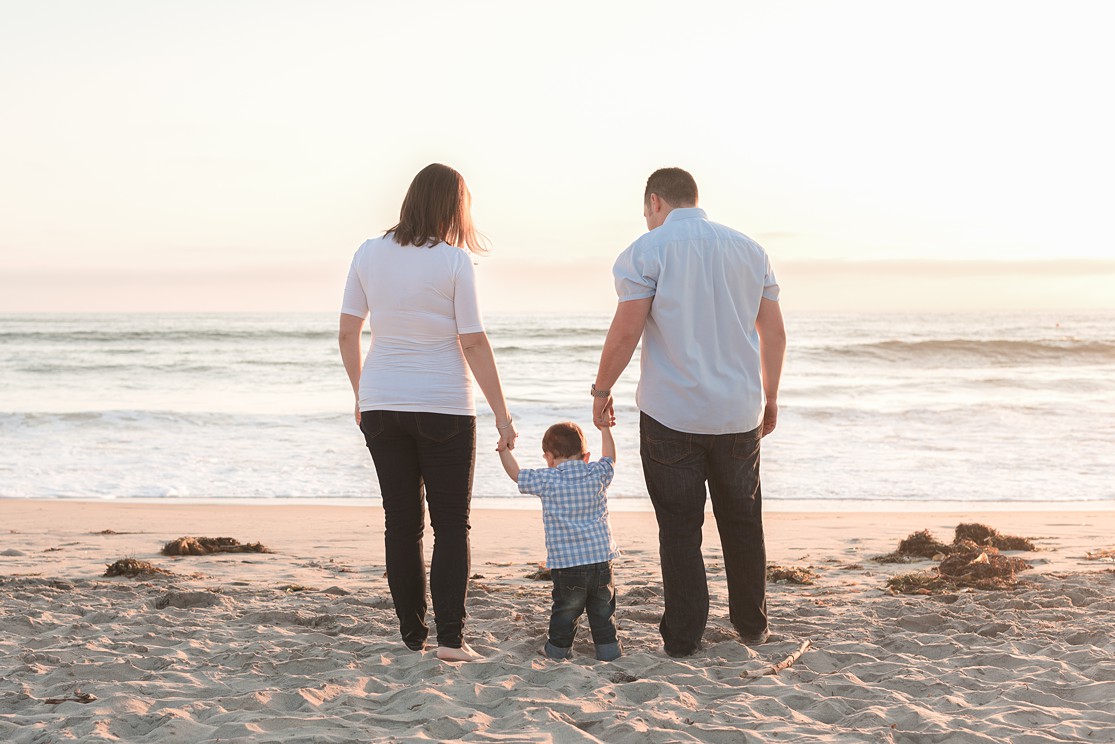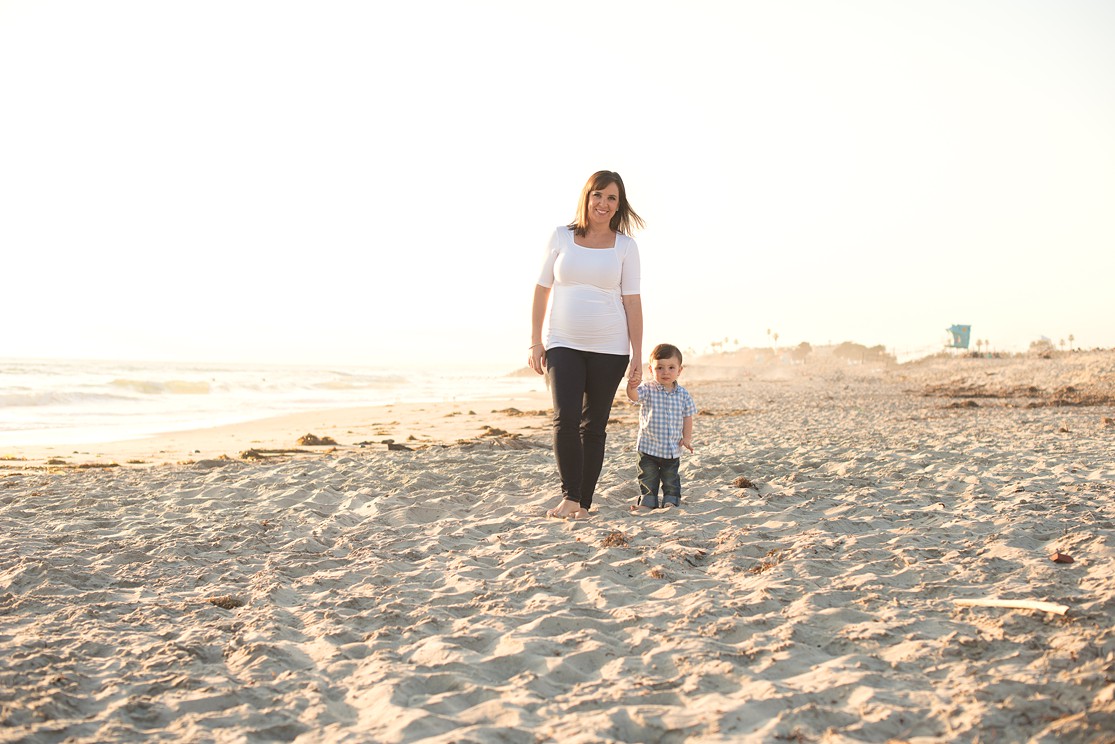 They are such an amazing family, and I'm incredibly lucky to call them friends, even after all of this time.
Are you looking for a Carlsbad beach family session for you and your family? I'd love to help preserve this year for you with a customized family session. Click here to contact me or visit my investment page to view my pricing structure. Check out my Facebook page for current specials as well!
Lauren V Photography is a maternity, newborn and family photographer in San Diego, CA. We serve all families in San Diego and south Orange County.