There are few experiences more delightful and adorable in this world than shopping for the perfect baby gift. Whether it's a charming toy or a cuddly outfit, there is just something irresistible about baby products! Cradled Boutique in Alpine, California has a wide variety of trendy, charming items for babies and products to nurture expecting moms. If you're expecting your own new addition or simply in search of the perfect gift, you'll want to stop by Cradled Boutique to browse their beautiful selection!
About Cradled Boutique
Owner and mom Julia Velasco opened Cradled Boutique shortly after the COVID-19 pandemic threatened to shatter her dreams of owning a high-end baby store. As the world began to reopen, she was able to welcome guests to her boutique, albeit in small numbers. However, the intimacy of the situation was a beautiful way to introduce Cradled to the community. By the time she was able to open at full capacity, Cradled already had a loyal following of customers who had fallen in love with their fabulous inventory! 
Today, Cradled is open primarily on weekends. They carry various trusted brands, many of which Julia became familiar with in her ten years of baby industry experience before opening Cradled. Inventory always stays fully stocked in-store, and Julia posts sneak peeks of some of their new or featured products on social media. However, they don't sell much online. Instead, if you see something posted on Instagram that you just have to have, be sure to email Julia to have it set aside for you to purchase!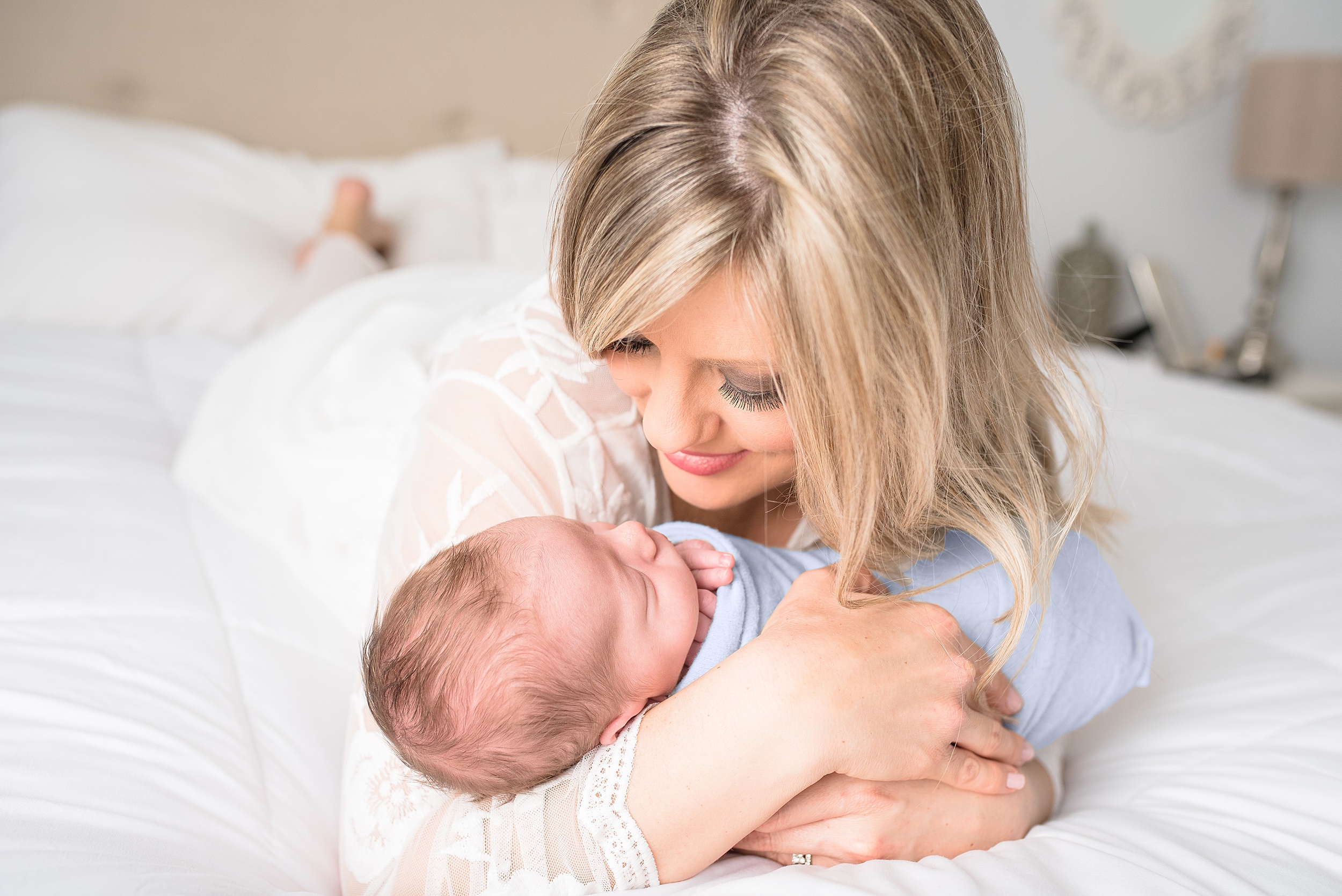 Products
Cradled is home to many items that are perfect for a baby shower or nursery gift. Its shelves feature products like clothes, diaper bags, teething toys, gift items, stuffed animals, and so much more. Don't forget about the new mom, either! Cradled has supplies like lotions, belly oils, and morning sickness sweets for pregnant and recovering mamas. 
With a limited amount of space available in the store, Cradled doesn't carry much furniture, but Julia can help you find and order anything you need directly from the companies that make them. There are also brands like Cuddle + Kind dolls, hand-knitted in Peru, and sophisticated clothing from brands that prioritize cuteness and comfort. Julia makes an effort to support other small businesses and brands, so you'll find many products on Cradled's shelves that you won't find at other big retailers.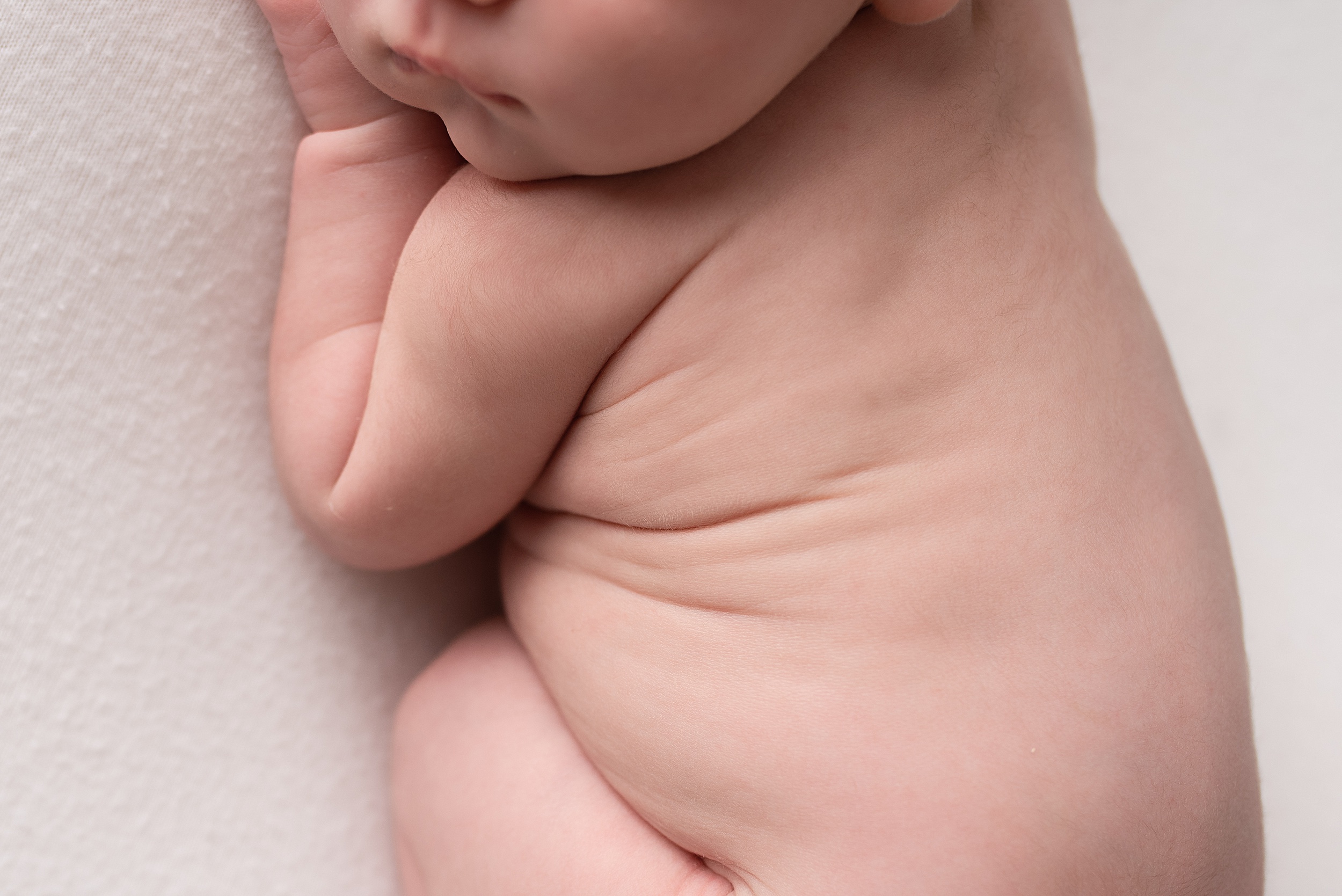 Specialty
Are you overwhelmed by shopping for a little one, or do you need extra help? Julia offers private shopping by appointment only on Mondays through Fridays. She loves helping customers find exactly what they need, providing a one-on-one shopping experience that is personalized and relaxed. Don't hesitate to schedule an appointment if you're looking for a truly special shopping experience! 
Cradled Boutique
Cradled Boutique in Alpine, California is a fabulous spot for finding the perfect gift for the little one in your life. Visit on the weekends or schedule a private shopping experience. Then check out their social media for a sneak preview of their inventory! 
Are you trying to find the perfect excuse to build up your baby's wardrobe? Then, it's time to schedule some family pictures! I'm a San Diego photographer, and I love working with families to give them beautiful memories of this time. I specialize in newborn and maternity pictures, and I make the process as easy as possible! I provide everything from outfit guidance to help hang your finished images. If you've been considering booking some portraits for your family, then let's chat! So you can see if my process is right for you! Contact me today.