Childbirth doesn't have to look as it does in movies and on TV, all frantic and chaotic; it can be a far more relaxed, mindful, and calming experience. Many women choose to have water births as an alternative to a standard hospital bed birth, often assisted by a skilled midwife. Water births are when mothers use tubs of warm water to alleviate discomfort and pain throughout labor and sometimes even deliver their baby directly into the water. Laboring in a tub can help with muscle relaxation and lowering adrenaline levels. It can help moms find a comfortable position to relax the pelvic floor, easing the process of childbirth. Additionally, babies delivered into water have an easier transition from the womb, making it a more comfortable experience for mom and baby. I've compiled a list of some birth centers and midwives that offer water birth in San Diego. If you are considering one, you have a place to begin your research! 
Birth Centers Offering Water Birth in San Diego
Firstly, Best Start Birth Center is a cozy, Spanish-style facility with home-like furnishings and a relaxing environment. Their birthing suites also feature private bathrooms with large, spacious showers and freestanding tubs ideal for peaceful water births. They are a privately owned practice operated by midwives who believe in preserving physiologic birth, and helping families embrace a safe and natural childbirth experience. 
San Diego County Midwives is a practice that specializes in water birth and water labor, with over 25 years of experience supporting families who choose water birth. Furthermore, you can labor and deliver at home with a San Diego County Midwife at your side. Or you can have your baby at their partnered birth center right in San Diego. With three birthing suites available, two have standing birth tubs ideal for a relaxing water birth.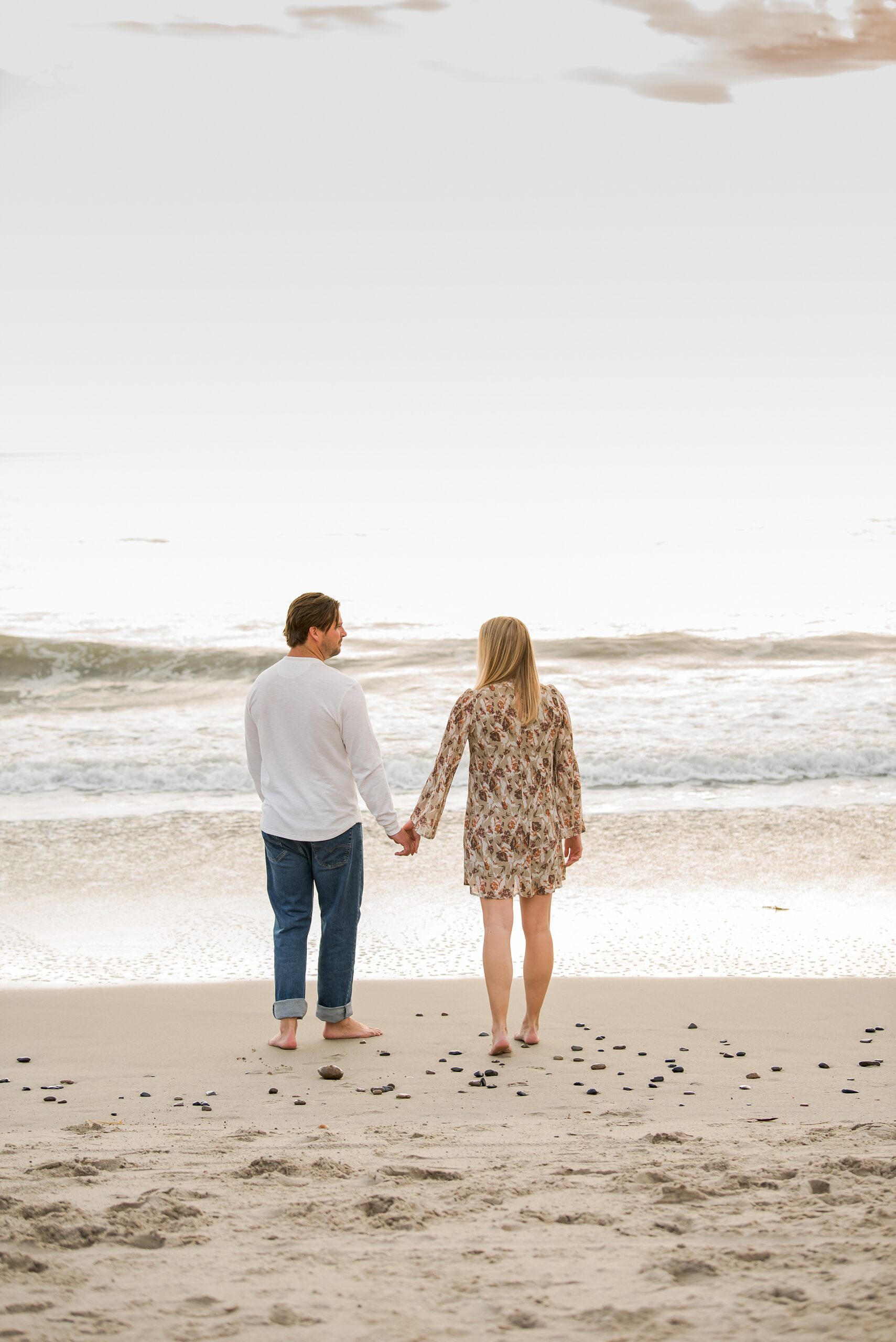 San Diego Midwife is home to a team of midwives passionate about helping families have a positive, natural childbirth experience. They will help you welcome your baby into the world with a home birth, or you can deliver at Tourmaline Birth Center. Tourmaline Birth Center not only gives you a bright, upscale environment for your labor and delivery but also provides holistic pain management and plenty of educational opportunities to prepare for your birth.
Birth Waves Midwifery midwife Tatiana Koontz considers midwifery her calling, and she loves helping families welcome new babies into the world. She'll join you in the comfort of your own home as you labor and prepare to deliver your baby. If needed, she can also provide a professional-grade water birth pool and supplies. Hence, you can have a safe water birth right at home!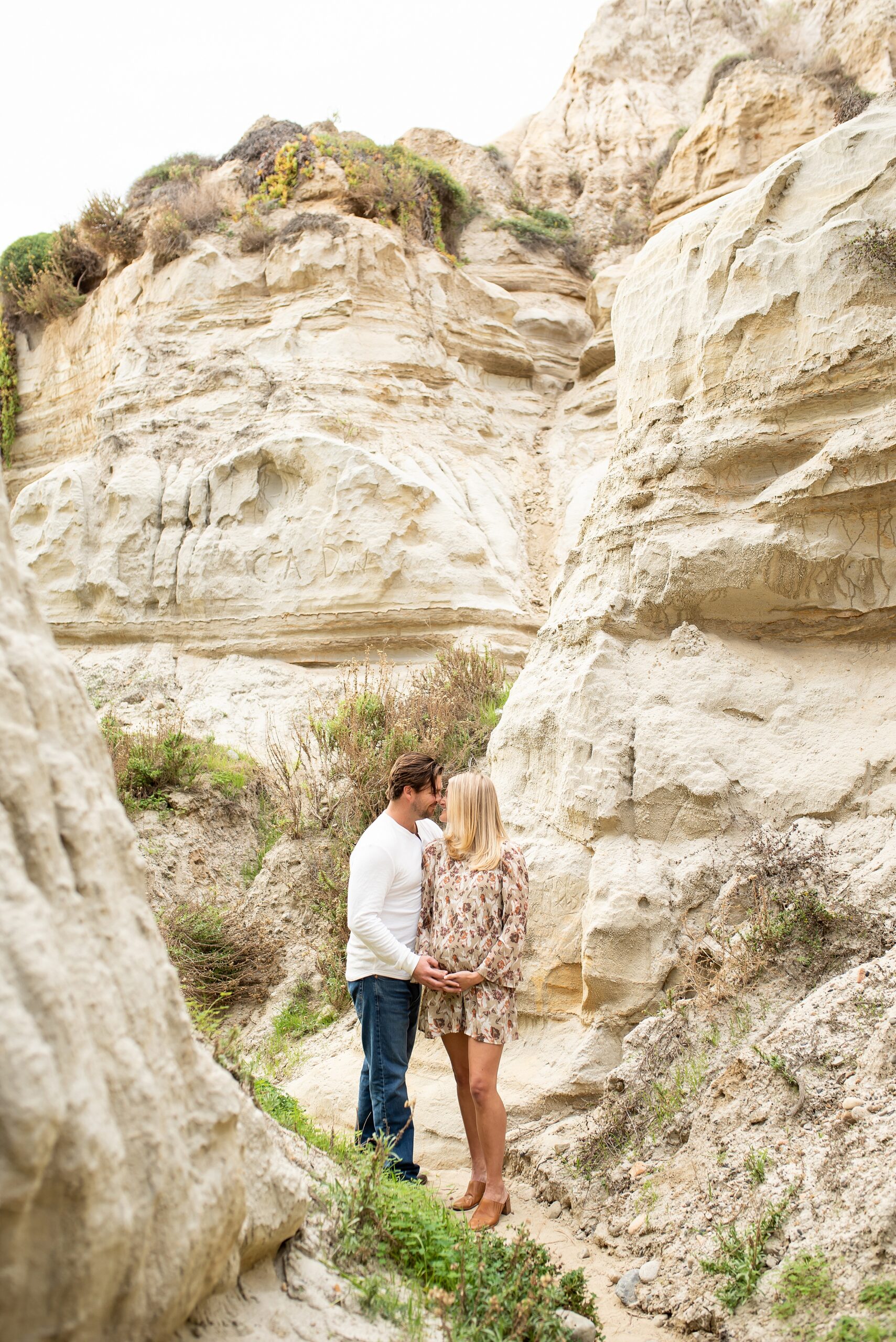 Lastly, Licensed Midwife Kayti Buehler owns Birth Local Midwifery, though a team of student and assistant midwives supports her. She believes in intuitive birthing, letting your body tell you what it needs throughout your birth experience. She'll also be by your side as you deliver your baby at home. Once you're 36 weeks, you can borrow an inflatable birthing tub for your homebirth labor and delivery. 
Water Birth San Diego
Each of these collections of midwives and birthing teams believes in the benefits of water birth. If you're considering a water birth in San Diego, start by checking out their websites and seeing if any of these midwives may be a good fit for your journey! 
If you're looking for someone to take pictures when your baby's on the outside of the womb, then let's chat! I'm a San Diego photographer as well as a mom myself. So, I know firsthand how exciting this time is, and I want to help you celebrate! I provide laid-back sessions that will leave you with authentically beautiful pictures. If that sounds like your kind of thing, let's connect! So we can get your session planned!