Giving birth is one of the most intimate, personal experiences a person will ever experience. With the right team and tools, it can be among the most empowering. Birth Waves Midwifery in San Diego offers holistic, family-centered care throughout preconception, pregnancy, delivery, and beyond. If you're considering whether a home birth with an experienced midwife could fit your birth experience, keep reading to learn more about this beautiful midwife and her practice! 
About Birth Waves Midwifery
Owner and midwife Tatiana has been helping to welcome babies into the world for over a decade. Her practice, Birth Waves Midwifery, is all about improving the care that families receive, whether still trying to conceive, welcoming a first baby, or navigating the arrival of a second, third, or fourth…you get the idea. 
Tatiana helps every one of her clients reconnect with their body and baby, building confidence as they prepare for and recover from childbirth. Speaking of recovery, she has witnessed firsthand the gaps in traditional postpartum care. Hence, she developed a system that cares for moms and babies throughout the first year of the baby's life. Not just the first weeks. She'll also help you build your community of parents and support so you'll never feel alone in your parenthood journey.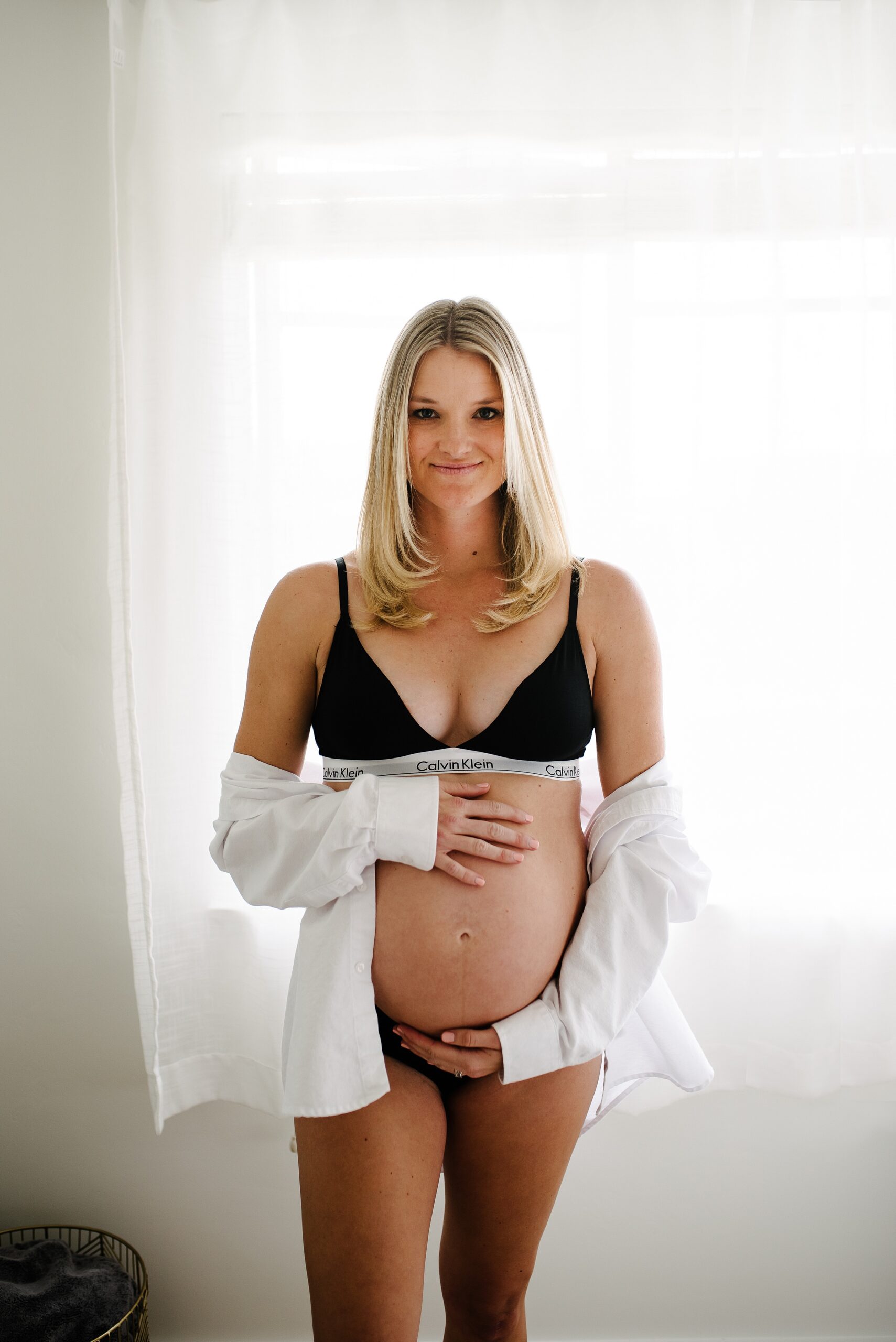 Services
When you choose to see a midwife for your care, you'll start with prenatal appointments that ensure you and your baby are doing fine. Tatiana will take the time to educate you on the available choices so you can start making decisions about your care preferences. Ask questions and express your concerns, all while building a trusting relationship with your midwife. These prenatal visits are conducted in the comfort of your own home and include conversations about any potential lab work or other tests. 
As you get closer to your due date, Tatiana will be in close contact, looking for any signs of your upcoming delivery. When it's finally go-time, she and her birth team will arrive at your home to monitor your baby and help you stay comfortable. You'll be encouraged to move around, staying rated, hydrated, and nourished as you labor. You can even choose to labor or deliver in water (they'll provide the waterbirth pool and all the tools you'll need!)
Once your baby is born, you'll have plenty of skin-to-skin time. They'll generally wait a few hours before doing a head-to-toe examination. 
When it's time to recover, Tatiana will leave you with all the information you need for your first few days. She'll visit you in your home several times within the first two weeks to check in and check-up. She will also make sure everything is going smoothly. Then, her postpartum visits continue as often as needed for the first three months. Then, every three months until your baby's birthday. That's a full year of postpartum support!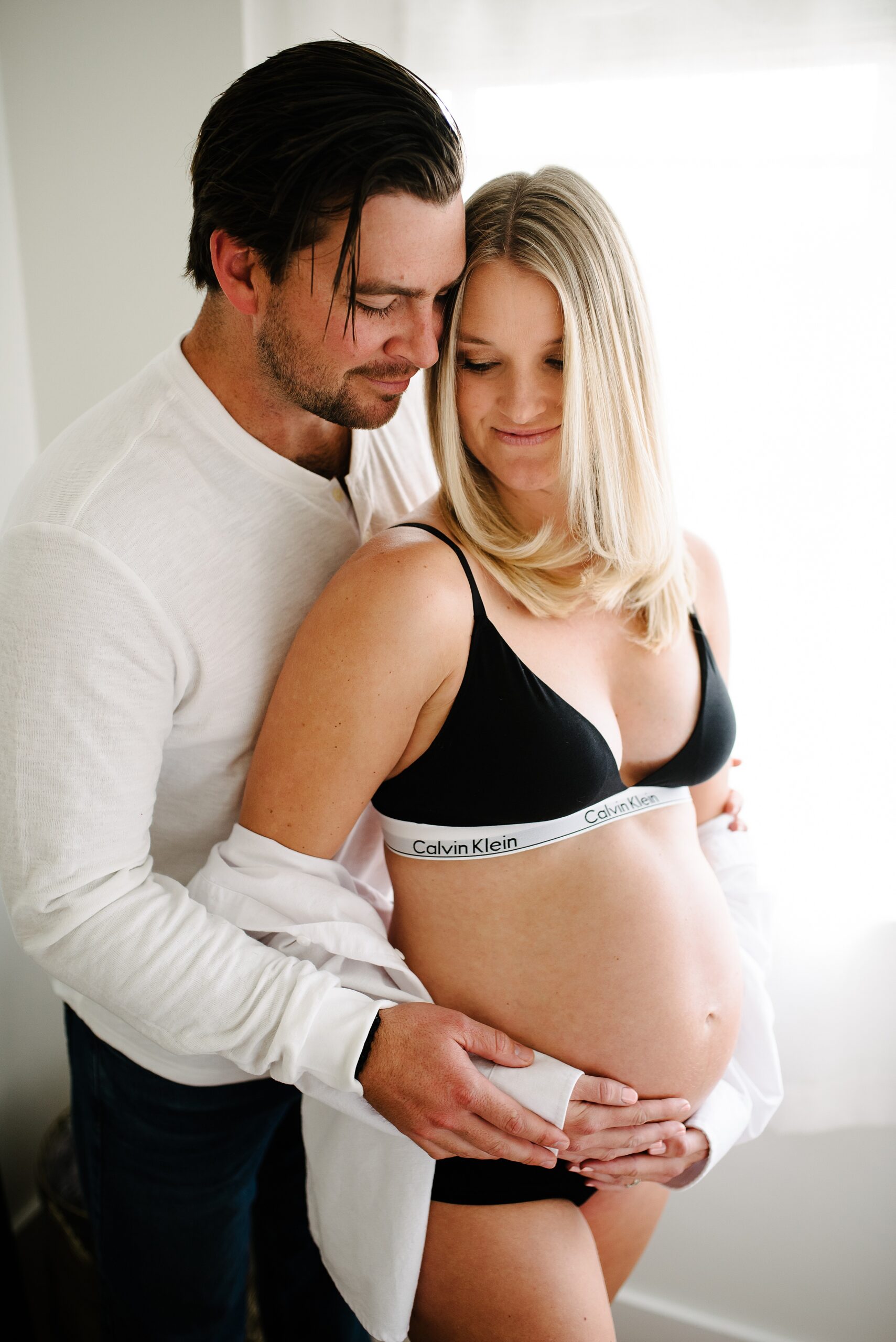 Specialty
One of Tatiana's specialties is that she speaks Spanish fluently. Making her one of the San Diego area's only Spanish-speaking homebirth midwives! Additionally, she offers skills like placenta encapsulation! She also offers services as a postpartum doula for additional support once your baby has arrived. 
Birth Waves Midwifery
Tatiana and Birth Waves Midwifery help families have a positive, empowered birth experience. If you want a home birth with a midwife, I highly recommend contacting Tatiana! See if she fits your birth experience! 
Don't forget to schedule your maternity or newborn photoshoots, too – it's incredible how quickly time flies the closer you get to your delivery. I promise these are pictures you'll want to treasure forever!