Custom Newborn Photos in San Diego, CA
Being able to provide custom newborn photos to my clients is my number one priority. When you are my client, your images will represent exactly what you have been envisioning for this time of your life, not what I envision for you. There are a few ways that I provide this service for my clients, to ensure they have the best experience yet.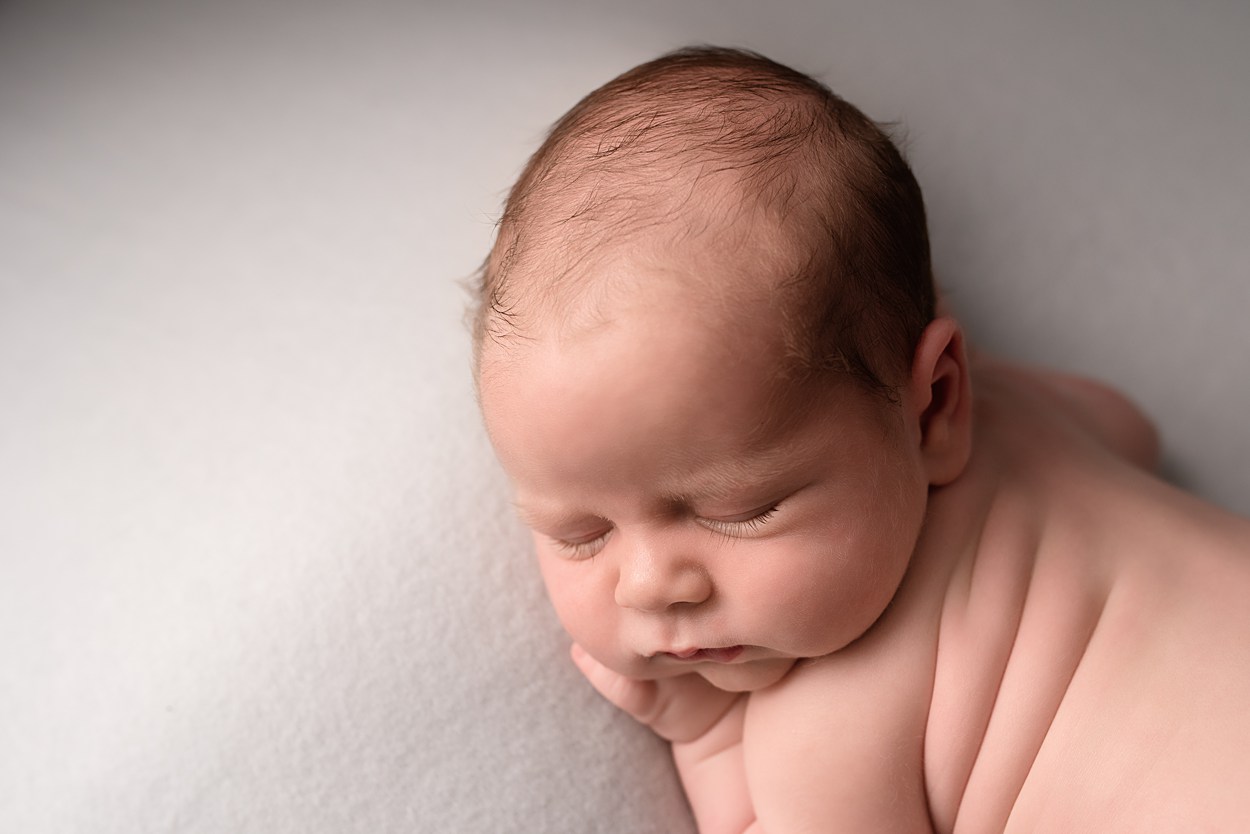 Custom Newborn Photos in San Diego | Traveling To You
One main way I am able to provide you custom newborn photos is that I bring the studio to my client's home so they don't have to travel from their space with a newborn baby. Let's face it, having a newborn is tough enough on it's own. There's no need to add stress to my clients by making them pack up everything they need (and anything hey *might* need), all while trying to get themselves ready just weeks after giving birth. I'm here to make my client's lives easier, not more difficult. Providing custom newborn photos right from my client's San Diego home is exactly how I provide the best service possible.
Custom Newborn Photos in San Diego | Heirloom Quality Products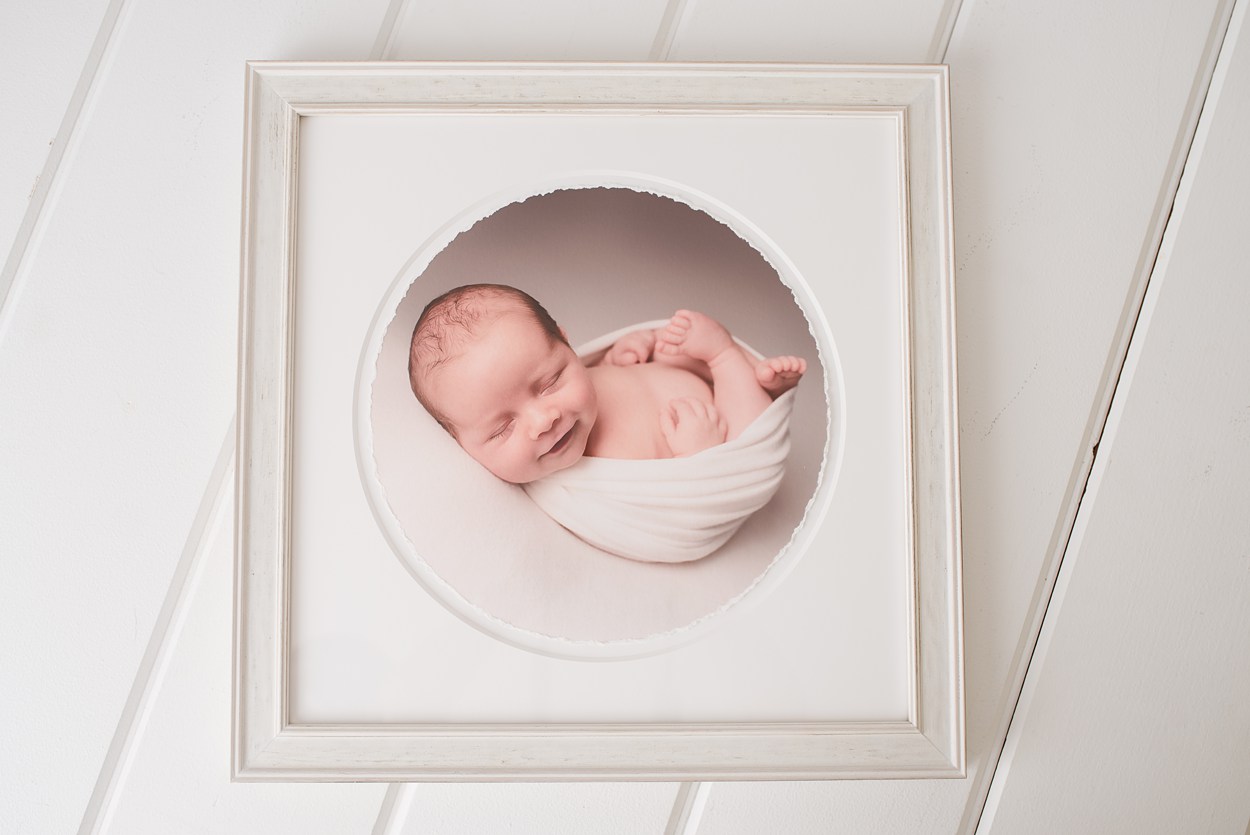 There is no reason to invest in a newborn photographer if you aren't planning on doing anything with the images. Social media and cell phone cameras have us spoiled with how easy it is to take thousands of photos daily, but what do we do with those photos? Mainly, they end up sitting on the cloud or being moved from one phone to another, completely forgot about in our storage. I'm guilty of this, too. But if you're spending a good amount of money to preserve this momentous occasion, you should have some tangible to show for it. I only provide heirloom quality products to my clients so their images with last a lifetime (a few lifetimes, really). If you are wanting your custom newborn photos taken by me, we will find the perfect products to showcase your growing family.
Custom Newborn Photos in San Diego | Planning Your Session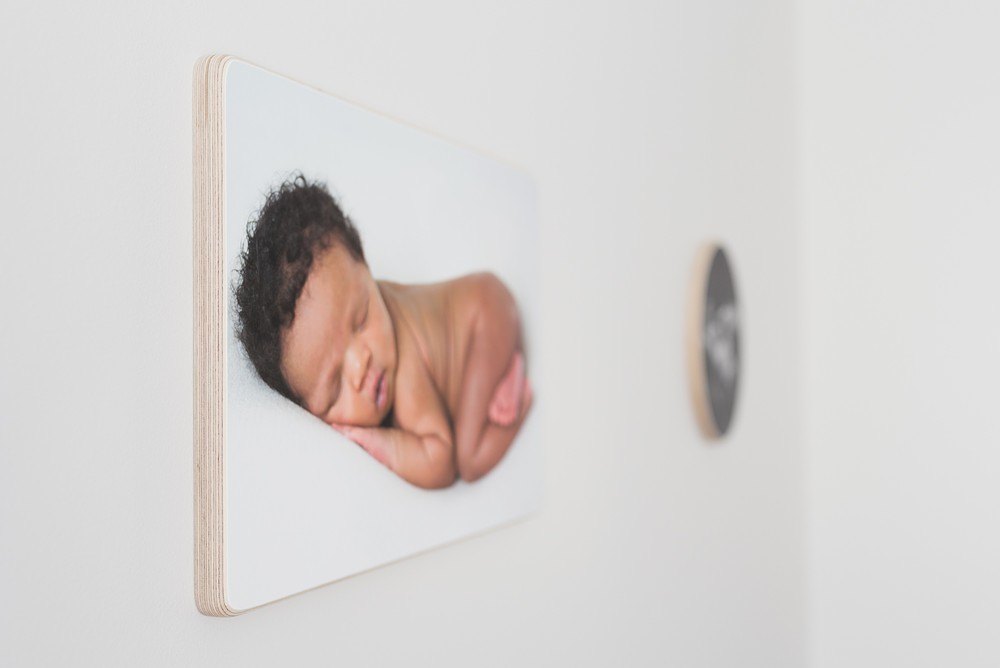 One of the simplest, yet often overlooked ways to really make your custom newborn photos unique is in the planning of the session. Yes, all photographers have their own style when it comes to their work, so that should be the first thing you look at while searching for your perfect match. But beyond style, planning your session is a huge priority to me! The planning of your session is a huge reason we will have a consultation before your session takes place. We talk about everything, from the colors you like and want to incorporate, to which images of mine you like (and which ones you don't like). All of this information helps form your session to provide the perfect custom newborn photos for you.
Custom Newborn Photos in San Diego | The Actual Session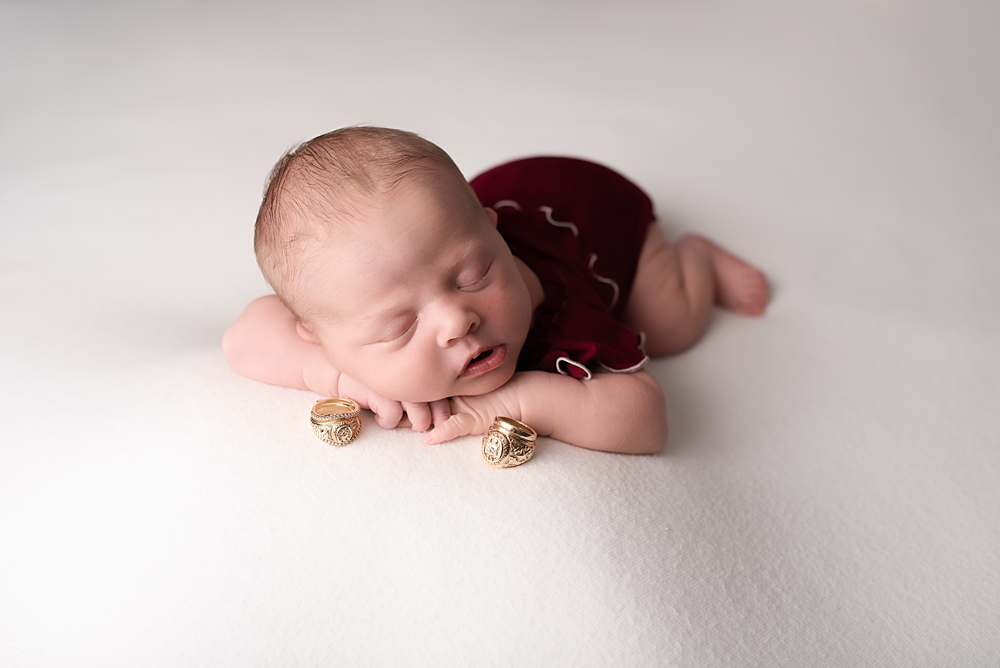 Once your session date arrives, the fun doesn't stop there! Since we planned your session and what you want and love during the consultation, most of your session will be smooth sailing. Added bonus of your session taking place in your home: last minute ideas, and being able to add fur-siblings into the images. Customizing your newborn photos by including a family heirloom is so special. I am able to help you figure out if there is anything unique you forgot about and want to add into a photo last minute that you might have not thought about beforehand. I am always more than happy to personally customize your photos!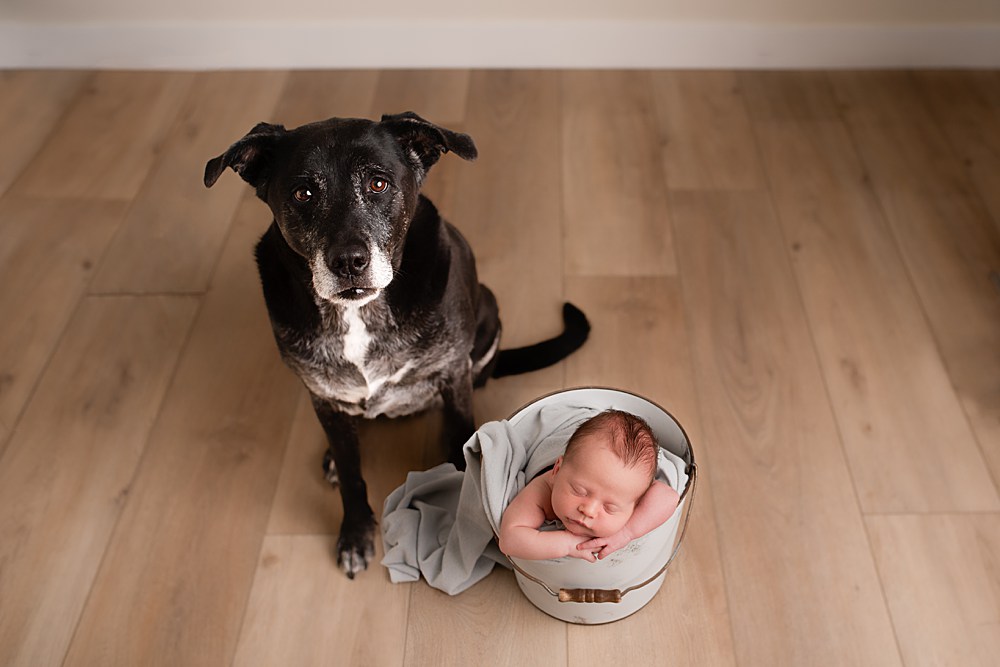 Adding your fur-children in your portraits is so special. Traveling to your home for your custom newborn photos allows us to add in your animals for a few photos that you otherwise would not have been able to achieve. I am a huge animal lover, heck my black lab is my first baby, so I understand wanting to include them in a few images. They are a part of your family, and should be a part of your images, too.
Whether you are looking for a San Diego newborn photographer for your brand new baby or a San Diego family photographer to update your walls with your family portrait, I am here for you and would love to chat about your upcoming session. Your memories deserve to be preserved for you, let me help do just that! If you aren't ready for that investment just yet, don't you worry. Follow along on Instagram to see what I'm up to. I'd love to have you over there. <3