Why Digital Images Are NOT a Benefit To Your Clients: A Love Letter To Photographers
A Love Note From Lauren V Photography, your San Diego newborn photographer
I know what you're already thinking, why on Earth would I say that digital images are not a benefit to photography clients?! Everyone knows one of the first questions out of a client's mouths these days (I don't blame them!) is something along the lines of: "how many digitals does that come with?" While I get where our clients are coming from, there really is no benefit to only offer digital images of their photoshoots. In this digital age, it's easy to think that digital is the only way to go. But I'm here to tell you that there are so many reasons why digital images just don't cut it.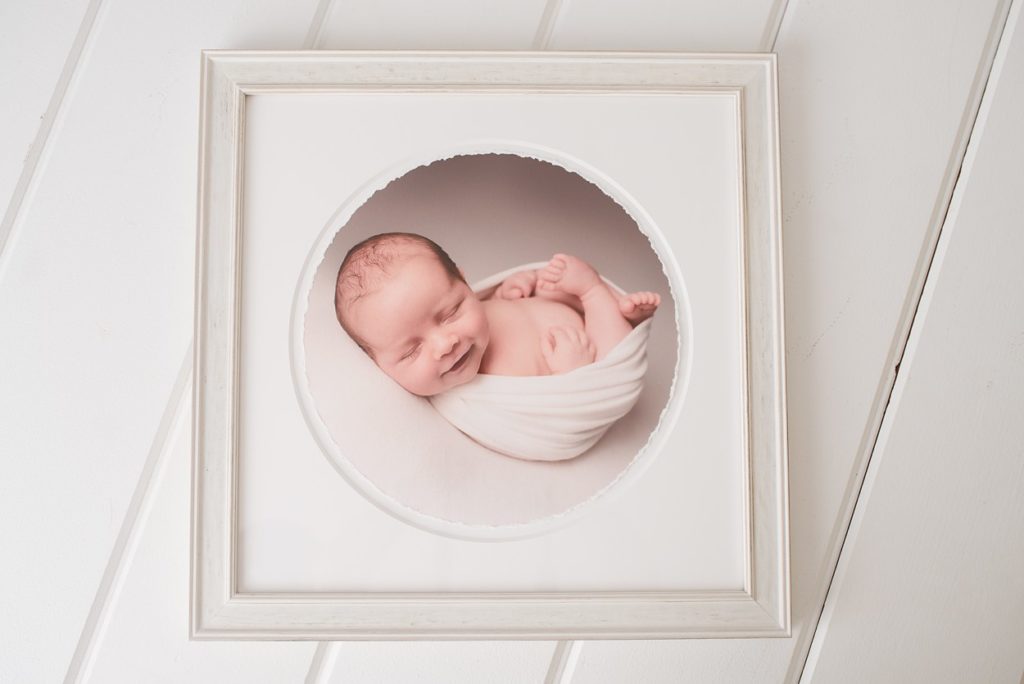 Let me start off by saying that I am a photographer who offers both digital and heirloom wall art and prints of my clients' photoshoots. For every print purchased, the digital copy of the image is provided. I strongly believe that there is a benefit to offering both digital and physical prints, and having a digital copy as backup is a very smart move. With that being said, I do not believe that digital images are a benefit to my photography clients on their own. Here's why:
Computers and hard drives crash. It happens all the time (ask me how I know personally!) – and you never know when it's going to happen. But it does happen. And when it does, all of your most memorable photos could be gone in an instant. Yes, you can back up your photos (and you should definitely be doing that!), but even backup drives can fail.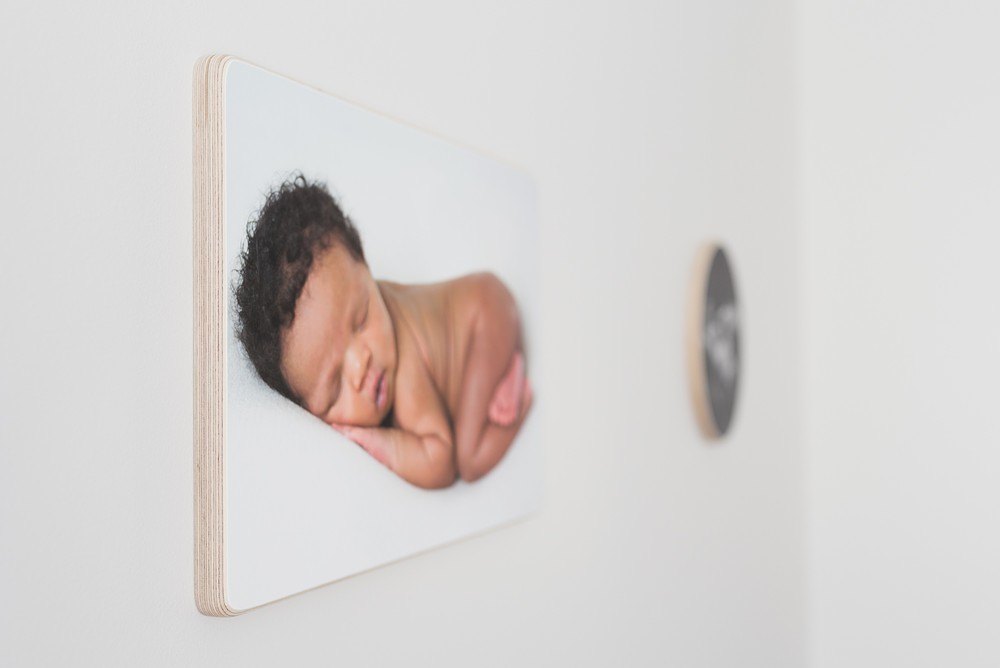 If your computer or hard drive doesn't crash, digital files end up being corrupted after a while. So even though you took every opportunity t back up ad keep those images safe digitally, you can no longer enjoy them because the file is now corrupt. That can be devastating to lose an entire generation's worth of photos because they have become corrupted over time. And let's not even talk about how digital media storage is constantly changing… anyone still use the floppy disk???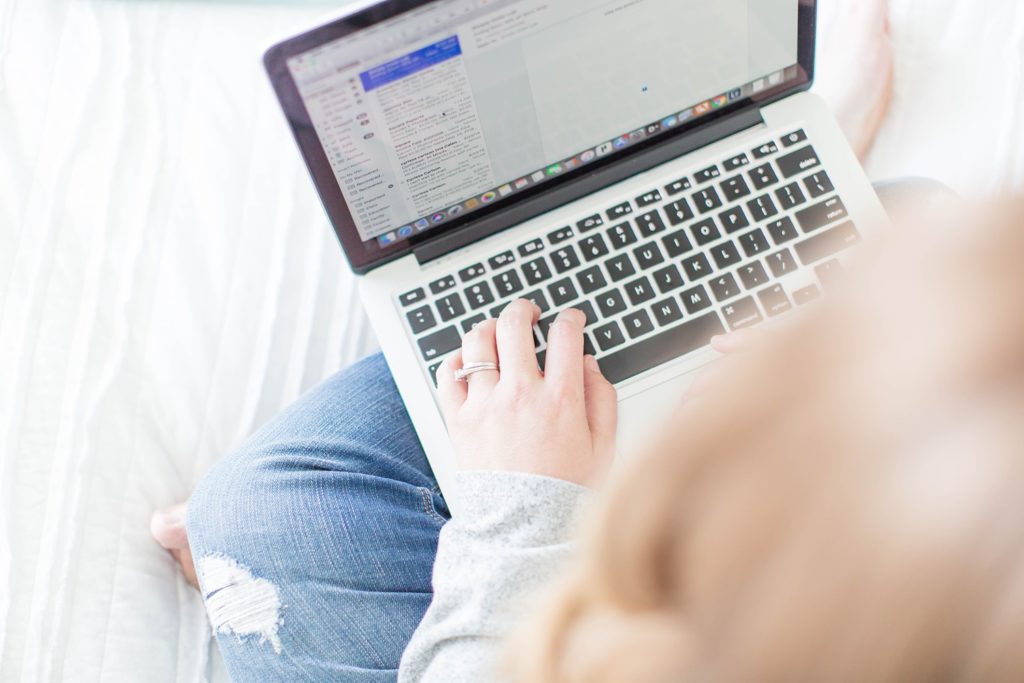 Social media isn't a good place to store your images. We've all seen it happen – someone's computer crashes and they lose all their photos, so they turn to social media to try and find them again. The problem with this is that social media platforms are constantly changing the way they work, and there's no guarantee that your images will still be accessible years down the road. PLUS, those images you put on your social media account? They have been compressed. So printing a small book with them would be fine, but if you are hoping to frame a large portrait of your kiddos from a social media photo you uploaded, chance are it's not going to look pretty.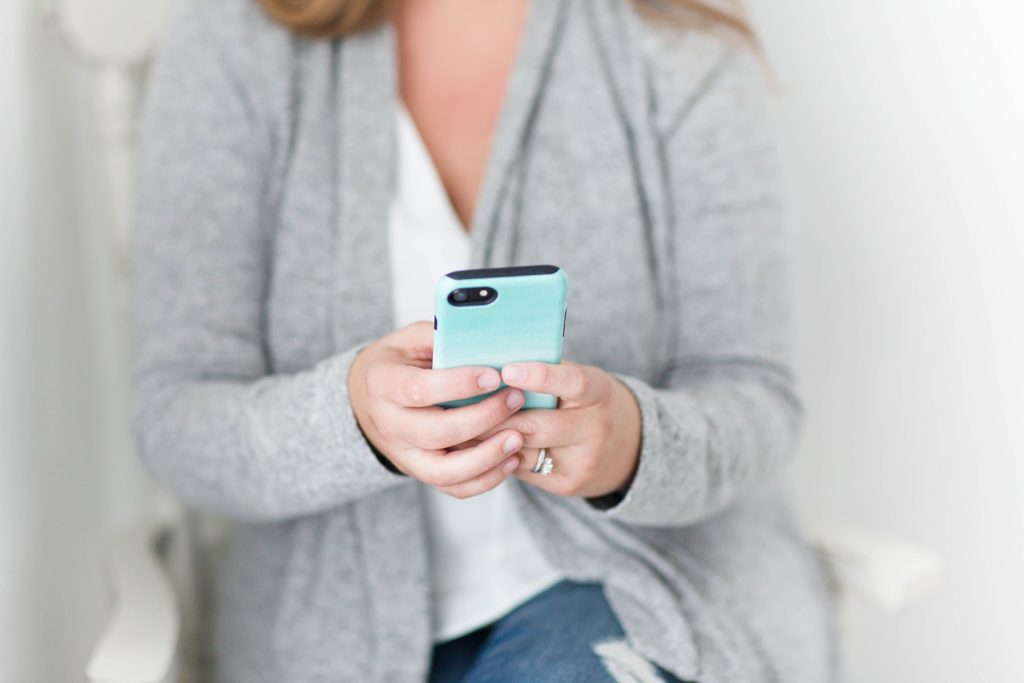 Paying thousands of dollars for professional images of your family to only sit on your computer or phone and not be enjoyed is painful, to me as a photographer and to you and your wallet. Your family photos are meant to be enjoyed! They are meant to be printed and displayed in your home where you can see and enjoy them every day. Yes, you can view them on your computer or phone, but it's not the same as seeing them hanging on your wall or sitting on your coffee table.
Did you know? Children have higher self esteem when there are photos of themselves hanging on their walls at home? Why wouldn't we want to help our children's self esteem rise?!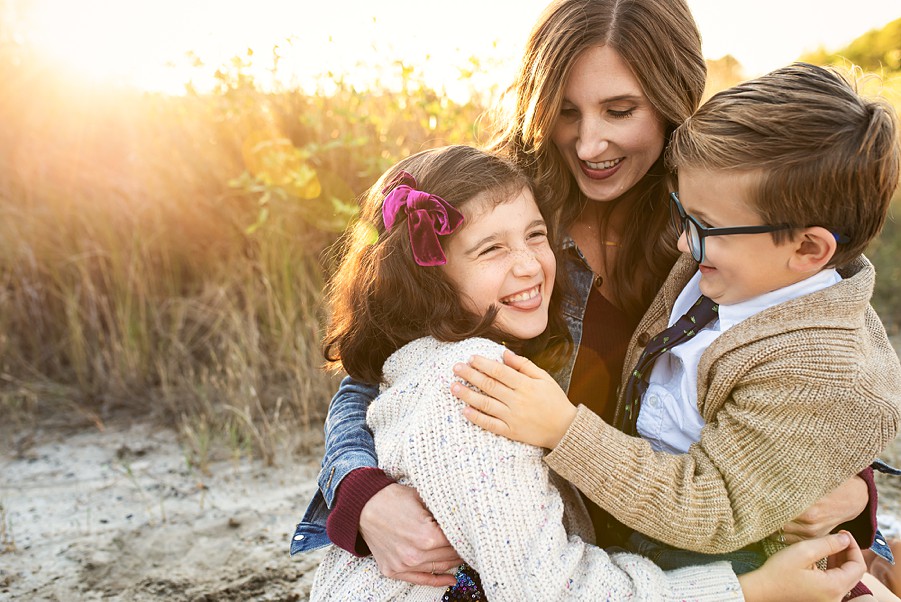 Digital images tend to get lost and forgotten about, and that does not benefit our clients at all. We've all been there – we take a bunch of digital photos and then they just sit on our hard drives, never to be seen again. That's because it's so easy to forget about digital images. They're not tangible, so it's easy to lose track of them. Those sweet photos of your teenager as a one year old will get lost in the shuffle of digital folders, not enjoyed years after they were taken. On the other hand, physical prints are a lot harder to lose track of – you can't just forget about them!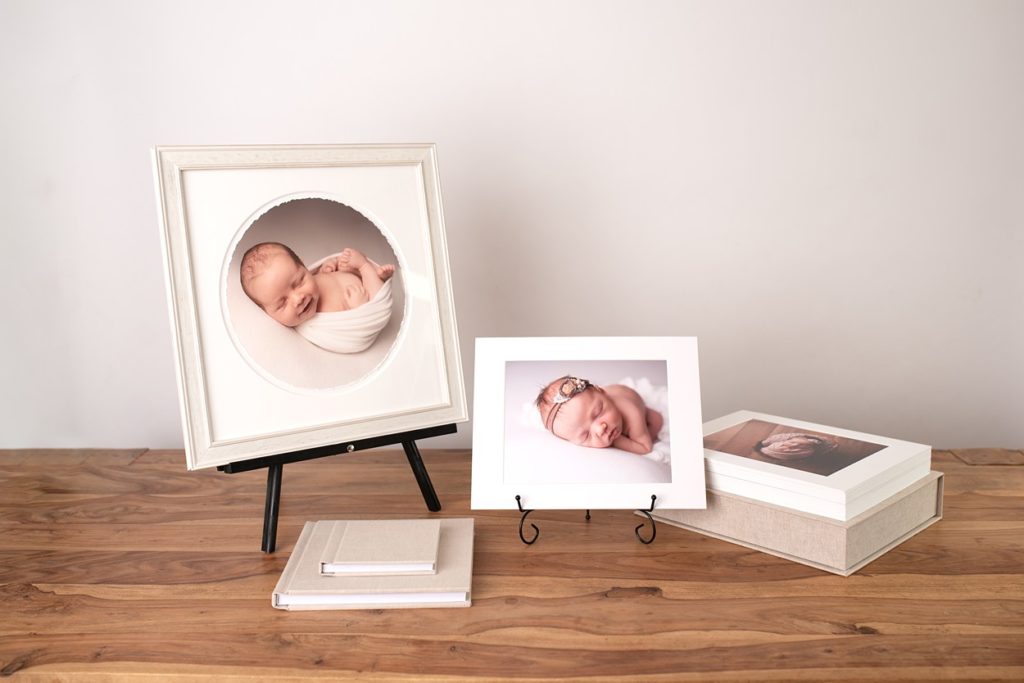 So there you have it – digital images alone are just not a benefit to our photography clients. If you're a photographer, I hope this has given you something to think about. And if you're a client, I hope this has helped you understand why digital images alone just aren't worth it. Remember, your family photos are meant to be enjoyed – so make sure you get them printed and ENJOY THEM!
If you would love to capture your family in San Diego, reach out and let's chat about preserving those memories of yours! If you are just here to silently watch what I'm up to, join me over on Instagram <3