My Family Photography Essentials
Top 10 items in my bag for any San Diego family photography session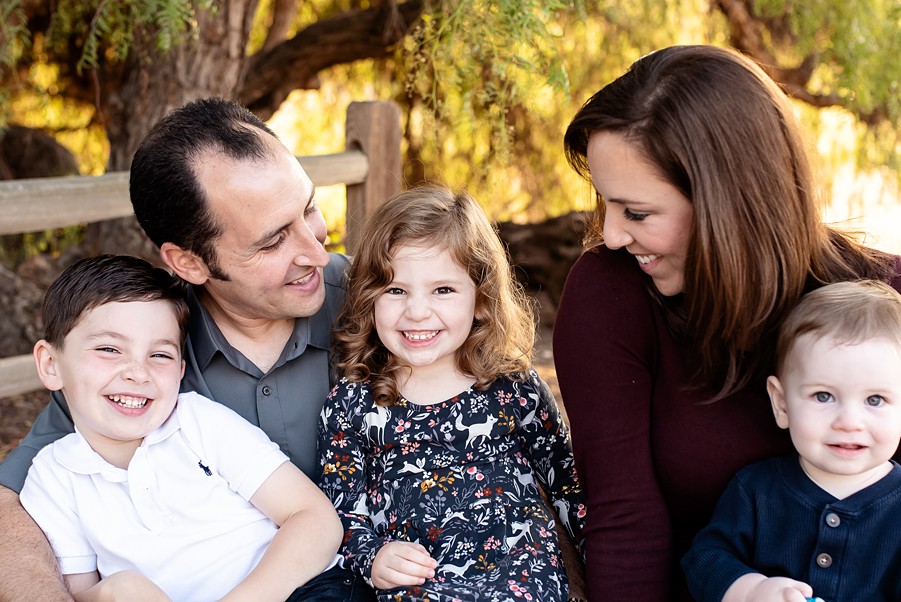 It's no secret that I bring my favorite family photography essentials with me on every single family session. No matter where the location is, there are some must-haves that are packed with me every single time. Do I use every single one of my family photography essentials every session? Absolutely not. But having the ability to quickly whip out some bubbles for small kiddos that are losing interest or just not having it.
My family photography essentials can really be broken down into three categories: lenses, accessories, and my own personal family staples.
Family Photography Essentials: The Lenses
First things first, my camera body that I absolutely love and adore right now is the Nikon D750. It's been my baby for years now, and don't plan on changing the for a while.
1. For family portrait sessions, my go-to workhorse of a lens is the Nikon 70-200mm 2.8. This is my only zoom lens in my arsenal, and for good reason. It is fast and has great bokeh (photography talk for "it blurs the background nicely") and the focal lengths on this lens are great for family portraits.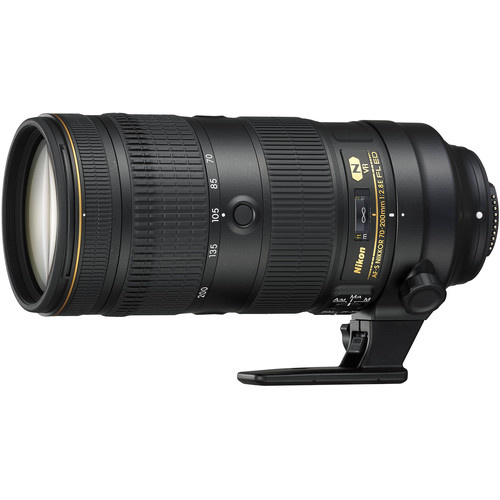 2. The other lens that I will change out for when I'm getting the silly, close-up images of your family interacting with one another is my go-to prime lens, the Sigma Art 35mm 1.4. This is great for more interactive photos as it is a fast lens, but requires you to move around bit more since it does not zoom.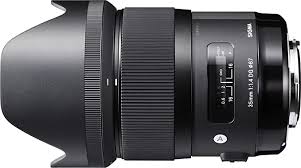 Family Photography Essentials: The Extras
No matter what, you will always have extra essentials that don't happen to be lenses or a camera body. My top family photography essentials that are considered the "extras" are:
3. Expodisc. Even with setting my white balance manually in camera 90% of the time, I use this amazing product if we have changed locations and I needed to grab a few images quickly when small children are having a ball playing with the blanket or running around acting silly. The Expodisc will always be in my family photography essentials list for that reason.
4. External Flash. I have only needed to use my external flash three times during family sessions, but it is nice to have one hand in those cases. Some of those sessions, I didn't have a chance to reschedule to a later date. The clouds and storm were coming in so quickly that the only way to ensure I could get those amazing portraits for my clients was using an external flash. What type you use is completely up to you, as there are third party flashes as well as Nikon external flashes. Research of what you need is key here.
5. Extra Memory Cards. This is a MUST. Extra memory cards are my top items on my family photography essentials list. Memory cards corrupt out of nowhere (that's why I highly suggest printing your images – technology fails!), and can run out of space at the most inopportune time. Extra memory cards are always on hand, especially for San Diego family sessions.
My favorite memory cards are the SanDisk Extreme Pro in the 32gb or 64gb. They write quick enough for me, and can hold enough for an entire session.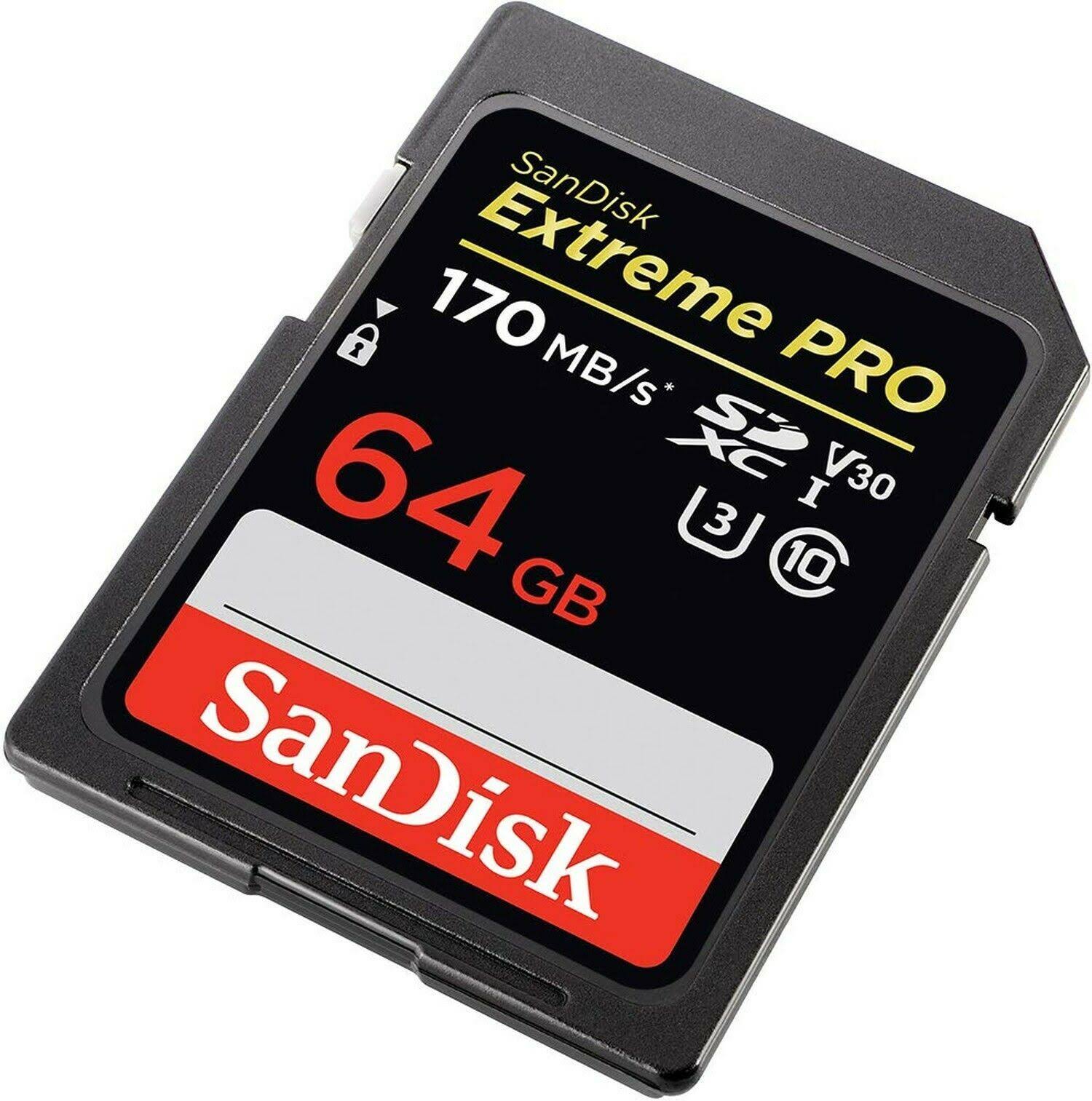 6. Glass Cleaning Cloth. You never know when you will bump your lens up again something, or accidentally touch the glass when trying to change your lenses out. Glass cleaning cloths are easy to keep in your bag.
Family Photography Essentials: My Personal Staples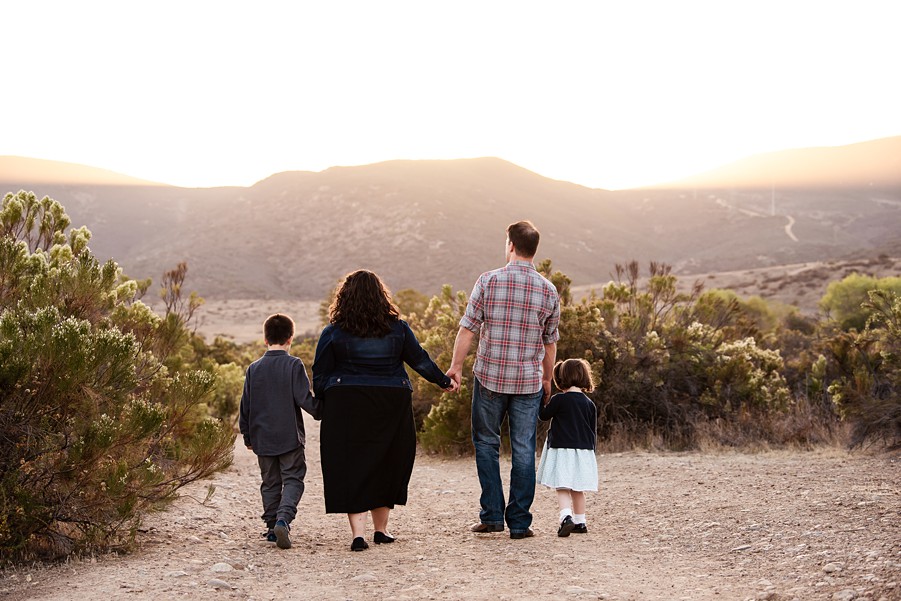 7. Bubbles. Always. Have Bubbles. Small packs of bubbles that can be brought out to entertain a small child or redirect their attention is key during family portrait sessions. If I don't have bubbles on hand, any small toy that is fun and can grab their attention by falling off my head or making silly noises is a must. Kids love it, and it takes the stress off of the parents.
8. Tissues. This may seem silly, but I am constantly having to refill my travel pack of tissues in my bag. As much as we would love to think that kids will never have a runny nose, kids almost always have a run nose (especially if they are younger, in daycare or school. Germs, everywhere).
Having a pack of tissues that I can casually hand to the parents while they are trying to figure out what to do after their one year old sneezed, instantly calms their nerves. They are not the first child to have a runny nose in front of my camera, and most definitely will not be the last one. Taking that small stress off of the parents to figure out what to do if worth carrying around travel packs of tissues to all of my sessions.
9. Clips. Hear me out on this one. There's no doubt that outfits will malfunction at the most inopportune time EVER. Having clips on hand to keep the back of a dress together, or to reattach the strap of the toddlers dress who decided to roll around – priceless to a mom.
Being able to fix any malfunction in the moment without having to reschedule is key. Whatever that takes, including throwing some clips on the back of a dress or shirt – that is what I will gladly do for my clients. Definitely a must-have in your family photography essentials bag.
10. Shutter Hugger. My favorite Shutter Huggers have little squeaky sounds in them. Just like bubbles, these are great tools to help get the attention of little children who otherwise would be enthralled with the patch of grass next to them. Squeaking them grabs their attention, and having them around your lease draws their attention to where you want it. Bonus points: these Shutter Huggers work amazingly for dogs who join your San Diego family photography sessions. Win-win.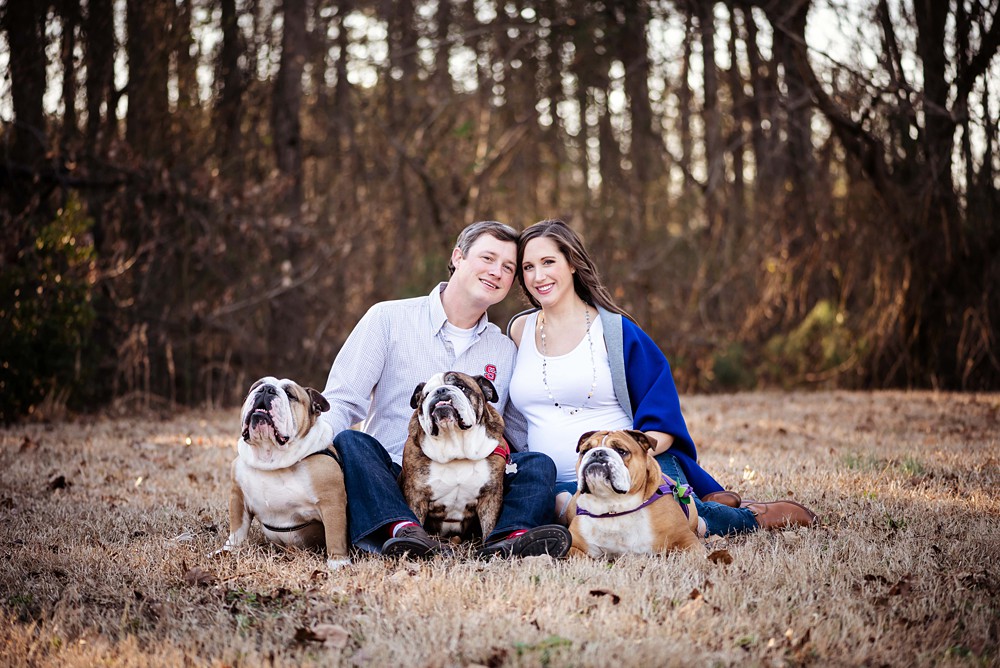 P.S. Bring me allllll the dogs, mmkay? Mmkay.
There you have it! That is my top 10 list of go-to family photography essentials! While this list is not every single item I bring with me (I overpack, ok?), these are my all-time, go to items for almost every San Diego family photography session.
Have any additional items you love that I didn't list here? Leave a comment below! I would love to see what your family photography essentials list looks like.
Lauren V Photography is a San Diego family photographer, happily serving San Diego and all surrounding areas including South Orange County, CA. I would love to set up a consultation call to talk about your upcoming family portrait session. Not quite ready to schedule your session? Follow me on Instagram!