La Jolla Newborn Photography | Lauren V Photography
As a military spouse, moving my business around the country has been a lot of fun to meet new families and live in new places, and so far my experience with La Jolla newborn photography has been one of my favorites! Even though we are a military family who has moved around quite a bit, I grew up in Southern California, moved to San Diego for college (SDSU will always have my heart), and lived all over San Diego county. So coming back about a decade later and being able to practice La Jolla newborn photography where my younger years were spent is almost too special to put into words, really.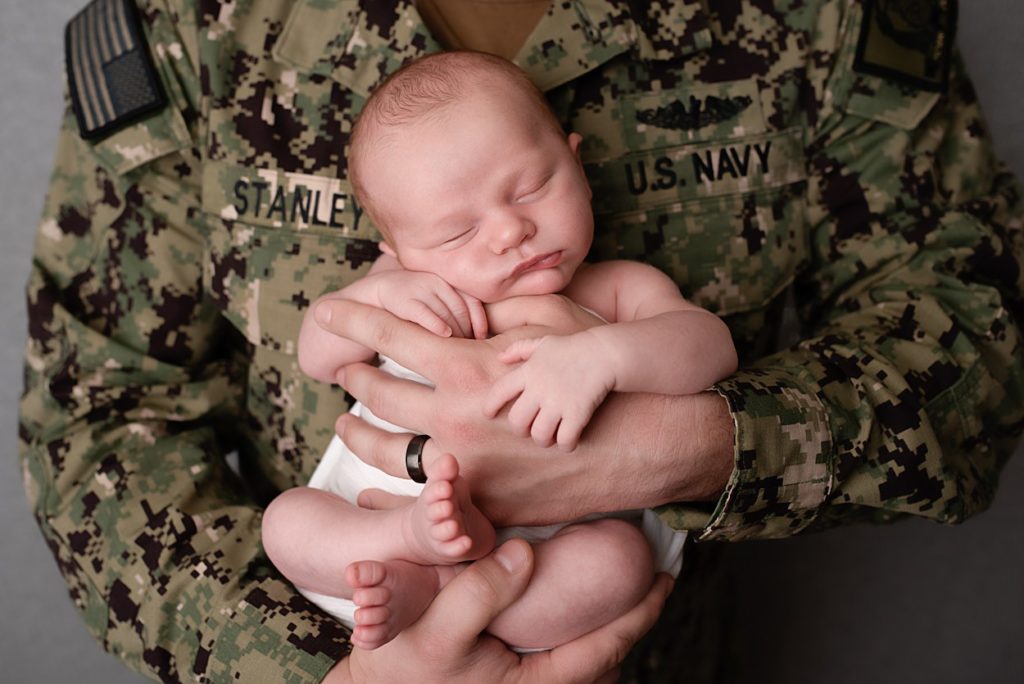 Talking to my clients and finding similarities, whether they grew up and went to school here or moved from a different state, is so much fun! This military family, we bonded over the fact that we both just moved to the San Diego area from Virginia. Being able to share some of our favorite places we have found recently in San Diego was a bast, and being able to commiserate when it came to moving across the country during the beginning of a pandemic bonded us (or at least I would like to think that we are now bonded from both of our traumatic experiences).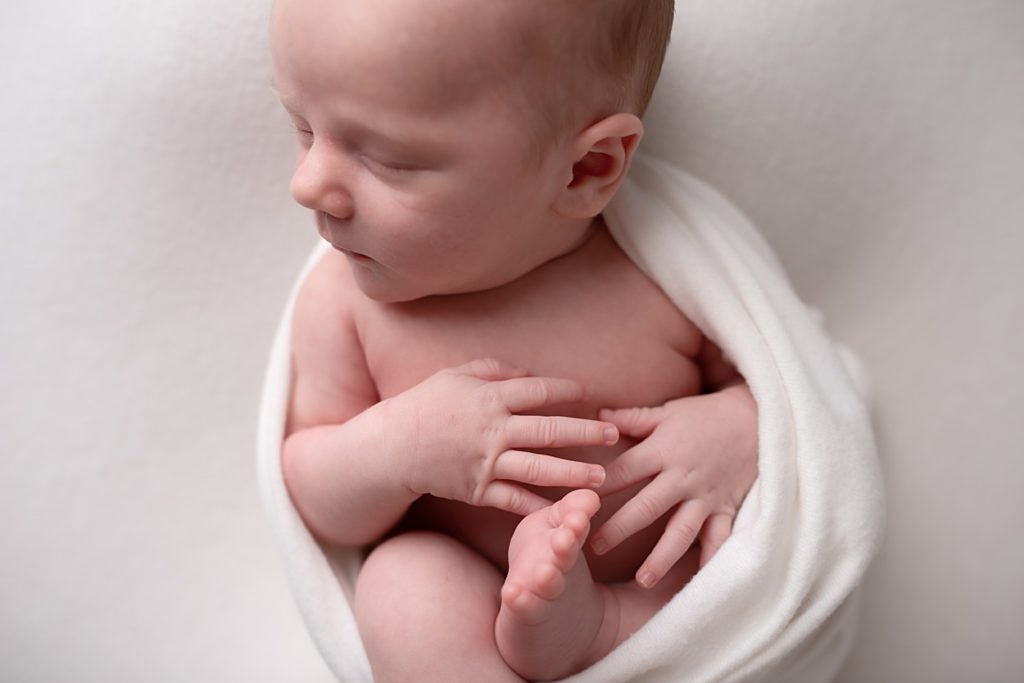 La Jolla newborn photography has been such a blessing to me in meeting new (and old) clients/friends. These particular clients are new, but I have been given the honor to photograph newborns of people I knew from back in college on multiple occasions lately, and I love it! La Jolla newborn photography has really been a lovely experience this last year after being shut down for the pandemic, and I cannot wait to see where it takes me in these upcoming years.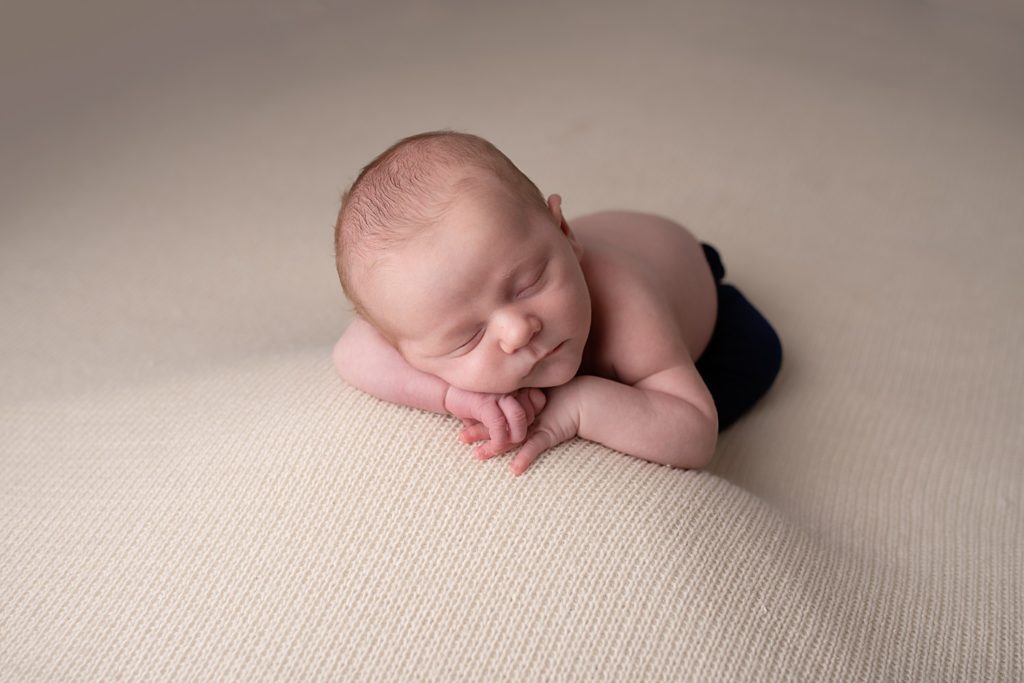 If you are loving what you see and interested in scheduling a La Jolla newborn photography session for you and your growing family, reach out to me to book today. If you are still on the fence and want to sit back and watch a little bit longer, no worries! Head on over to Instagram. Follow along with all that I am up to currently, and let's get to know one another even more <3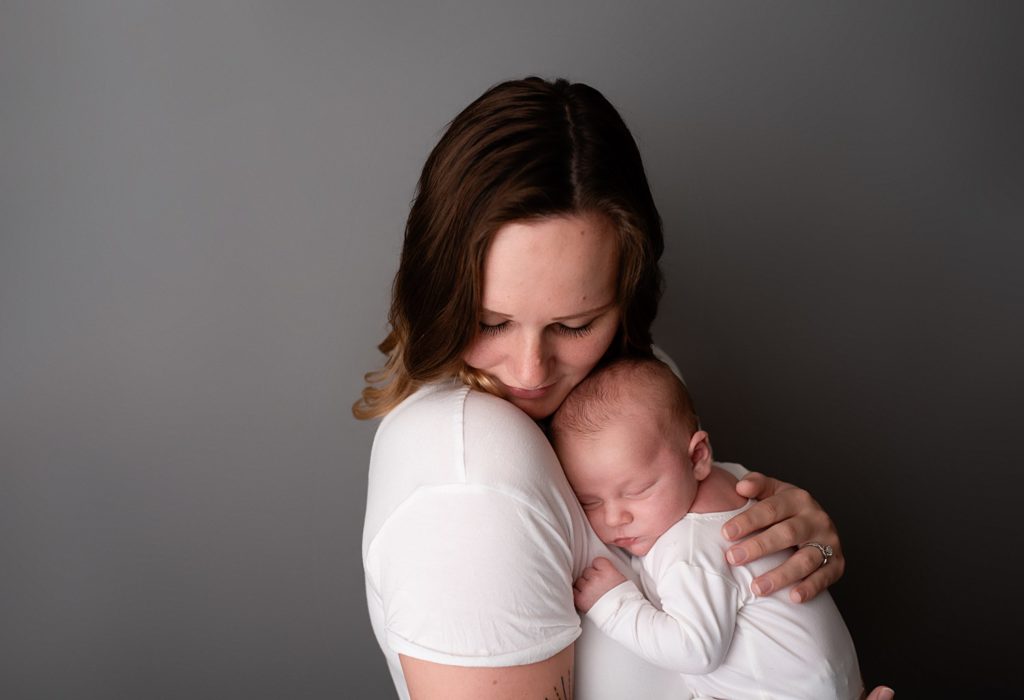 Lauren V Photography is a San Diego newborn photographer, also specializing in maternity photography and family photography in and around the San Diego county and Southern California. From those sweet kicks felt in your belly, to sending them off to college, all of those moments in parenthood deserved to be captured. Let me help you take your everyday moments, and make memories.