Families often struggle with deciding between convenience and sustainability when it comes to baby products. Luludew in Los Angeles takes the stress out of being environmentally conscious through its array of cloth diapering programs. From diaper services to cleaning products to online classes, Luludew makes it easy for any family to get started on their cloth diapering journey. 
About Luludew
Luludew is a weekly diaper delivery service in the Los Angeles area, as well as Orange County, Santa Barbara, Ventura Counties, and of course, San Diego. It is a simple, eco-friendly delivery subscription service where families can enjoy everything being delivered right to their door! Luludew's mission is to make a difference in the world by creating an environment rich with everlasting care over wasteful convenience.
Luludew was founded by Sandy, a public school educator and mom who experienced firsthand how difficult it is for busy, modern moms to integrate sustainable practices into their everyday routine at home. Many moms want to cloth diaper and use naturally formulated cleaning products but don't have the resources to figure out how to start. This challenge inspired Sandy to create Luludew in 2009 in Los Angeles. 
At Luludew, doing what's right shouldn't be difficult. There shouldn't be any challenges to choosing sustainable options that are kinder on the planet over convenient single-use items. With convenience in mind, Luludew serves families in the San Diego area, so they don't have to stress about choosing high-quality, sustainable products for their families. 
Through years of white-glove laundering services, Luludew has launched its own cloth diaper line. Luludew diapers are durable, can withstand years of washing, and feature a fit that is comfortable and easy to use. Luludew combines environmental friendliness with convenient service for modern families.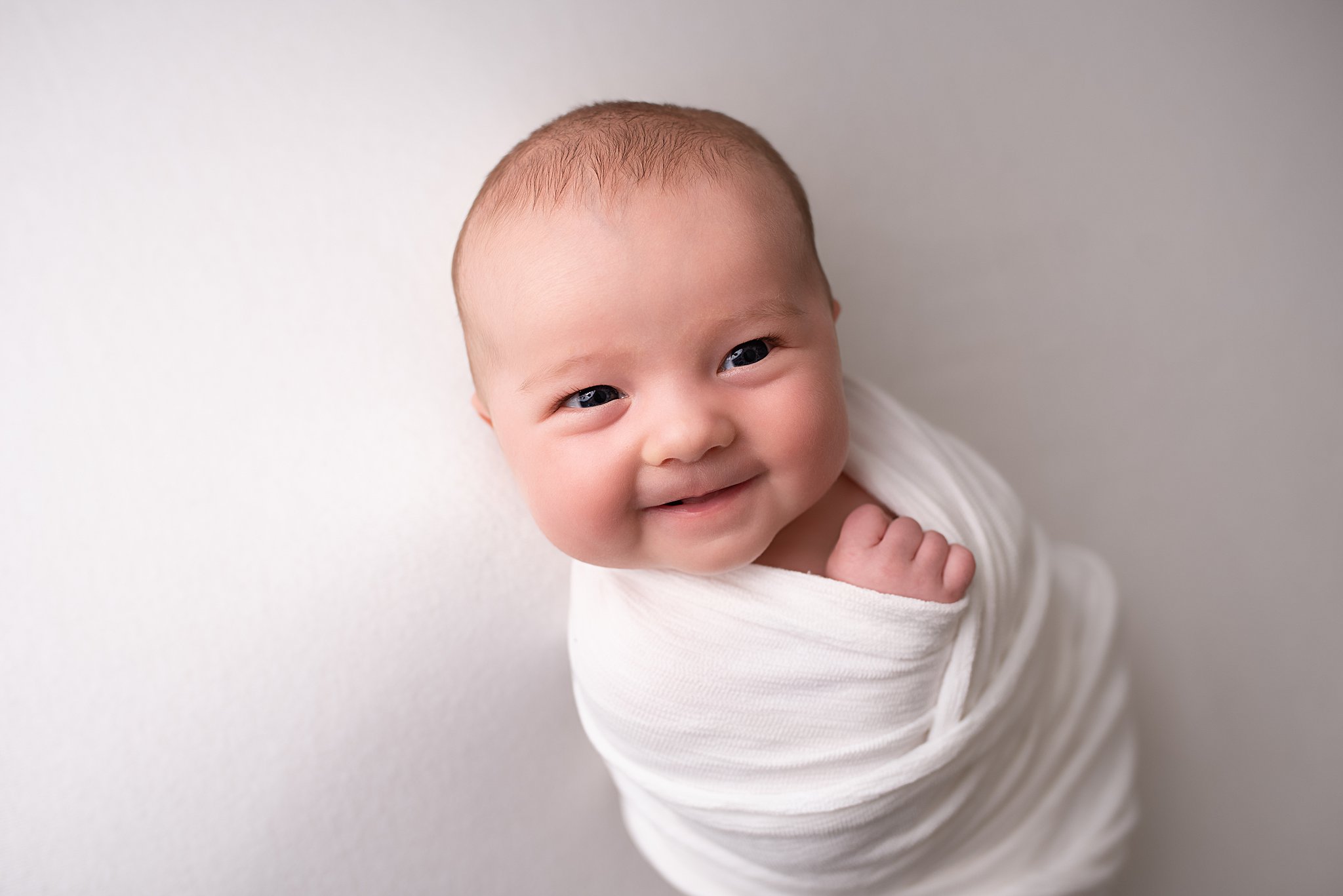 Products and Services
Luludew diaper services include diapers, a diaper pail, pail liners, weekly pickup, washing and folding, and home delivery. Getting started is simple. Families just need to select their diapers and accessories, take the class and sign up for the service, and then activate the service when the baby is born. Their service area includes the greater Los Angeles area, Orange County, Santa Barbara, Ventura Counties, and San Diego. 
Clients can also try cloth diapering without the upfront cost of buying diapers. Families can simply rent diapers instead, swapping for bigger sizes as the child grows. Clients can rent cloth diapers and accessories for as long as they need, wash them at home, and pay only for the months that they use the diapers. 
To make cloth diapering easier, Luludew shows families how to launder the diapers at home with success. Families just need to purchase their set of diapers, clean the diapers at home, and use the Luludew guide and simple wash formula to keep them clean. Bundles include diapers, wipes, accessories, and soap. 
Specialty
Customers can also shop for all kinds of cloth diaper accessories and bundles through the Luludew website. Items include outer covers, inner liners, pre-folds, fitted diapers, all-in-one diapers, and paper diapers. Diaper covers come in all sorts of patterns and colors to suit any family's unique personality. Other accessories include potty chairs, board books, body wash, hand lotion, stain remover, and home cleaning products. 
They also has an affiliate program where clients can share their love of the company and get paid for it! They will give each client up to $100 cash for referrals. It's simple to set up an affiliate link and start earning cash for each referral. 
Luludew
Luludew in San Diego helps families start their cloth diapering journey. Take the stress out of researching by using Luludew's amazing services and classes, where families can learn all about cloth diapering and purchase exactly what they need. Through a variety of products and services, Luludew makes it easy for all parents to be more environmentally-conscious when it comes to parenting products. 
I'm all about making motherhood easier. So I love chatting about my favorite spots in San Diego and helping you capture moments you'll want to remember forever. As a maternity photographer (and a mom myself!) I know how quickly these moments fly by! So I provide luxurious and gorgeous images that let you have memories of this amazing stage for years to come. If you've been considering booking some maternity photos, then we should chat! So contact me today to find out more.