Parenthood is a journey that was never meant to be done alone. Babies in Bloom acts as a community resource for parents, whether it's their first baby or their fifth. By offering classes, lactation support, community events, and a local boutique, Babies in Bloom helps empower families in the San Diego area with the resources they need to be successful parents. 
About Babies in Bloom
127 Main Street
Vista, CA 
Babies in Bloom offers classes, one-on-one consultations, rental services, and car seat safety for families in many San Diego areas. The company's passion is to guide parents through the most magical and exciting time of their lives. Babies in Bloom provides clients with the experience they've always dreamed of, from pregnancy to childbirth and beyond. 
The company helps families, whether they're first-time parents or adding another little one. Parenthood should be celebrated and supported. Babies in Bloom treats all families with respect and compassion, encouraging them at every step of the journey. This isn't just a company; it's a community. 
A Babies in Bloom boutique located in Vista is a family-owned store that prides itself on hiring knowledgeable staff who offer expert advice for all parenting stages and needs.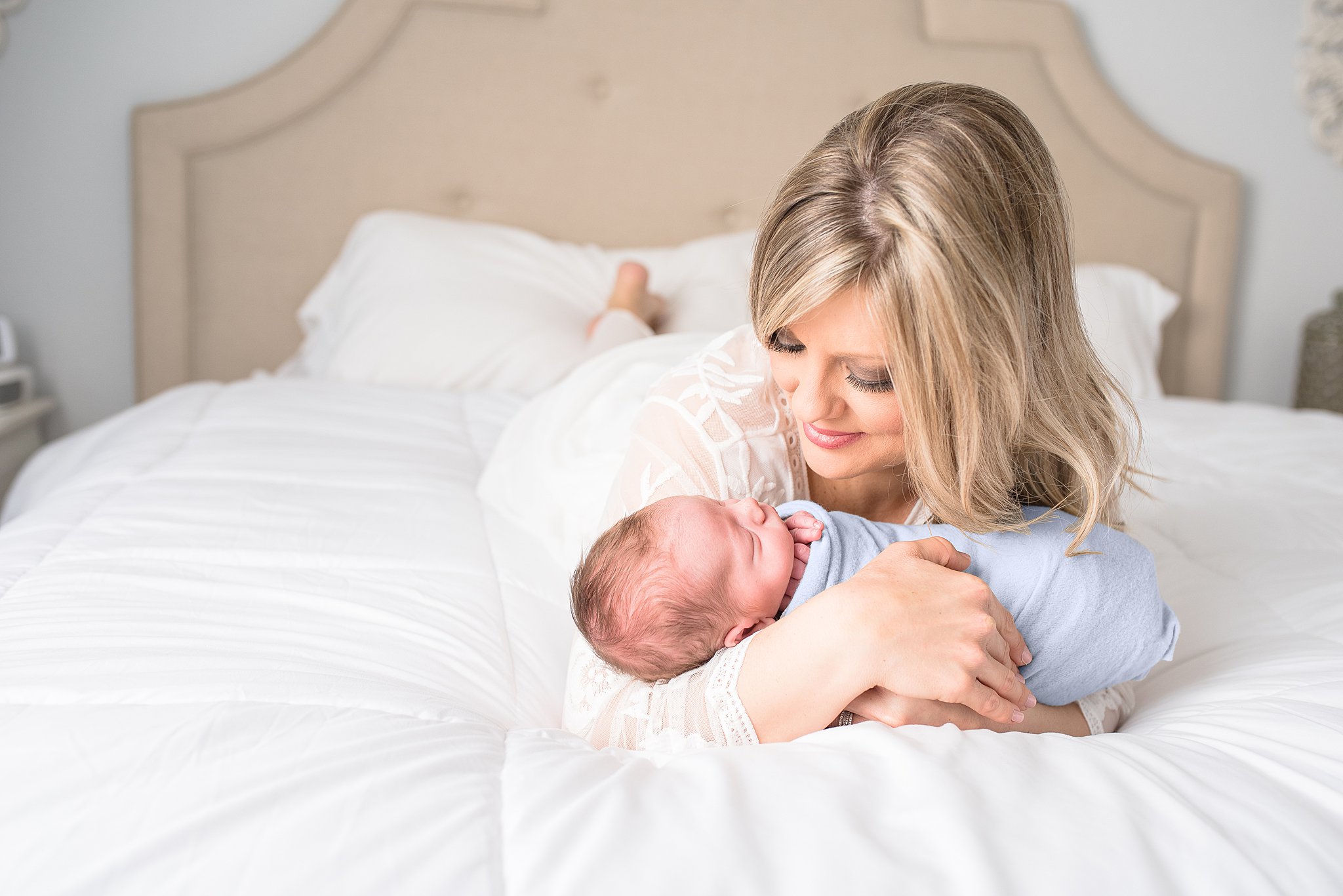 Products and Services
Babies in Bloom provides lactation support, rentals, classes, a boutique, connections to resources, as well as an online blog. Lactation support helps families enjoy one of the most natural ways to bond with and nourish a baby, providing support and education. The company rents hospital-grade breast pumps for clients, which are more efficient than other pumps. 
Clients can also access high-quality infant scales to measure their little one's growth. They offer classes on various topics, from prenatal, to postpartum, to baby-and-me classes. Additionally, families can check the website's calendar for more information. 
The Babies in Bloom Boutique is located in Vista and is a family-run store that carries carefully sourced and expert-tested products geared for parents, babies, and toddlers. Customers can shop both in person and online, and curbside pickup and free local delivery are also available. 
Their blog is great for expert advice, practical tips, and inspiration for all things parenthood. The company has carefully curated an extensive collection of blog posts. So they can provide the ultimate destination to support families. From pregnancy, to postpartum and beyond. 
Their website also lists local resources so families can build their "village" with ease and confidence. This list contains all of the company's favorite local providers and online resources for pregnancy, birth, and baby.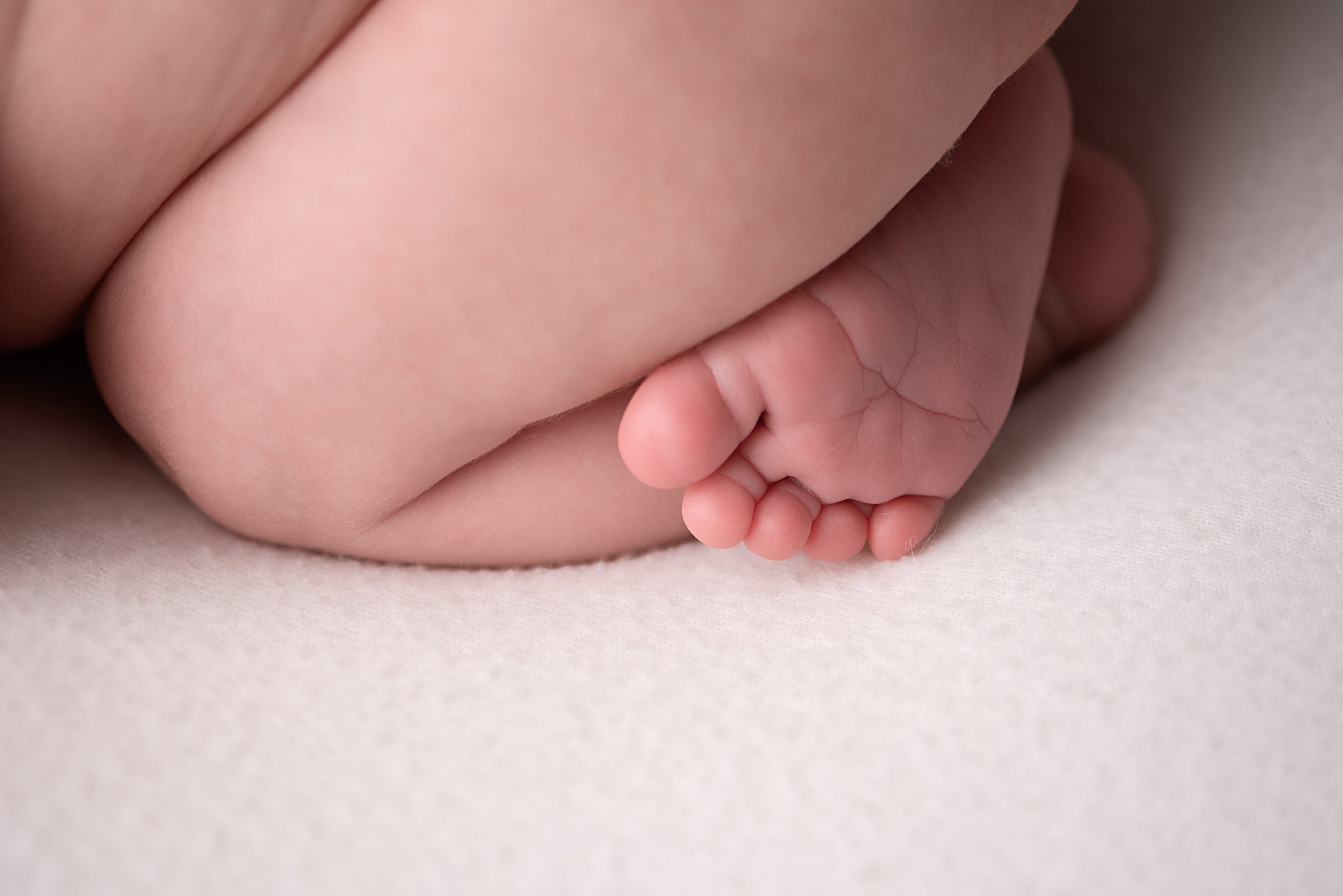 Specialty
Babies in Bloom loves to host BabyFest. This is their signature annual event that celebrates everything baby. This event brings together companies and brands selling the latest and greatest products. It allows families to interact with local experts and other parents in the community. BabyFest features product demonstrations, speaker panels, education, a chance to win prizes, and much more. 
Babies in Bloom also offers several parenting classes. Hypnobabies helps families use hypnobirthing and hypnosis techniques to create a peaceful, relaxing, more comfortable pregnancy and delivery. This class is suitable for pregnant moms and their birth partners. The Cloth Diapering 101 class helps parents learn more about how to use cloth diapers and how they impact the environment. 
The CPR and First Aid class help parents learn skills like pediatric CPR, choking techniques, and how to use an AED machine. Participants receive a course completion card that is valid for two years. They also offer many more classes. So be sure to check the Babies in Bloom website for more. 
Babies in Bloom
Through various classes, services, rentals, and a boutique, Babies in Bloom acts as a wonderful resource for families in the San Diego area. Babies in Bloom has Southern California families covered, from lactation support to car seat safety checks to CPR training, to breast pump rentals. 
Once your baby's born, it's time to think about pictures! I'm a motherhood photographer dedicated to helping you remember this beautiful stage in life. So we should chat if you've been looking for the right person to capture your newborn! Contact me today to find out more.