One of the hardest parts about traveling with young kids is just how much they require to bring along for the journey! From cribs to booster seats to strollers to toys, bringing all of the baby's gear can be a hassle. Baby's Away San Diego solves that problem for parents by providing rentals delivered right to where the family is staying on their vacation. From toys to baby monitors to feeding items, Baby's Away has it all. 
About Baby's Away San Diego
Serving the San Diego area
Traveling with kids can be a headache, especially when it means dragging along a bunch of baby gear and other childcare items. San Diego Baby's Away solves that problem for travelers in the area. Owned and operated by Melissa and Andrew Searles, Baby's Away San Diego helps families actually enjoy their vacations free of stress. The company's goal is to make traveling with kids as smooth and stress-free as possible. 
Melissa and Andrew Searles bought the company in 2017 from their friends, Ann and Steve Brickman. Since then, they have strived to continue to provide the same level of professional, reliable, and friendly service that the Brickman provided to the community. Ann and Steve are experienced parents themselves to their blended family that includes seven children. Baby's Away strives to provide safe, clean, dependable, durable products so that families on vacation can access all of the comforts of home while traveling in a new location.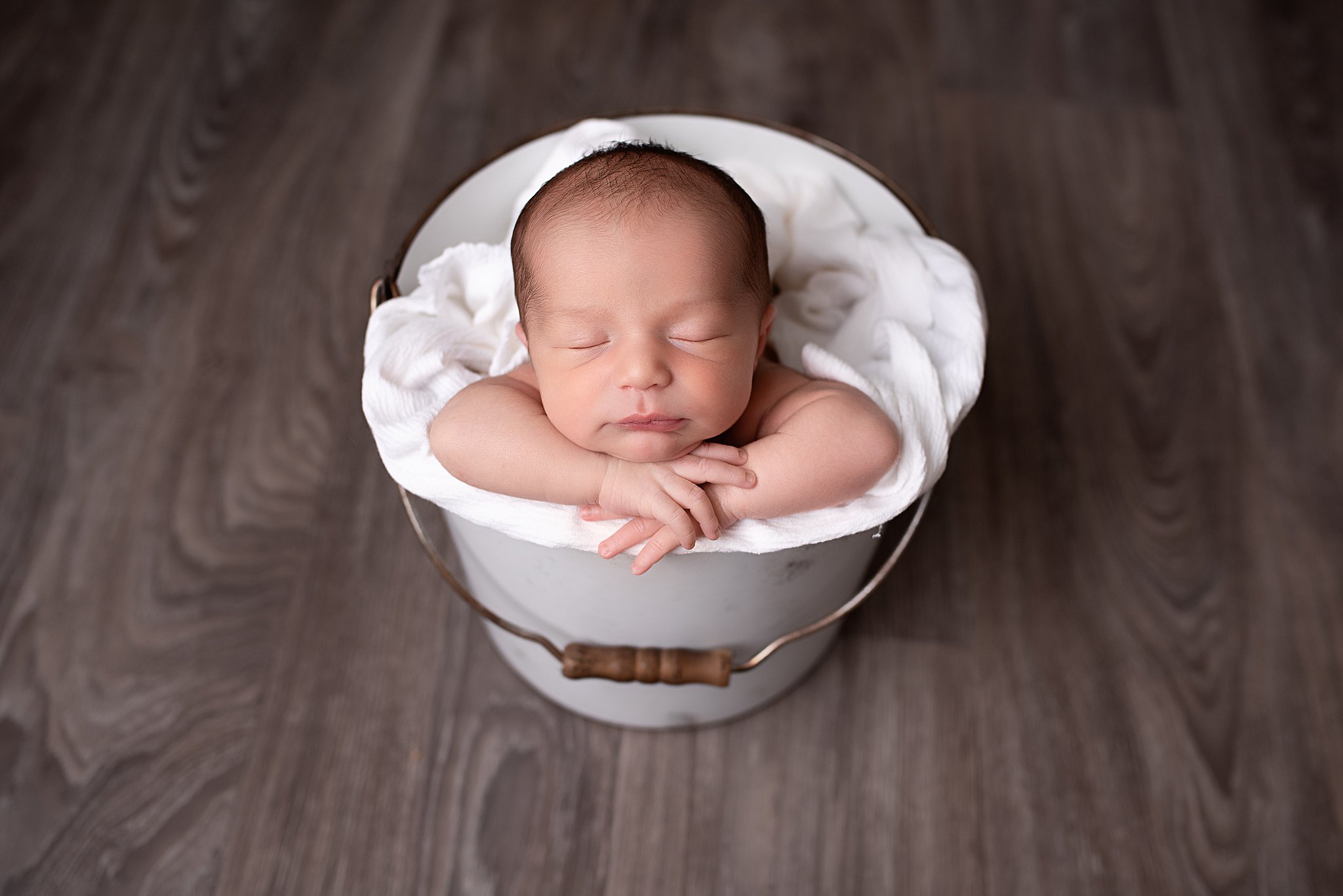 Products and Services
San Diego Baby's Away has served traveling families in the San Diego area since 1997. Families place orders online or by phone, and then they receive delivery details as well. Baby's Away delivers rental equipment to a rental house, condo, villa, cottage, residence, or hotel, typically before the family's arrival. All families need to do is sit back and relax as Baby's Away takes care of the stressful part – lugging around the baby's gear. 
Baby's Away San Diego picks up the items the morning of your departure. The service is that simple – and your family can enjoy a safe, fun, stress-free vacation without having to take along all their baby items from home. 
All items receive thorough cleaning between uses through steam cleaning, machine washing, vacuuming, and sanitizing. All equipment receives cleaning to the recommended WHO and CDC standards. 
Baby's Away works with rental agencies to make sure that items are set up prior to the family's arrival. Items like cribs and pack-n-plays can be set up upon request. If you want to avoid the delivery charge, arrange local pickup. Check out their long list of destinations on their website!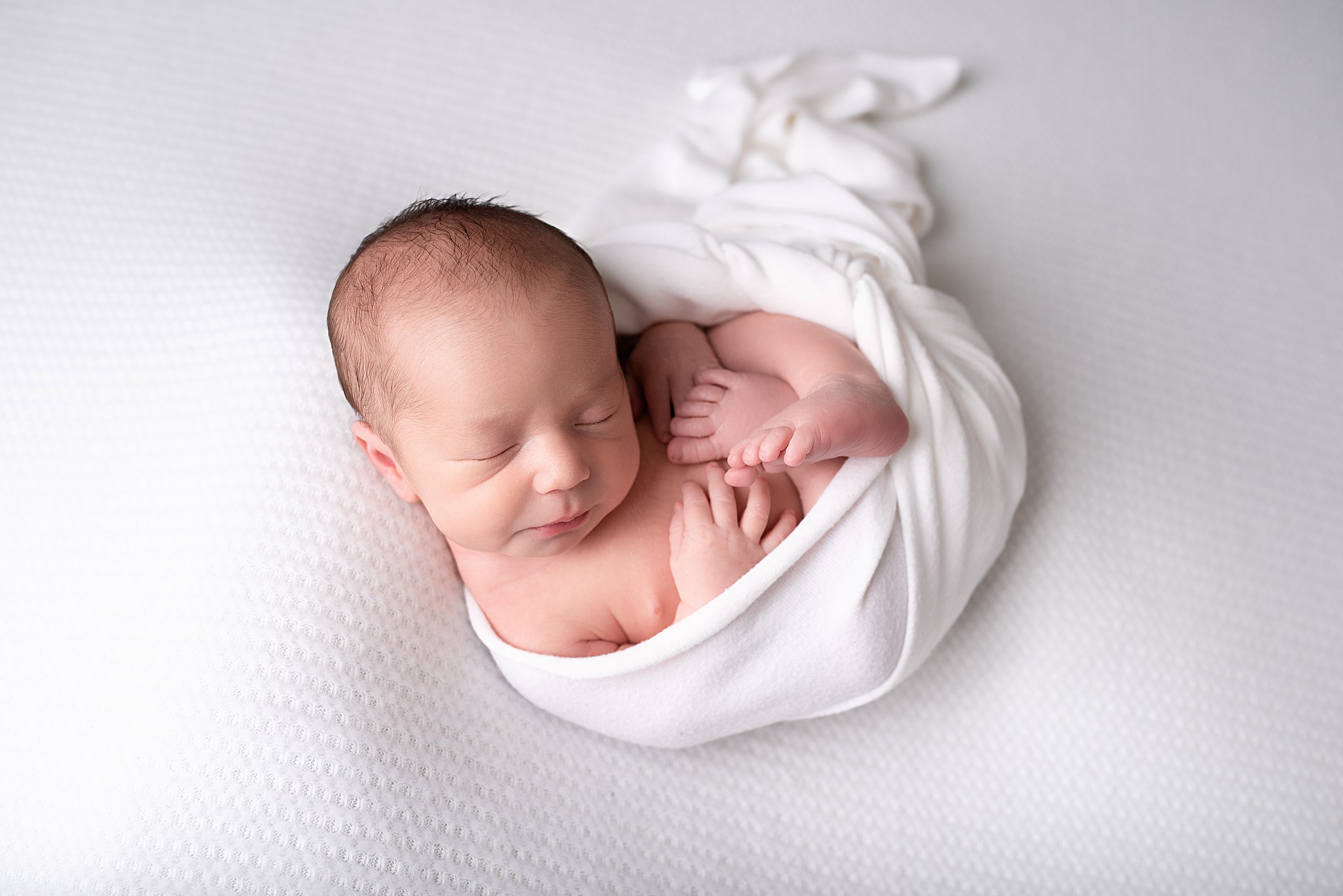 Specialty
Sometimes it can be more cost-effective to bundle items together. Baby's Away offers a few packages to help San Diego families save money. For example, the Essentials package includes a stroller, high chair, crib, and crib sheet. The stroller is a single Bumbleride Jogger and weighs only 20 pounds. It has an adjusting reclining backrest, a height-adjustable handle, a large storage basket underneath the seat, a sun canopy, and car seat compatibility. 
In addition to sleep, travel, and feeding items, Baby's Away also has an array of beach items! Because parents visiting this area will surely visit one of the many beautiful beaches. Rental items include beach chairs, umbrellas, wagons, towels, puddle jumpers, boogie boards, and sand toys. Parents can also keep their little ones occupied on vacation by renting toys, including bouncy seats, jumpers, swings, play mats, sports toys, and ride-on toys. 
Baby's Away San Diego
Baby's Away San Diego has something for every family, from strollers to high chairs, to activity centers, to boxes of toys, to sand toys and beach chairs, and much more. Take the stress out of vacation planning by booking rentals with Baby's Away. The items arrive right to wherever you're staying, whether it's a rental house or a hotel! 
It is so easy to get lost in the craziness and forget what a joy motherhood can be. As a mother, I get it! That is why I love getting to connect with everyone I work with and help them with blogs like these! So check out more of my work and other helpful tips in the links below. Don't hesitate to chat about your dream photo session!