Prenatal Pilates in San Diego can provide expecting mothers better circulation, increased flexibility, and muscle toning. Whether beginning your fitness journey or looking to diversify your routine, prenatal Pilates facilities in the area can support you. 
4 Studios for Prenatal Pilates in San Diego to Strengthen & Nurture Your Growing Body
Carlsbad Pilates Agility Studio Fitness Training
Carlsbad is the largest prenatal Pilates studio in the San Diego area. The facility's female owner and prenatal trainer, Rana Kennedy, will support you through your Pilates fitness goals. She provides private or group classes to meet your needs and busy schedule. 
Clearance from your doctor in the form of a note is required before starting a Pilates program at the studio. Then, contact the studio for a phone consultation to get registered. Continue classes postpartum to strengthen your abs, recover to pre-pregnancy weight faster, and increase flexibility and overall muscle strength.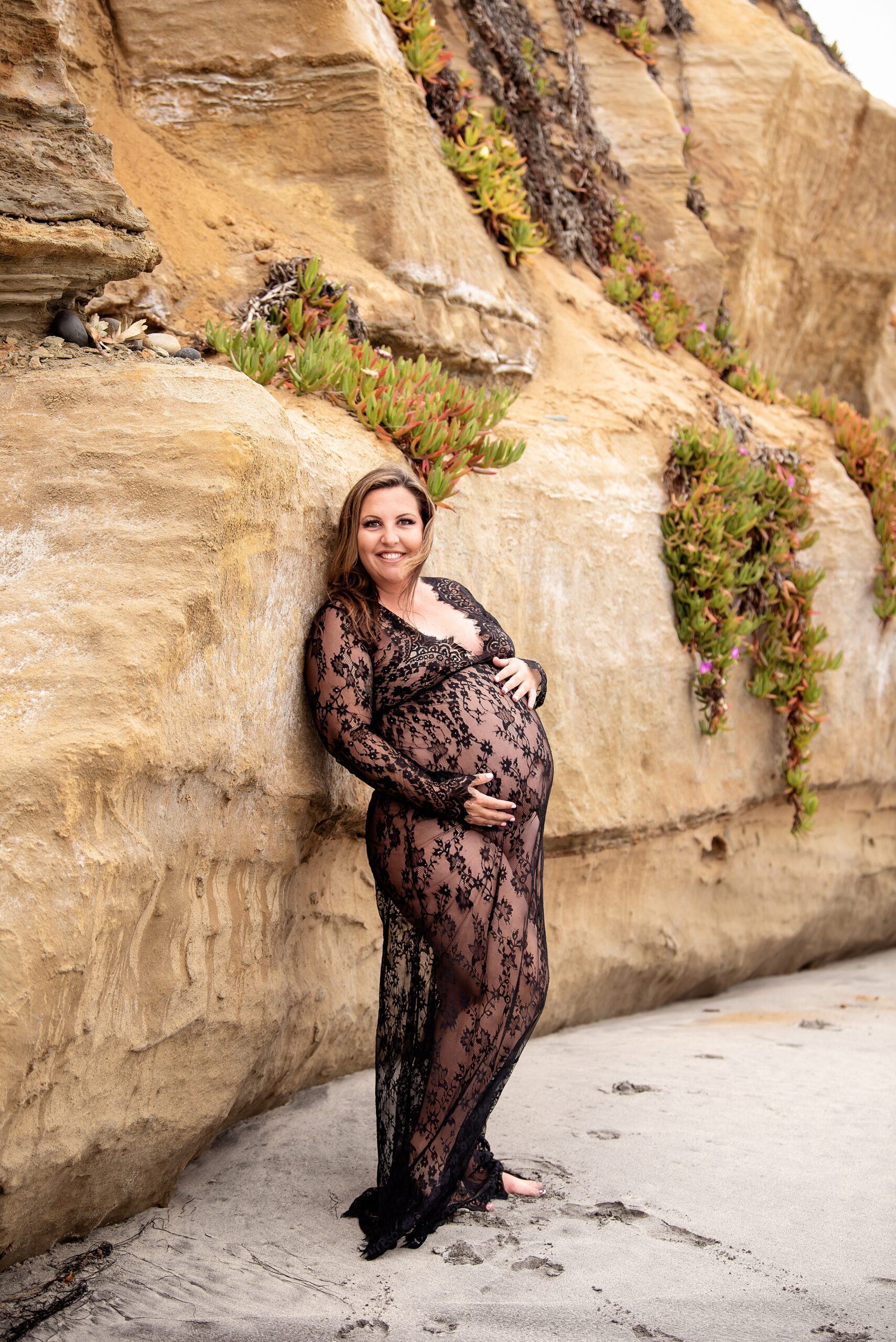 Propel Pilates
Pilates provides a low-impact exercise that focuses on core strengthening. Propel Pilates's trained prenatal professionals can support you with any modifications during pregnancy right in San Diego. Schedule online to begin your next prenatal Pilates class in San Diego. 
Private or group sessions are available to meet your comfort level and fitness goals. Through Pilates, you will also learn breathing exercises that can benefit you during labor and delivery.  
Pilates Doula
Prenatal Pilates at Pilates Doula in San Diego is unique as it provides doula services. This female-owned studio was grown from the founder Coco's use of Pilates for an injury. She strives to provide clients with the same positive Pilates experience she had. 
The combination of Pilates and doula services provides each client with individualized prenatal support. All classes are private, and you choose the location in person at their studio, virtually, or in your own home. Their various packages are available online to decide what is best for your fitness goals and schedule.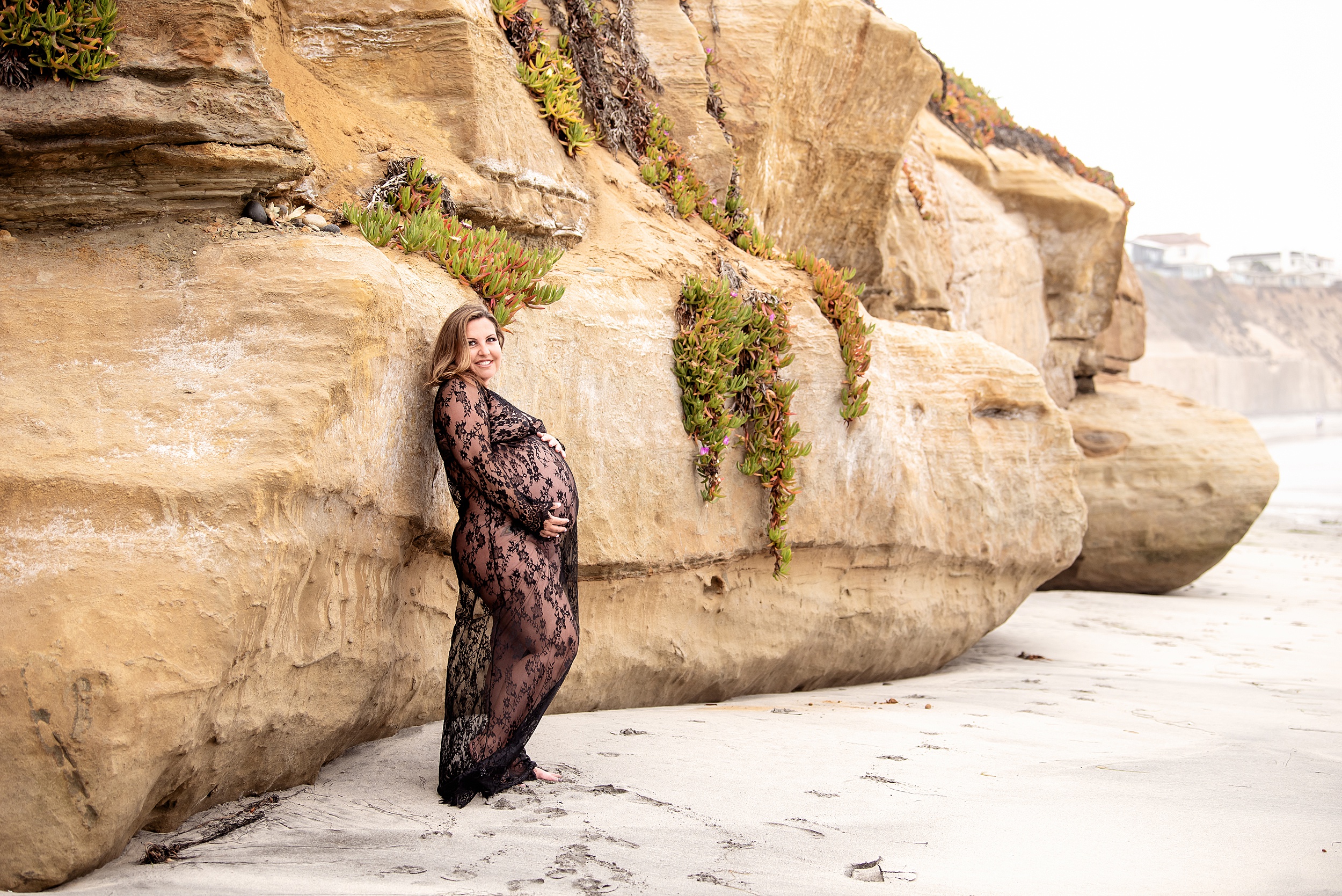 Sheri Presley San Diego Prenatal Pilates
Sheri Presley is a Nationally Certified Pilates Instructor and Birth Doula. She serves the San Diego area with private prenatal Pilates classes. Additionally, Sheri can provide you with in-home classes or at her studio. Through her work, she provides clients with the support of individualized sessions. 
Her challenging workouts will always put your safety first through guided instruction. As a certified doula, she also provides clients with prenatal information. She is available during the Pilates sessions to answer questions about pregnancy and birth. She aims to empower women to have safe and confident pregnancies, births, and postpartum health. 
Prenatal Pilates in San Diego
While growing your little one, prenatal Pilates in San Diego can help strengthen your body. Learning a healthy fitness routine and breathing exercises through Pilates can support faster and more comfortable labor. 
As a San Diego family and motherhood photographer, I hope to connect with you and provide magical photography sessions. But to begin, reach out to start planning for your sessions. From planning to revealing your photos, I am there to support your photography dreams. So let's chat today!