When you're pregnant, every day feels like a brand-new adventure! You get to make plans and dream about life on the other side of pregnancy. Unfortunately, your body is also constantly adjusting to a different symptom the baby books conveniently forgot to warn you about. It can be a pain. Literally. If the strain of pregnancy is getting to be a bit too much, it may be time to book a prenatal chiropractic adjustment. These appointments will help your muscles and relieve some common symptoms by realigning your spine and creating a little more room in the womb. If you've been looking for someone who knows how to adjust pregnant clients, I'd love to tell you about my favorite prenatal chiropractor in San Diego. 
5 Offices for A Prenatal Chiropractor in San Diego – Treat Your Body to Relieving Adjustments
Back Pain Relief Chiropractic
Back Pain Relief Chiropractic provides exactly what the name suggests! Dr. Leland Ferguson founded this chiropractic office and assists clients of all ages. When you arrive, you'll have a consultation with Dr. Ferguson, where you will discuss your concerns. From there, he'll give you regular adjustments customized to your unique needs. The practice provides these services throughout pregnancy. You can visit at 4861 Convoy St.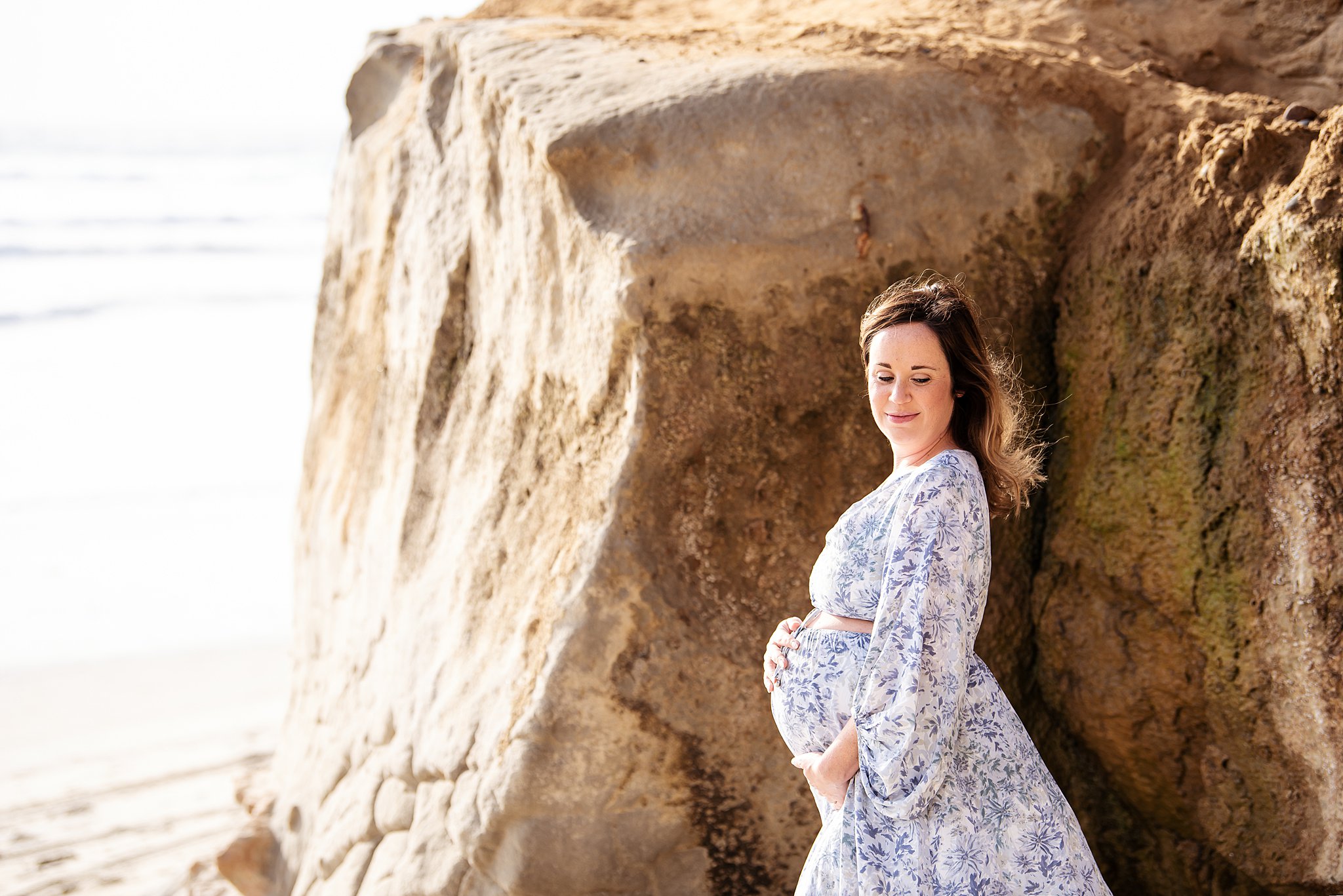 Best Life Chiropractic
Best Life Chiropractic is another aptly named practice that helps people achieve optimal health through regular adjustments. Dr. Gerald Palmes is experienced in every form of chiropractic care and will provide personalized prenatal chiropractor San Diego treatment from the beginning of pregnancy. He provides a holistic approach to this unique time by focusing on your physical and emotional needs. This practice is located at 9909 Mira Mesa Blvd #130.
Roeder Wellness Center
Roeder Wellness Center is a woman-owned center founded by Dr. Carrie Roeder. Dr. Roeder has been practicing for over a decade and has helped countless pregnant clients. She uses the Webster Technique to work your baby into the best position for an easier pregnancy. The office also provides clients with a list of exercises and stretches they can do at home to provide ongoing help. You can check them out at 2515 Camino del Rio S #110.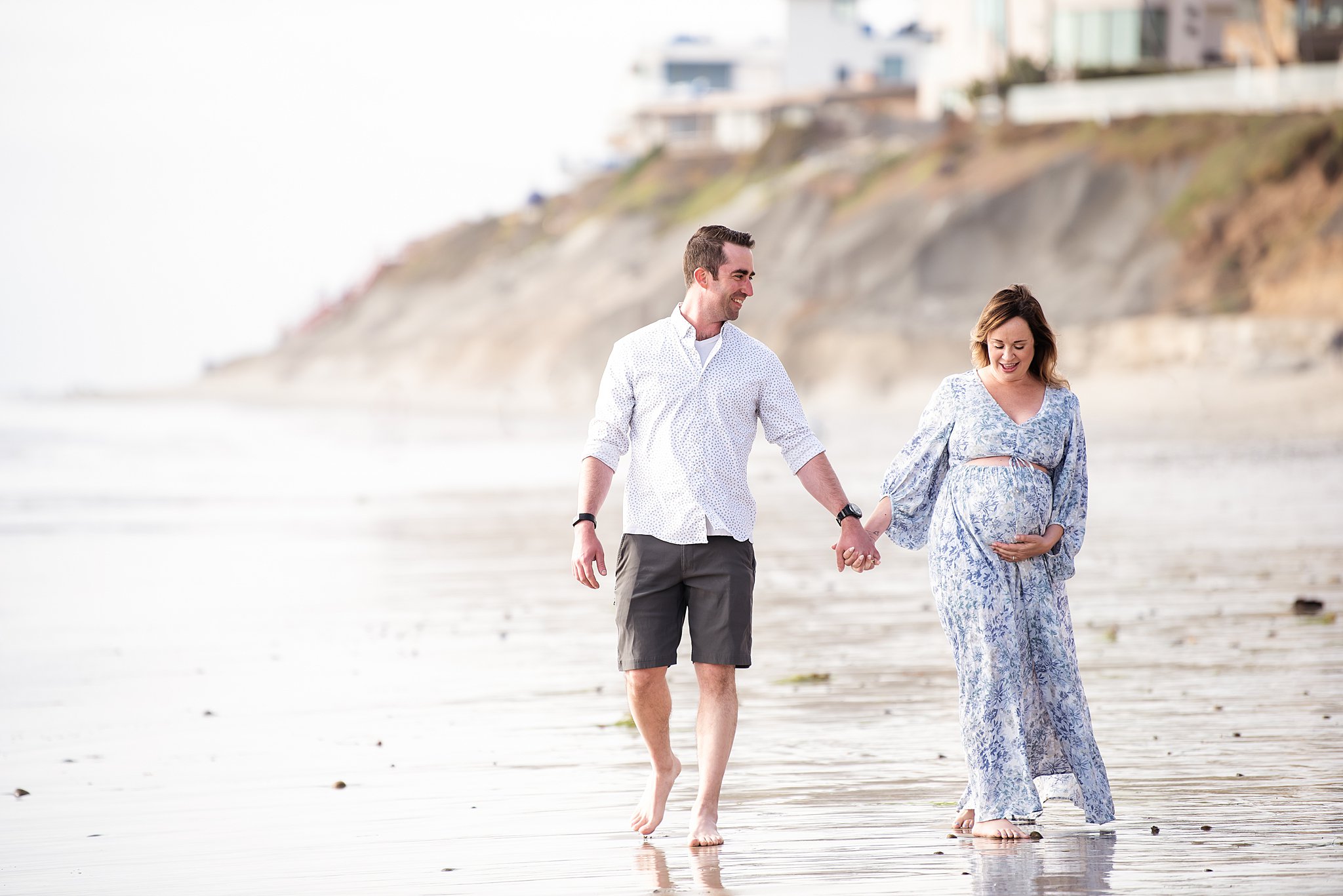 Born & Raised Wellness Co.
Born & Raised Wellness Co. is a wonderful practice specializing in all things baby! The center offers birth and doula services, holistic prenatal care, midwifery care, and chiropractic appointments. The office uses the Webster Technique for positioning your baby. After your appointment, your Prenatal Chiropractor in San Diego will help you find supplements that best benefit your body. You can get all kinds of assistance at 1207 Carlsbad Village Dr, Suite U, in Carlsbad, California.
Family Connection Chiropractic
Family Connection Chiropractic is a San Diego chiropractor practice that focuses primarily on pediatric and prenatal care. Dr. Katie Valadez runs the office believing that the healthiest start to a baby's life is a happy mom. She'll work with you to find misalignments and then adjust them so you can have some sweet, sweet pain relief. This will help your baby move into a cozier position and give you a break from nausea, sleep issues, and more. You can check her out at 5714 El Cajon Blvd in San Diego.
Prenatal Chiropractor San Diego
Pregnancy doesn't have to weigh you down! With a prenatal chiropractor in San Diego, you'll have care that will make pregnancy much easier on your body! 
Once you feel like yourself again, why not book some photos to celebrate? I'm a Southern California-based photographer and want to ensure you have pictures to remember this season. I know it doesn't feel like it right now, but trust me. This time goes by so quickly, and you'll want a way to cling to these months! I provide beautifully authentic photo sessions. If that sounds like your kind of thing, let's connect! Contact me today to find out more.