During your pregnancy, you will be deciding where the best location is to labor and deliver your baby. San Diego home birth is an intimate option through various midwives; I have highlighted a few for you to start your journey. 
5 Options for Your San Diego Home Birth for the Experience of Your Dreams
San Diego County Midwives
Home births are possible in San Diego for expecting mothers with a normal, low-risk birth. Midwife care is a collaboration between the providers and the family. Schedule a free consultation to learn more about the team and to see if home birth is possible for your family. Mother and baby's health is always the top priority; the midwife will determine transport to a hospital for care during home birth. 
Birth Waves Midwifery
Tatiana Koontz is a licensed midwife in San Diego, supporting your at-home birth. She provides prenatal care and education to you and your family during pregnancy. Hydrotherapy can reduce labor pains in your home tub or a birthing pool. A professional-grade water birth pool and supplies are available to all clients for use during labor if requested. She is not an in-network provider with any insurance company. Reach out to schedule a free consultation virtually, in your home, or at an agreed location.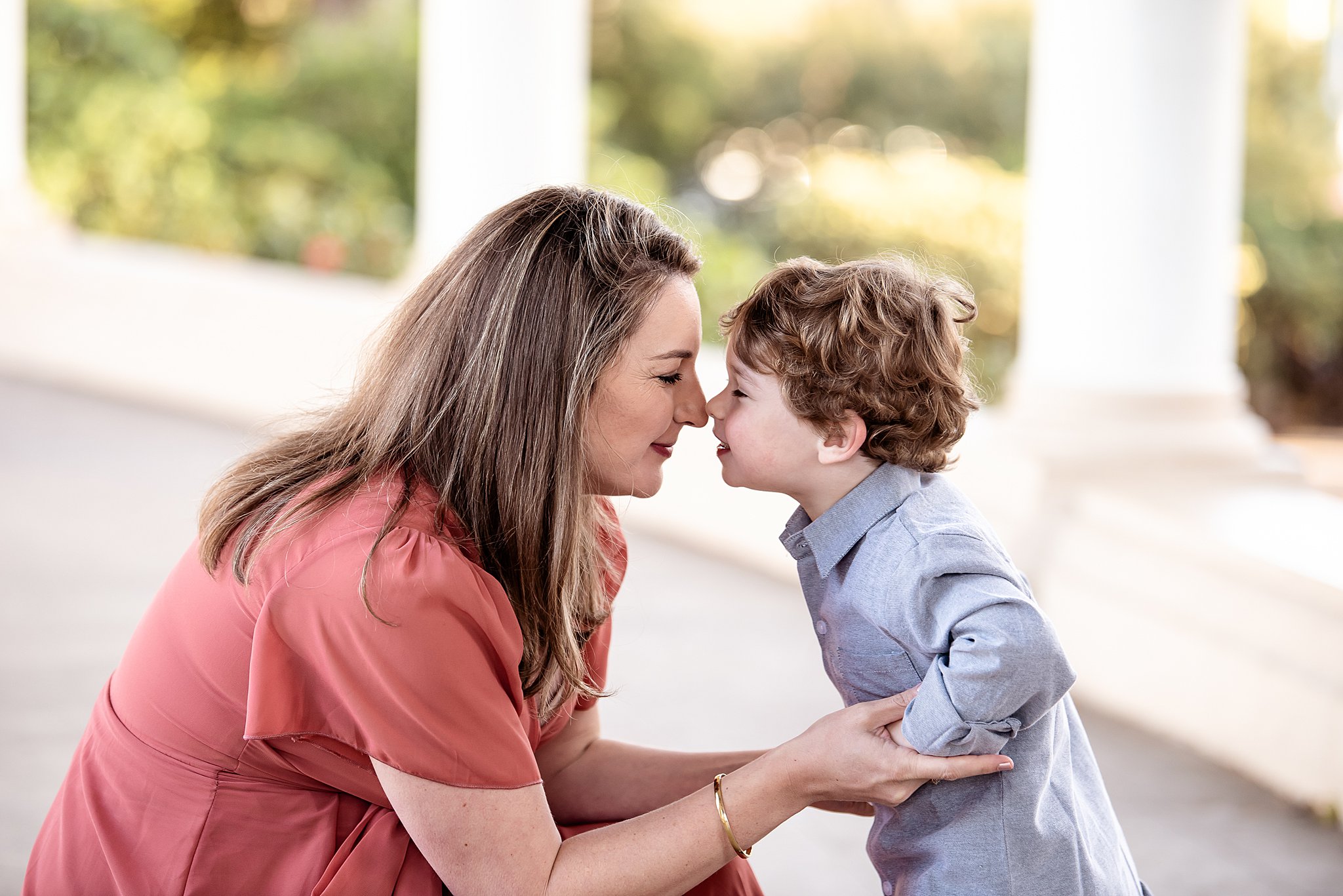 Beautiful One Midwifery
The midwife duo of Tiffany and Kelly supports women in San Diego with the option for home birth. They created their practice to provide women with a holistic and empowered approach to personalized healthcare. Listen to their weekly podcast for more midwife education and healthcare information. Reach out to them as soon as possible for services, as they may close their calendar when their practice is at capacity. 
Woven Midwifery
At Woven Midwifery, Ceniza Alcantar is a licensed midwife providing women the experience of an at-home birth. She provides complimentary appointments in the office for families exploring midwife services and at-home births in the San Diego area. Using a sliding scale, her fees are based on your family's annual income. Woven Midwifery accepts insurance and can assist you with questions through their insurance biller. All care, including prenatal services, is in the comfort of your home.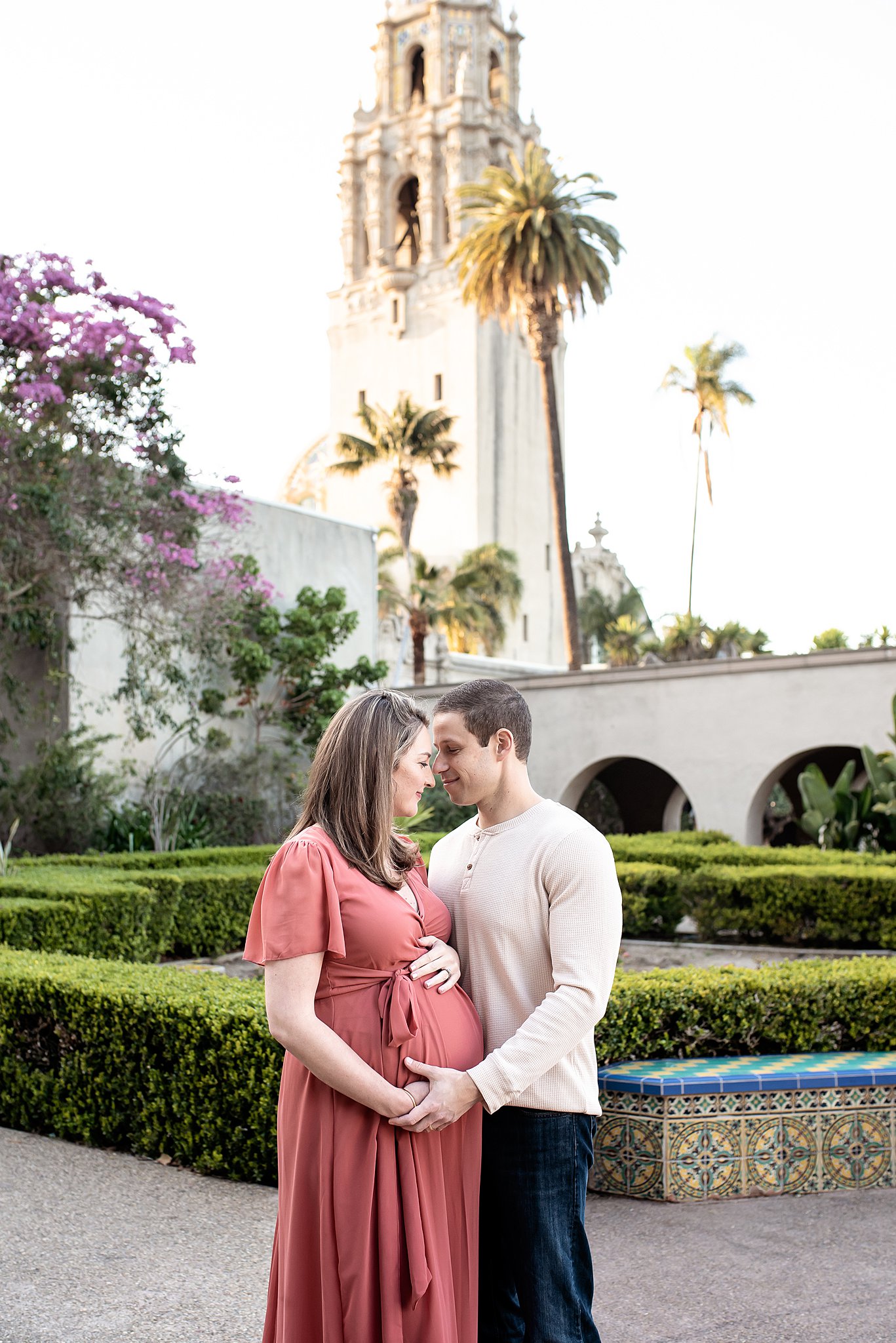 Midwife Courtney
Midwife Courtney Scott is based in the San Diego community, supporting women in their goal of an at-home birth. She provides prenatal care during your pregnancy and advocates for you in your healthcare decisions. With an at-home birth, she lets you lead the way on how you want to labor. You can have a water birth or use the birthing pool during labor to reduce stress. She works directly with an insurance biller; reach out if you have any questions about whether your insurance may cover her services.
San Diego Home Birth
A San Diego home birth may be an option for you and your family to provide an intimate labor and delivery experience. Whether you want a water birth or just want to provide your baby with a low-stress delivery, a midwife can provide the necessary support. 
To prepare for your baby's arrival, don't forget to book their newborn session. I will work with your family during the session to capture the precious first few days at home. Contact me directly through my website to discuss your photography request.