Having a midwife during your pregnancy puts you in control of your birthing and pregnancy journey. When you have a midwife, you are in charge and make all the decisions about ALL areas of your care that best fit you and your family. With these San Diego midwives, you will not only be actively involved in your care, but each midwife will present you with options that meet your every need exactly how you imagined!
3 San Diego Midwives Providing Personalized Pregnancy Care 
Karly Nuttall
Karly Nuttall is a San Diego midwife who has been serving families since 2005. Services that you can expect from Karly are postpartum doula care, preconception care, and overall well-women care. If you are searching for in-home services that will help you get the sleep, self-care, nutrition, and all the advice you need, then Karly just might be the San Diego midwife you have been looking for. 
She will assist with the following: 
postpartum healing and all the things that happen to your body after delivery, 

baby care which includes latching and feeding the baby, as well as 

helping around the house with laundry or dishes. 
Whatever you need to make transitioning into your new life as a mom easier, Karly will make it happen. To schedule your first meeting with Karly, a San Diego midwife, just go to her website, fill out the contact form, or message her on Facebook or Instagram. 
Tourmaline Birth Center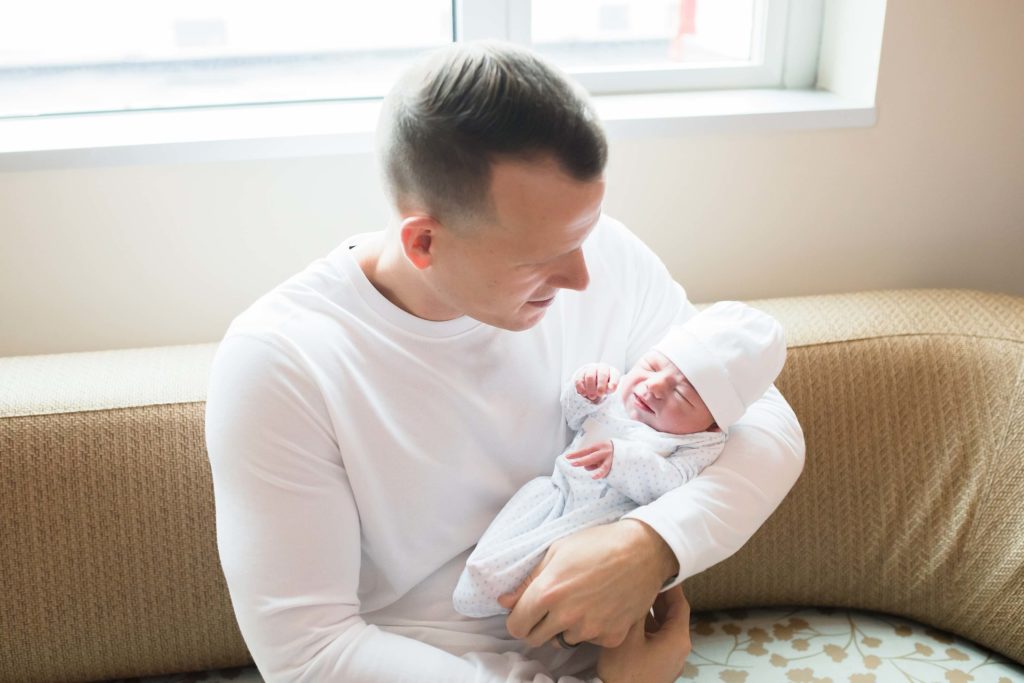 Tourmaline Birth Center is a San Diego midwife here to support you through a joyful, safe, and mindful journey into pregnancy and beyond. This wellness center offers holistic and evidenced-based care for every stage of your pregnancy journey. Licensed midwives operate the team, providing prenatal, postpartum, and birth services. They also have a team of holistic practitioners, including: 
naturopaths, 

nutritionists, 

acupuncturists, 

herbalists, and 

cranial sacral and pelvic floor therapists. 
Tourmaline Birth Center provides individualized holistic care under one roof, so you can have all your needs taken care of in one spot. In addition to the midwife services and birth center, they also offer birth and pregnancy education classes. If you would like tons of services in one spot, then be sure to check out the Tourmaline Birth Center today! 

Brooke Ray Midwife
Brooke Ray is a San Diego midwife who has served the community for over ten years. She is a certified nurse midwife who provides prenatal care, home delivery, and postpartum care. When you choose Brooke Ray, you can expect to receive the following: 
a home or water birth, 

prenatal care, including labs and ultrasounds, 

free pregnancy testing, and 

well-woman care, including holistic gynecology. 
You can call this San Diego midwife at 619-297-2229 to schedule a free virtual consultation. 

San Diego Midwives
Whether you need support during your pregnancy, guidance for laboring and birth, or care during the postpartum transition, the San Diego midwives have many options that can meet your specific needs for you and your family. Check out these amazing midwives today! 
For more San Diego motherhood content, check out this blog on 4 San Diego Baby Boutiques for High-Quality and Fashionable Items! While you're here, let's chat about capturing your maternity journey!