Fashion for little ones has come a long way since we were kids. Thank goodness! Also, your camera roll full of your precious little one dressed in the cutest outfits and accessories can attest to that. What's even more adorable is when those cute outfits show off their unique and growing personalities and styles, allowing them to really shine. San Diego baby boutiques are full of fun, unique, and kid-approved styles that parents love just as much. From comfort to camera ready, these boutiques have it all. 
Four San Diego Baby Boutiques For The Cutest and Best Little Things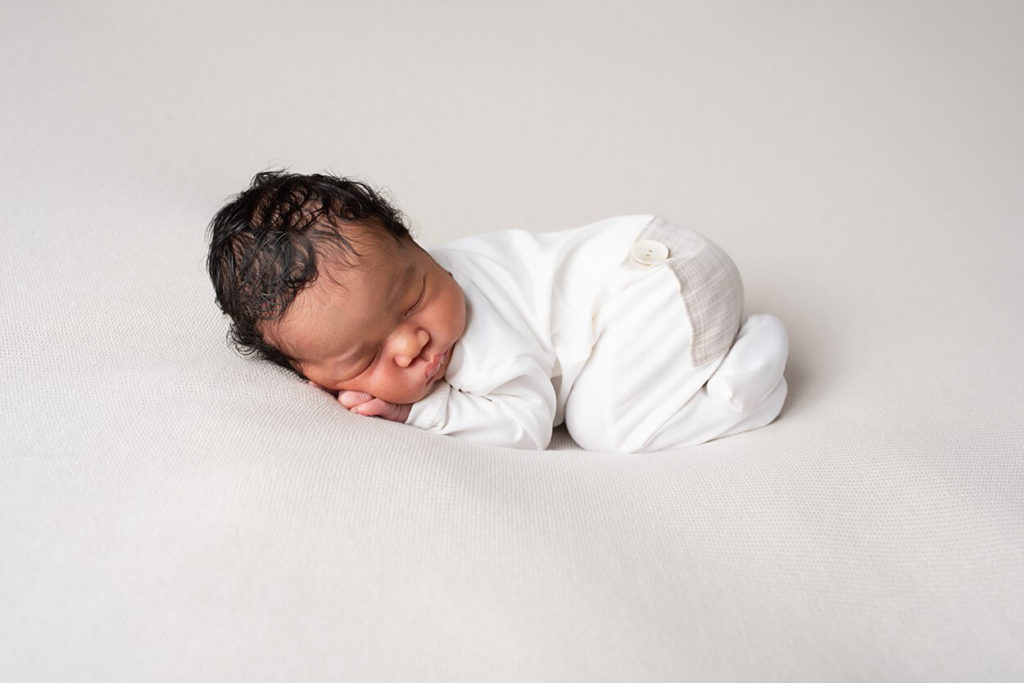 Sweet Pea Delmar
Sweet Pea Delmar has been a San Diego local boutique staple for years when it comes to gifts and adorably unique baby clothes. They have a large selection of carefully selected pieces from all around the world. Their quality of expertly selected styles ranges from newborn to size 14 for both boys and girls. Whether you're looking for layettes, fun accessories, blankets, or clothes that show off your child's style, their staff members are always happy to help you find the perfect thing.
The Little Kiwi Co
If you love clothes with an overseas flair, then this US-based online baby boutique exists for you! They specialize in selecting quality designer children's brands that primarily come from Australia, New Zealand, and Europe. Each item is carefully selected to ensure they are beautiful and functional pieces that can also endure adventure and all playtime activities. So they have the potential to be heirloom items to pass down. Their clothing and accessories stand the test of time. They carry a vast selection of apparel and accessories for newborns to boys and girls 6 years of age. Additionally, do not miss their adorable toys kids love and make whimsical, loving gifts.

Tegan & Ollie
If you're yearning for colorful, imaginative, and whimsical fun designs combined with incredibly soft and high-quality material that happens to be eco-friendly, then Tegan and Ollie will be your new favorite baby boutique. From onesies and two pieces to tie knot gowns and, of course, newborn sets, their charming and fun designs will put a smile on your face. All while being comfortable enough for babies to relax and enjoy their day.  
Global Enfant
Suppose organic is your top factor when shopping for your little one. In that case, this San Diego baby boutique is dedicated to offering the best organic and eco-friendly products. Whether it's reliable baby gear and carriers, infant clothing, shoes, or something special for you. You can bet their boutique is filled with stylish and earth-friendly essentials that will make you and the earth smile.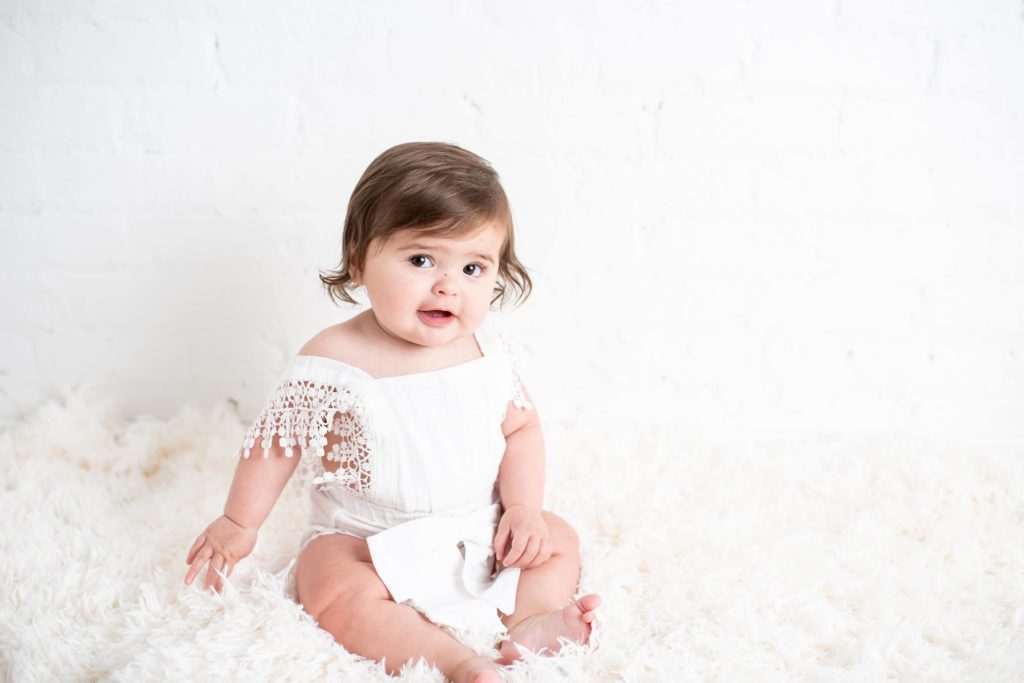 San Diego Baby Boutiques
Suppose you're looking for adorable, quality clothing that allows your baby to shine. In that case, these San Diego baby boutiques won't leave you disappointed. Whether you're out shopping for your little one, a gift, or baby shower, these shops have adorable styles you won't find anywhere else. 
So are you ready for more San Diego motherhood content? Then check out the blog links below! But before you go, let's start the conversation about your capturing your maternity journey together!