While I positively love my family, let's be honest. Parenthood has a way of reworking your nerves in a way you never knew was possible. As moms, we're often so caught up in helping others and overloading our schedules that we forget just to unwind and catch our breath. I believe yoga is one of the best ways moms can treat themselves. You'll be at your best by setting time aside to get centered and focus on your wellness! These San Diego yoga studios are perfect for the yogi of any level! Here are a few of my favorites.  
Three Fantastic SOCAL Yoga Studios in San Diego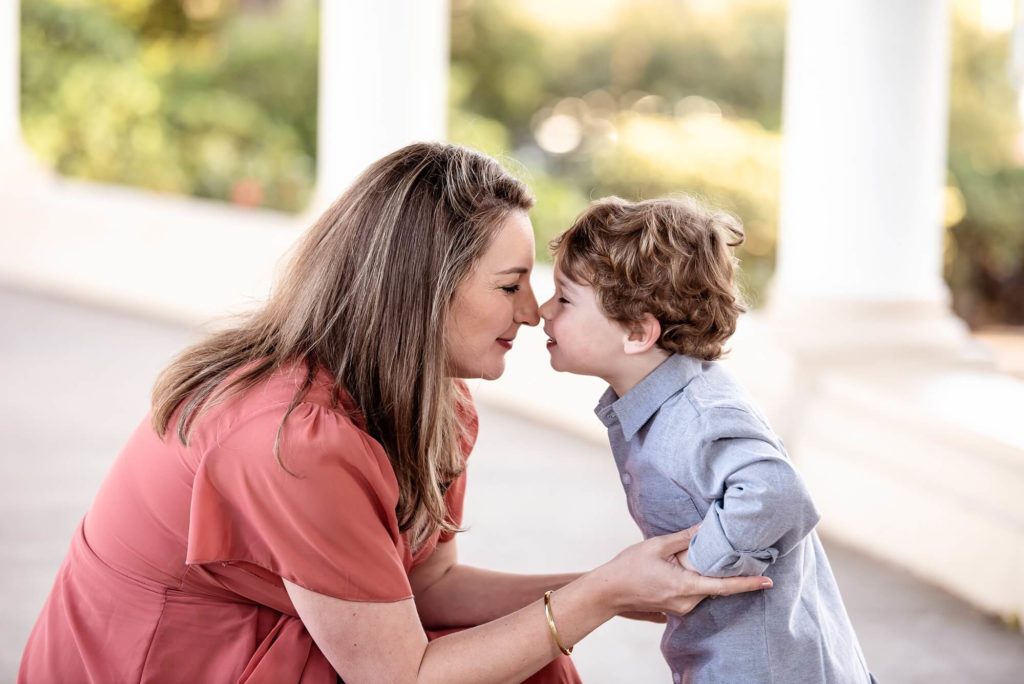 South Park Yoga
With an expert staff and a wide range of classes, South Park Yoga is a great option for anyone looking to strengthen their practice. South Park believes yoga is a work-in, not a workout. They offer a variety of specialty classes that allow you to focus on specific target areas. Beginners will feel right at home with their entry classes, while more intermediate students will love the vinyasas. The studio offers guided meditation classes to make you feel more in touch with your body. You can meet their teachers, see all their classes, and purchase a membership here.
Spirit Yoga Studios
Spirit Yoga Studios focuses on its students. They crafted a community that feels like a family to ensure you'll love your time here. On top of specialty classes for every student level, the studio offers puppy yoga. Yes, you read that right, and it's exactly what you want it to be! The studio works with San Diego animal rescues to bring in fluffy students you can practice with. A portion of the class proceeds goes to supporting animal rescues. What's more, the animals are all available for adoption. Come for some cuddles, and you can potentially leave with a new best friend. You can find out more about this incredible studio here.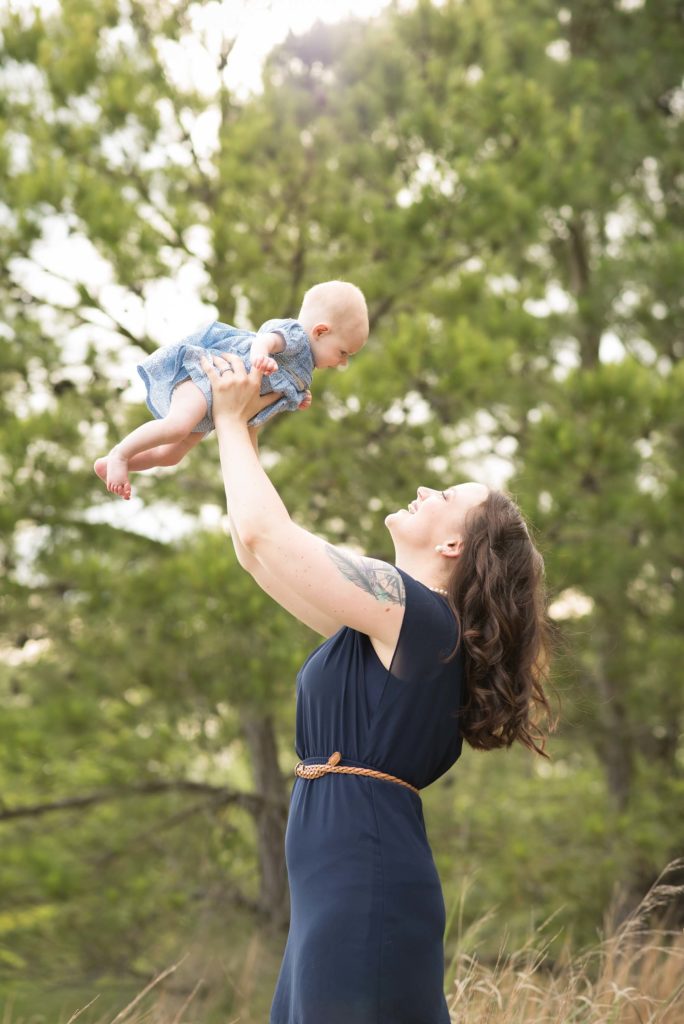 Reach Yoga
A fixture in San Diego since 2012, Reach Yoga is a great option for all levels. The studio commits to ensuring you can focus solely on your practice. The classes lock the doors as soon as they begin. So you don't have to worry about potential distractions. At Reach, you can choose from sculpting or vinyasa courses. The studio offers classes that will benefit students of any level. Whether you're looking for a candlelit course rooted in relaxation or a hot yoga class that will burn in all the right ways, Reach has you covered. It also offers a mom's circle so you can connect with other parents in your area. You can see all the class options and purchase a membership here.
San Diego Yoga Studios
Whether you want to improve your health or simply reconnect with yourself, these San Diego yoga studios are sure to be right for you. Take an hour to catch your breath and unwind. Your body will thank you!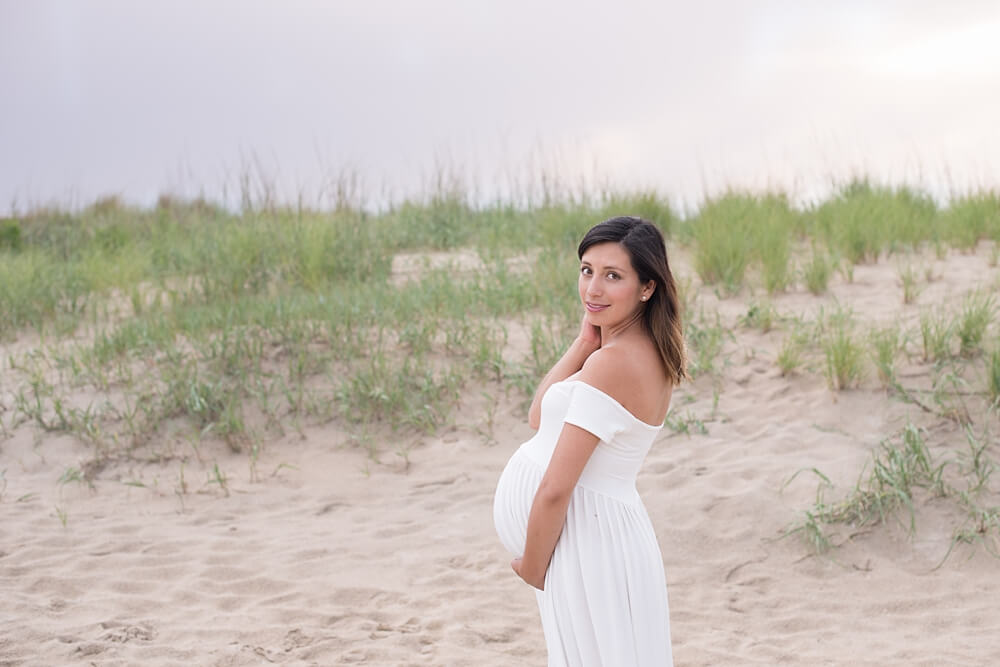 So are you looking for a photographer who will capture your family's prominent personalities? I'd love to hear from you! I'm a San Diego-based photographer who adores turning family time into beautiful memories. Contact me today so we can book your session.