Is there anything more intimidating than finding a nanny for your child? Since your little one was born, you've spent every day getting to know them. You know their likes and their dislikes. You've become an expert at telling their joyful screams apart from their upset screams. Now, you must trust a stranger to care for them nearly as much as you do. While it feels overwhelming, some agencies have figured out how to create a process to pair you with the right nanny for your family. If you've been looking for in-home childcare for your family, I'd love to tell you about the best agencies for finding San Diego nannies! 
Get to Know the Top San Diego Nannies Near You
Loving Nannies
For over 20 years, Loving Nannies has matched families with their nannies. A former nanny founded the company, and they know what it takes to provide exceptional care. All the nannies have gone through extensive screening and interviews. They have at least three years of experience and are CPR and First Aid certified. The company uses a database system to find a candidate who meets your family's unique needs. You can conduct your interviews to feel confident in your selection.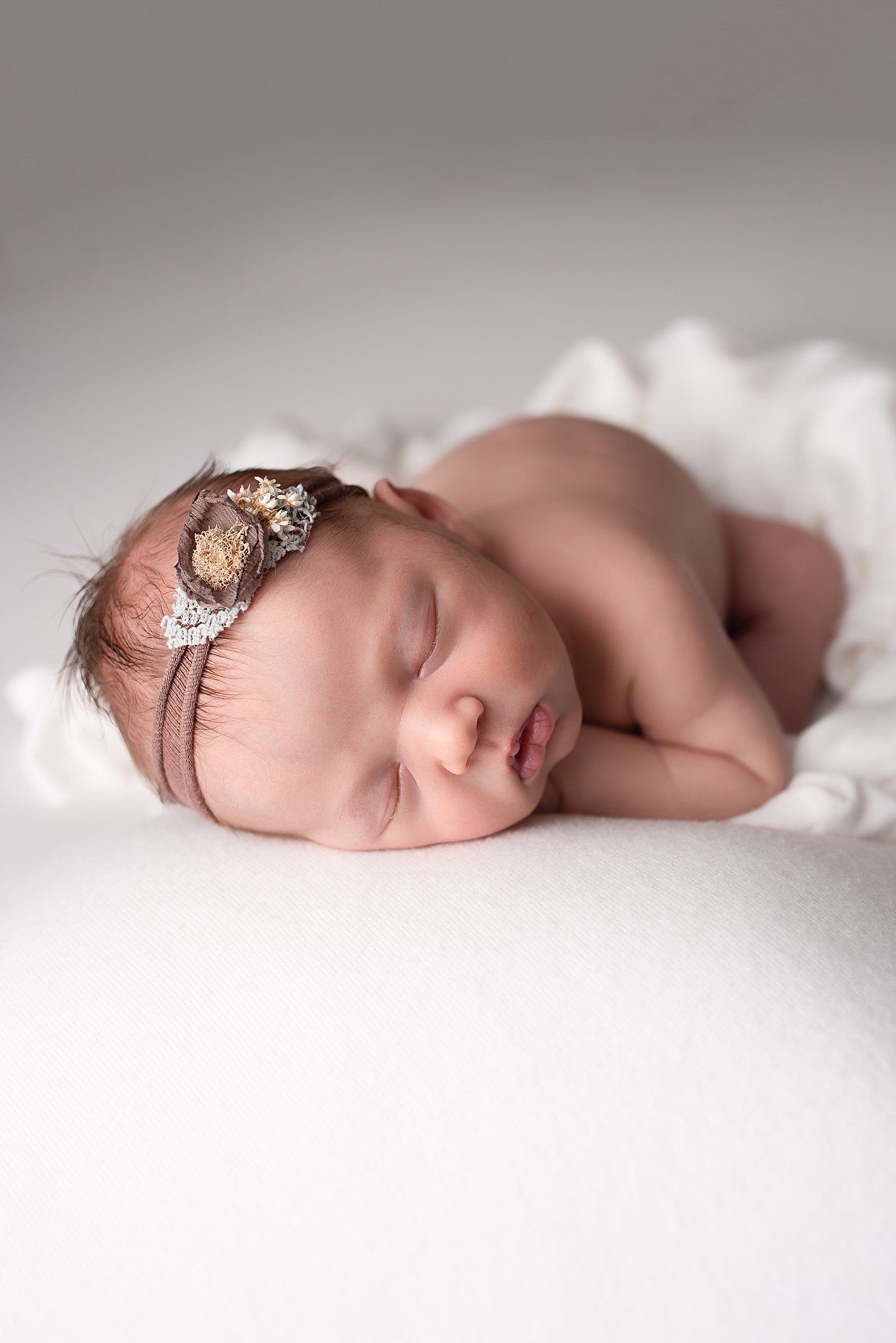 San Diego Nanny Agency
San Diego Nanny Agency is here to ensure your family has all the help you need! The agency provides teachers, tutors, personal chefs, and housekeepers. You can choose full-time or part-time nannies as well as live-in nannies. Their database contains screened, interviewed, and reference-checked candidates. They're First Aid and CPR certified. The agency will work with you to identify what qualities you'd like in your nanny before presenting you with candidates they're positive you'll love.
Genuine Nannies
Since 2007, Genuine Nannies have worked with families to find their perfect nannies. The center has an extensive database of available nannies and invites you to look through resumes before selecting a candidate your family will love. While located in San Diego, they specialize in working with families amid relocation so they can have continued childcare throughout every step of their move.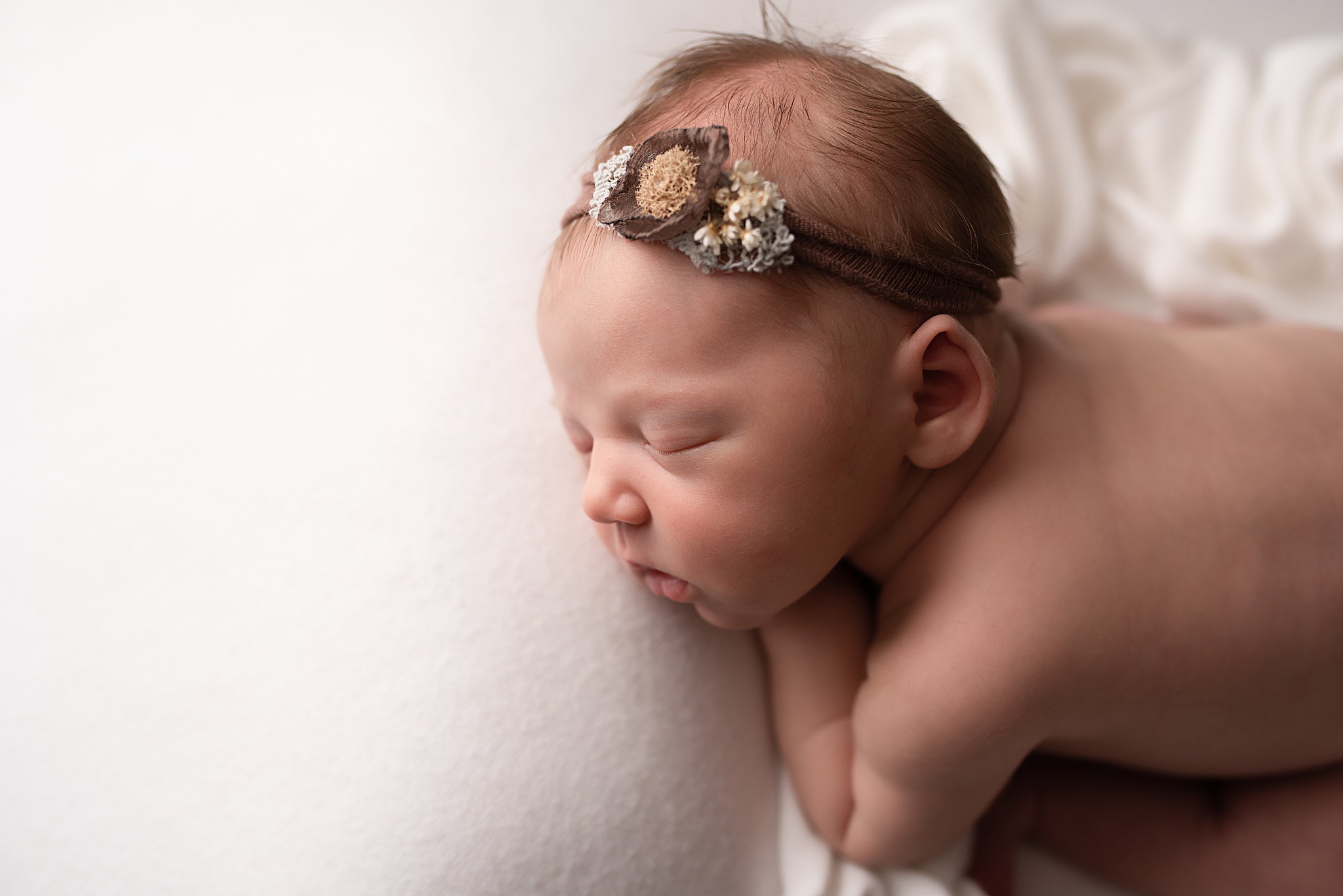 San Diego Nanny Service
San Diego Nanny Service is a full-service organization that will oversee your childcare search. The center provides everything from private educators to household staff members. They pride themselves on having a meticulous screening process so you can feel confident with all your candidates. San Diego Nanny Service will do all the work so you can have a long-term nanny your family positively adores! 
San Diego Nannies
If you've been spending hours sorting through applications for a nanny, it's time to put down the Advil and pick up the phone! With these San Diego nanny agencies, you'll have professional help finding the right person for your family,
Once you're no longer stressing about childcare, why not book some pictures to celebrate? I'm a San Diego photographer, and I love helping families capture gorgeous memories of this unforgettable time. I adore creating photo sessions that provide authentic moments so you can hold onto these precious years forever. If you've been looking for a photographer for your family, I'd love to connect and tell you more about my process. Contact me today to find out more.