Families should feel supported and empowered at every stage of the journey. The specialist team at Night and Day San Diego strives to do just that – help parents feel empowered and educated so that they can have the best childbirth experience and have a great start to their lives as parents. 
About Night And Day San Diego
4443 30th Street
Suite 205
San Diego, CA 92116
Night and Day in San Diego offers pregnancy, birth, and breastfeeding support as a sister-owned practice. Above all else, they love helping women along every stage of their motherhood journey. This sister-owned business strives to help families feel empowered and confident during this special time in their lives. 
Night and Day features a team of doulas, midwives, and lactation consultants who have a combined experience of working with over 1,000 families in Night and Day's 12 years of business. The specialist team can offer everything from birth doula support to lactation support. Helping families along every step of the journey.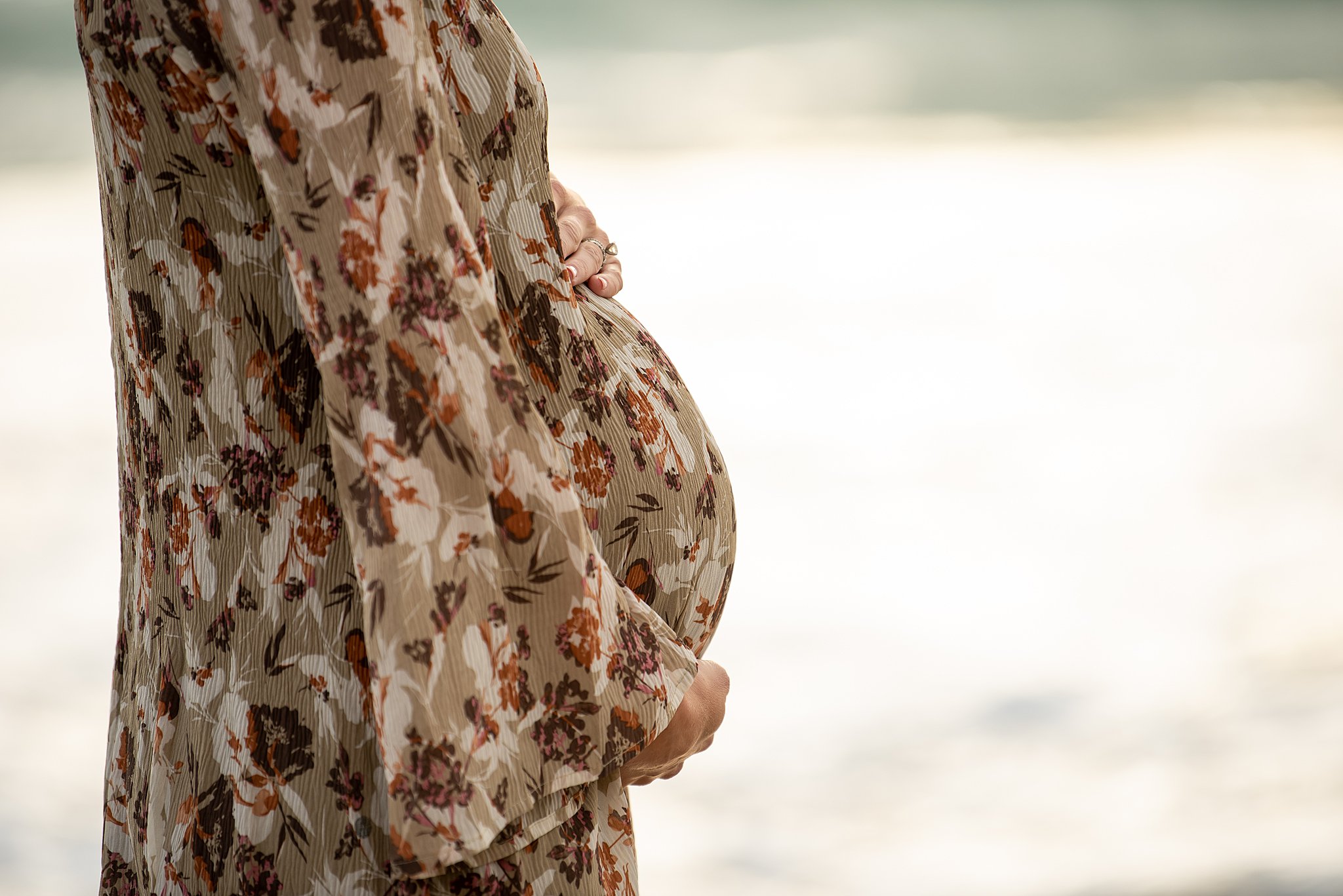 Services
Whether you need a birth doula, postpartum doula, or lactation consultant, Night and Day in San Diego has you covered. Services include birth doula care with a licensed midwife, postpartum doula care provided by DONA doulas and nurses, and lactation support through international certified lactation consultants. The team at Night and Day dedicated themselves to helping parents along their journey whether it's their first baby or fifth.
Birth doula care is done by Sarah, a licensed midwife who has attended over 400 births. Her services include all of the support of a traditional doula, along with the ability to monitor the mother's and baby's well-being at home.
Breastfeeding support is provided by international board-certified lactation consultants, who work with families to provide breastfeeding education and support, creating a personalized care plan to help you achieve your breastfeeding goals. Care can begin during pregnancy or postpartum.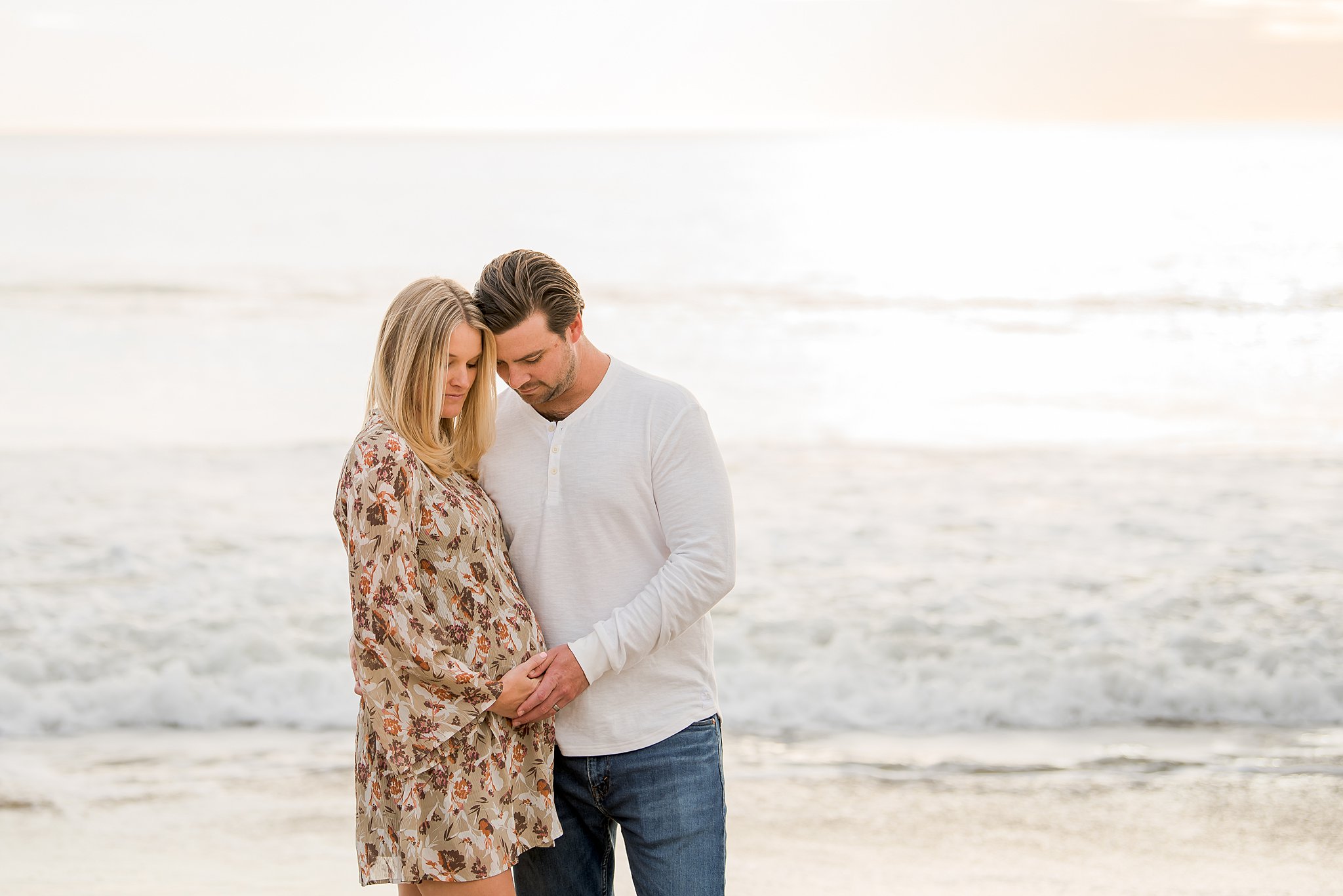 Specialty
Postpartum doula care includes daytime doula can as well as nighttime doula support. Postpartum doulas are helpful for all parents, no matter how many kids they have. They help families achieve a positive postpartum experience by helping them feel cared for. Doulas help with emotional and physical recovery from birth, light housekeeping, running errands, newborn care, light meal preparation, and sibling care, as well as referrals to local resources for things like parenting classes, support groups, and pediatricians. Nighttime doula care includes newborn care, education, light meal preparation in the morning, and light housework, including laundry or bottle cleaning. 
Night and Day also offers a breastfeeding class, which features all the how-to's of breastfeeding. This class strives to help moms go from a newbie to a breastfeeding pro in no time. The breastfeeding class includes topics like what to expect in the first weeks, how to overcome common challenges, and how partners can support you in your breastfeeding journey. 
Night And Day San Diego
Night and Day in San Diego provides a wide range of services to help families in their journey to parenthood. From breastfeeding support to doula care to skilled midwives, Night and Day feature a team of qualified professionals who strive to support parents in all stages of the journey. 
Finding a birth team you trust is a huge step in the motherhood journey! Now it's time to find a photographer to capture all your incredible moments along the way. I have been a San Diego photographer for many years and love helping families. So check out more of my work in the blog links below. Then let's chat about your next photo session!