6 Creative Ways to Thank A Photographer | San Diego Photographer
Figuring out how to thank a photographer can be difficult. What do you say? How do you show your appreciation? Money is always a great way to say thank you, but it's not the only way. In this blog post, we will discuss 6 creative ways to thank your photographer that don't involve money. We hope that these ideas help you show how much you appreciate your photographer's hard work!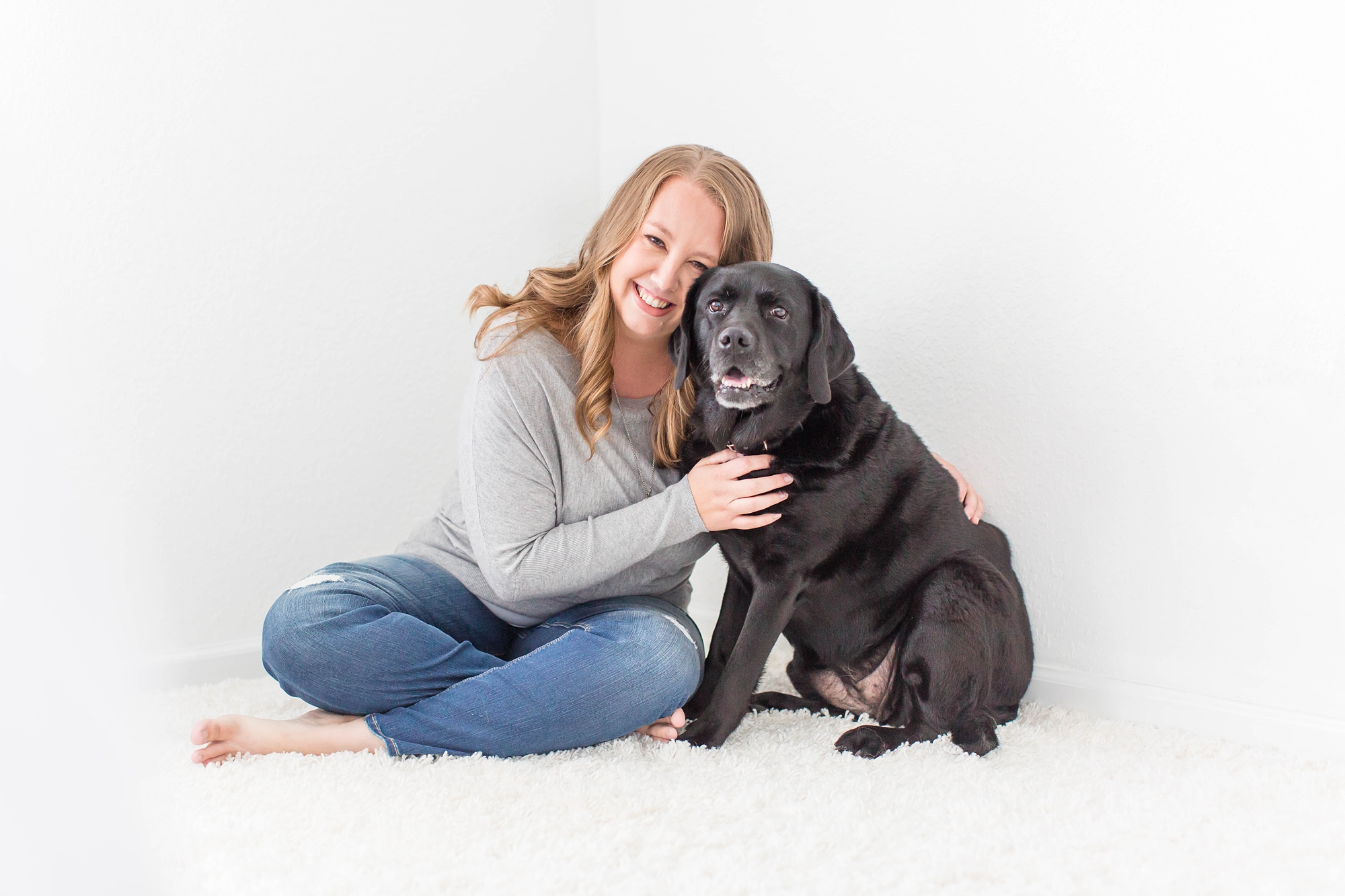 In case we haven't yet met, hi! I'm Lauren, the owner and photographer and Lauren V Photography. I help capture your family and all of their milestones, including those in-between moments that we all cherish so much. While showing your appreciation by investing in me and my business, there are a few other ways that I think are fabulous ways to thank a photographer. These are just a few ideas that I know I appreciate, they are not the end-all be-all list.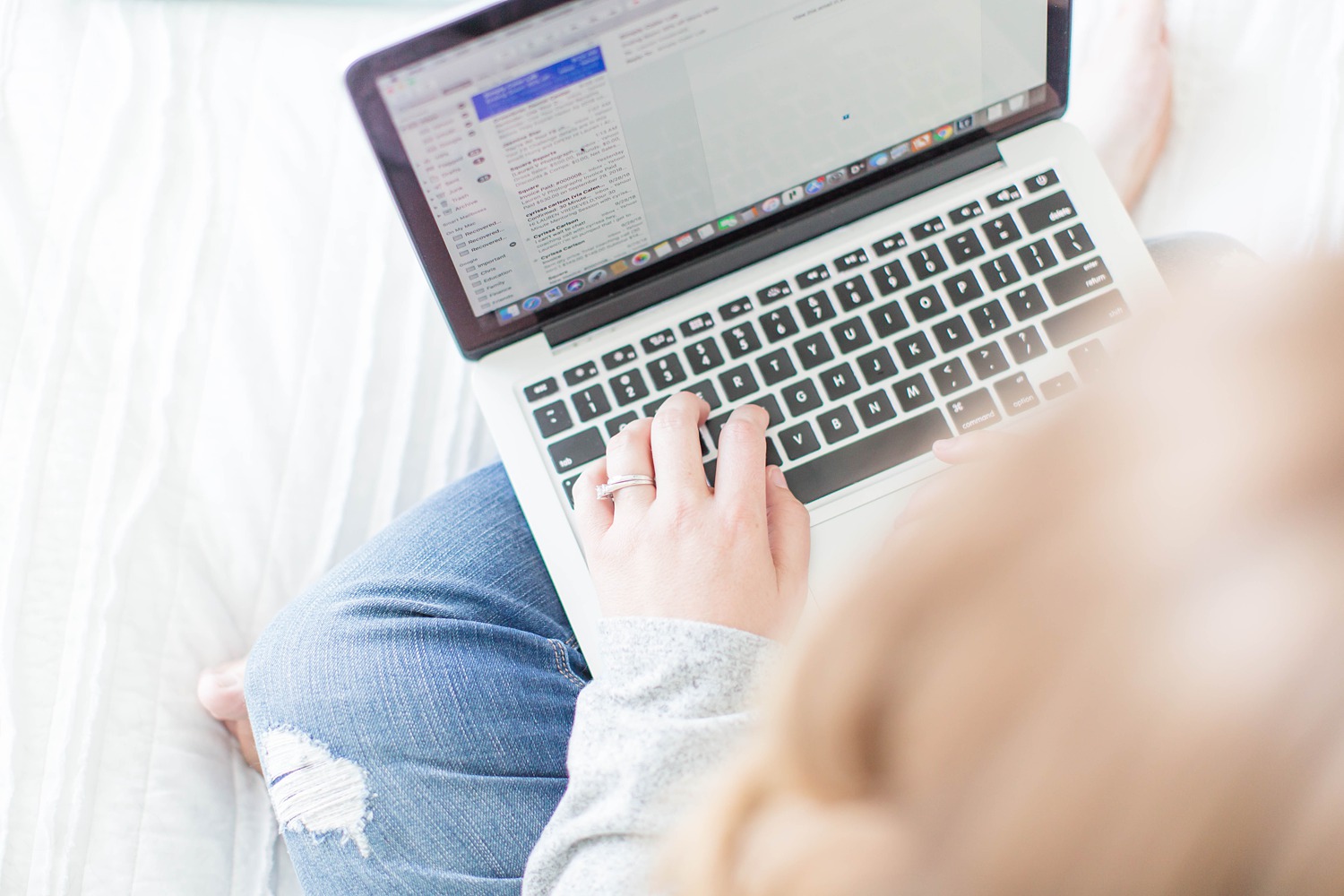 -Write a Google/Yelp review: Google and Yelp reviews are extremely helpful for photographers. Most people rely on Google or Yelp reviews when looking at a new business to invest in. If you loved your experience, writing a review on one (or both) of these platforms is EXTREMELY helpful for your photographer. If you have to choose between Google or Yelp, always stick with Google!
-Refer a friend: Referring a friend is one of the best compliments that a photographer can receive. If you know someone who is looking for a photographer, send them our way! We love being able to photograph your friends, and
-Share on social media: Social media is such a powerful tool. If you loved your experience and photos, consider sharing them on your platforms. Make sure to tag your photographer so that others can see their work, too!
-Leave a positive review on social media: In addition to writing reviews on Google and Yelp, you can also leave a positive review on the photographer's Facebook page. These reviews are seen by potential clients and help the photographer's business grow. Plus, when the algorithm decides to stop showing an artist's work, having new reviews posted boosts that page in front of many new potential clients.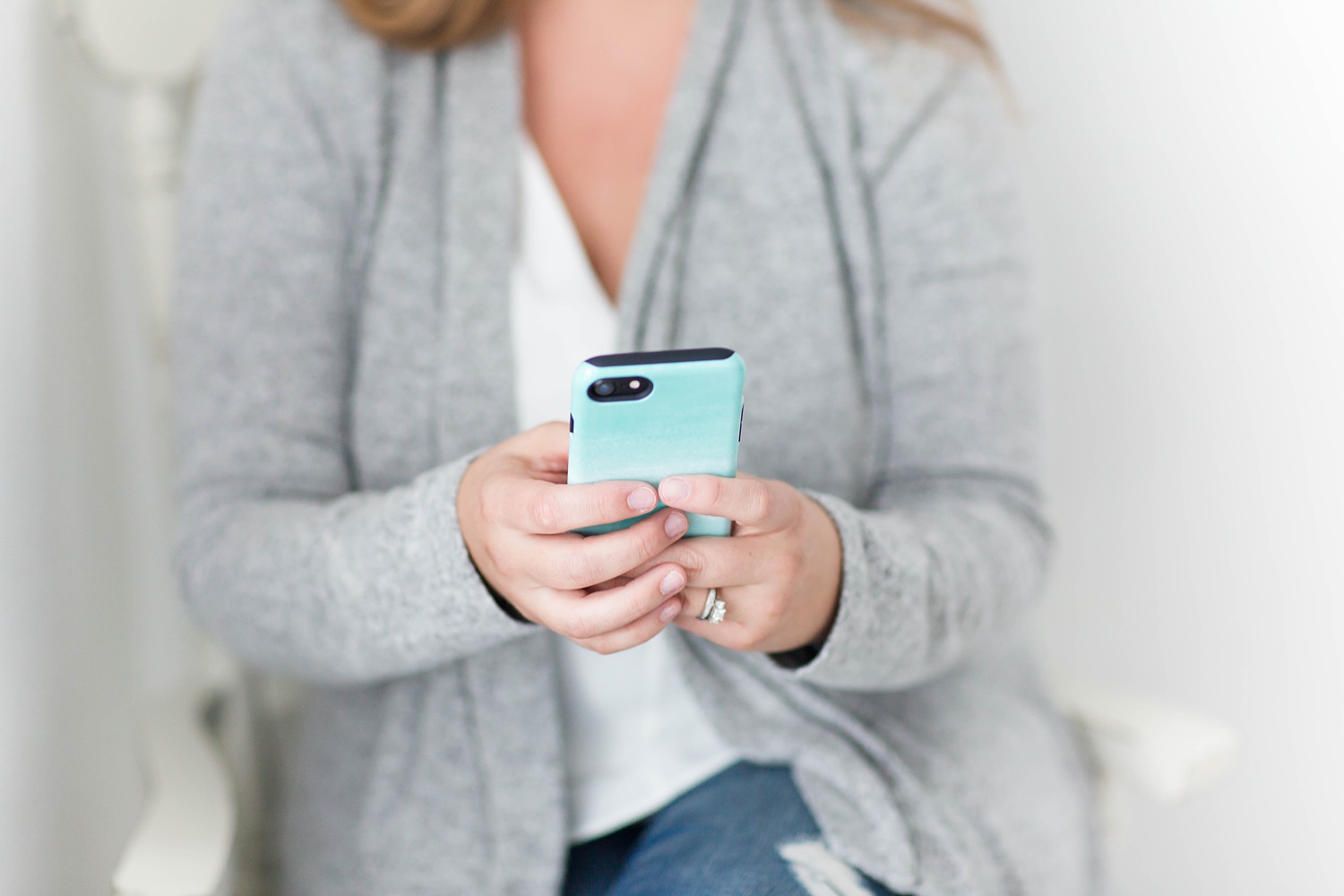 -Send a thank you card: A handwritten thank you card is always a sweet gesture. You can even include a personal note detailing what you loved about the photos. Who doesn't love a handwritten card these days? This one can be tricky if you don't have their address, but still a good one to keep in mind.
-Send a personal message: A simple "thank you" goes a long way. Sometimes, the best way to thank a photographer is by sending them a heartfelt message expressing how much you appreciate their work. In the age of everything digital, sometimes photographers never hear from their clients after they have received their images. That can be a blow to one's confidence, even if the client loves their images!
As photographers, we put our heart and soul into every session, so it truly means the world when clients take the time to thank us. We hope that this blog post gave you some ideas on how to do just that. So, go out and thank a photographer today!
And don't feel like these ideas need to be limited to just photographers – most small businesses you interact with rely on social media and reviews to keep their business going, and always love when you share their services.
Did we miss anything? What are some of your favorite ways to thank a photographer? We would love to hear your thoughts in the comments below. These are just some fun ideas, so get creative and show your photographer how much you appreciate their hard work! And don't forget to share this post with all of your friends who may need some inspiration on how to thank their photographer!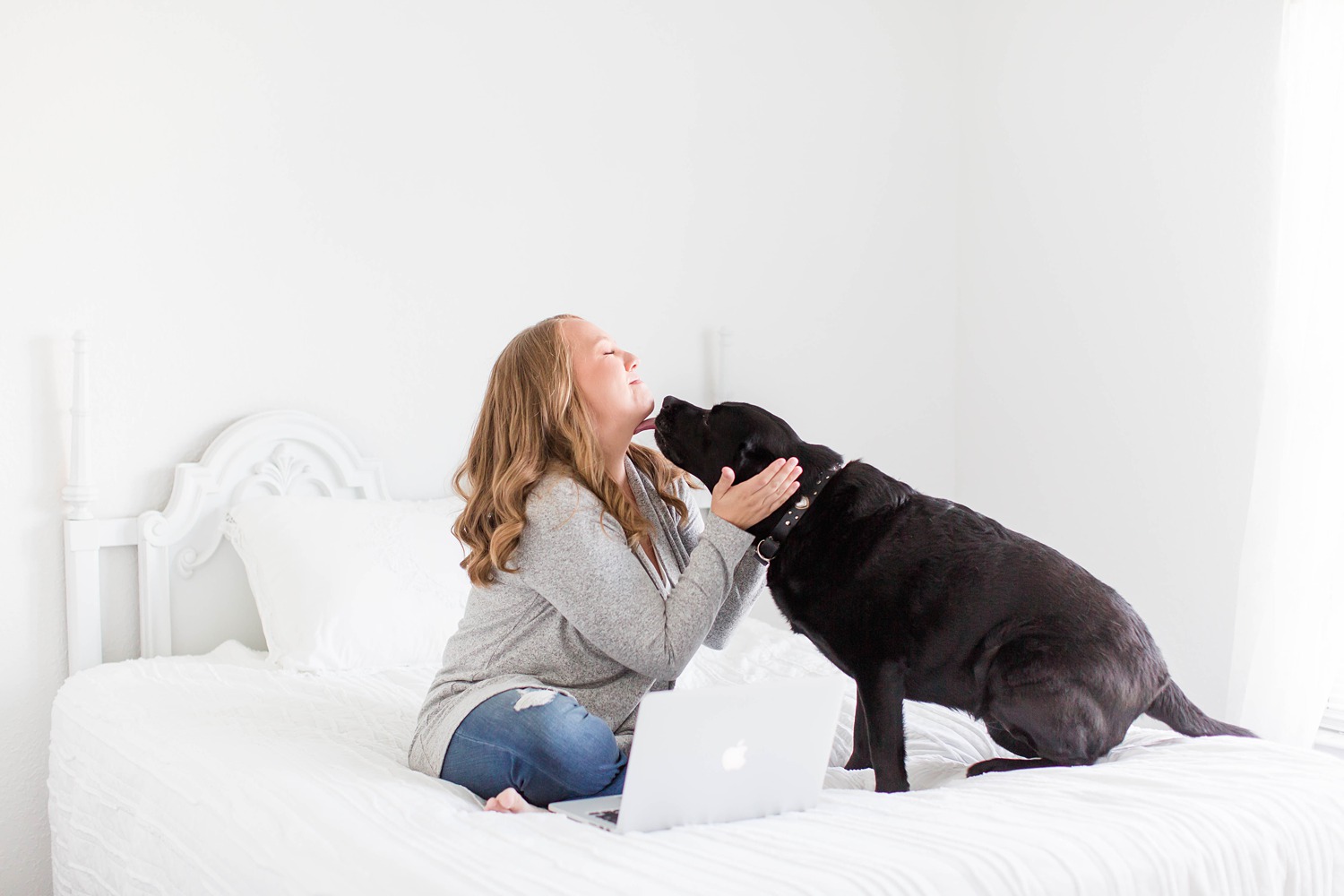 Are you currently looking for a San Diego photographer? I'd love to hear from you! Let's chat and start planning your session today <3 Want to just follow along for a bit longer? I totally understand. Follow me on Instagram to see all of my latest sessions (and making a fool of myself with reels – who doesn't love a good laugh, right?!).