When looking for baby furniture stores in San Diego, there are three stores I would recommend to any new or seasoned parent. You will want to create a secure and comfortable sleep space for your child. Kids often spend more than a third of their day sleeping. So the furniture you use should make that space special and safe.
Three Incredible Baby Furniture Stores in San Diego To Outfit Your Dream Nursery
In San Diego Pottery Barn Kids, you will find handcrafted baby furniture, kids decor, and so much more. All of their furniture is GREENGUARD Gold Certified. So that means they are crafted avoiding harmful chemicals. Products are created and built with sustainability in mind to ensure forests are restored, materials are locally sourced, and production is Fair Trade Certified™. You can create a baby registry online or in-store to find the perfect products for your new bundle of joy. Join their mailing list and rewards programs to score amazing deals and discounts.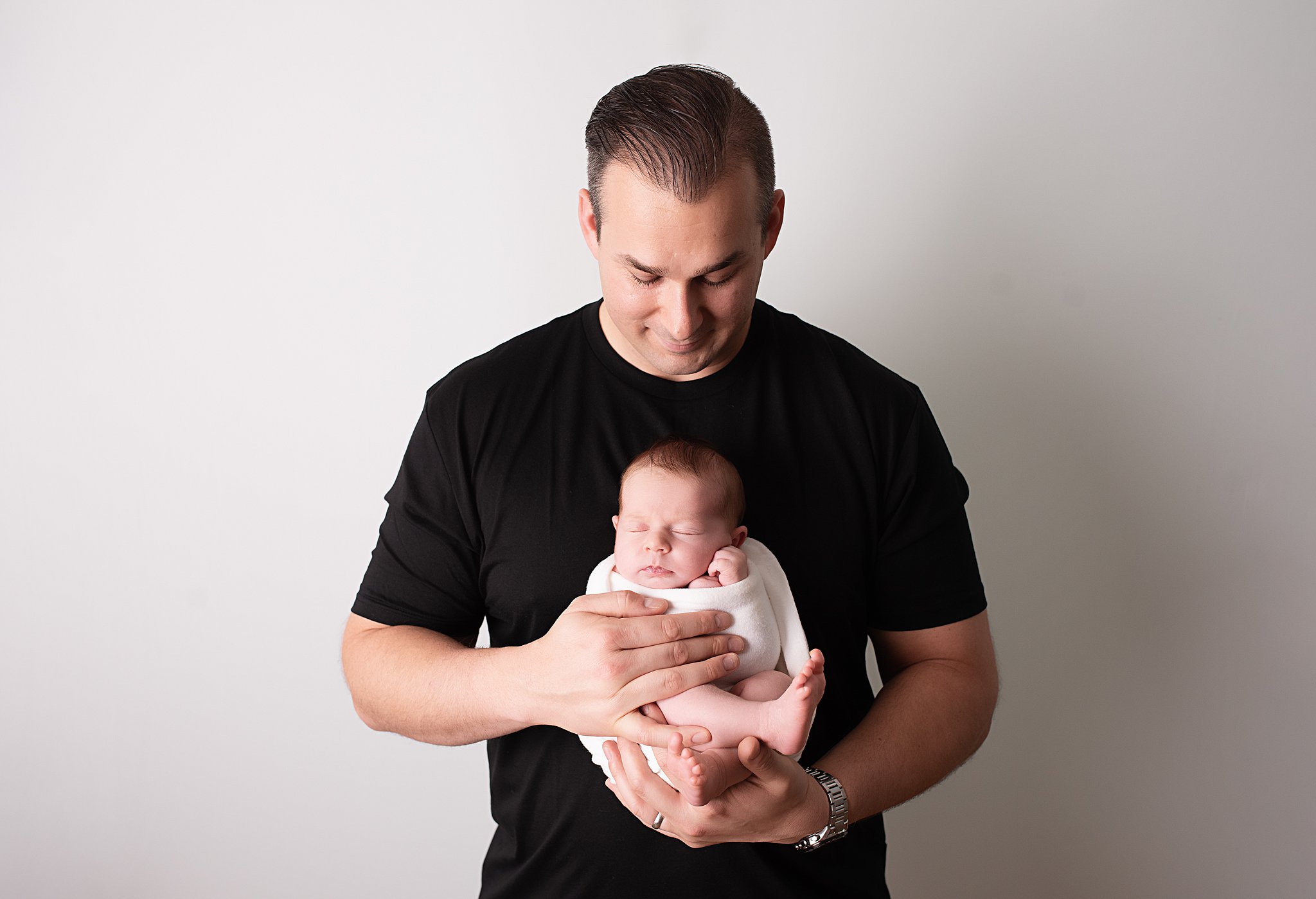 Crate & Barrel has a specially created collection that has products that are kid-friendly, Crate & Kids. This San Diego store has baby furniture that is environmentally conscious. They partner with the Forest Stewardship Council® to conserve and restore forests. Timber is one of their main raw materials, so they strive to preserve the earth. If you prefer to order online, you can schedule items for delivery, pick up in-store, or curbside pickup. Register online for their mailing list for sales and promotions. In-store events are offered weekly to help you design your space or gain inspiration for your project. Crate & Kids design experts can help you to create the perfect environment for your home.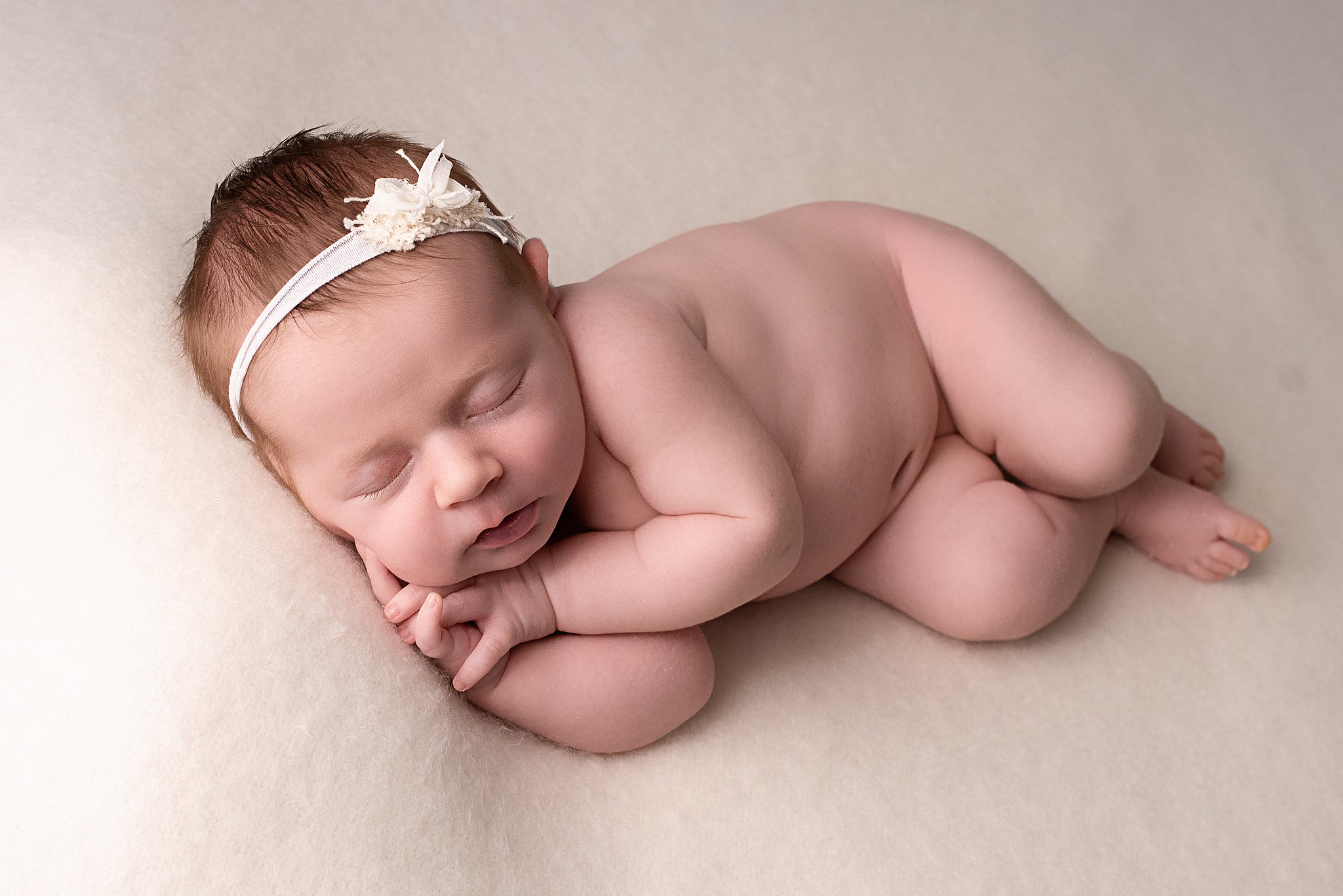 Babies in Bloom Boutique is a family-owned baby furniture store in San Diego. The shop has something for all parents. You can shop for products in-store or online. Schedule convenient pick up or delivery for any items purchased online. The boutique strives to be a comfortable place for parents to receive personalized support. Stop by to ask a question, shop for a gift, or hang out for a class. The store hosts in-person educational workshops on prenatal, postpartum, and baby-and-me opportunities. Rental services are on a weekly or monthly basis for breast pumps and scales. Lactation consultation takes place in person or virtually to support you with feeding and nurturing your little one. One-on-one consultation to learn about babywearing from their Certified Babywearing Educator. Car Seat checks occur on-site by their Child Passenger Safety Technician.
Baby Furniture Stores in San Diego
You will find more than you could ever need for your kids at the plentiful baby furniture stores in San Diego. Whether you are shopping for your family or a friend, you will find new and unique items at each location. 
As a full-service photographer in the San Diego area, I can bring your photography goals to life. My newborn sessions can be in the comfort of your own home to showcase your new, beautifully designed nursery. View my galleries and say hello when you are ready for the first session.