While planning a baby shower is a total honor, it can be more than a little stressful. You have to plan menus, coordinate schedules, and make sure everything looks positively gorgeous. Finding the perfect venue not only guarantees you'll have a beautiful space, but it will also help you out with food, drinks, furniture, and more. If you're looking for the best San Diego baby shower venues, I would love to tell you about a few of my faves. Hopefully, you'll find one that will make your shower positively shine! 
Four Fabulous San Diego Baby Shower Venues
Harbor View Loft is a waterfront venue that provides floor-to-ceiling windows as well as a large balcony so you can plan a luxurious event. The venue provides furniture, including belly bars and stools, dining tables and chairs, floor-length linens, and dinnerware. They'll work with color schemes and help you find the right decor. The venue offers customizable menus and can work around dietary preferences. You'll have 5 hours for your event, 2 hours for setup, and complimentary on-site parking.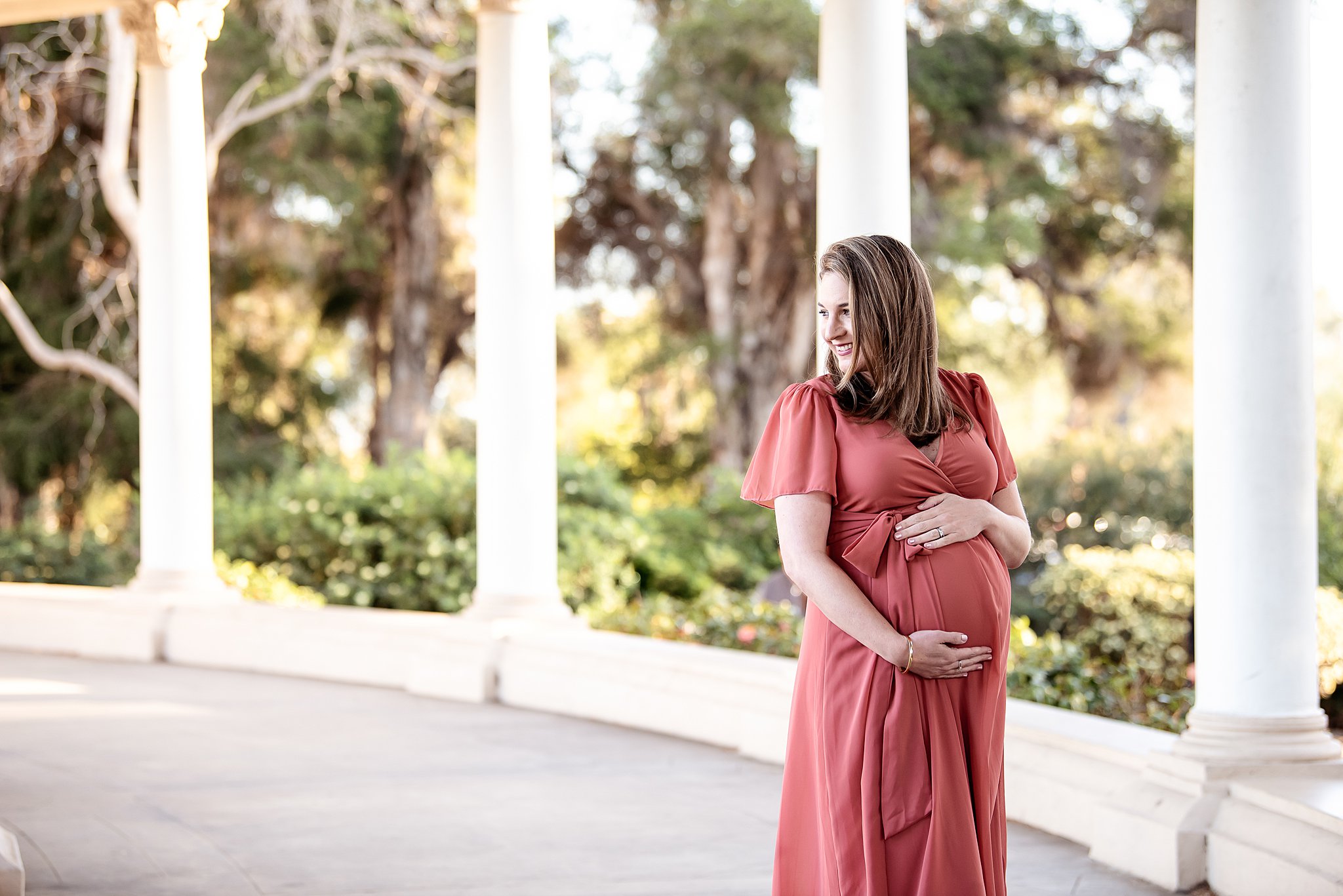 Brick combines nearly every style to bring you a venue nearly as memorable as the event you're celebrating! The building has raftered industrial ceilings with high exposed brick walls and string lights. The venue allows you to bring in over 220 guests for as long as you'd like. They have a list of their favorite vendors, but you're able to bring in whatever cuisine you're feeling. The venue provides you with a team to help you plan your baby shower, as well as plenty of parking for your guests. Oh, and did I mention it's pet-friendly?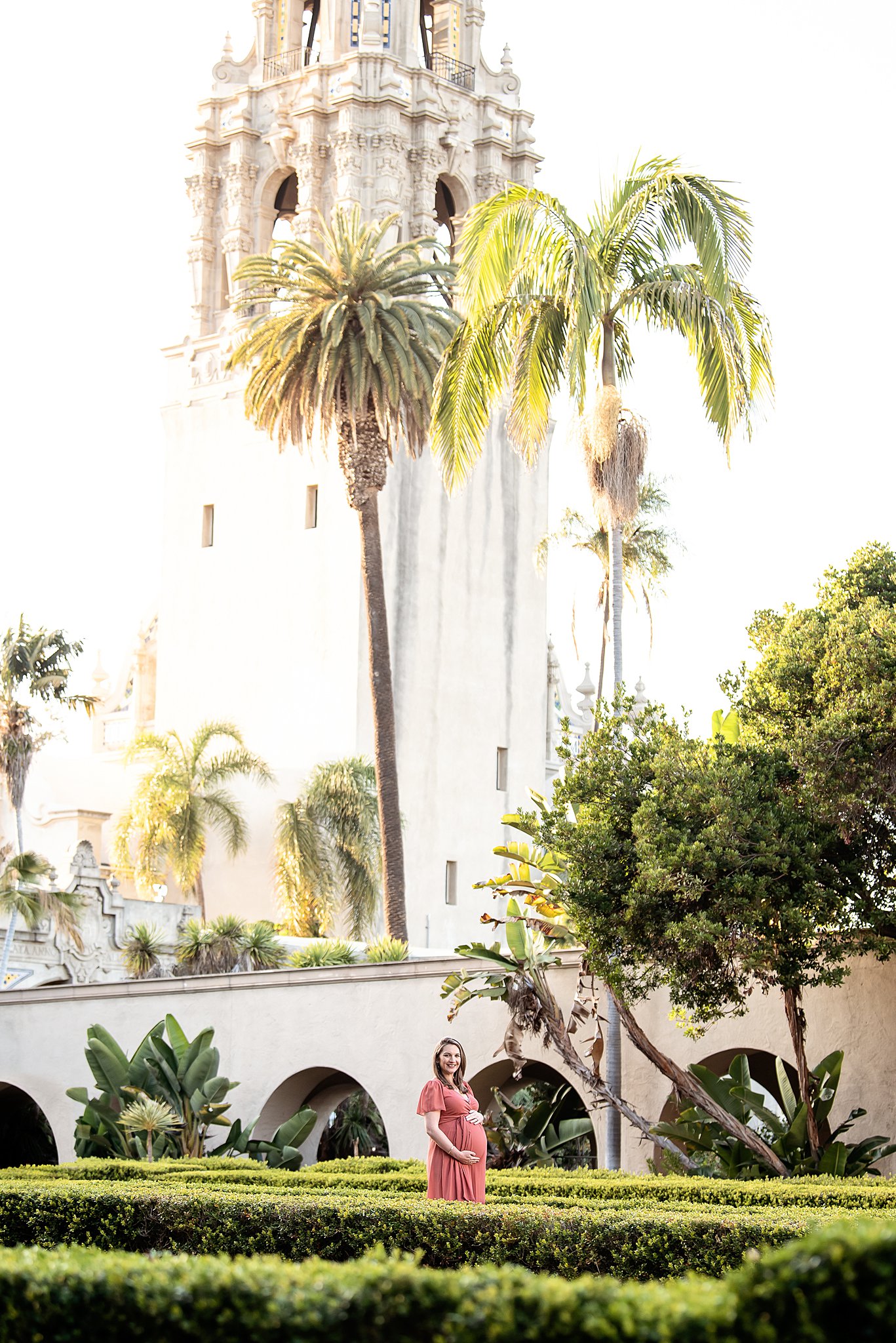 BRICK + LAUREL is an intimate venue that provides a cozy space for your shower. The venue has been designed for both gatherings and photo shoots, so you know it's stylish! With wooden rafter ceilings, wooden statement doors, and exposed brick walls, you'll have a space that works for any theme. The baby shower venue gives you a farm table, a lounge area, and a full-size bar. They give you total freedom on catering and can give you extra dining tables so you have plenty of seating.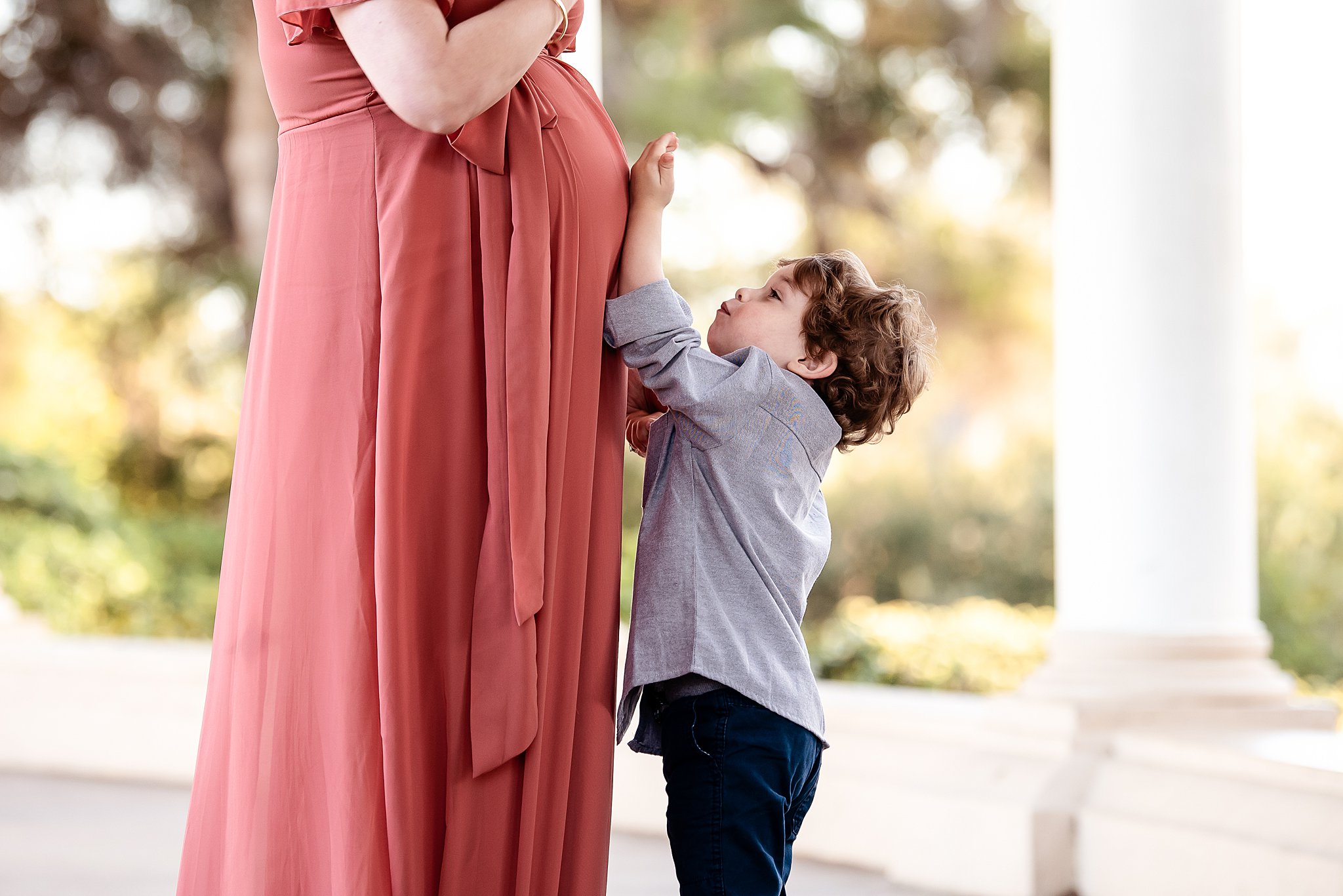 Deck655 gives you a baby shower venue space with a view! This party space is perched on top of the city and offers both indoor and outdoor space. The deck looks out over the water, giving you a gorgeous view of San Diego. You'll have a sound system, lounge furniture, an arcade game room, and plenty of seating. The venue has a list of caterers so you can find a menu that works for you. The venue will hold over 300 guests and comes with over 700 parking spots. 
San Diego Baby Shower Venues
Finding the right venue for your baby shower will ensure your celebration is a total dream. Check out these San Diego baby shower venues so you can host an event to kick off a magical new season. 
If you're looking for the perfect gift for the guest of honor, why not book some pictures? I'm a San Diego-based photographer, and I absolutely love capturing gorgeous memories of this unforgettable time. As a mom myself, I know that photo sessions can be a little tricky with younger kids, so I've created a full-service process so you can leave the stress at home. If you've been considering booking a session for yourself or for a friend, let's chat so we can get it on the books!