Acupuncture has many health benefits, especially during pregnancy. Prenatal acupuncture changes throughout each trimester to ensure the mother and baby's safety and promote a healthy pregnancy. These clinics for prenatal acupuncture in San Diego specialize in acupuncture and women's health, with a focus on fertility, pregnancy, delivery, and postpartum recovery. 
4 Clinics for Prenatal Acupuncture in San Diego Supporting Mothers & Babies Throughout Pregnancy
2525 Camino del Rio South #225
San Diego, CA 92108
Run by Tamara Roe, a licensed acupuncturist and herbalist based in San Diego, Bloom Acupuncture and Fertility offers top-notch acupuncture treatments to boost fertility and women's health. Tamara Roe has decades of experience and is a fellow of FABORM. This expert, holistic healthcare team at Bloom Acupuncture and Fertility offers integrative reproductive medicine to support fertility, pregnancy, and women's wellness care. Blending acupuncture, Eastern medicine, and Western medicine, Bloom offers a customized treatment plan for each patient. 
This practice offers acupuncture, fertility treatment plans, IVF/IUI support, herbal medicine, functional medicine, hormone testing and lab review, pregnancy support, postpartum care, and nutritional plans. Everyone is supported as they navigate pregnancy, labor, and postpartum recovery through natural, holistic practices that include acupuncture.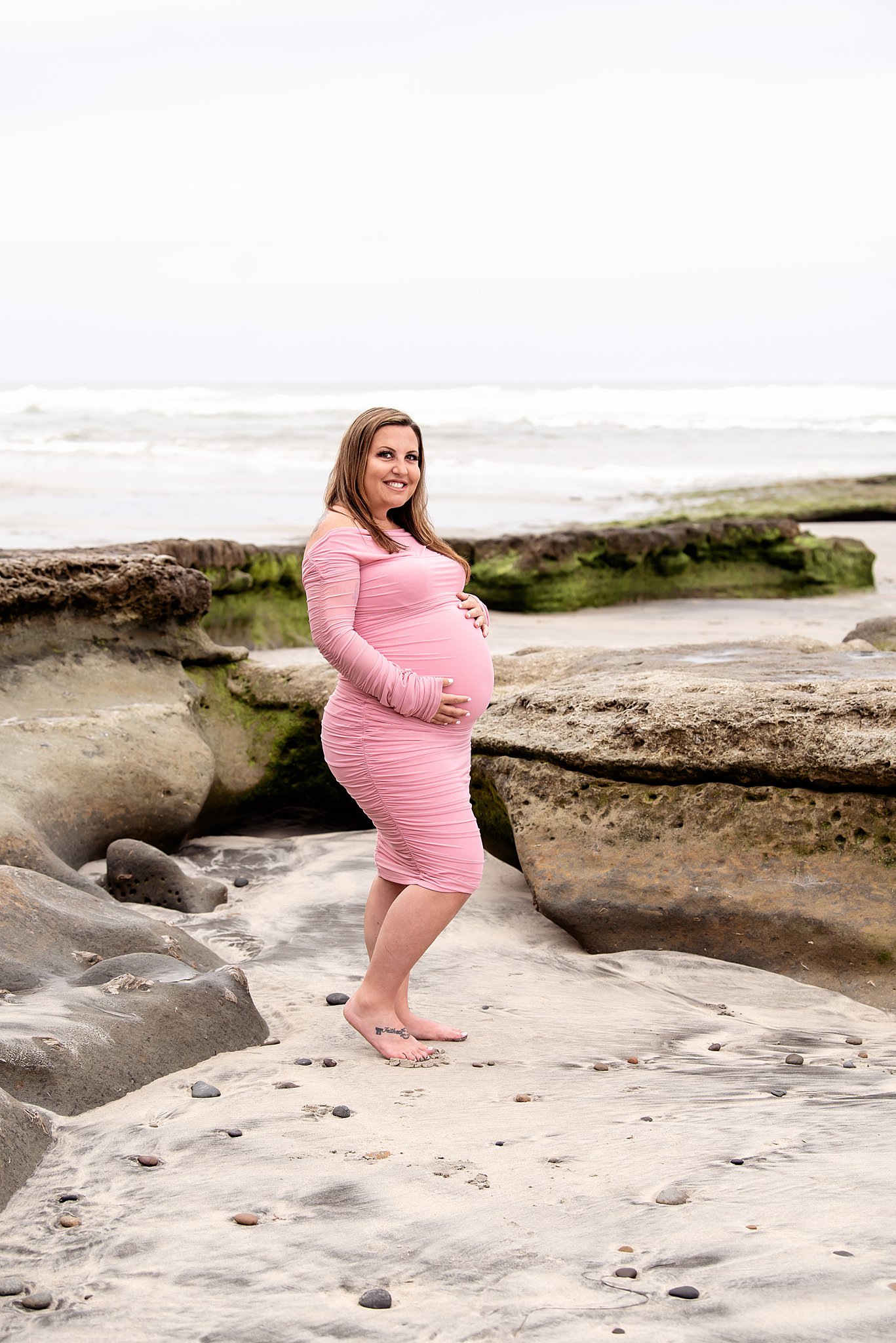 2310 6th Ave
San Diego, CA 92103
PUSH San Diego is unique in its natural wellness offerings, specializing in infertility, prenatal, and postpartum care. Founded by Dr. Deb Davies in 2009, this practice offers traditional Chinese medicine and acupuncture to the San Diego area. The team provides compassionate, in-office care but also travels to patients' homes, birth centers, and hospital rooms. Additionally, this practice supports LGBTQIA+ couples as well. 
This practice offers tuina massage, lactation support, pelvic steaming, cupping, EarSeeds, doTERRA essential oils, supplements and herbs, and acupuncture treatments. The team always provides personalized, empowering support to all patients. 
Prenatal acupuncture at PUSH can promote a healthy pregnancy and protect women from potential miscarriage, alleviate nausea and vomiting, relieve back pain, increase iron levels, decrease fatigue, reduce swelling, and turn a breech baby.
1545 Hotel Circle S #185
San Diego, CA 92108
Natural Harmony Health supports couples by maximizing their fertility and pregnancy experience. These San Diego fertility acupuncturists can help, offering compassionate, connective, patient-focused care. Acupuncture during pregnancy can offer numerous benefits during all trimesters. During the first trimester, acupuncture can support the body and provide a smooth transition to other trimesters. It can promote healthy fetal development, healthy progesterone production, reduce nausea, and reduce stress. 
During the second trimester, acupuncture can occur once a month to relieve pain and stress for pregnant women, soothing aches and discomfort common during pregnancy. Lastly, during the third trimester, acupuncture can help the mom-to-be deal with aches and pains, help turn a breech baby, promote cervical ripening, and prepare the body for labor and delivery.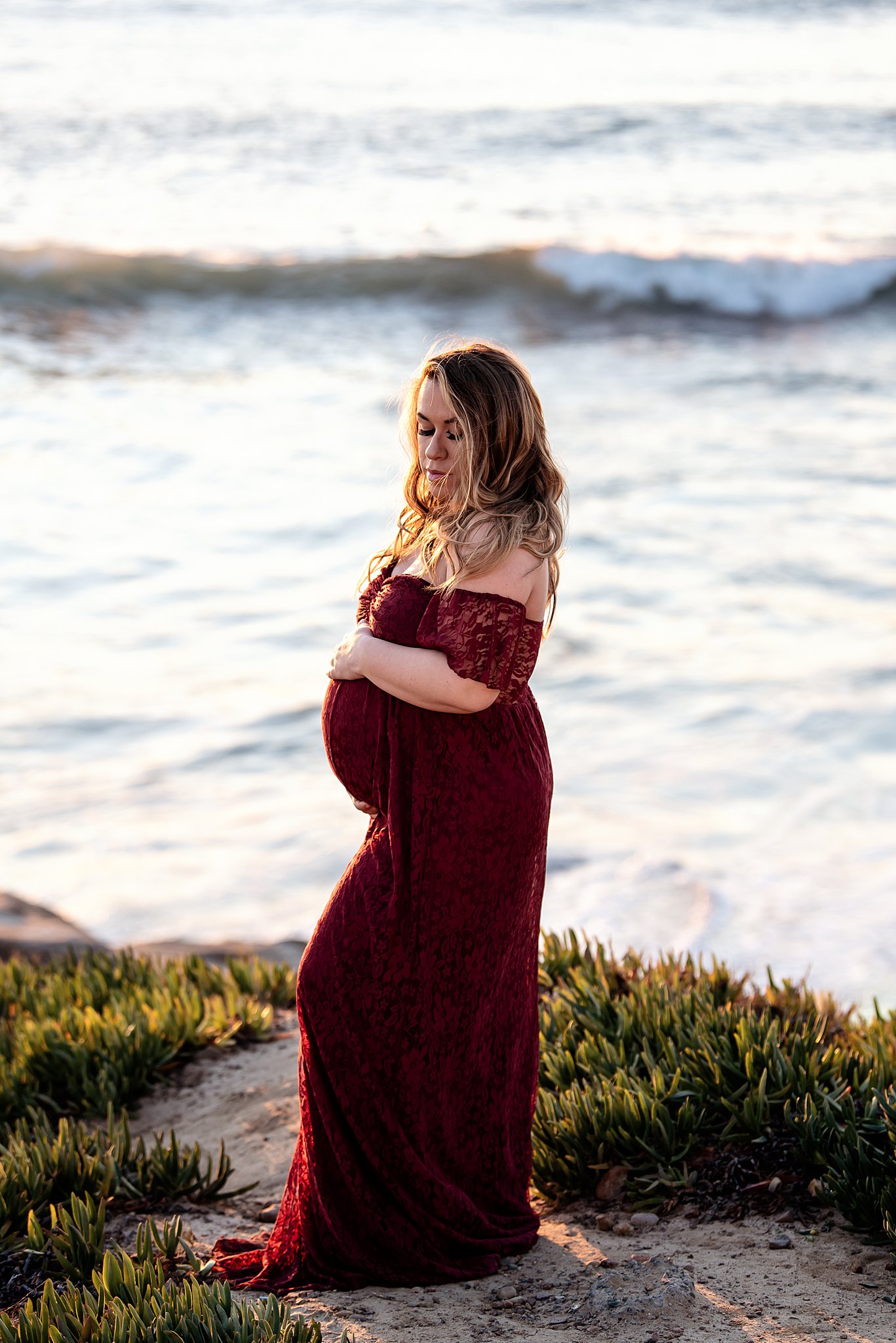 543 Encinitas Blvd
Suite 107
Encinitas, CA 92024
Sherine Blair, who has been practicing in southern California since 2009, runs Orijin Acupuncture and Wellness in Encinitas. She received her master's degree in Traditional Oriental Medicine from PCOM and is certified and licensed in California. Acupuncture services offer many benefits during pregnancy, including miscarriage prevention, pain relief, morning sickness relief, reduced depression, reduced heartburn, reduced insomnia, and better digestion. 
It can also prepare the body for labor and delivery, starting at week 37, under a doctor's approval. Acupuncture treatments can facilitate labor and prevent the need for induction. Preparation includes getting the baby to drop, ripening the cervix, and helping the body release oxytocin. Acupuncture can even be used to turn a breech baby, using moxibustion (heat therapy) instead of the external cephalic version, and poses much fewer risks. 
Prenatal Acupuncture San Diego
Each of these clinics for prenatal acupuncture in San Diego offers prenatal acupuncture services that support mothers and babies throughout pregnancy. From reducing first-trimester nausea to decreasing aches and pains during the second trimester due to fluctuating hormones and a growing belly to preparing the body for labor and delivery in the third trimester, acupuncture services offer many health benefits throughout pregnancy. 
While you're preparing to meet your baby, don't forget to schedule pictures! I'm a San Diego photographer, and I adore working with families to make sure they can have gorgeous memories of this time. I provide full-service sessions so you don't have to worry about anything. If you've been considering booking a session for your family, then I'd love to chat so you can decide if I'm the photographer for you! Contact me today to get the conversation started.