Midwifery care offers a wonderful alternative to traditional medical care during pregnancy and childbirth. Midwives are family-focused, providing expert, compassionate care to patients of all backgrounds in a supportive, welcoming environment. Whether you plan to give birth at home, a birth center, or a hospital, midwives at San Diego County Midwives are ready to support you throughout the entire process. 
About San Diego County Midwives
15644 Pomerado Road
Suite 302
San Diego, CA 92064
Firstly, midwives at San Diego County Midwives offer compassionate, comprehensive, whole-person care to pregnant women, prioritizing each patient's unique experiences, preferences, and needs. Every patient is guaranteed expert care, and this practice supports all families as they navigate the journey to welcoming a new baby into the world.
Run by Heather LeMaster and Gerri Ryan, San Diego County Midwives serves single parents, traditional families, alternative families, and teen moms through all types of births, including vaginal cesarean and VBAC in hospitals, birth centers, and home births. Moreover, Heather and Gerri work together to provide full-service midwifery care, specializing in families who want a home birth experience.
This practice helps patients make informed decisions for their families by providing evidence-based information and education. Heather is a licensed midwife who believes that birth is one of the most special experiences of a woman's lifetime. Gerri is a licensed midwife who strives to help women find confidence in their abilities to have a satisfying birth experience.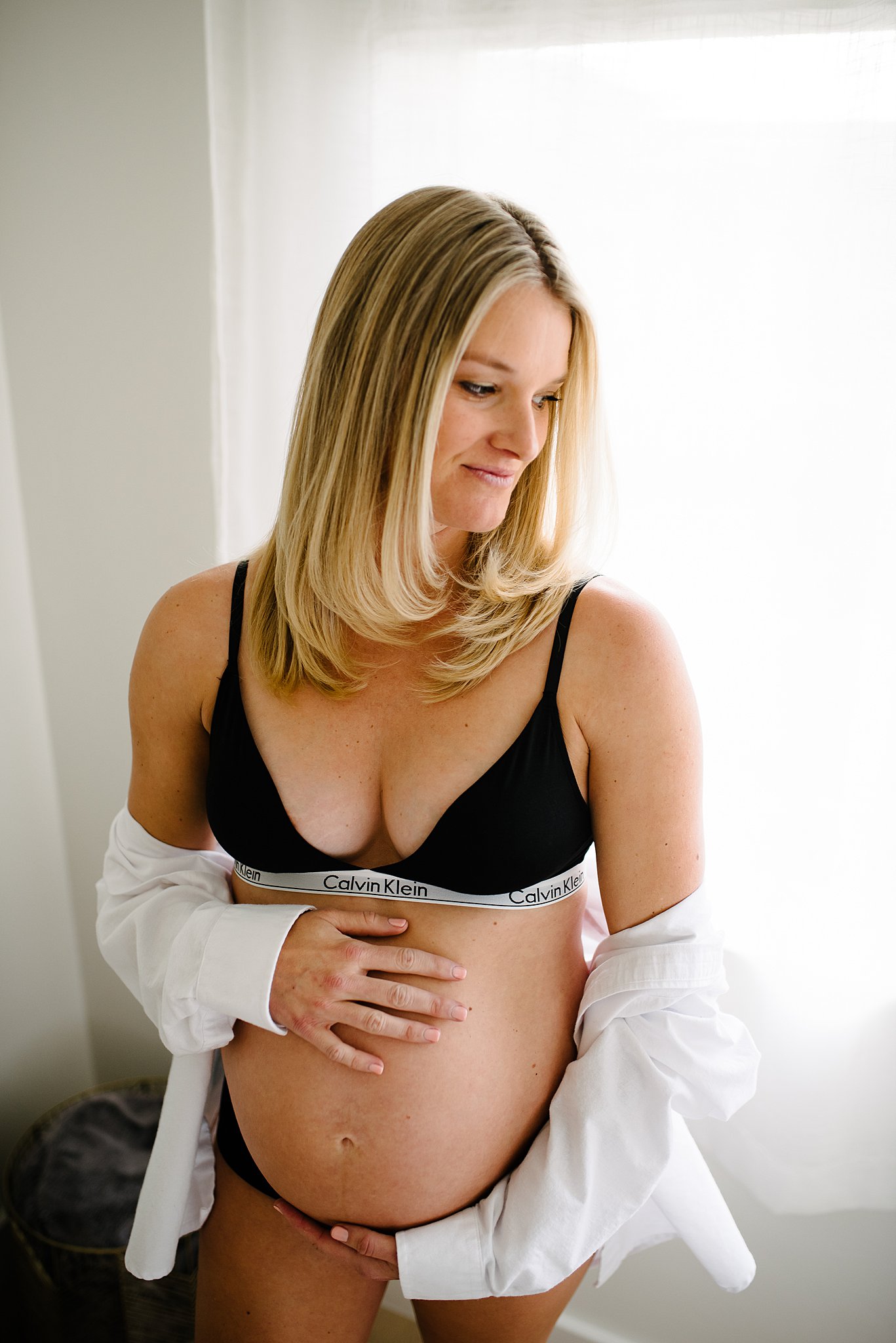 Services
San Diego County Midwives offers full-service midwifery care for birthing families in the San Diego area and well-woman care for women of all ages and stages. Midwives at San Diego County Midwives believe that childbirth is a normal physiologic process and women naturally know how to give birth. Midwives provide nurturing, supportive care for home births. The family is at the center of care during home births, always being monitored for risks and benefits of different issues that may arise. Home births with a team of midwives are optimal for people with low-risk pregnancies. 
San Diego County Midwives also offer midwifery care at a birth center in San Diego County, including water birth. Birth center births focus on the family, with a family lounge area for couples wanting privacy. The birth center is a quiet, intimate space that allows a woman's birthing hormones to work their best. Family members may come near the time of birth or visit shortly after delivery. 
The birth center also gives patients the option of birthing in the water. Midwives specialize in water births, allowing mothers to get in and out of the tub as they please. The birth suite looks like an upscale bedroom, with private outdoor patios with tables and chairs. Each suite opens to a family room with a small refrigerator, microwave, and comfortable seating. All suites have handheld showers and portable tub access.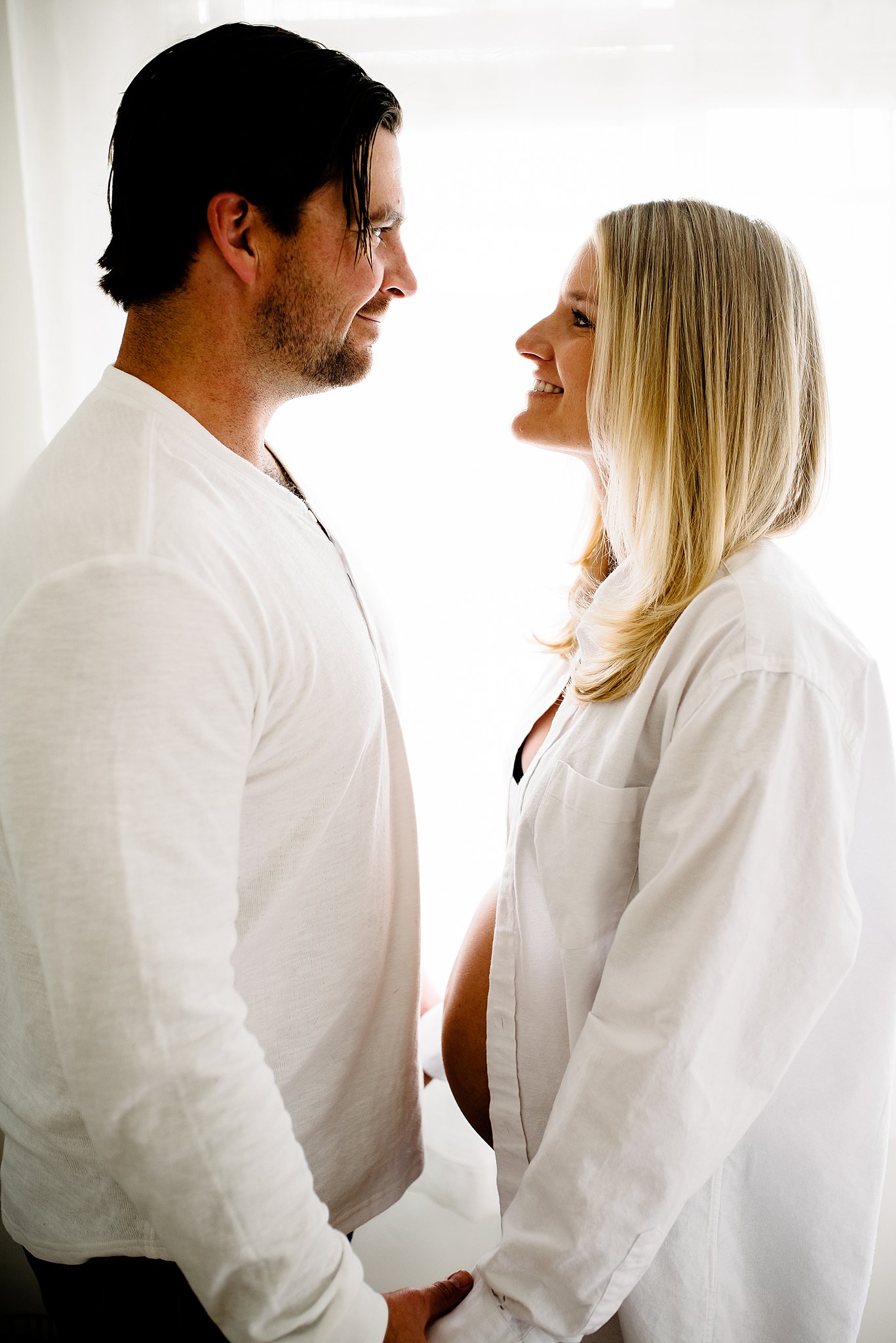 Specialty
San Diego County Midwives offers several other fantastic midwifery services, including:
Postpartum care.

Spinning Babies.

Planned hospital births.

Prenatal care-only packages.

Pre-pregnancy counseling.

Nutritional counseling.

Well-woman care.
Furthermore, postpartum services include:
In-home visits.

Body Balancing sessions.

Postpartum chiropractic care for moms and newborns.

Postpartum massage.

Homemade meals to help the family thrive.
Spinning Babies visits provide many benefits to moms and babies, incorporating body balancing techniques that help the body prepare for childbirth as well as get the baby into an optimal position for delivery. Techniques and activities in Spinning Babies alleviate common pregnancy-related aches and pains in the hips, back, and pelvis and relieve heartburn and swelling.
Midwives can also assist in planned hospital births. Supplemental midwifery services work alongside standard pregnancy care, including personalized prenatal care, nutrition counseling, and having a midwife present at birth and postpartum. The midwives work alongside a patient's normal physician to provide the best possible care.
Pre-pregnancy counseling at San Diego County Midwives includes nutritional support, supplement recommendations, and advice on maintaining a healthy lifestyle during and after pregnancy. Nutrition counseling comes individualized to meet each mother's unique needs and includes diet assessment, exercise tips, and supplement recommendations.
Well-woman care includes pelvic exams, pap smears, as well as breast exams. The midwives create a safe, supportive environment where patients can ask questions without feeling rushed or unheard. Other topics also covered include emotional health, nutrition, exercise, and sexual health. 
San Diego County Midwives
In conclusion, the San Diego County Midwives team is ready to support women throughout all stages of life, with a special focus on pregnancy, childbirth, and postpartum health. From well-woman visits to prenatal care to nutrition counseling, San Diego County Midwives provide compassionate, patient-focused care to empower and support women throughout their health and parenting journey.
I love connecting with fellow parents, whether I'm telling them about my favorite places in San Diego or providing them with pictures I'm positive they'll love for years to come. I'm a parent myself, so I know how chaotic these early years can get. That's why I'm here to make it less stressful and more memorable. I provide a full-service photo session that will leave you with stunning pictures you'll adore. If you've been trying to find the best photographer for your family, then I'd love to chat! So contact me today to find out more.