Sometimes, couples struggle for months and years to conceive a baby. Infertility specialists assist couples in family building with the marvels of modern technology and medicine. From IVF to IUI and everything in between, these fertility clinics in San Diego offer families hope as they strive to conceive a child. 
3 Options for a Fertility Clinic in San Diego to Start Your Journey to Parenthood
3420 Carmel Mountain Road
San Diego, CA 92121
Firstly, Gen 5 Fertility Center in San Diego offers exceptional infertility treatments and services to clients who struggle to conceive. Run by Dr. Samuel Wood and his team, Gen 5 Fertility Center specializes in fertility treatments using the latest technological advances. Treatments include in vitro fertilization, intrauterine insemination, ovarian stimulation, LGBTQIA Family Building, fertility preservation, and more. IVF involves harvesting a patient's or donor's eggs, fertilizing them in a lab, and implanting them in the mother's uterus or a surrogate. 
Additionally, ovarian stimulation increases the success rate for IVF or IUI. This practice also honors all families, and LGBTQIA+ Family Building enables partners with wombs to share in the IVF process. They will use embryos from one partner's eggs and donor sperm and then implant the embryo into the other partner's uterus. This practice strives to help every family, regardless of background, to experience the joy of conceiving a child.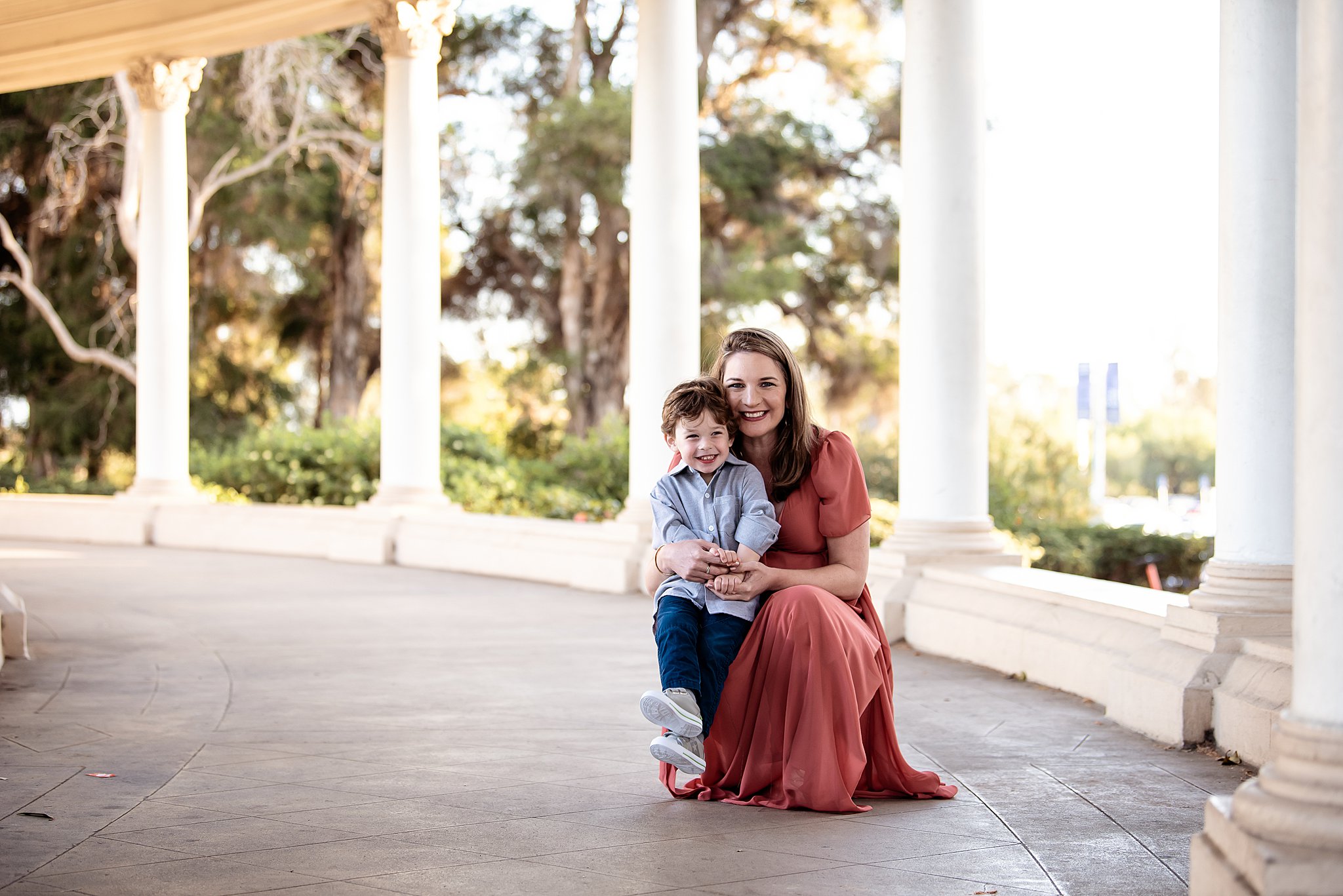 6386 Alvarado Ct
Suite 340
San Diego, CA 92120
Secondly, Infertility and Lifespan Medical Institute in San Diego is run by Dr. Steven A. Brody, who has spent his professional career providing compassionate, specialized care to assist couples in overcoming infertility issues. Dr. Brody has authored several textbooks and offers patients the care and expertise that comes with being one of the nation's leading clinicians. He values all of his patients and has expanded his practice to include menopause care, integrative medicine, and the use of bioidentical hormones.
Furthermore, Dr. Brody provides a wide range of fertility treatments, including artificial insemination. Personalized, advanced treatments are available to overcome virtually any problem a couple experiences. As director, Dr. Body vows to leave no stone unturned when diagnosing the problem, coming up with solutions, and providing comprehensive, compassionate care as couples build their families.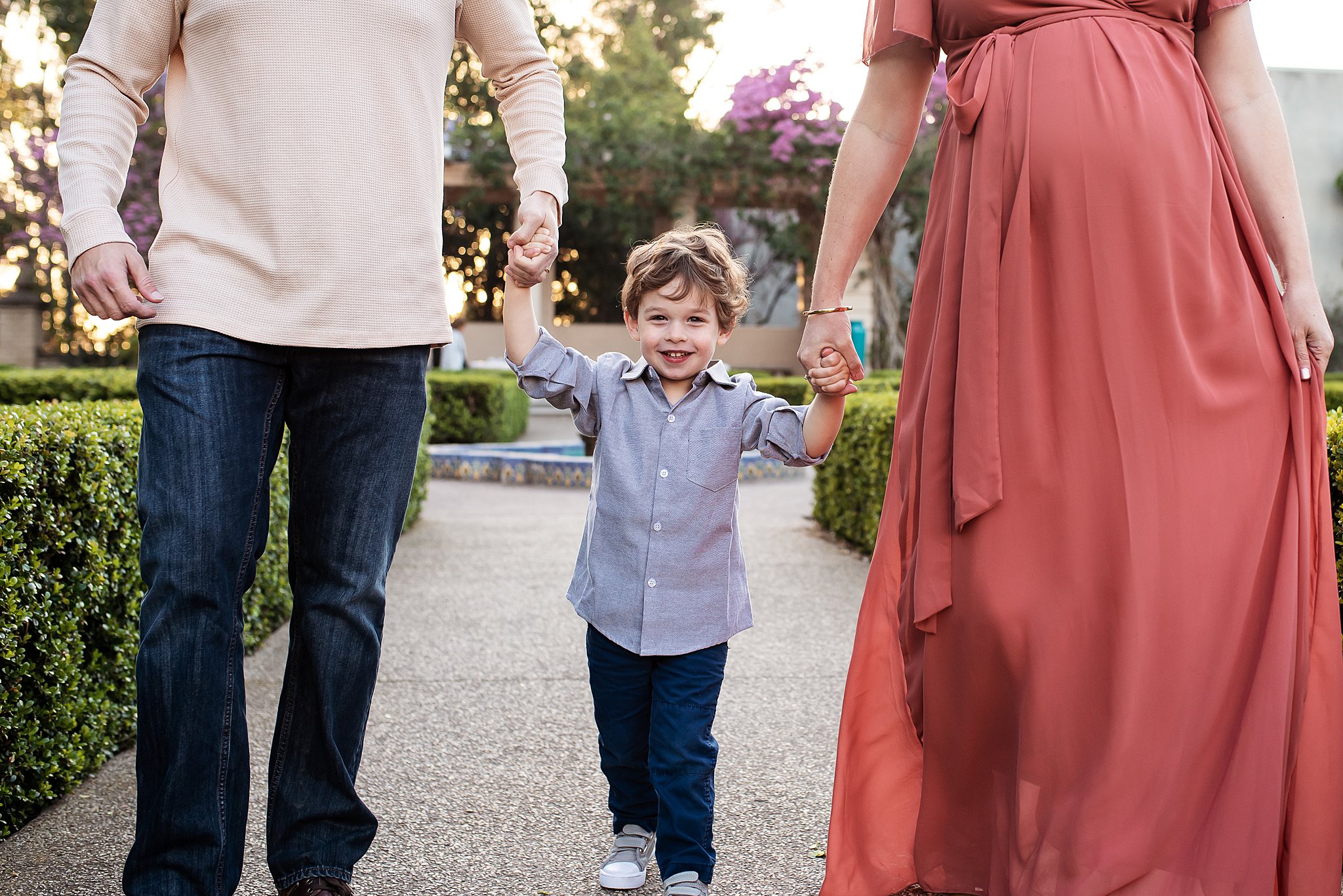 4510 Executive Drive
Suite 150
San Diego, CA 92121
Lastly, Pearl Mini IVF in San Diego is headed by Dr. Anne Davis. She is the leading fertility specialist at the clinic who provides expert, compassionate care to patients as they strive to grow their families. Dr. Davis helps couples and individuals achieve their dreams of parenthood. This is San Diego's premiere mini IVF practice.
They aim to provide a gentle, holistic approach to fertility treatment so families can bring home a healthy baby with as few injections and doctor's visits as possible. The team includes physicians, nurses, embryologists, financial coordinators, as well as support teams, all dedicated to fertility care. Convenient appointment times are available, and physicians provide monitoring and personalized care throughout the treatment process.
Mini IVF (also known as mini-stim IVF, micro IVF, and low-stim IVF) is a specialized type of in-vitro fertilization that uses minimal amounts of hormone-stimulating medicine, which creates a more natural response from the ovaries. This gentle, targeted approach helps control the quality of eggs and improves the chances of a healthy pregnancy.
Less aggressive ovarian stimulation leads to fewer injections and blood draws. This allows patients to experience a more natural path to conception. Mini IVF is more affordable than traditional IVF and is optimal for women suffering from specific infertility factors, have failed at prior IVF attempts, or are searching for healthier treatment options for infertility.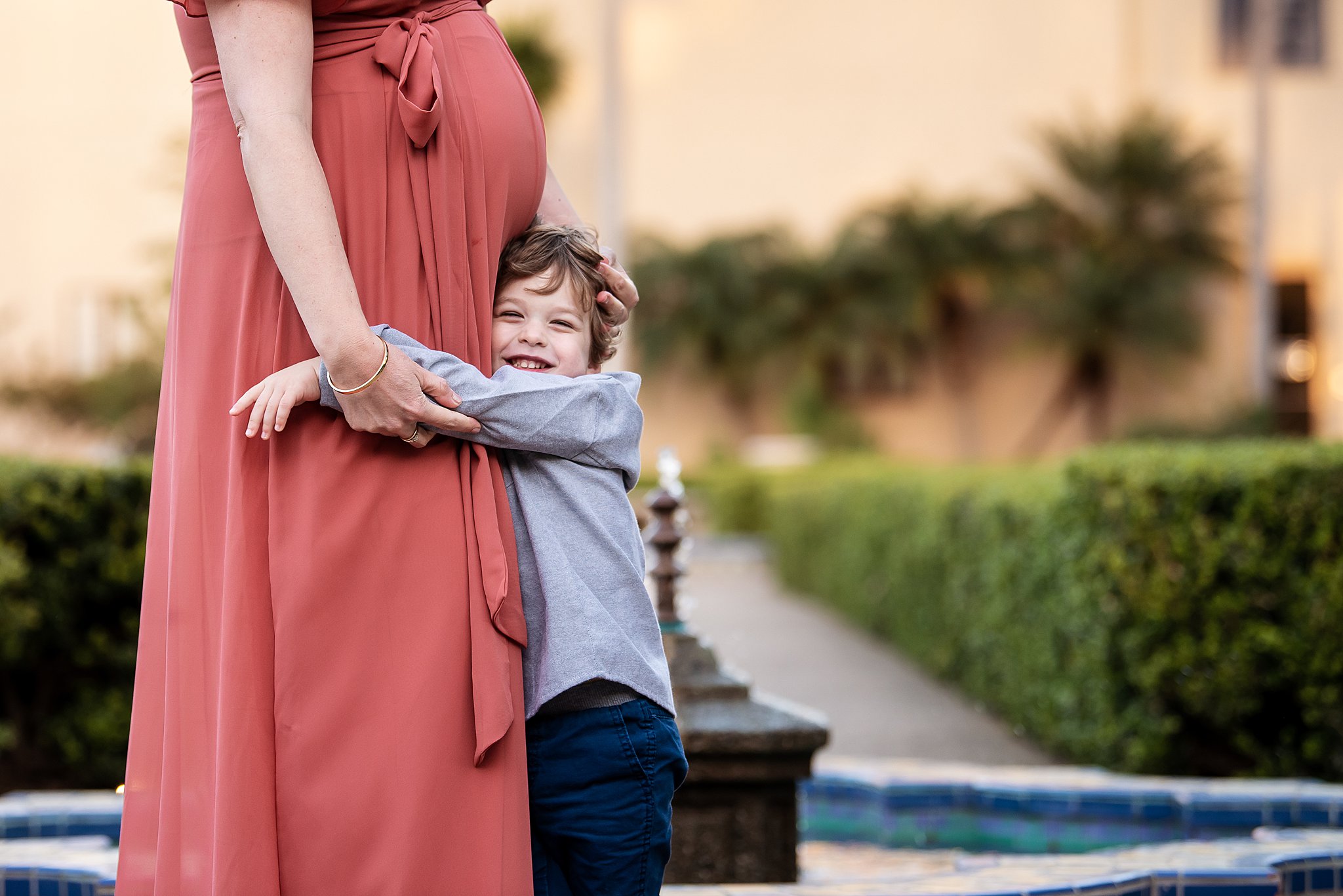 Fertility Clinic San Diego
In conclusion, these fertility clinics in San Diego offer families hope. From IVF to IUI to ovarian stimulation, these clinics offer various treatment options for couples struggling with building their family. Moreover, physicians and specialists at these practices provide comprehensive, patient-focused, compassionate care to couples as they navigate fertility issues and strive to conceive a baby. 
As a San Diego family and motherhood photographer, I hope to connect with you and provide magical photography sessions. Begin by reaching out to start planning for your sessions. From planning to revealing your photos, I am there to support your photography dreams. So reach out today to get the conversation started!