Caring for a new baby can feel like a monumental task, especially when it involves intense sleep deprivation. A night nanny comes alongside parents and allows them to get the much-needed sleep they deserve while safely caring for their newborn. This San Diego night nanny, Hush Little Baby, provides high-quality newborn care and support to families adjusting to life with a new baby at home. 
About A San Diego Night Nanny – Hush Little Baby
Serving the San Diego area 
Haleigh Almquist, a professional in newborn care, founded Hush Little Baby. Families can enjoy professional, specialized care at Hush Little Baby, whose mission is to provide parents with the utmost care they deserve at this pivotal time. Families gain education and empowerment through Hush Little Baby's team members and their many years of experience. 
The team specializes in nursing, postpartum doula care, bereavement doula care, newborn care, lactation counseling, infant sleep, baby gear, and car seat safety. Hush Little Baby has served thousands of families through its newborn care services.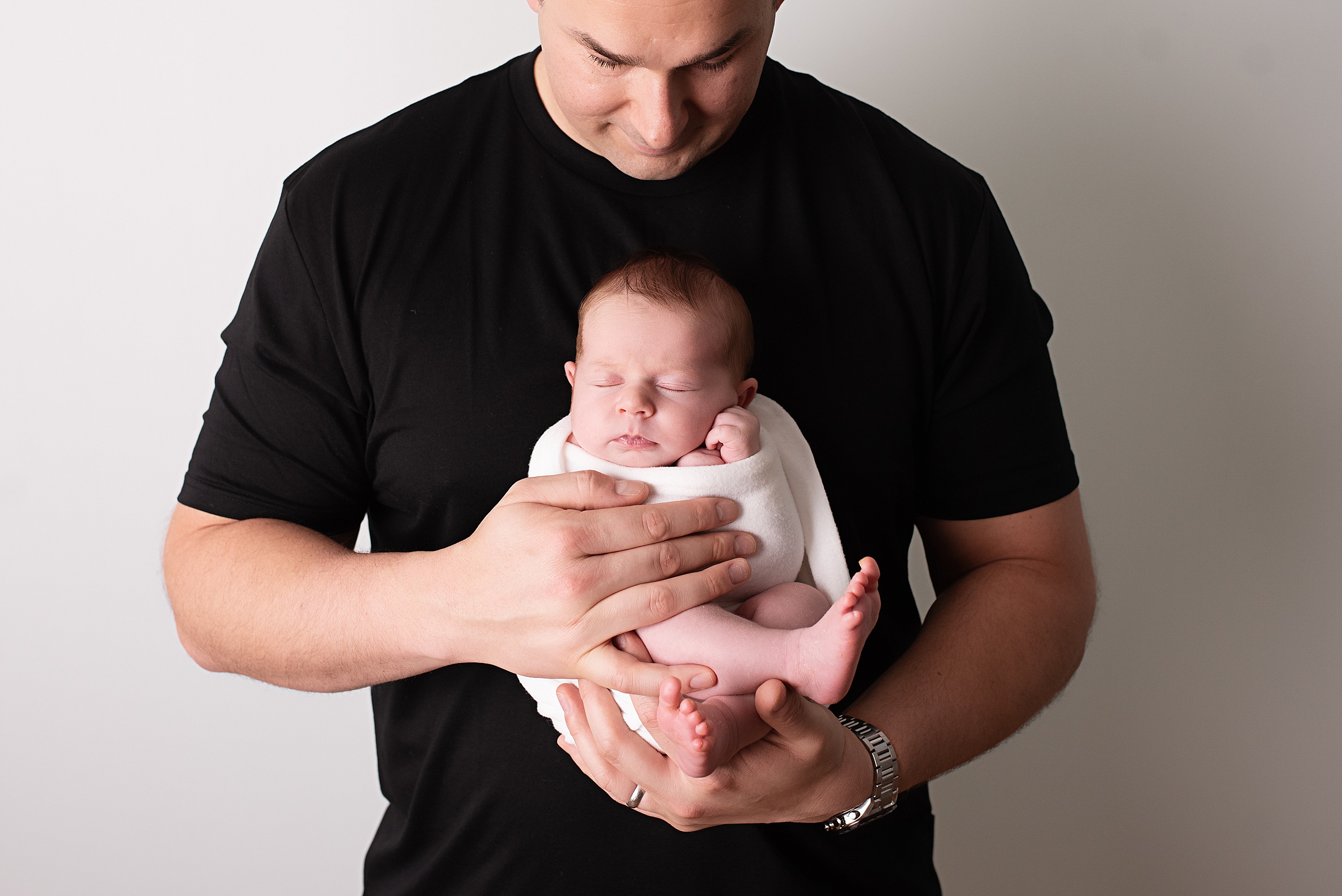 Services
Hush Little Baby provides inclusivity of services. So that all families get the assistance, education, and support they need to feel empowered and care for their newborns. The agency provides non-judgmental support to all families regardless of race, religion, or identity. 
This agency provides night nanny care to families in the San Diego area. Additionally, overnight newborn care is one of Hush Little Baby's most esteemed services. Their tiered system of care providers to fit any family's budget and needs. The company's mission is to provide care to all families, regardless of socioeconomic status. 
Night nannies, newborn care specialists, doulas, and baby nurses are available 24 hours a day to help families transition to life with a new baby at home. The team arrives at the family's home in the evening and works 8-12 hour shifts throughout the night. Team members help implement healthy sleep habits and care for the baby's needs during the night, including changing, burping, and getting the baby back to sleep. Overnight care services are available seven days a week.
Families are encouraged to search for a newborn care specialist during the second or third trimester of pregnancy. Still, Hush Little Baby can accommodate any family, even if the baby arrives early. The Newborn Care Training Academy trains all newborn care professionals.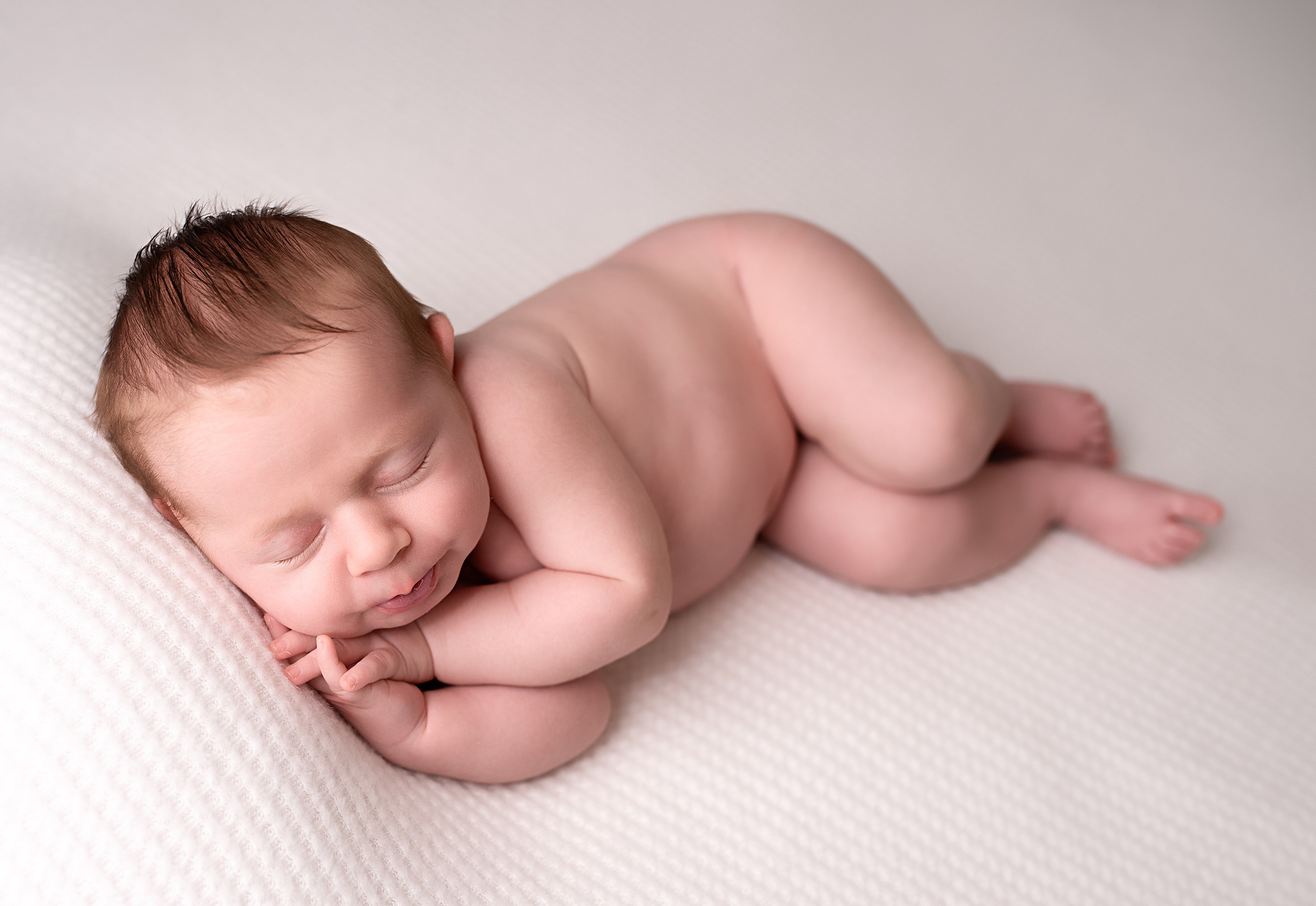 Specialty
A night nanny focuses on skills in the area of newborn care. This nanny helps nurture and care for newborns overnight while parents rest. Night nannies have ample experience caring for newborns; some can offer education on infant sleep and lactation. 
Overnight nanny care includes:
Feeding the baby.

Sterilizing and cleaning bottles.

Preparing bottles.

Changing the baby.

Establishing healthy sleep habits.

Soothing the baby to sleep.

Maintaining a sleep schedule.

Tidying the nursery.

Keeping a log of the baby's activities.

Educating the parents.

Providing care for babies with medical conditions. 
Newborn care specialists at Hush Little Baby go through background and reference checks before joining the team. They perform deep record searches to ensure that Hush Little Baby employs only the highest quality, trustworthy team members. Hush Little Baby is one of the few postpartum agencies that offer insurance to its staff. 
San Diego Night Nanny
Hush Little Baby's night nanny services help parents adjust to life with a newborn at home. Night nannies can help give parents the rest and relief they need while providing expert care to their little ones throughout the night. Whether you have multiples, your baby was born prematurely, or your baby has a medical condition, this San Diego night nanny is prepared and trained to provide the best possible care to your little one so you can sleep soundly at night. 
As a luxury maternity and newborn portrait photographer, I believe every moment is worth preserving. If you are looking for a photographer to capture every little moment, then I would be more than happy to assist you! So let's chat today!