Congratulations to you on your new bundle of joy! Now is the fun part: start planning every little detail for the big arrival. Having a doula is a great experience, and so many knowledgeable and caring San Diego doulas are here to help you every step of the way! 
San Diego Doulas for Personalized Service
Night and Day Birth Services
Night and Day Birth Services is a San Diego doula owned by two sisters. They offer pregnancy, birth, and breastfeeding support. At this San Diego doula, their main goal is for families to feel empowered and confident during this special time for you and your family. Night and Day Birth Services offers doula services with a licensed midwife, postpartum doula, and certified lactation consultants. You can choose to have your doula at a home birth or the hospital. These San Diego doulas can monitor both mom and baby however you decide to give birth. Whether it is your first baby or you are adding to your growing family, Night and Day Birth Services will get to know your family. They will ensure that your unique family needs are taken care of every step of the way!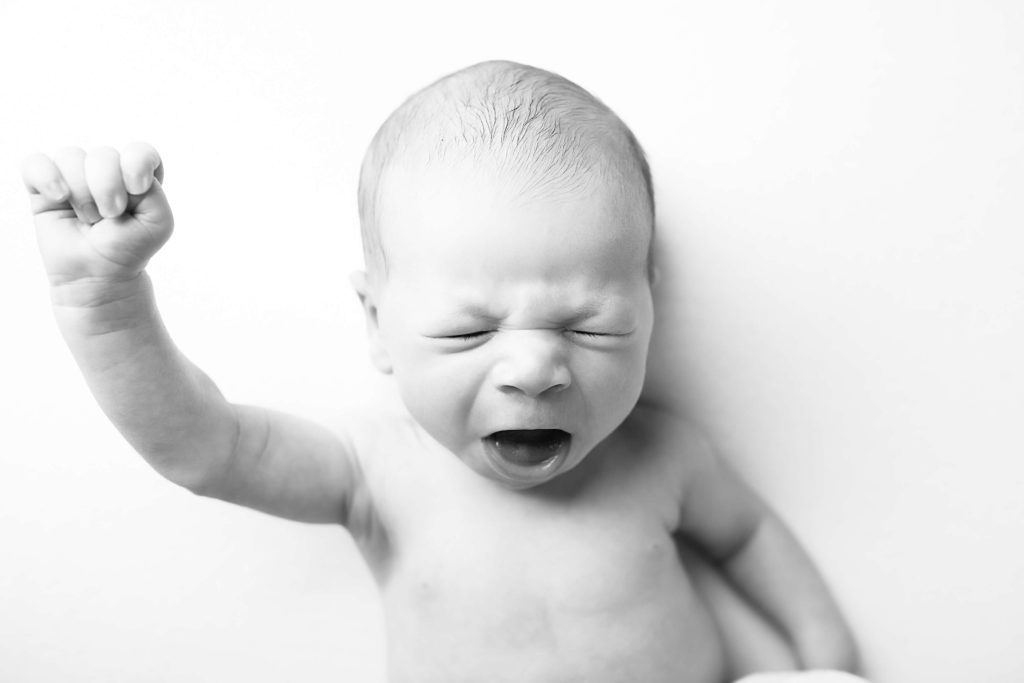 Joyful Roots Doulas
Joyful Roots is one of the San Diego doulas that focuses on compassion, is non-judgmental, and is inclusive to all. They offer several services: birth support, placenta encapsulation, lactation counseling, and childbirth education. Their goal is to make you feel confident and provide you with all the emotional and educational support you need throughout your pregnancy. Joyful Roots Doulas also offers postpartum support to support you and your family's transition into adding a bundle of joy into your family. You can choose from many different packages, so every plan is entirely customizable to meet your family's needs. 
Doula Heather Taylor
Doula Heather Taylor is a San Diego Doula that is here for you every step of your pregnancy journey. Whether you choose to give birth at the hospital and home, or a birth center, Doula Heather Taylor will provide support from someone you can trust and who treats you like family. Heather offers birth doula support, lactation education, and complete birth plan guidance. They also offer online classes, including Epidurals Explained, Induction 101, and Newborn Procedures. You can easily head to the website and sign up for a FREE one-hour consultation to meet Doula Heather Taylor. See if she is the right fit for you and your family today!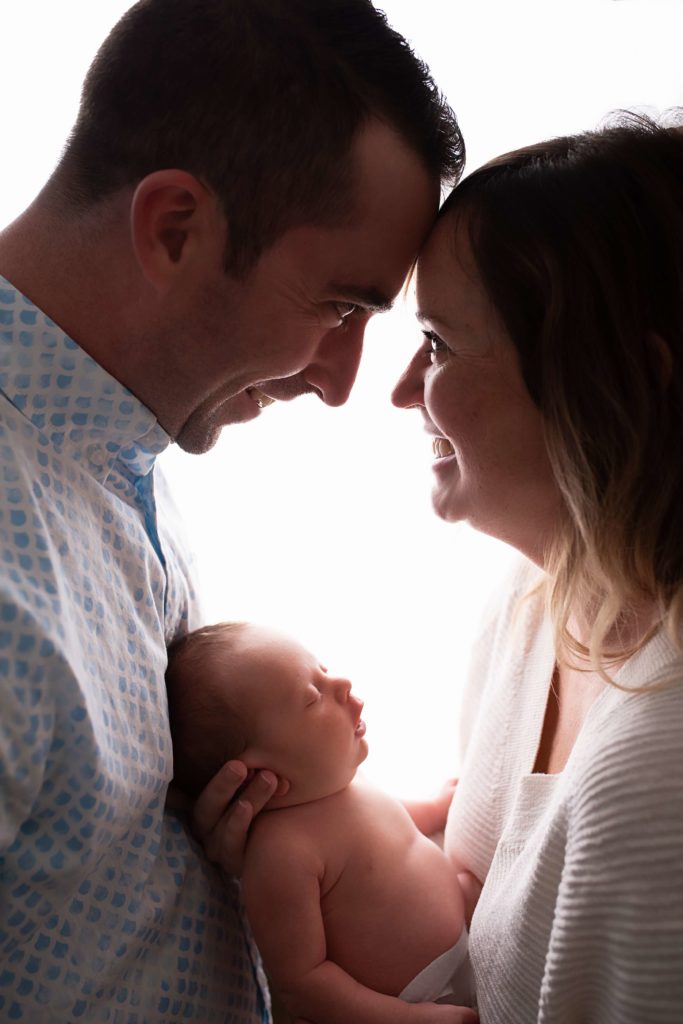 San Diego Doulas
Having a doula can be a magical experience, and so many choices exist. Check out these fantastic San Diego doulas and all they offer today! For more San Diego motherhood content, be sure to click on the blog links below. While you're here, I'd love to chat with you about your upcoming motherhood photography needs! Let's get your maternity and newborn sessions scheduled.