Working, maintaining friendships, having healthy relationships, and taking time for ourselves are a lot to manage. Especially when you are raising little ones, it is ok to ask for help. The saying "it takes a village" is very true, and many San Diego babysitters are here to help you accomplish anything you want to without any guilt. 
San Diego Babysitters for Amazing Care
Sitterwise
Sitterwise is a San Diego babysitter service that has been serving the community since 1981. Whether you need help on vacation, or one of their Friday night San Diego babysitters, or a long-term nanny, Sitterwise is here to help you every step! We all know how busy life can get; sometimes, we just need an extra set of hands. The sitters at Sitterwise can help with school pick-ups, date night, daytime help when working from home, or whatever you may need. Every job is just the right size for the sitters at Sitterwise. They even offer pet sitting, so you will know that everyone in your family will be taken care of in every way you need.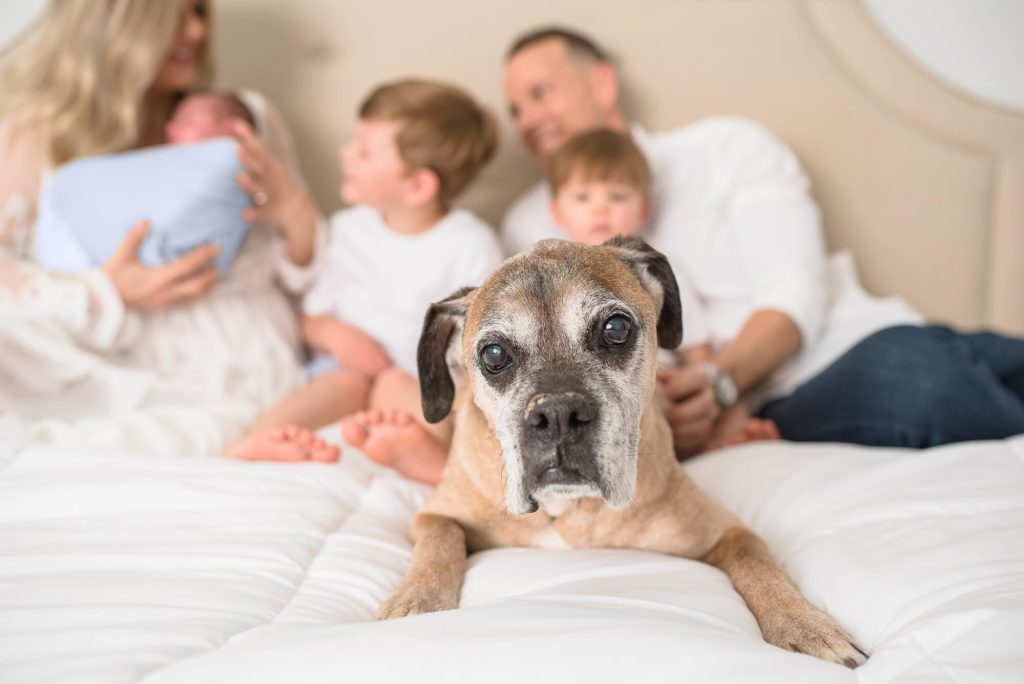 Munchkin Minders
Munchkin Minders is your one-stop shop for your San Diego babysitter needs. They provide fun and creative sitters and nannies trained to care for your family as they take a personal approach to meet your family's specific needs. They aim to enrich your little ones through patience, guidance, and creativity. From nanny placements to on-call babysitting to childcare for group events, Munchkin Minders has a sitter for all your needs. They have an entire database of sitters and nannies interviewed, reference-checked, and trained. That way, you know you will get the best when choosing this San Diego babysitter. 
Pattycake Babysitting Service
At Pattycake Babysitting, you know that you will get quality care and total peace of mind. This is one of the San Diego babysitters that make your childcare needs their top priority. That is because they ensure that their caretakers have the latest training to provide your family with the best care. Pattycake Babysitting Service offers date-night sitters, overnight caregivers, and Mother's helpers who can come and assist. They will help teach your little one about rules, household tasks, and other skills you'd like them to learn. All of their sitters go through a vetting process. All references are verified so that you will receive the best possible care.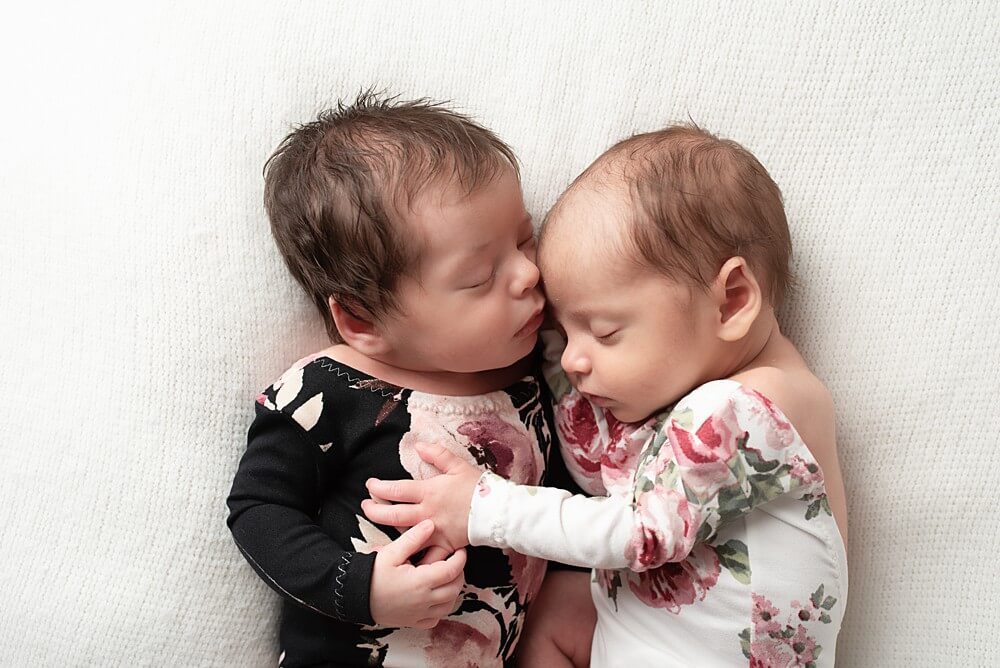 San Diego Babysitters
Finding the perfect match for your child that is not only qualified but also someone that you can trust can be challenging. These San Diego babysitters take out all the guesswork, and they do all the hard work for you. Being a mom is hard, so reach out for some help today to some of the best San Diego babysitters!
For more San Diego motherhood content, check out the blog links below! While you're here, I'd love to chat with you about your upcoming motherhood sessions! Reach out with my contact form, and let's start the conversation!