Finding a team you trust with your child is one of the most daunting things about being a mom. This is why the choice of a pediatrician feels huge. Who are you going to be able to call in the middle of the night when your child wakes up with a high fever? Who will help you make the right medical decisions for your family? You're choosing someone who will potentially be in your life for the next eighteen years. Finding San Diego Pediatricians your entire family can trust would be best. While San Diego has some incredible doctors around the city, here are some of the offices my clients recommend. 
Three San Diego Pediatricians To Trust With Your Little Ones
San Diego Pediatrics
Founded in 1983, San Diego Pediatrics has become a trusted source of pediatricians for the city's families. With three experienced pediatricians as well as three nurse practitioners, your child is guaranteed to find the care they need. The practice specializes in various subjects, including mental health services. The office also offers 24/7 care so you can have immediate help if something comes up. Dr. Snyder, the location's most tenured pediatrician, lives by the philosophy that no question is too silly. As a new parent with many concerns, this can be a wonderful thing to hear! You can learn more about their offices as well as fill out an appointment request here.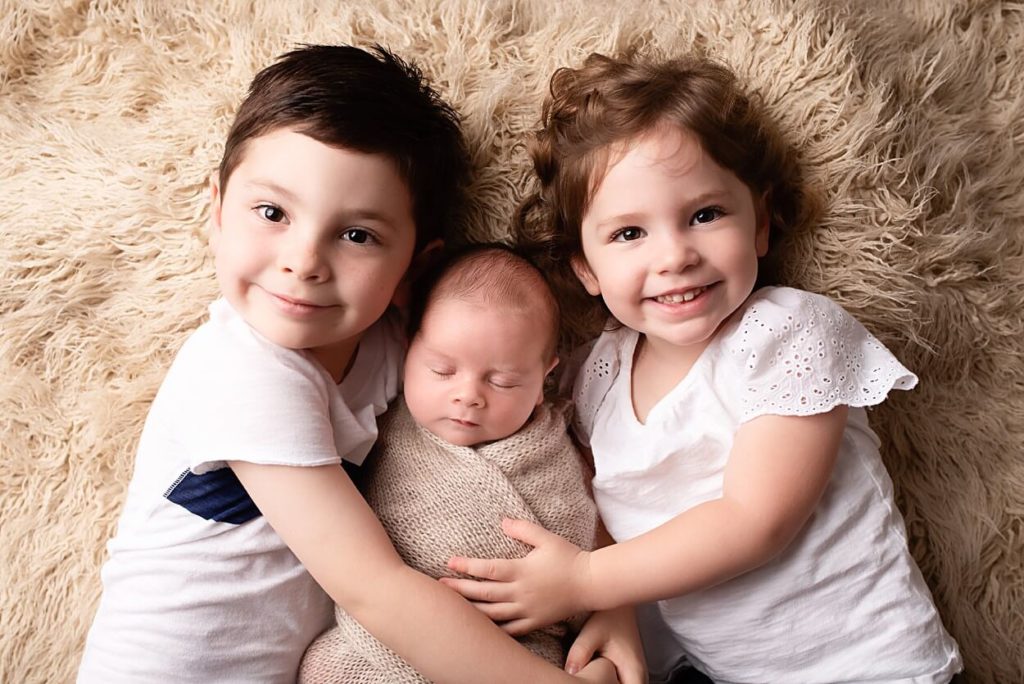 Perlman Pediatrics
Perlman Pediatrics is an independent practice that provides care for busy families. With four expert pediatricians on staff, you'll be able to find the perfect fit for your San Diego family. The pediatricians at Perlman understand that sometimes, kids' ailments aren't conveniently timed. The office operates urgent care extended hours as well as virtual visits, giving you peace of mind at all hours of the day. The pediatricians on staff are trained to handle any situation with compassion. On top of taking care of your family's medical needs, the team has multiple resources to ensure your child's success, both physically and mentally. In addition, the practice accepts all major insurances and is always welcoming new patients. You can find out more about the practice and schedule an appointment here.
Coast Pediatrics
With two pediatrician locations across San Diego (and a third on its way!) Coast Pediatrics is committed to transforming family care. The practice believes in operating smaller offices to provide patients with more attentive, individualized care. The practice started in 2012 as a way to correct the wrongs of modern medicine. The pediatricians' goal is to watch your kids grow up and become happy, healthy adults. The pediatricians at Coast offer longer appointment times, allowing you to ask all questions without feeling rushed. Additionally, the office offers an after-hours on-call system connecting you to a nurse triage anytime. It's a fantastic practice for anyone struggling to navigate their child's healthcare! You can also find out more about the practice and schedule an appointment here.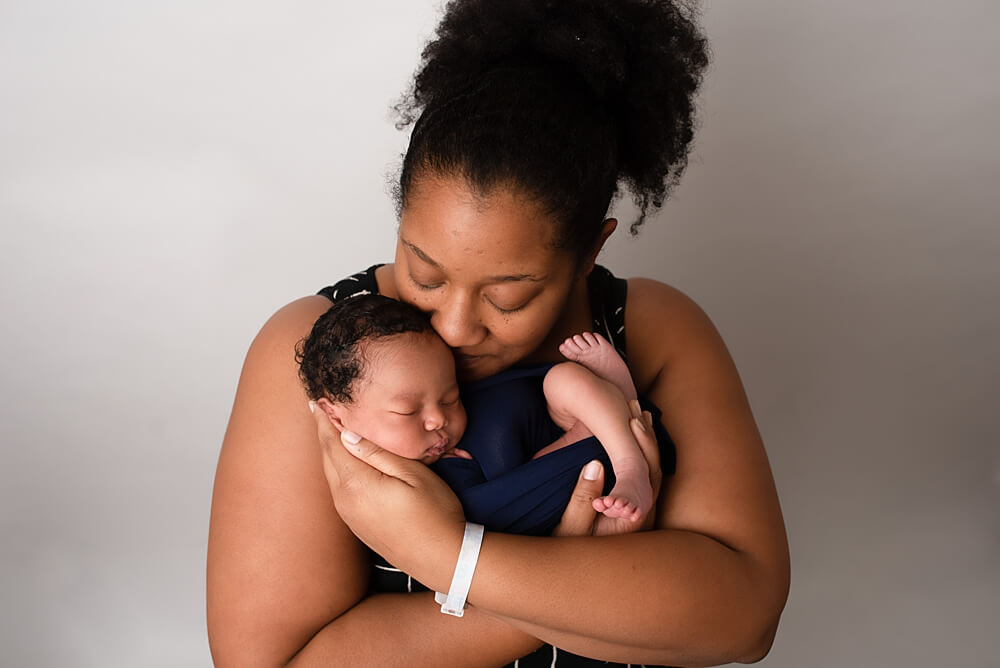 San Diego Pediatricians
The right San Diego pediatrician becomes an asset to your family. The pediatricians at these practices are ready to give your family the healthcare you deserve! So check them out today to find the care your San Diego family needs!
Are you trying to find a family photographer in the San Diego area? Then contact me today to find out what makes me one of the most trusted photographers in Southern San Diego! While you're here, be sure to check out these related blog posts below!