Finding clothing and toys for your little one that's just as unique and adorable as they are, that still maintains that precious touch of childhood, while also still being trendy, of course, can be hard to find on the shelves and racks of your usual stores. In fact, sometimes it seems like finding a store that carries items like that would be downright magical. Grab your purses and fairy dust, ladies, because the magic is real! You can find it at Magical Child Encinitas. From play time to story time and wardrobe essentials with tasteful prints to growth spurt updates, this enchanting store has some of the cutest options you can't help but want to snag for your little one. 
About Magical Child in Encinitas 
Magical Child Encinitas, established in 1995, is a woman-owned and operated business that caters to young children. The current owner, Meri Brice, met the previous owner at a playdate group when her daughter was just 4 months old. She had loved that store when she found it. It's where she bought her cloth diapers and well-loved sling and quickly became her favorite go-to baby shop. She loved it so much that she worked there part-time before her son was born! She loved helping others find the perfect items. When her friends and boss announced at a playdate that she wanted to sell her business, her excitement couldn't be contained! Without even stopping to think more and talk it over with her husband, she just blurted out that she would buy it!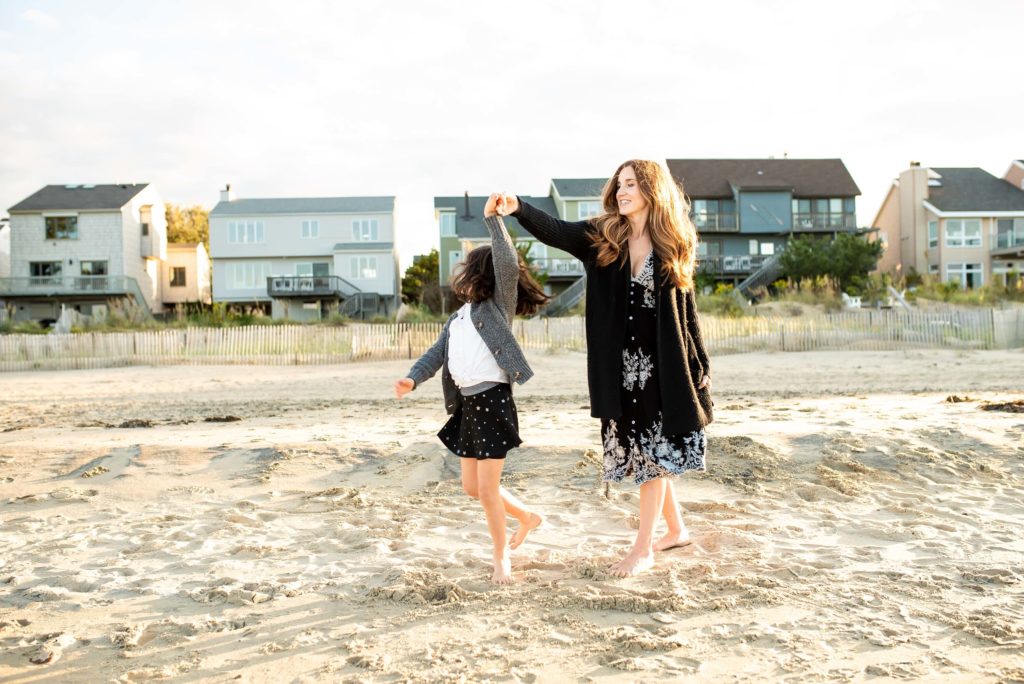 However, she had to clue her husband in when things got serious that following Monday when they had their arrangement written out on a legal pad and shook hands. From then on, Meri Brice was the proud new owner of Magical Child in Encinitas. She became even more dedicated to serving her local community by ensuring each customer received superior customer service while shopping their wide selection of carefully curated and quality toys, books, gifts, clothes, and more.
Products You Can Count On
Magical Child Encinitas offers various infant and baby goods for newborns to 10 years. 
Play things from bathtime to dress up, dinosaurs to music, and unicorn land to creating. Have an impressive selection of products to engage your child's mind.

Adorable Maileg Toys 

Engaging Books

Apparel for newborns to age 10

Cloth diapers

Swim and Sun gear

Room Decor 
You can shop in-store at 937 S Coast Hwy 101 or browse their online selection.
Specialty
They genuinely want their customers to have the best shopping experience. From their complimentary gift wrapping (perfect for those last-minute parties or those of us who are wrapping impaired) to their rewarding loyalty program. Magical Child Encinitas want your shopping to feel like magic.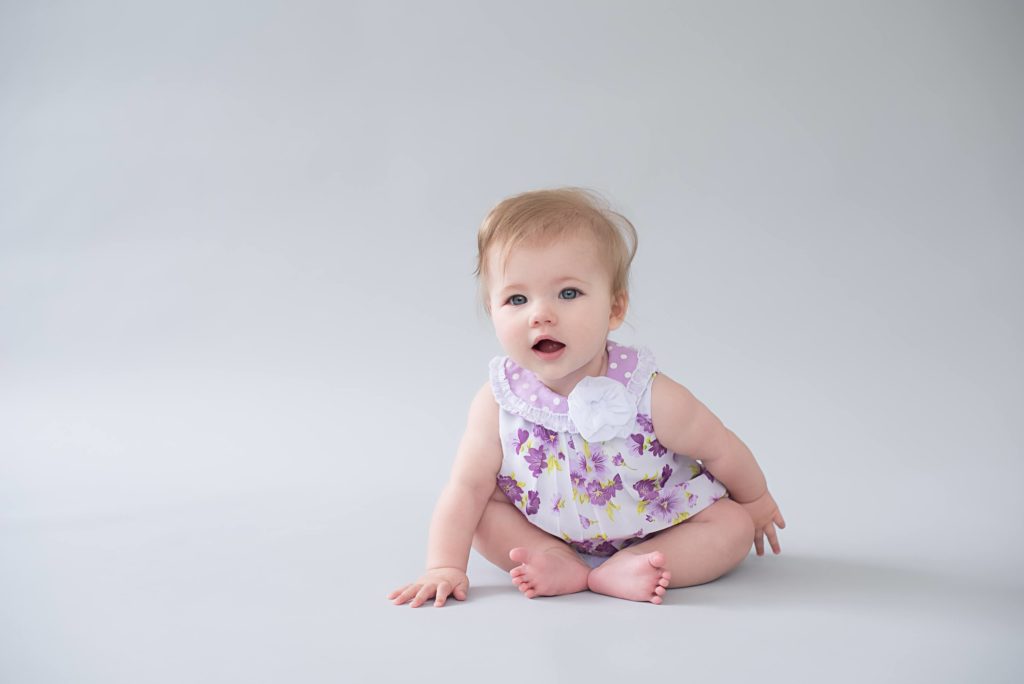 Magical Child Encinitas 
No more scouring your big boxed stores for the items both you and your child can love. You can find those good quality, unique, and super cute items that capture the whimsical charm of youth paired with exquisite customer service at Magical Child Encinitas.
So are you looking for more Southern California motherhood content? Then check out the blog links below! They are filled with more tips and tricks for SOCAL mothers. But before you go, I would love to chat about what your dream maternity and newborn photos look like!