Let's face it. Being pregnant is, well, hard. It is challenging mentally and, most of all, physically. Taking a prenatal yoga class is the best way to relieve all those aches, pains, and body changes that come with bringing a bundle of joy into the world. These classes for San Diego prenatal yoga have everything you need whether you are just starting or are a seasoned pro, so check them out today!
3 Locations for San Diego Prenatal Yoga
Mamas And Milk
Mamas and Milk offer prenatal yoga classes that are designed to meet moms just like you exactly where you are at. During these classes, you will move through postures meant to deepen your connection to self, body, baby, and each other. You will learn to cultivate mindfulness, focus, and relaxation while building strength and endurance and creating some space as you prepare for labor and birth. The class is 70 minutes online, and the best part is that you can take it online or in person, so whatever fits your schedule best, you can take these prenatal classes with no problem. Suppose you like this San Diego prenatal class at Mamas and Milk. In that case, you can continue your yoga journey even after your little one has arrived, as they offer a yoga with babies class where you can do yoga with your little one!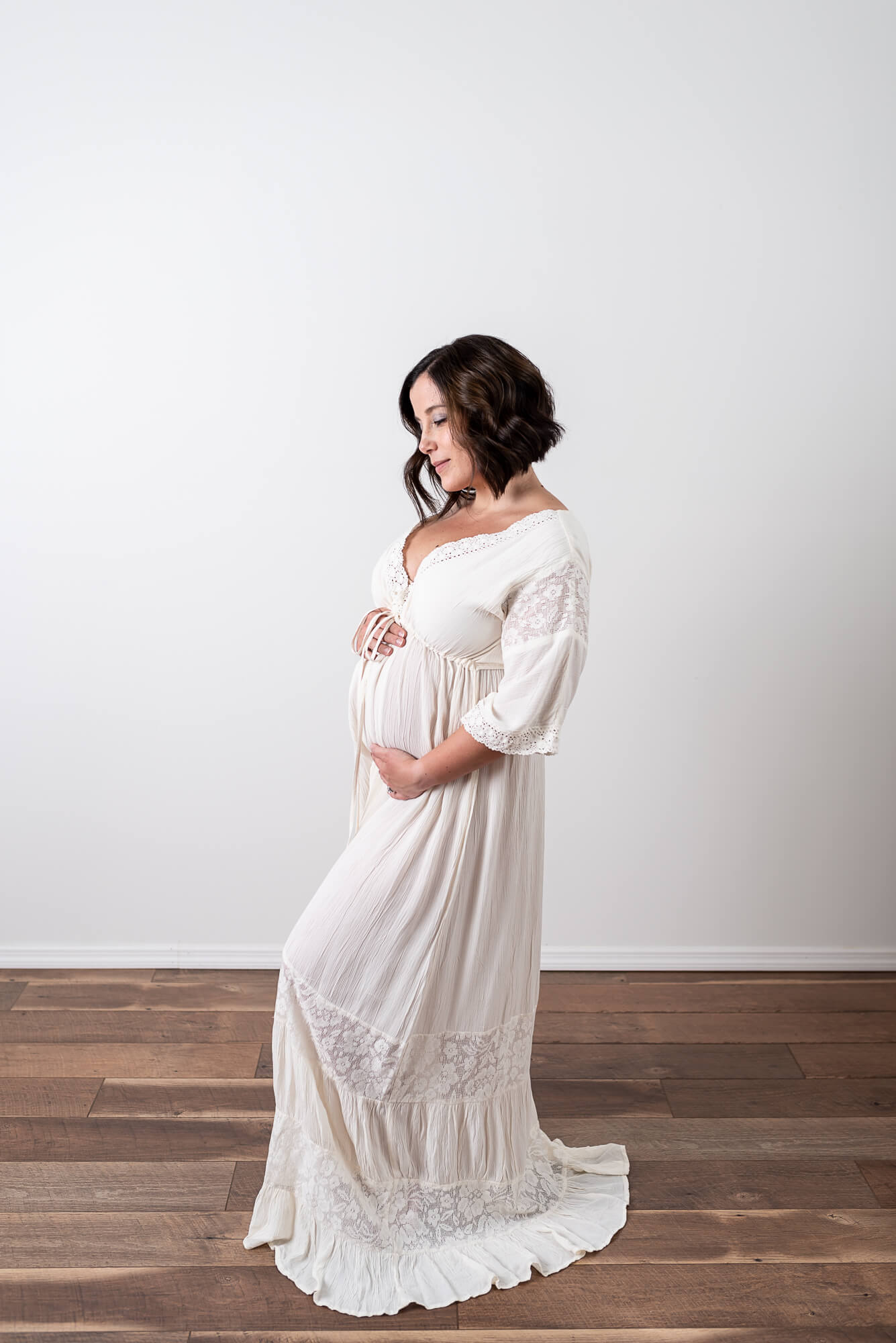 Yoga Jai Ma
Yoga Jai Ma offers a San Diego prenatal yoga class in a calm, peaceful environment. It helps strengthen the uterus and pelvic muscles, improve circulation, aid digestion, exercise the spine, and increase comfort. This prenatal yoga class can also alleviate many of the discomforts of pregnancy, such as nausea, constipation, varicose veins, swelling, back pain, and sciatica. You can practice prenatal yoga in a safe, open community that allows you to freely discuss any issues, from discomforts and concerns to the remarkable changes your body and baby are experiencing. The goal of the class at Yoga Jai Ma is to connect moms going through a similar experience and to help them with childbirth education and relaxation methods. Check their website to see the calendar of prenatal class offerings. 
Honey Yoga
Honey Yoga offers a four-week series of prenatal yoga. No matter where you are in your pregnancy journey, this San Diego prenatal yoga class aims to support you. The series is designed to help you prepare as much as possible for childbirth and beyond. They want to help you relieve pregnancy pain and stress, prepare for your childbirth and delivery, and ultimately support you along your journey of motherhood. This series is a great way to connect with moms in the community and gain extra support. Raising our little ones takes a full-on village, so be sure to check out Honey Yoga today!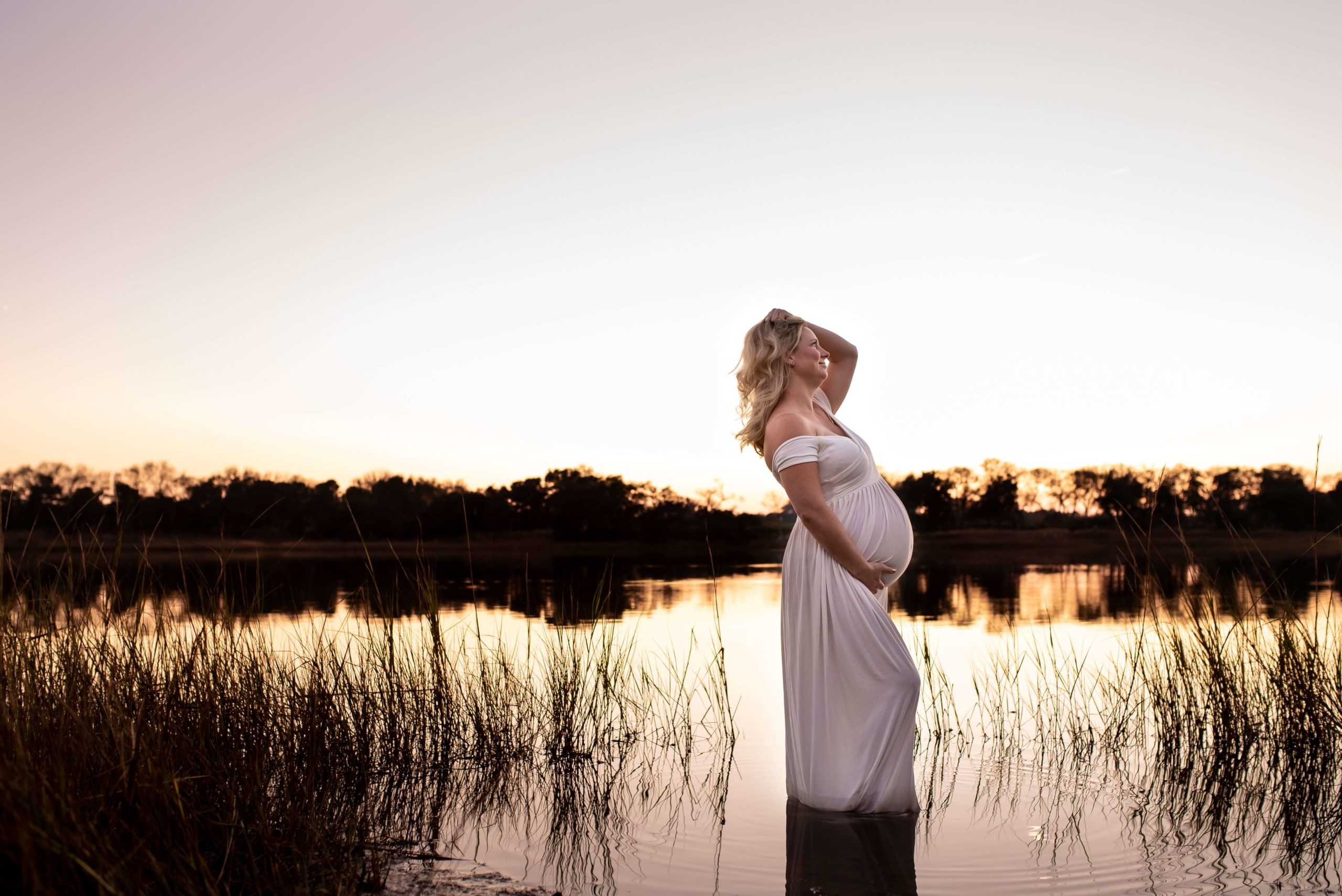 San Diego Prenatal Yoga
Take a load off, enjoy a relaxing class, sweat a little, and reach your pregnancy goals, all while trying new and exciting classes at these fantastic and unique San Diego prenatal yoga classes. You can explore all types of options that are perfect for your prenatal yoga need. Be sure to check out these classes for San Diego prenatal yoga today! 
Ready for more San Diego motherhood content? Then check out the links below! While you're here, view more of my portfolio, and let's chat about your dream sessions!