Let's be honest. Pregnancy is super hard on your body. Not only are your organs being compressed in ways that don't seem scientifically possible, but your center of gravity is rapidly shifting. That heartburn just won't go away. With so many things on your mind, booking a prenatal massage might seem like a bit of a splurge. Still, it's one of the few things that will relieve you from the neverending flood of symptoms. A prenatal massage in San Diego relieves tension and pinpoints stressors in your body while increasing circulation. The massages can even help your body prepare for delivery! If you need a break, let me tell you about some of my favorite places to get a prenatal massage in San Diego. 
Prenatal Massage in San Diego for Relieving Stress
Rebirth Massage
Many spas have massage therapists who provide watered-down versions of their regular services for pregnancy. However, Rebirth Massage focuses solely on treating those needing prenatal, postpartum, and fertility services. The studio was founded in 2011 and has treated thousands of clients. The therapists have trusted many of their clients from doctors' referrals. The studio offers massages starting in the first trimester. All therapists are specifically trained in prenatal massage and will ensure your comfort and safety. And if you fall in love with their services, you will adore their postpartum massages designed for quickened recovery.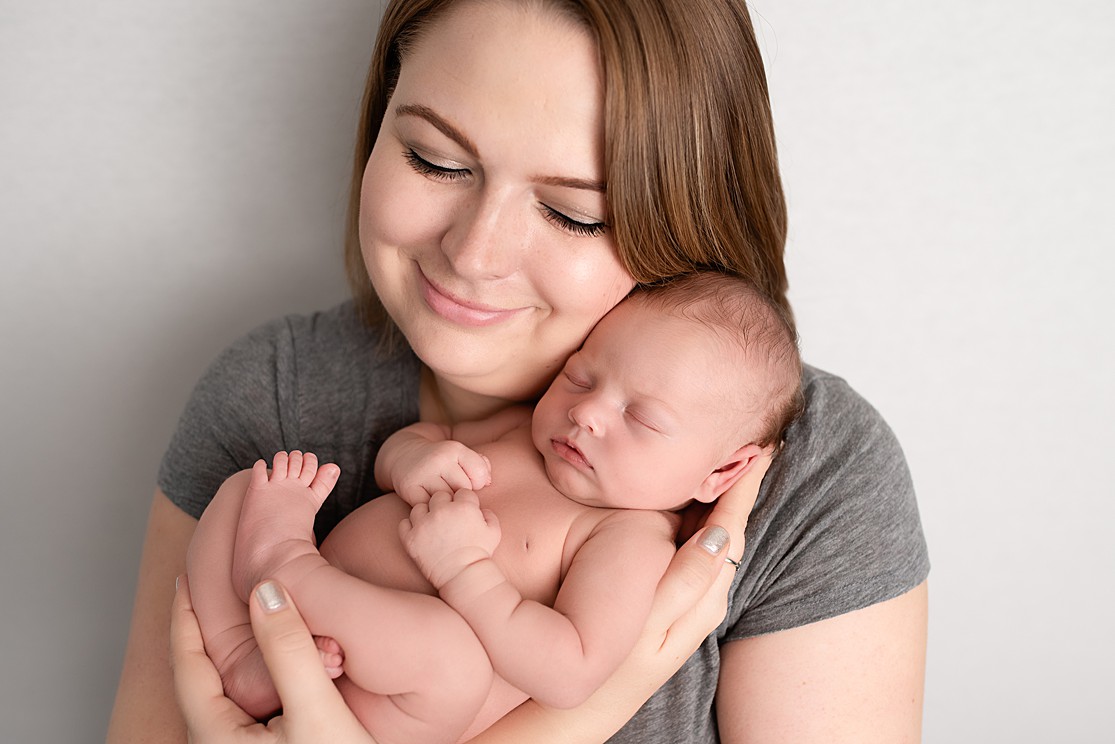 San Diego Prenatal and Pediatric Massage
Angela Williams founded San Diego Prenatal and Pediatric Massage after she became a massage therapist in 2015. Angela loved the idea of family and wanted to create a center that provided massages for those who do most of the work growing them. Her goal is to make your pregnancy easier through the healing art of massage. Prenatal massages last between 60-90 minutes. You can come in for a massage anytime throughout your pregnancy. While Angela specializes in prenatal massages, she offers pediatric massages for kiddos who might struggle to sleep or need therapeutic services.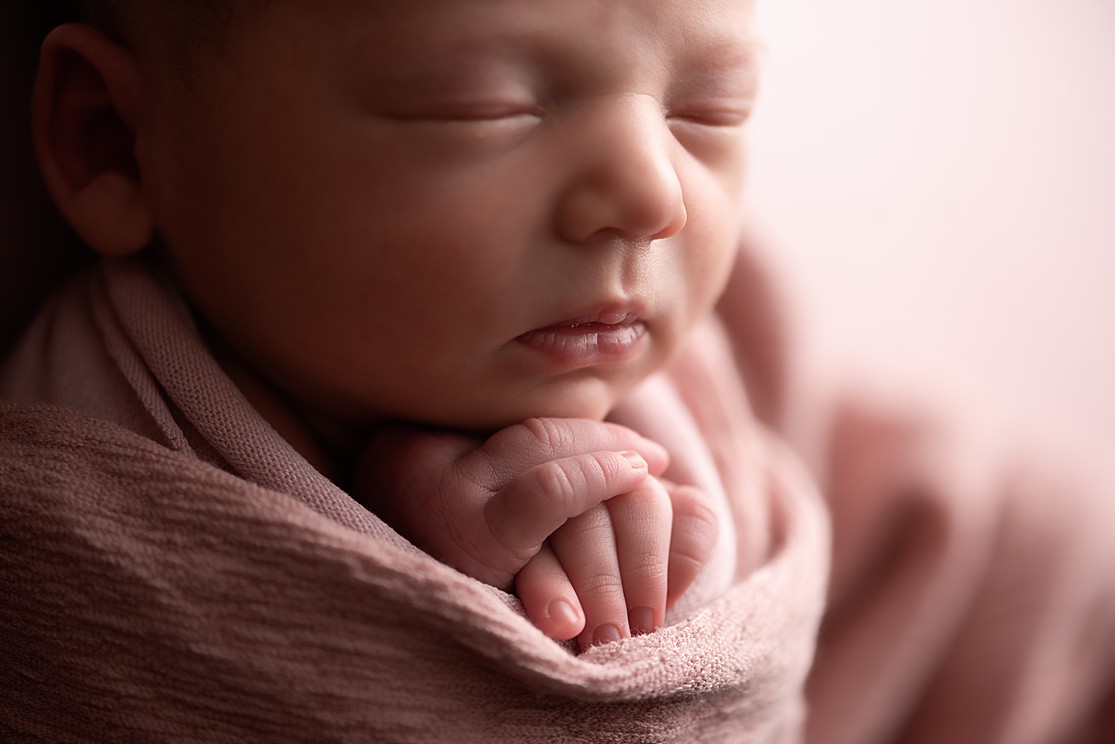 Beauty Kliniek
Beauty Kliniek day spa and salon started in 1982. Since its creation, it has become one of the top day spas in the country, offering a massive list of services guaranteed to leave you feeling brand new. The massage therapists are all certified with over 1,000 hours of experience. Their pregnancy massages help relieve stress from your muscles while assisting with posture. You can also get spa treatments that will safely treat your body with the attention it needs. Their body mask is fantastic for the dehydration your body tends to experience throughout pregnancy.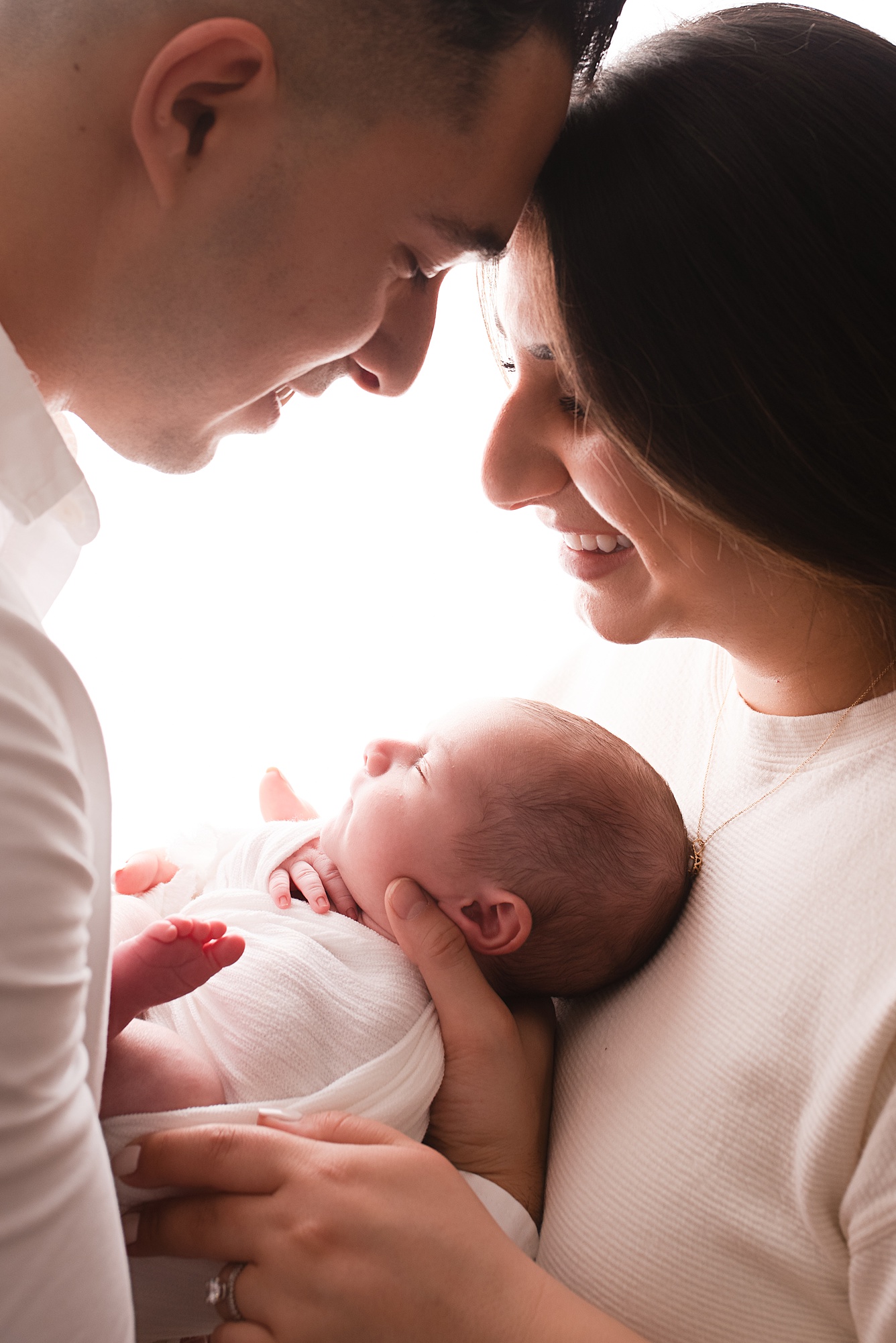 Prenatal Massage in San Diego
Pregnancy can undoubtedly be challenging, but a prenatal massage in San Diego will do wonders. If you've been struggling with the toll of pregnancy, any of these San Diego prenatal massage studios guarantee to provide you with relief. 
Once you've booked your massage, you should treat yourself to some photos. I'm a motherhood photographer who adores celebrating this moment by taking pictures you'll treasure forever. Contact me today if you're searching for a maternity photographer who can give you stunning photos in a laid-back environment! And for more San Diego motherhood content, check out the blog links below.