Buying children's toys can be a bit of an endeavor. There are just too many options, and it's nearly impossible to figure out what a child will actually love. Plus, a lot of modern toys are loud and, frankly, annoying. Half of the products at big box stores just beg for the batteries to get "lost." Whether you're buying a birthday gift or need a regular place for the holiday season, finding a local toy shop with a knowledgeable staff is one of the best things you can do. You'll get recommendations on some of the most loved items, so you can be sure you aren't spending money on something that will be forgotten in two seconds. If you're searching for a great spot, I'd love to tell you about my favorite San Diego toy stores! 
3 San Diego Toy Stores to Engage Children's Creative Development & Growth
Geppetto's Toys
For over 40 years, Geppetto's Toys has been a favorite spot for families all across San Diego. The shop has nine different locations throughout the city, so you're never too far away. The employees take pride in their service and will do what they can to match your needs. 
You can find almost any toy imaginable within the shop. The shop has just what you need, from educational toys that teach your children about the world around them to jigsaw puzzles that provide hours of entertainment.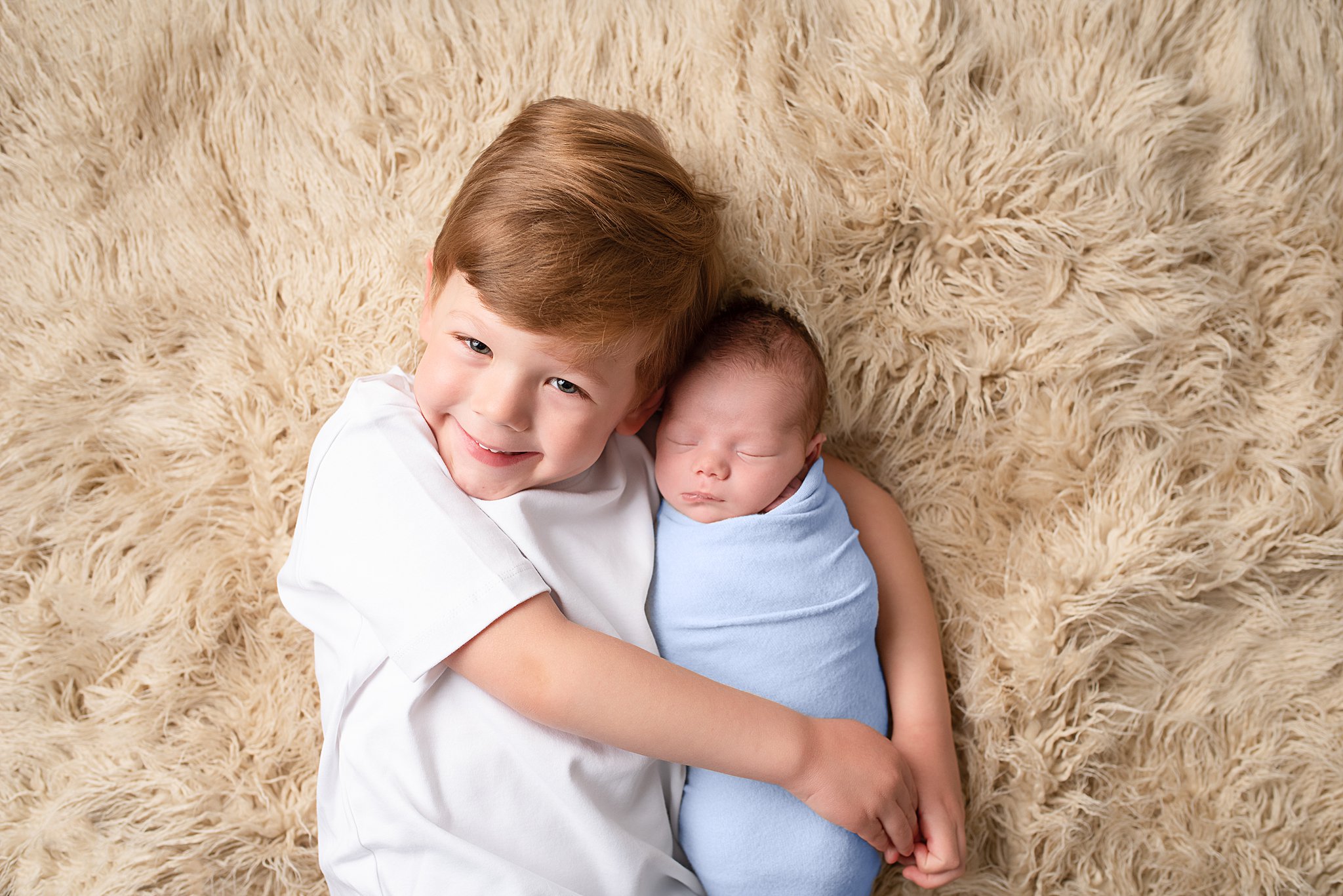 Replay Toy Boutique
In recent years, the secondhand movement has taken off in popularity. Not only is buying pre-loved products sustainable, but it also gives you a unique selection of items ready to be loved for years to come. Replay Toy Boutique understands this. The shop has a curated selection of secondhand toys. 
Their vintage section is full of nostalgia with products that generations have loved. Kids and adults alike will adore this spectacular shop! Whether you want an accent piece for a nursery or are looking for a collectible for your collection, Replay Toy Boutique is about to be your new favorite shop.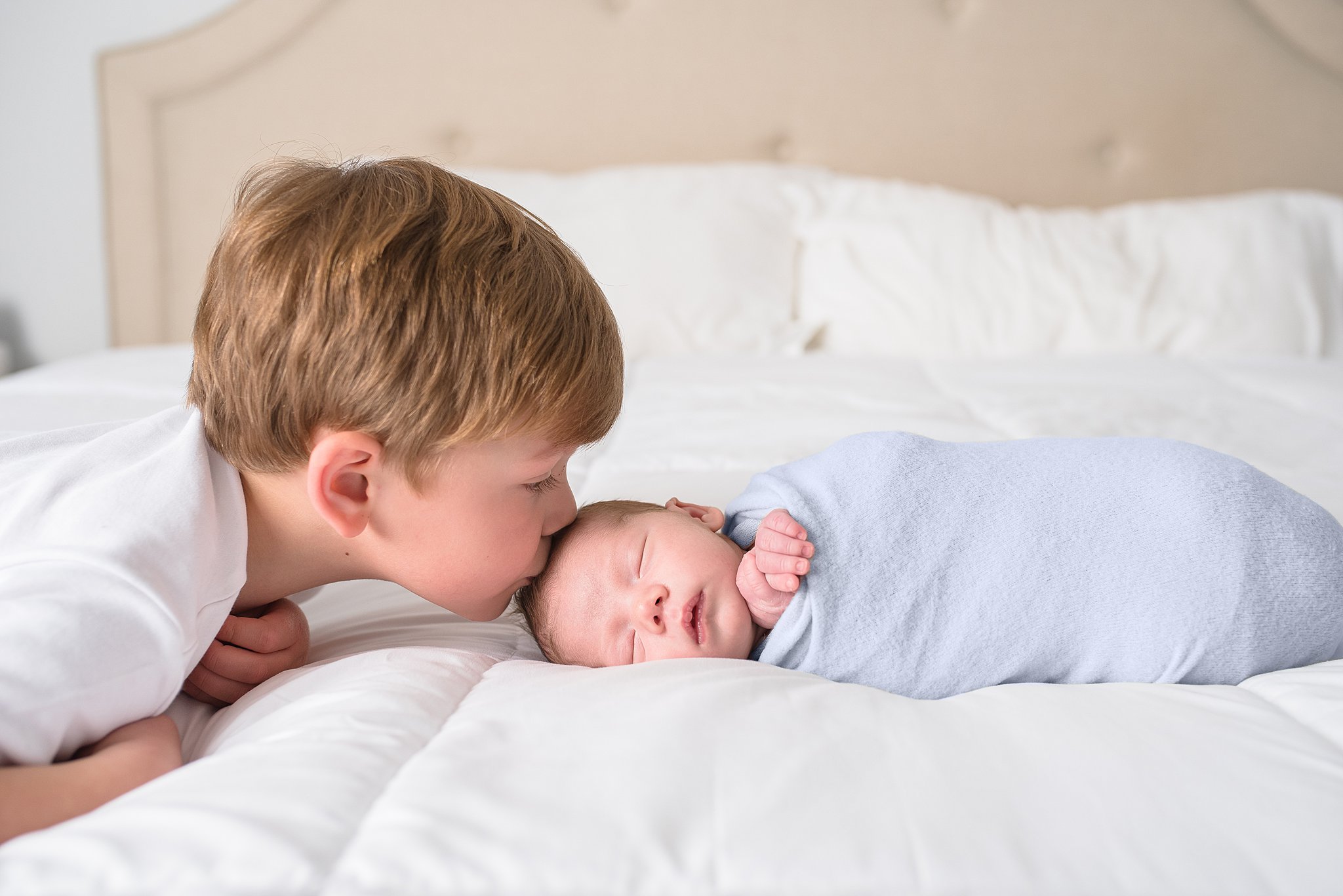 LEGO Store San Diego
For nearly 100 years, kids have been in love with LEGO. These classic toys are the perfect activity to keep your child happily occupied for hours. At the LEGO store, you can look at kits and see some of them assembled before buying. 
The shop has bins to buy individual pieces and minifigures to help with world-building. You can speak to a trained staff member who will recommend the best products. The store even has a table in the middle that allows your child to build while you shop around. 
San Diego Toy Stores
Buying toys can be daunting, but with any of these San Diego toy stores, you'll find exactly what you need for any occasion. 
As a family photographer, I love connecting with parents, whether sharing my favorite places or taking pictures they'll cherish for years to come. I'm a mother myself and know firsthand how quickly these years go by. It's my goal to provide gorgeous and genuine photos so you can treasure these early stages forever. If you've been considering getting family pictures taken, I'd love to connect! Contact me today to find out more.